That's true..., this pandemic does taught us to remain safe. And also changed our lifestyle. Many things have changed and now we have made adjustment as per the need if the time. One major changed that might have occurred in many lives is to neglect junk food.
Just take our example, my nephew were very fond of eating burgers and pizzas, but since the virus outbreak, he haas not ordered any of them, and finally after 7 months he ordered very little quantity.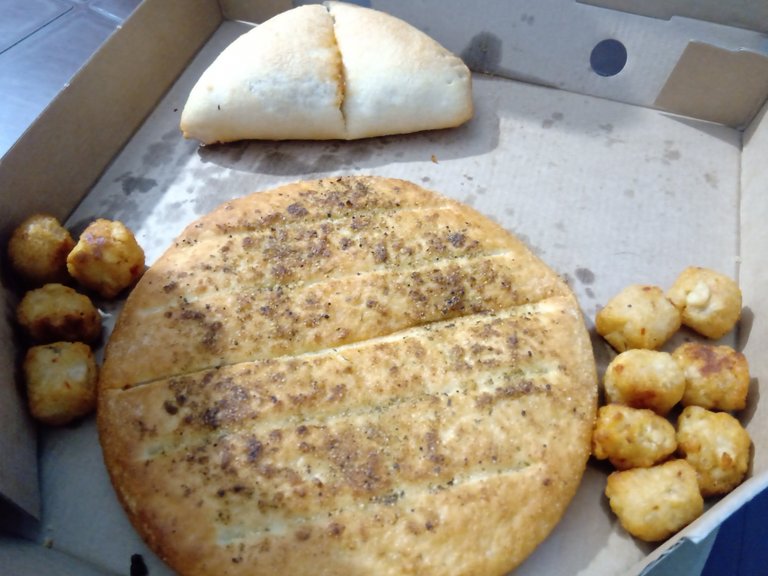 Pizza hut the online pizza delivery outlet have delivered us, a full size garlic bread, potatoes pops, onion puff a small size paneer pizza. We all know, that these junk food are not good for health, but somehow we just get dependent upon them and slowly it becomes part of life. However ocassionally eating is ot harmful. So today, I too enjoyed some of these unhealthy food.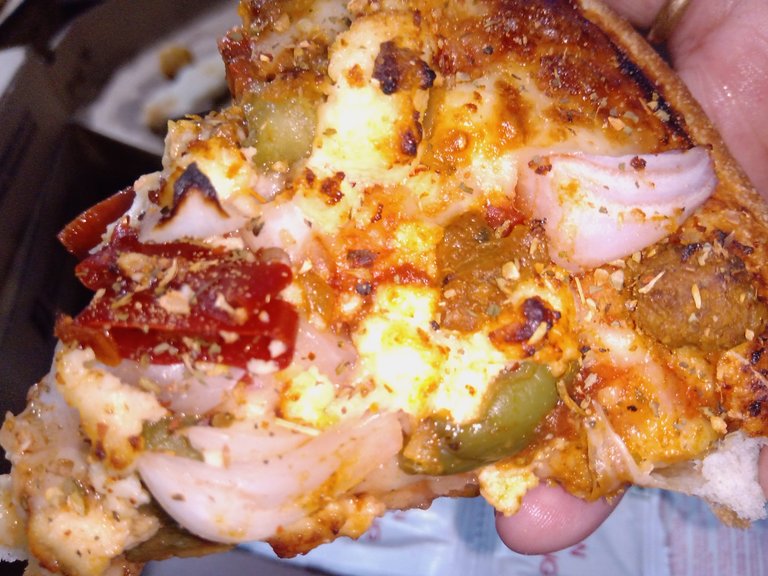 One more worrying thing about these big outlets are the amount of quantity they serve in their menu. We have little countable quantity of potatoes puff, it was 12 pieces in the packet and they charged much more than a kilo of potatoes.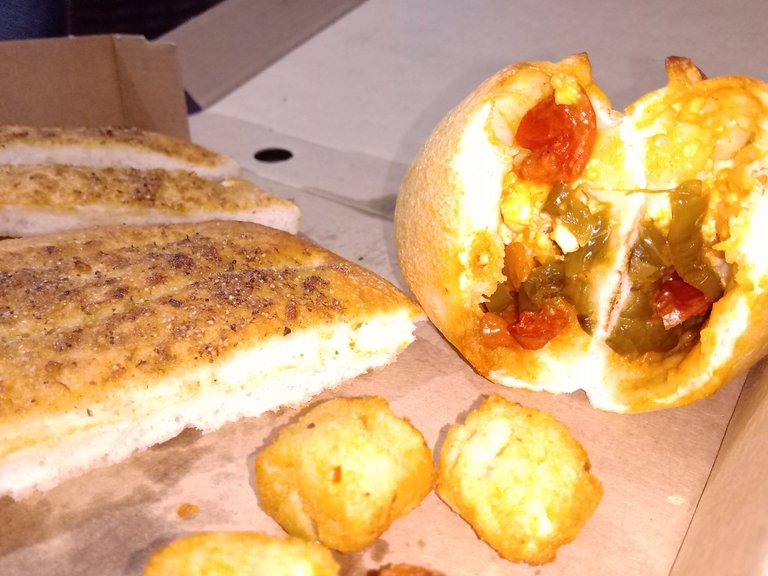 Not sure how these outlet were survived in the lockdown. It's hard to maintain the standard, but seems they get over of the lockdown, as they deliver us in a brand new package. Totally different from what they used to use earlier.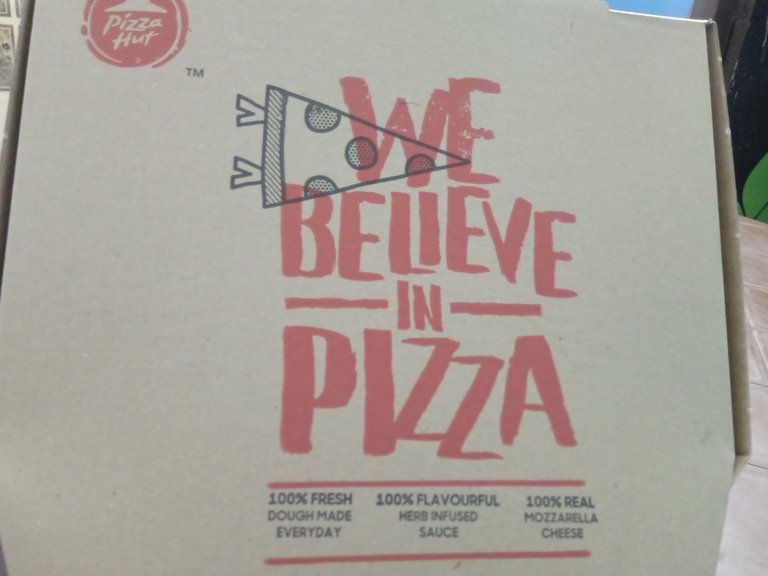 Onion puff is also a new item in the menu. It looked to be delicious while ordering, however in real, there is hardly any stuffing inside. It was kind of soft bread.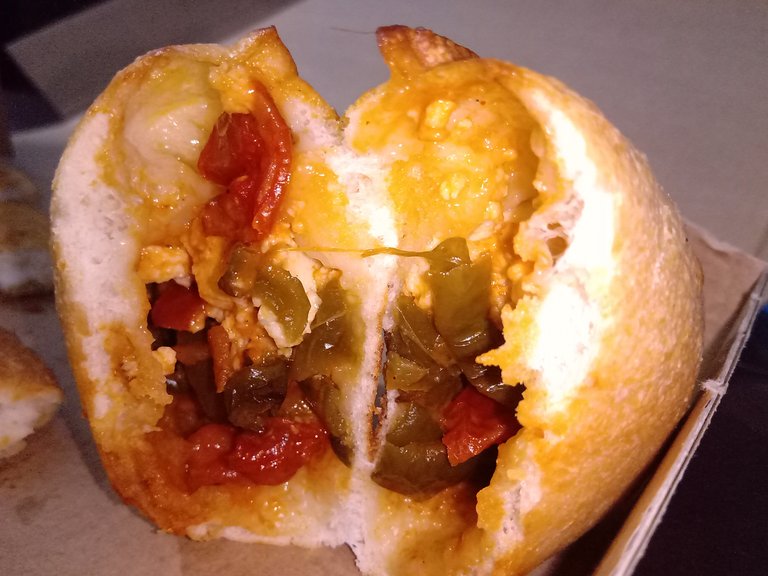 Anyhow, the best way to enjoy these , junk food is to have soft drinks that allow to digest easily. Especially the base as it used to be too dry to chew.
Overall, it was a good sunday, with our first food home delivery after so many month. The taste doesnt changed much, but yes some old memory does get refreshed. We still need to be cautious and to prevent of getting regular to these things.
Peace
Namaste @steemflow