It generally happenes that we always like the product bought from market or available in markets. Like eating outside food, or going to restaurant or many similar things. But we do forget that home made or cooked food item can give much more satisfaction than that the outside. Even the outside food are not good for health.
Today, we had a small Birthdsy gathering. While one of the friends ordered a cake from the bakery, we arranged one at our home.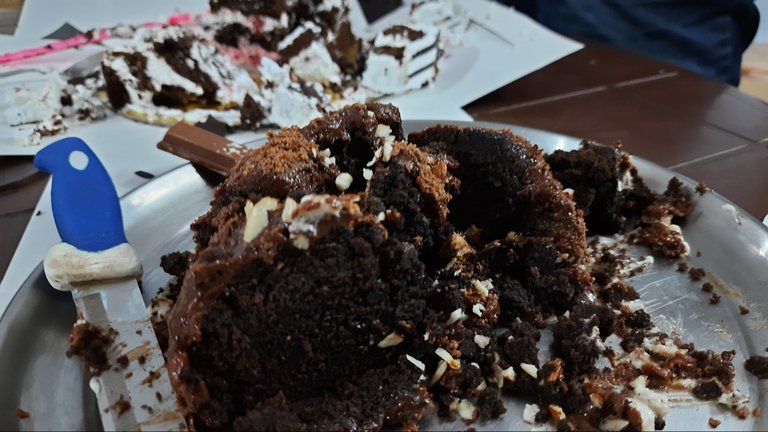 People are in habit of liking the bakery cakes, because of the softness and creamy and different flavors available. But today, it was just opposite. Everyone likes the home made cake and none even looked for the bakery one. Here are few of the pictures from both the cakes.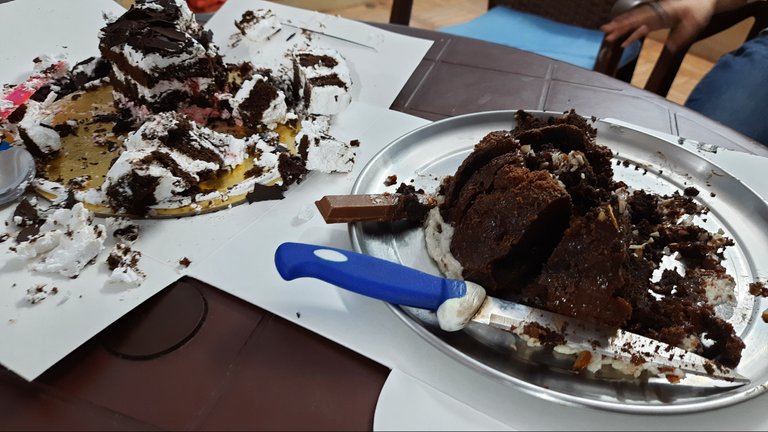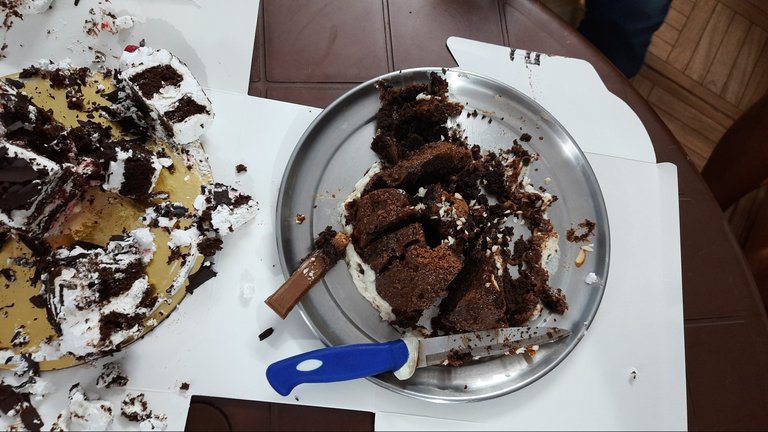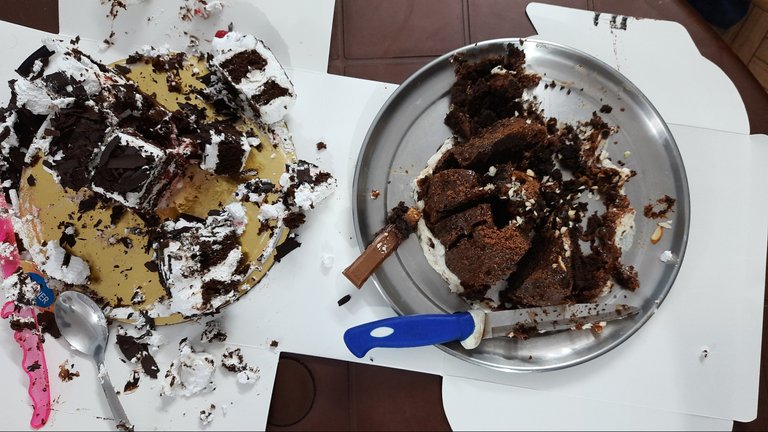 Actually, the one ordered from the bakery came out to be a stale one. It tastes little bit of sour. While the fresh home made cakes was much delicious than anything else. It was a choco-lava cookies cake, so the chocolate syrup used in making were flowing on being cut, and all of us liked the molten chocolates cake more than anything else.
Quite an eventful evening, with everyone enjoying home made cakes and had loads of fun.
Peace