It happened during the pandemic lockdown, that we end up celebrating two important Birthday's. It was important, because it was from the Family. One is my elder Sister and another one of my Nephew. Well I am not disclosing the dates, but as I was busy cleaning the phone memory ,I notice that the cakes ordered for both of them from the same bakery were completelly Gender biased.. .Both the cakes were completelly different from one another.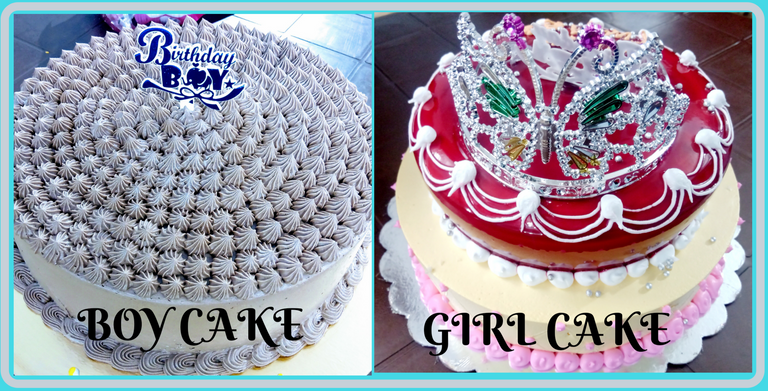 While the boys cake was simple Choclate Cream cake. It was very simply decorated. It has only a name plate of Birthday Boy, on it.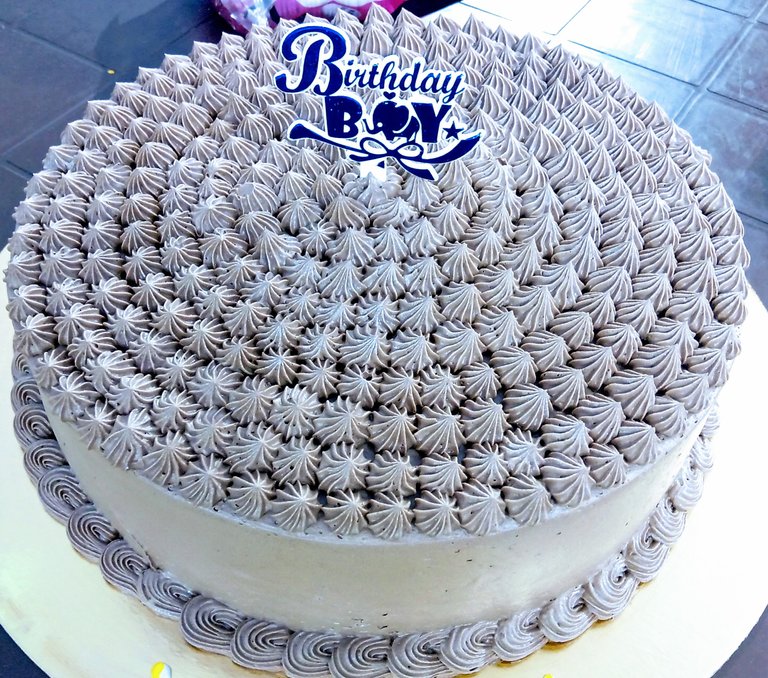 No doubt the cake was delicious and we ate them completelly. Infact during lockdown,we were missing thise big party celebration so couldn't control to get wild.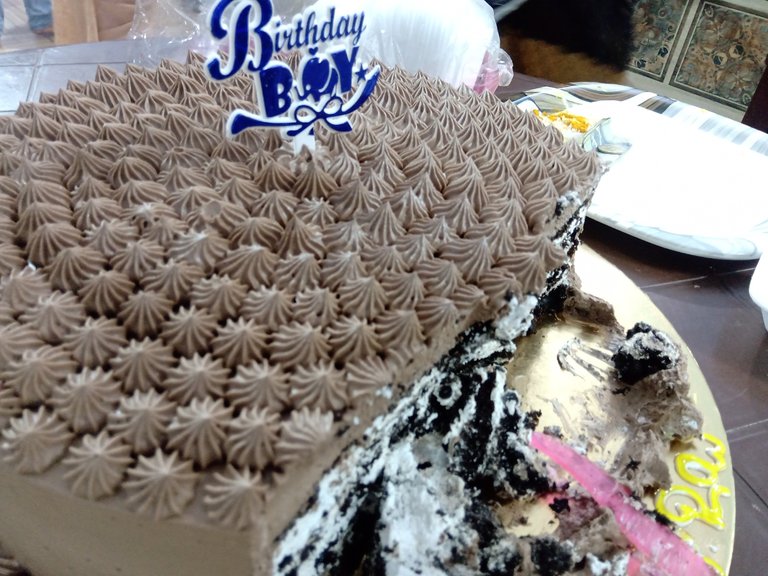 On the other ocassion, the cake was nicely decorated with jewellery. We ordered a Strawberry Cream. And it was nicely packed with a sparkling crown of a princes on top of the cake.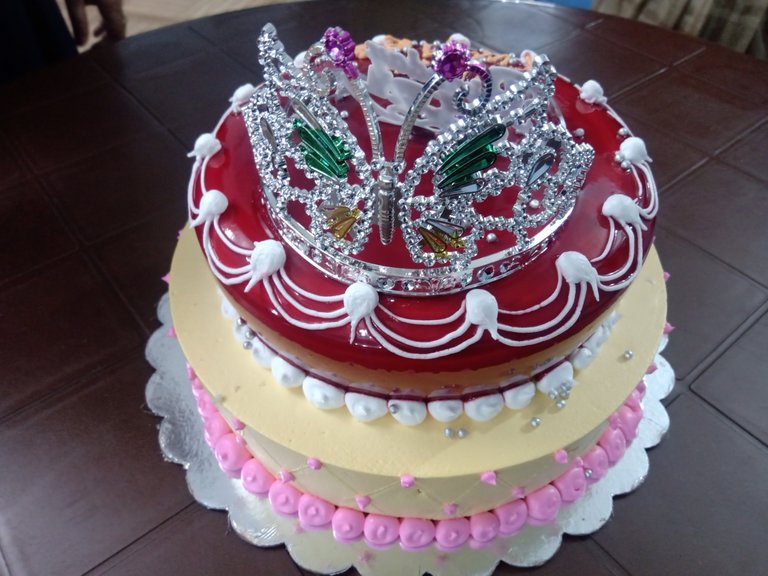 The crown was only for decoration and was kept to put on the box for the Birthdsy girl. It was suppose to put on the head during cake cutting. Again irrespective of any delay or confusion, we finished the entire cake in no seconds.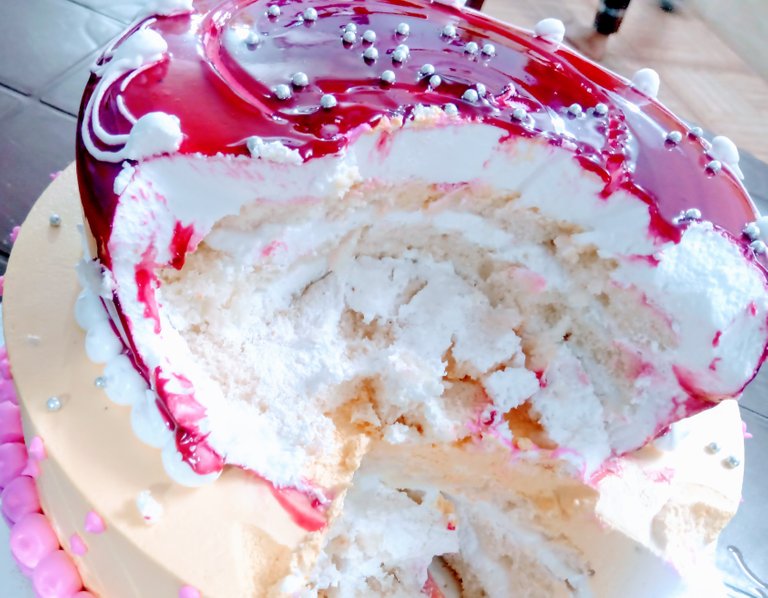 The liquid Strawberry was too delicious to eat. It was like the bakery owners knows the taste of the girl.
On the third ocassion, we simply ordered a normal chocolate vanilla cake. It was only for personal purpose with no celebration. We just enjoyed it with few glass of cold drinks.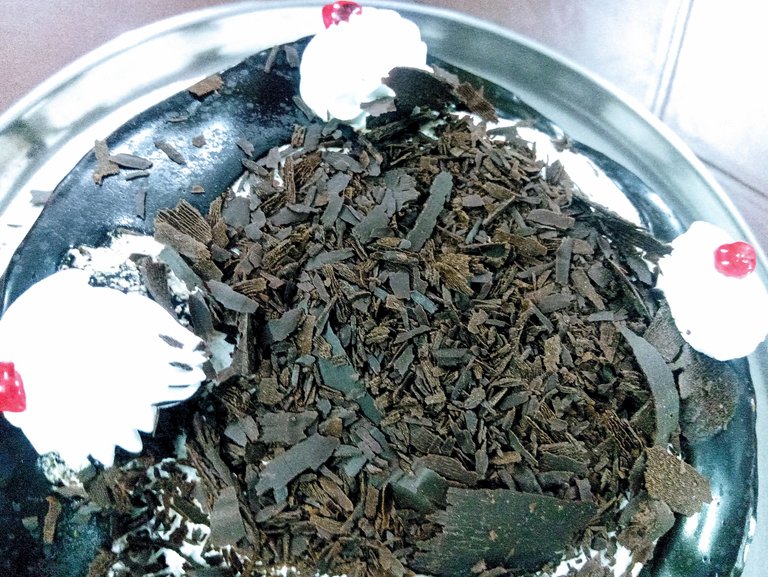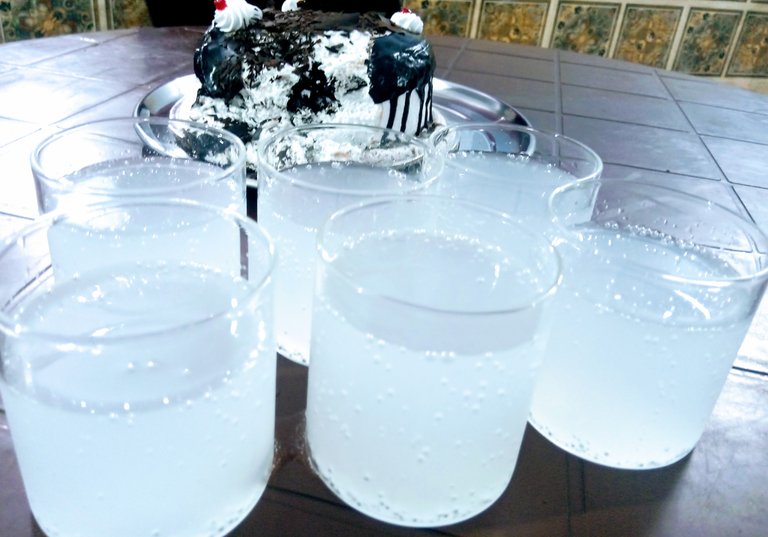 Anyhow, it was very clear, that the bakery owner were too smart and understand the need of the hour. They easily make the cake arrangement as per the need and ocassion. For Boys it has a different set of cakes , while for Girls they have better choices. Over all they know how to woo the customer and keep them happy. They would have placed a prince Crown for Boy, but they didn't as they were too biased.
In any case, we just enjoyed the cake and stayed safe during the pandemic. But with such biasness thing dorsnt looked good.
Peace