Delight for everyone, Pizza!! The most hyped and loved junk food that made everybody crazy for its taste. The ready to eat junky, which is the most favored menu among the youth.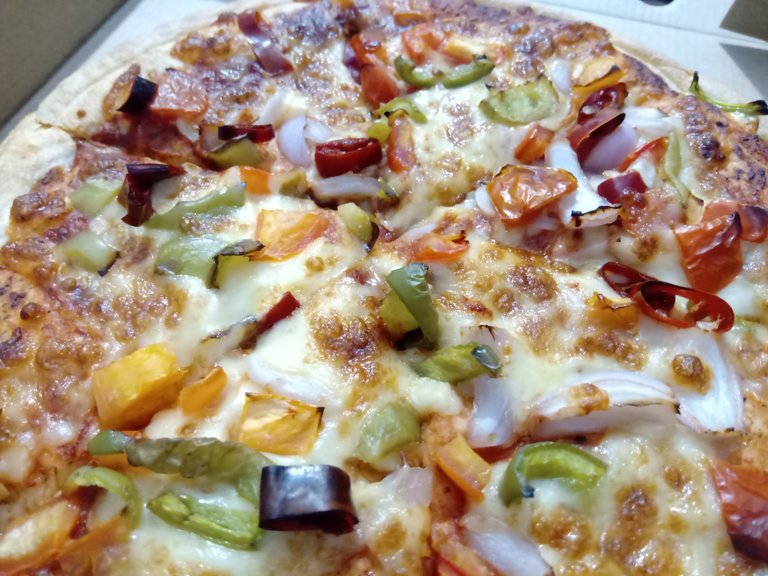 Infact I would call it a youth food or food for every ocassion. Wondering why ? I have noticed, be it any occassion, people just love to order Pizza. May be it's a easiest way to treat everyone. No effort, not to decide, just order and serve the invitee.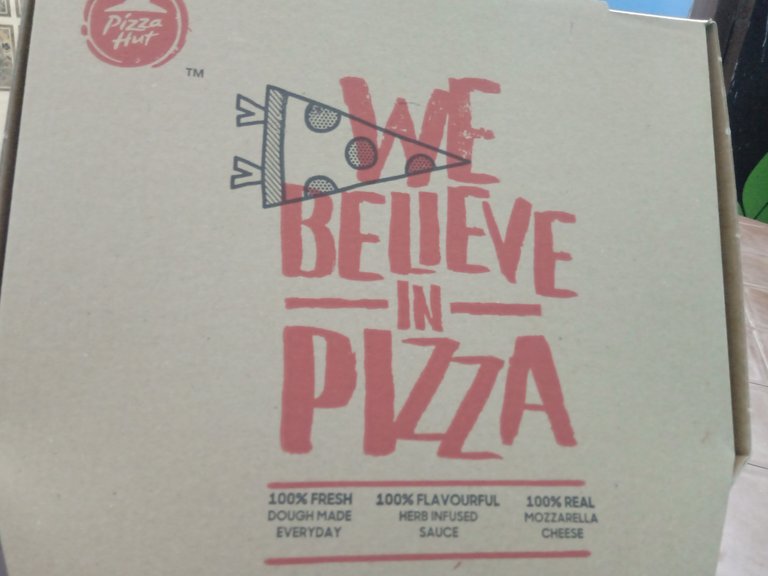 I feel so this food item simply makes everyone happy. Today afternoon, when we were celebrating some occasion, then everybody unanimously asked for Pizza....and there you go..I ordered 4 different variety of Pizza, through Pizza Hut, one of the prominent pizza delivery outlet around town.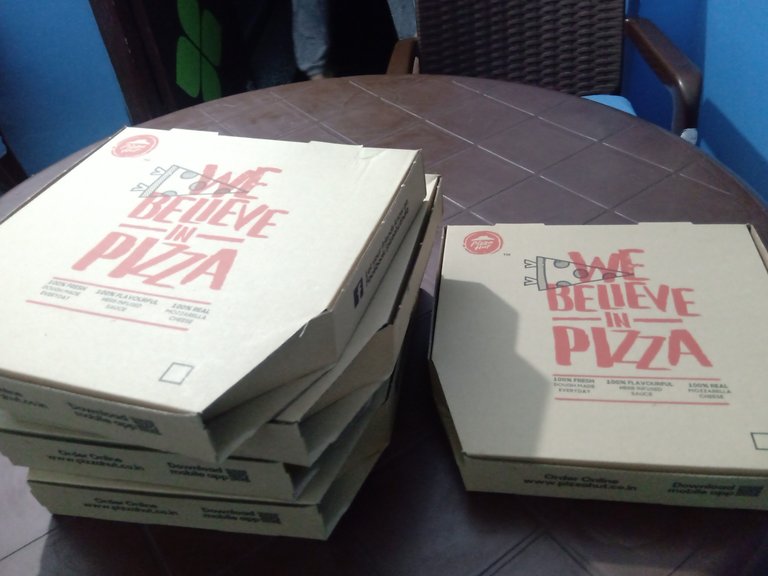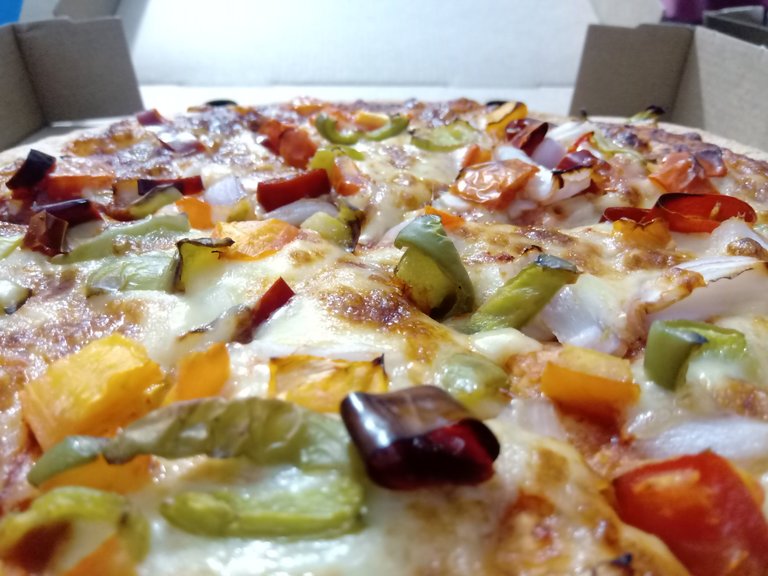 Cheesy topping, with chopped veggies, and other item, simply gives a better taste. Mushroom, capsicum, cheese, corn, paneer, we have all the variety as per everyone choices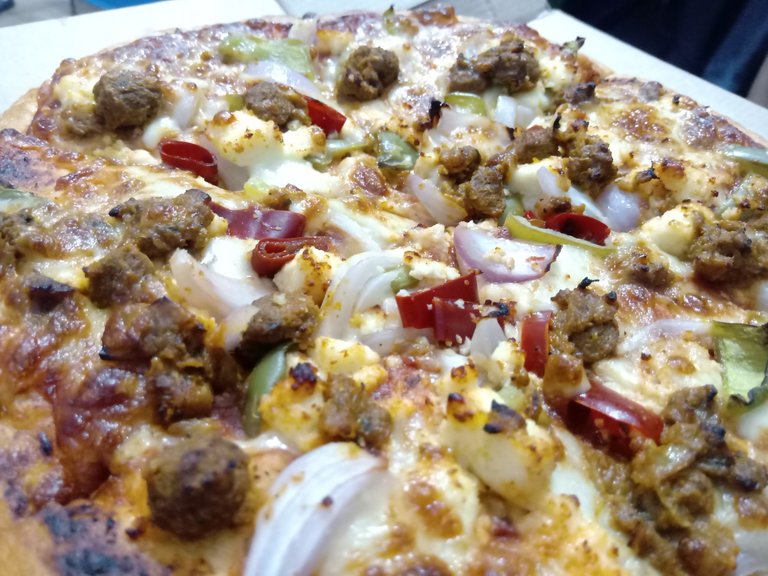 One of the important ingredient, is the seasoning and red chillies flakes, that simply turn on the taste of the menu. Maki g the pizza more spicy and tastier.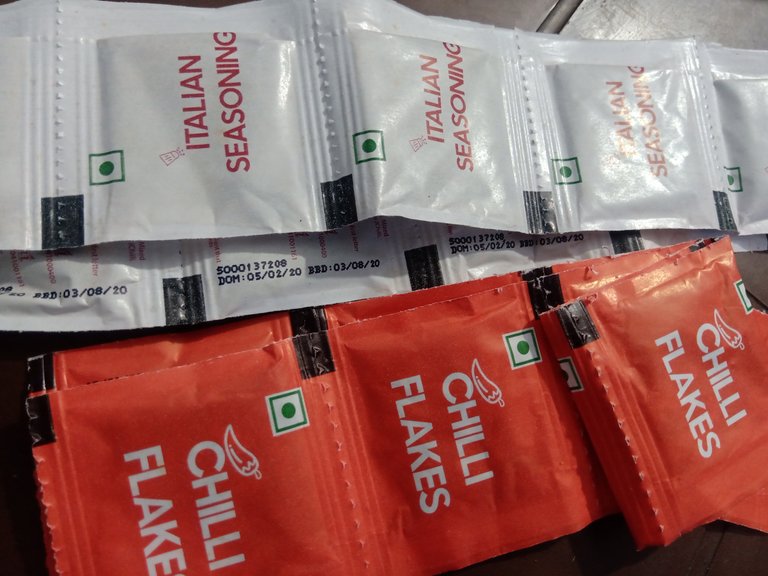 Here are all the variety of the menu that I clicked before it vanishes from the table.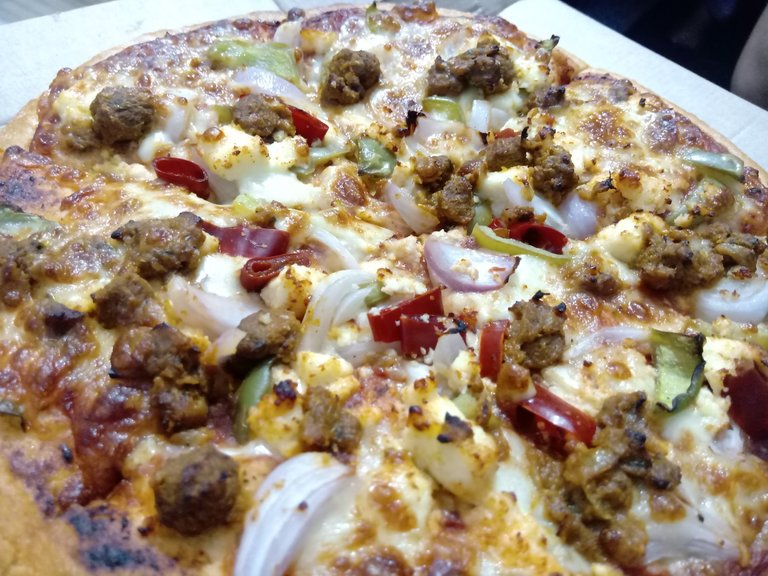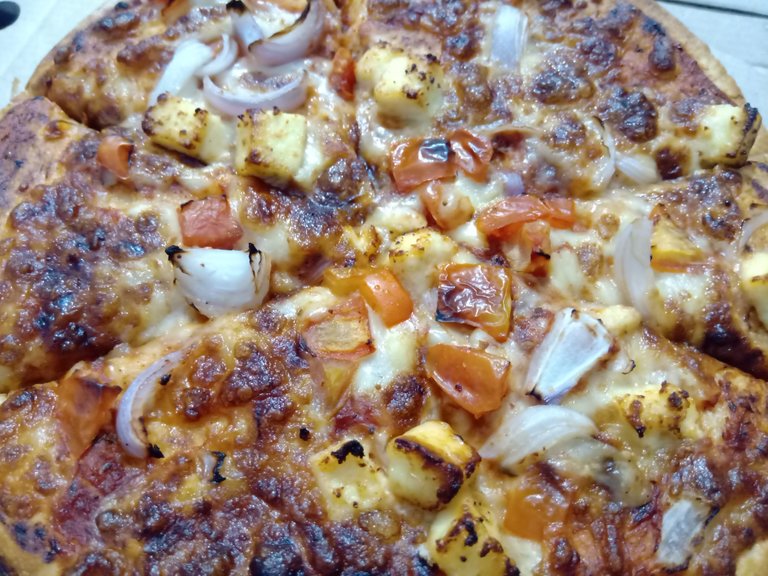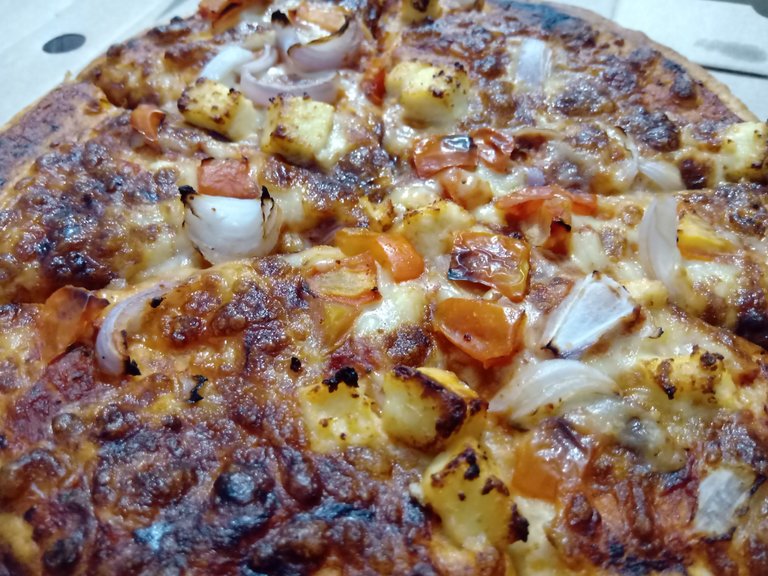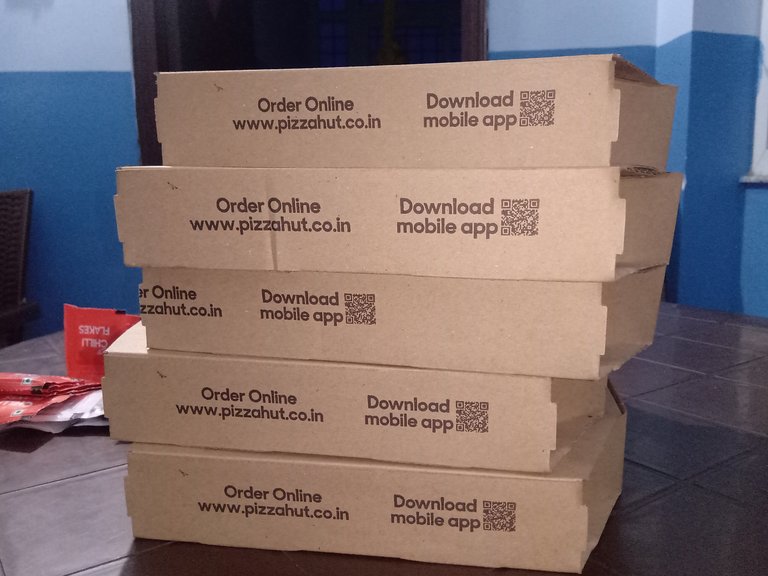 Simply a great and easier way to mark any occassion. No cooking worry or choices of menu, simply order and enjoy some good stuff to kill the hunger.
Peace