What you do keep your breath clean??
Brushing, Chewing Mints/Gumd, Gargle, ,Herbs, Chemeicals are few of the option that we are familiar with. And these are quite useful keeping this couldhelp mouth smell/odour away.
Indians have another way of keeping their breath clean. By chewing Paan or Pan. Mostly quite popular in Eastern India, including Uttar Pradesh,Bihar,West Bengal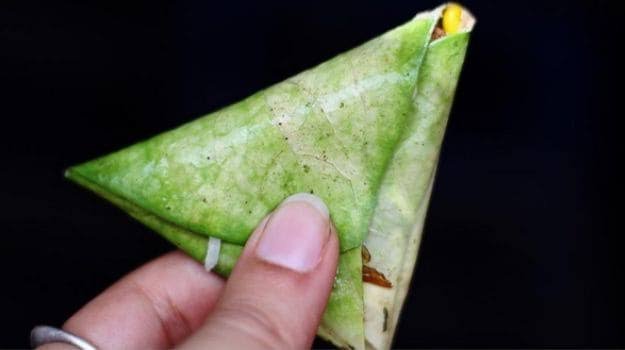 Paan, also spelled pan, also called betel quid, an Indian after-dinner treat that consists of a betel leaf (Piper betle) filled with chopped betel (areca) nut (Areca catechu) and slaked lime (chuna; calcium hydroxide), to which assorted other ingredients, including red katha paste (made from the khair tree [Acacia catechu]) may be added. Paan is served folded into a triangle or rolled, and it is spat out or swallowed after being chewed. It dates to ancient times and originated in India before becoming popular in other Asian countries. src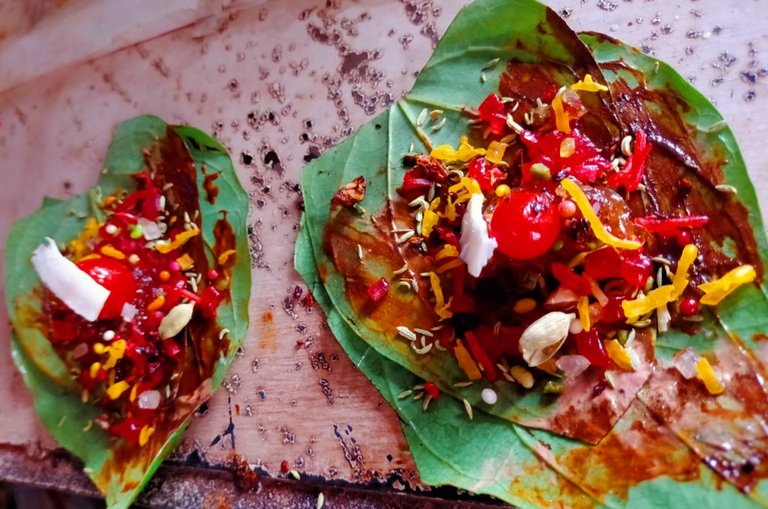 Paan is part of mouth freshener, and also considerd to be useful for digestion, especially when you have lot of spicy food. Paan is essentially a wad of dried fruits, spices (cloves/cardimmom) and nuts wrapped into a large green leaf from the betel nut plant.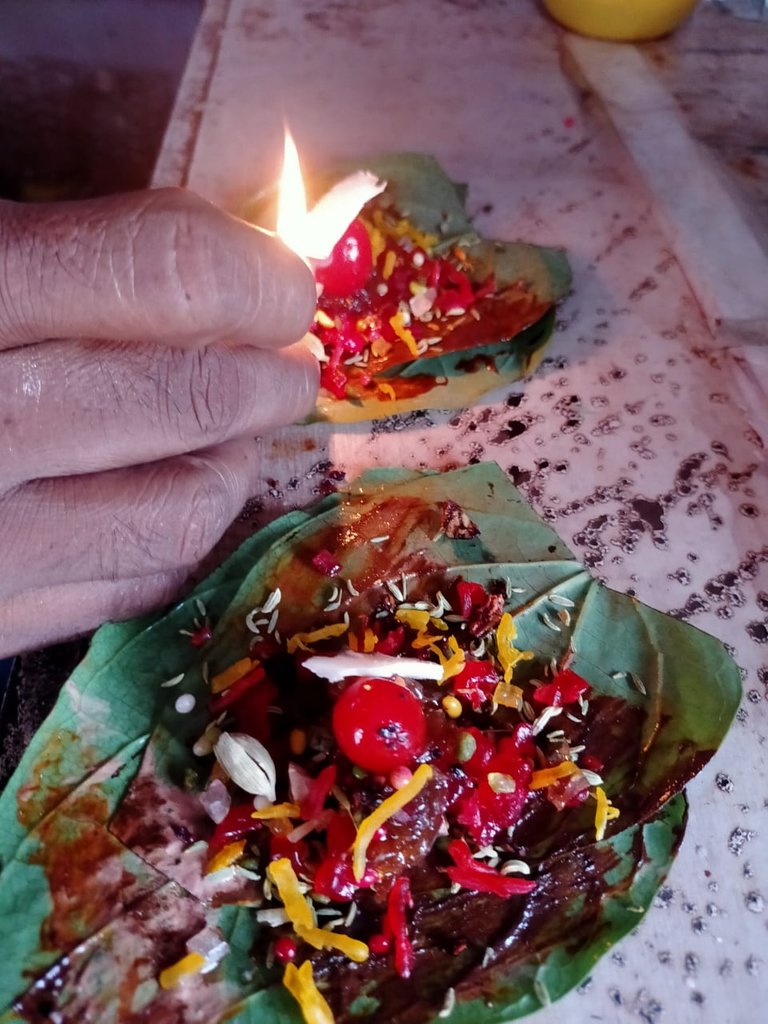 There are especially two varieties of Paan available in India. Chewing Sweet flavour give you a great taste. and Tobacco flavour does give you a high. Tobacco flavors are quite bad for your health too, sweet does give a nice little fragrance. Here are few of the look of the Paan in process,before being wrapped up to eat.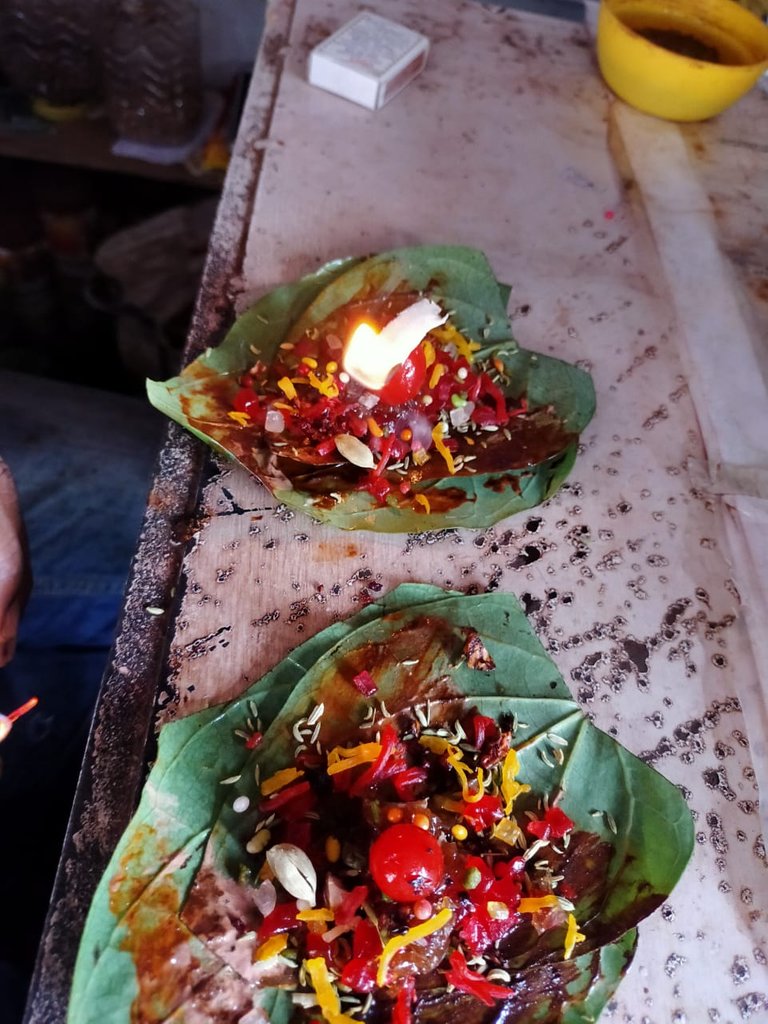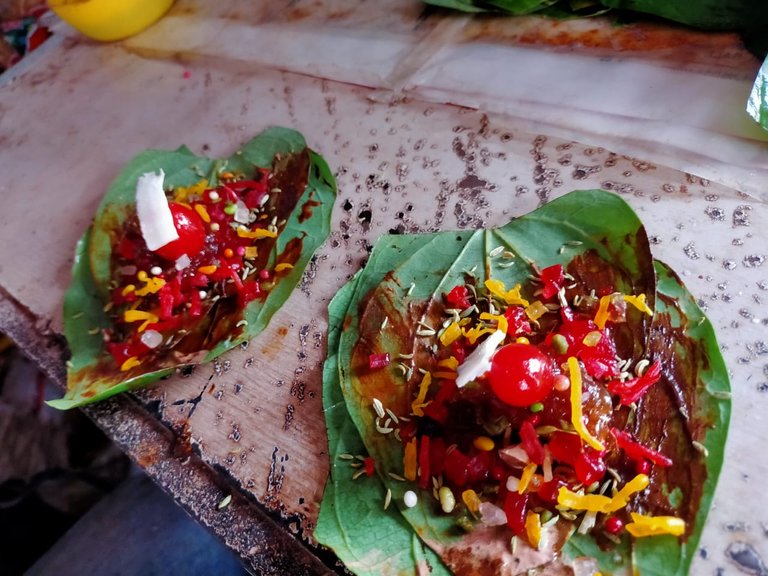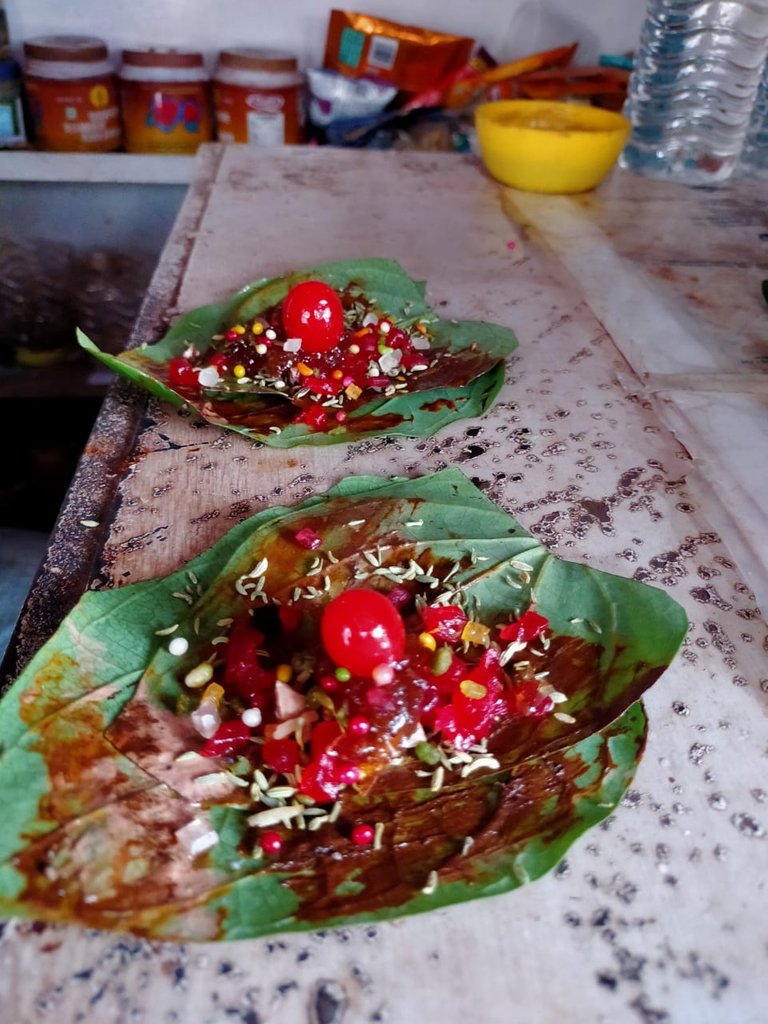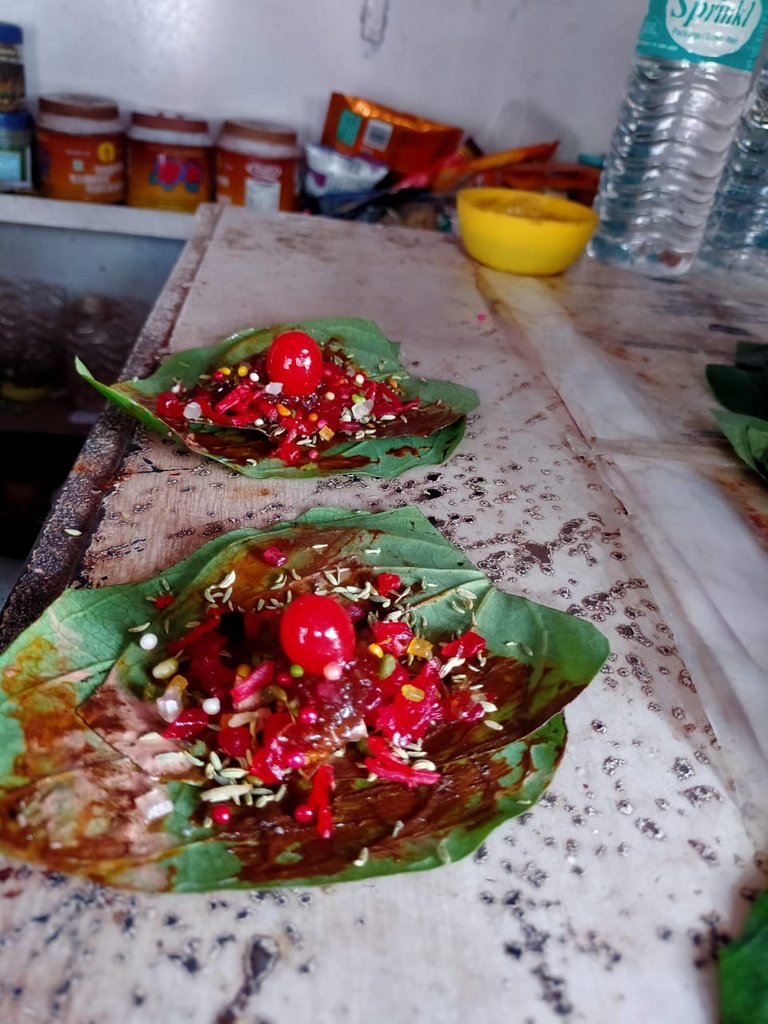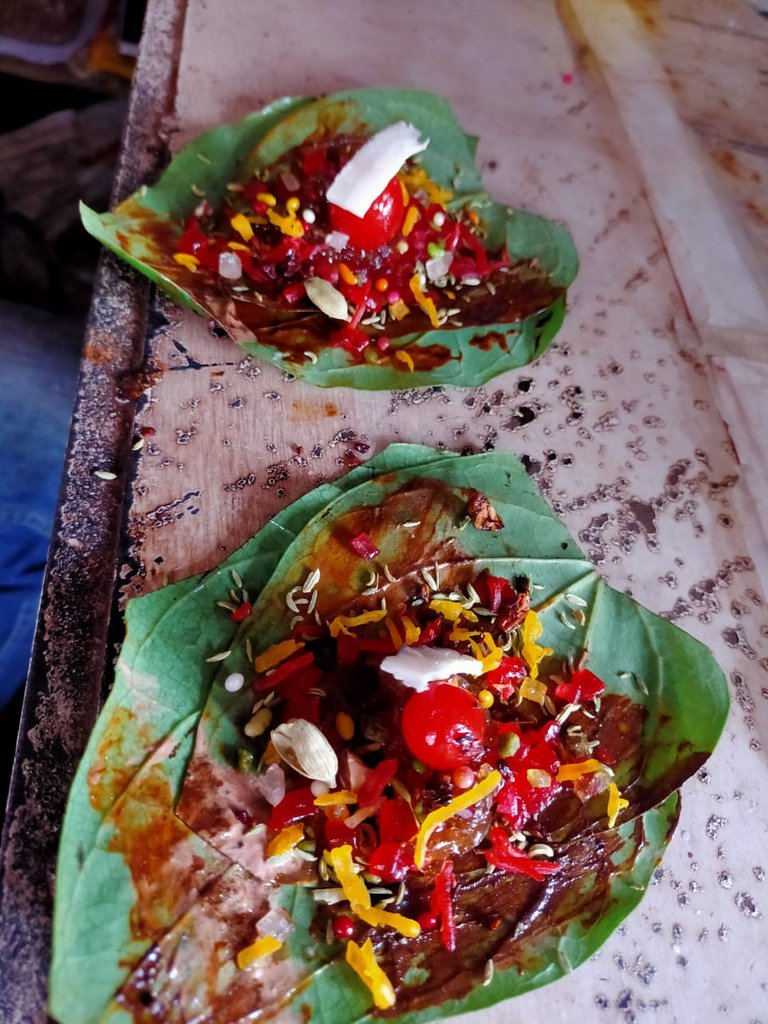 Chewing Paan was also considered to create public nuisance when users spit the resulting red-brick saliva onto sidewalks or walls or on roads. The spitting of paan juice in public has drawn fines in certain areas and government is getting bit strict.
Over all, it has sweet taste but if not been used properly it may end giving bad taste (fines)
Denise (I.e @dswigle) this is a quick post, as I am wrapping these paan, I end up clicking these, the shop owner is not ok to get clicked, hopefully you can feel the taste of PAAN.
Peace