¡Hello friends of HIVE!
Welcome to my blog, this time @qurator proposes a challenge for this great Top Chef l contest on Wednesdays which consists of Avocado!
---
Today I want to show you how making avocado mayonnaise doesn't involve eggs the vegan way. Very simple to prepare, it has a creamy consistency and mild flavor.
---
Avocado mayonnaise can be easily used in the same recipes you use mayonnaise, but also with an extra touch of avocado flavor.
---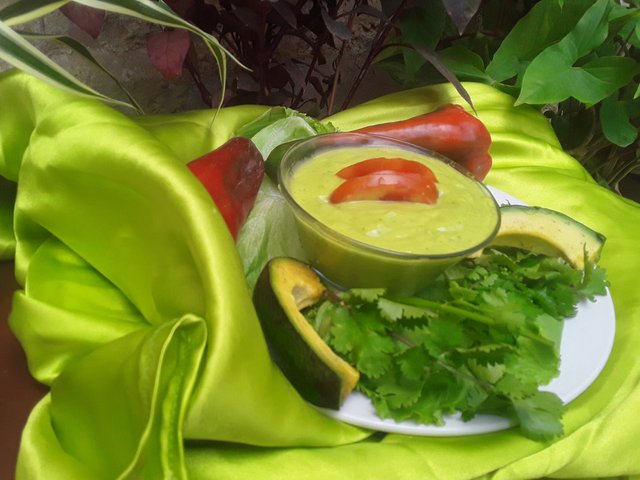 Avocados are rich in monounsaturated acids, help reduce cholesterol levels and provide vitamin E. They also provide a large amount of vitamin A, an important food for the skin and the proper functioning of our eyes. It also has vitamin C, and vitamin K, which plays an important role in bone health, blood clotting and the balance of insulin levels.
---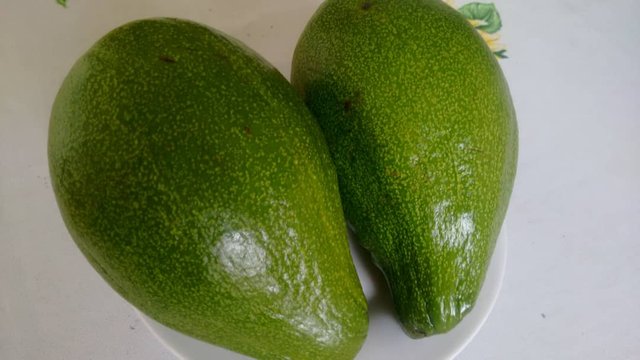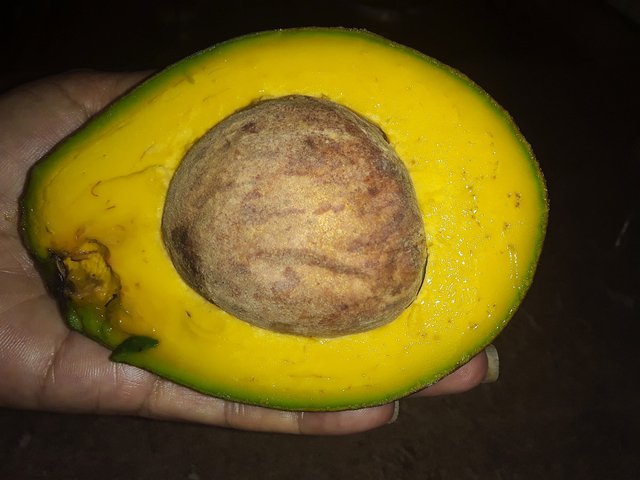 ---
In this mayonnaise we combine avocado with olive oil, so it gives us a good dose of these fatty acids.
Ingredients:
---
400 grs of ripe avocados
½ cup of flavored virgin olive or sunflower oil
2 tablespoons of lemon juice
½ cup of coriander
1 teaspoon of salt
2 cloves of garlic
---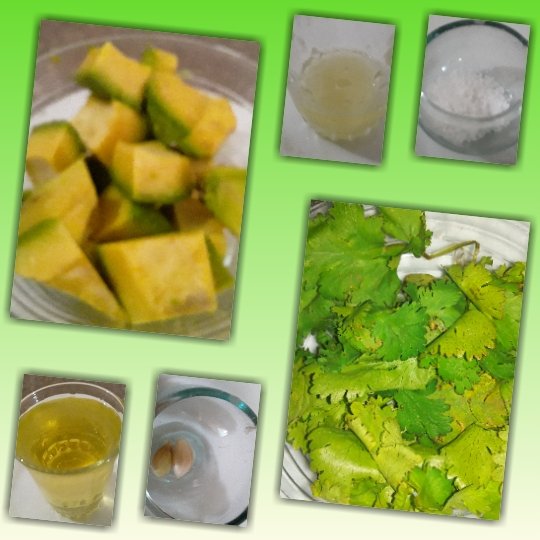 Elaboration of this simple Avocado Mayonnaise:
---
In a blender add the avocado, salt, garlic, lemon and coriander and blend until the mixture is homogeneous
---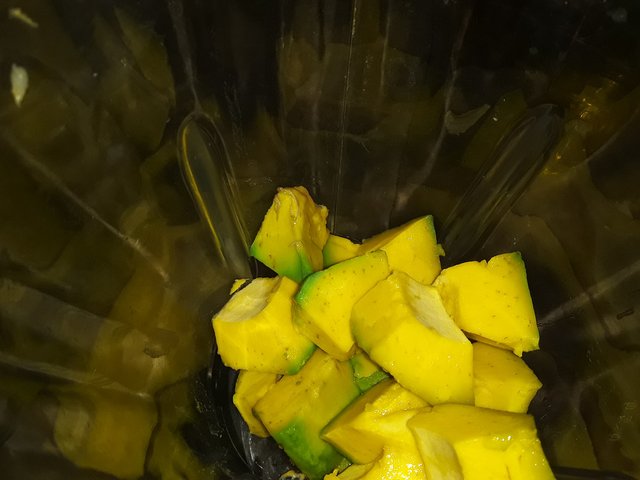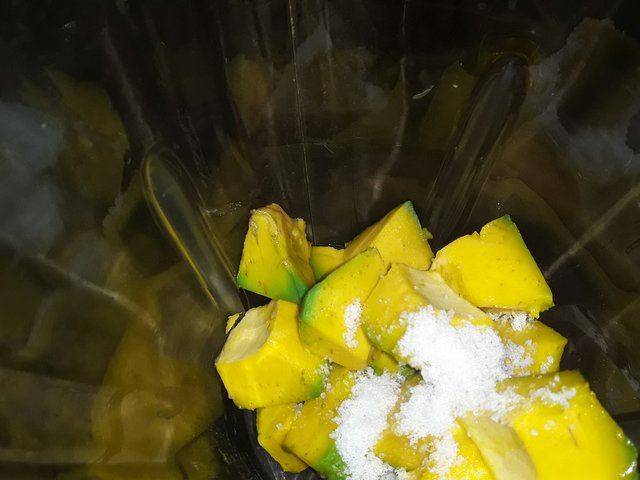 ---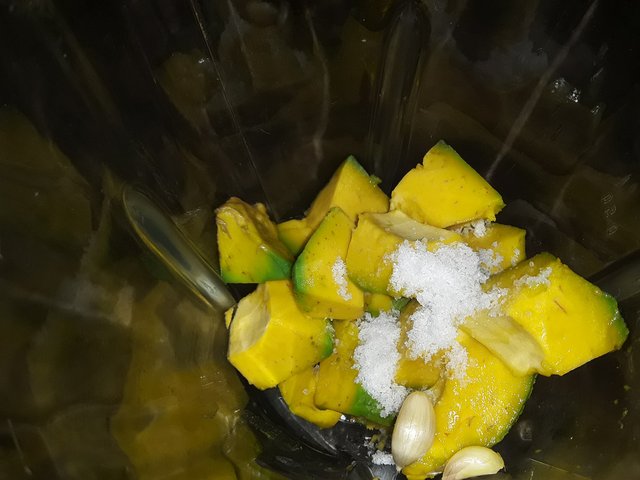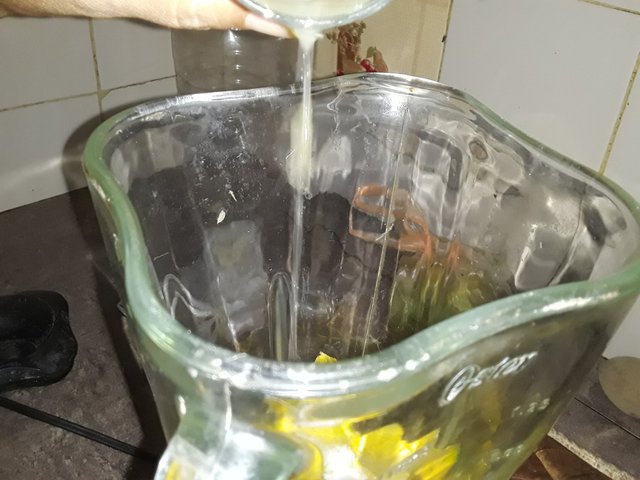 ---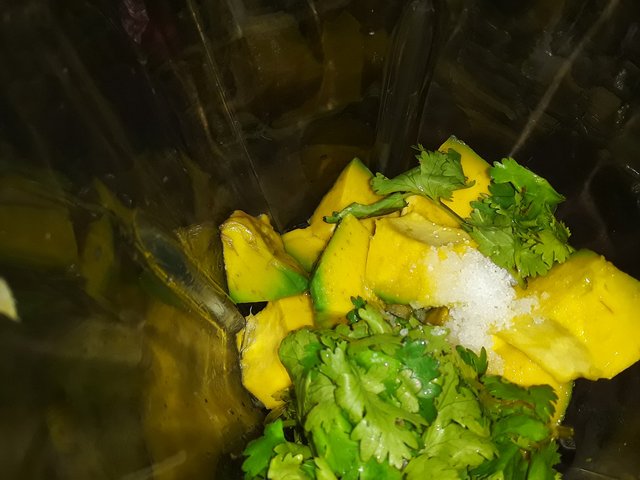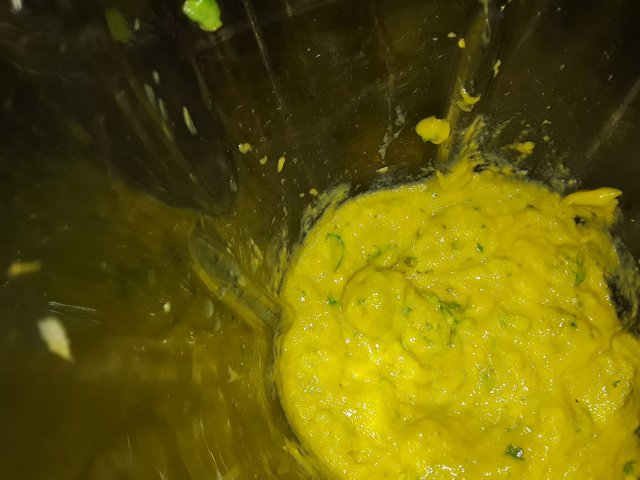 ---
Then add the oil little by little and let it beat until it emulsifies and that's it. It's that easy.
---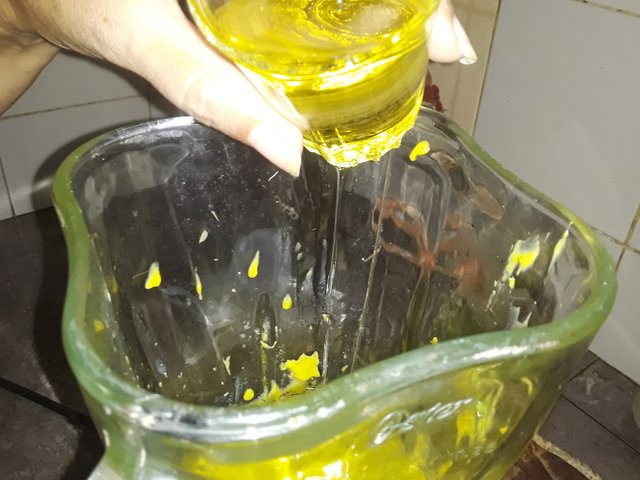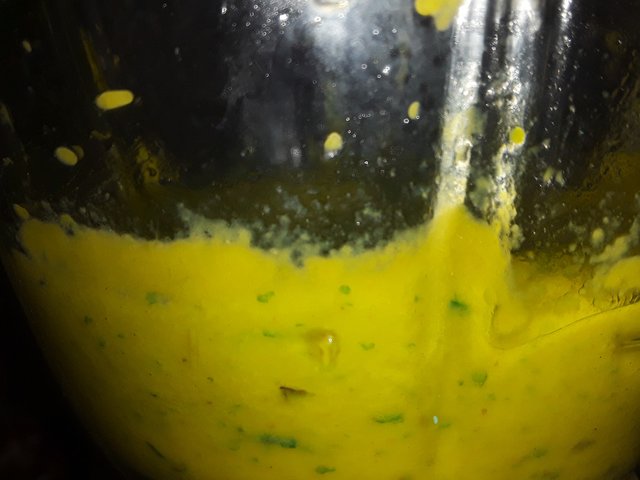 ---
Try it in salads, toasts, hamburgers or with fish fry and you will be surprised by the delicate avocado flavor it leaves on your palate.
---

Bon appetit
---

Pictures of my property.
---