It is my favourite cake, its has taste of Vanilla , but its cream taste also has honey taste . but its name is vanilla cake flavour, its price are very much reasonable, we do not need to buy 2 ponds or 5 ponds cake to eat it, we can buy according to our need, so i bought two piece to eat. so two piece are enough to full fill my stomach wish and heart taste. but here i will request to all my friends, that if you are patient with cholesterol then you can give order without cholesterol ingredient cake, so it is very much best idea of preparation of cake, but al madina bakery has this type of cake also with vanilla and honey flavour. i paid just Rs.60 rupees for the two piece. i enjoyed it very much, quality of produce is super, and i liked every time this bakery product because of best quality and reasonable price.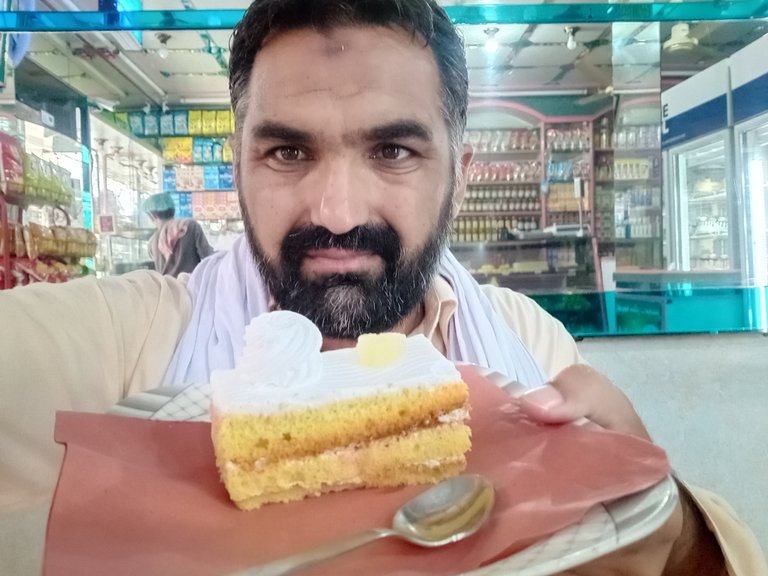 it's my beautiful delicious selfie and you can see the good taste of my favorite honey flavored vanilla cake.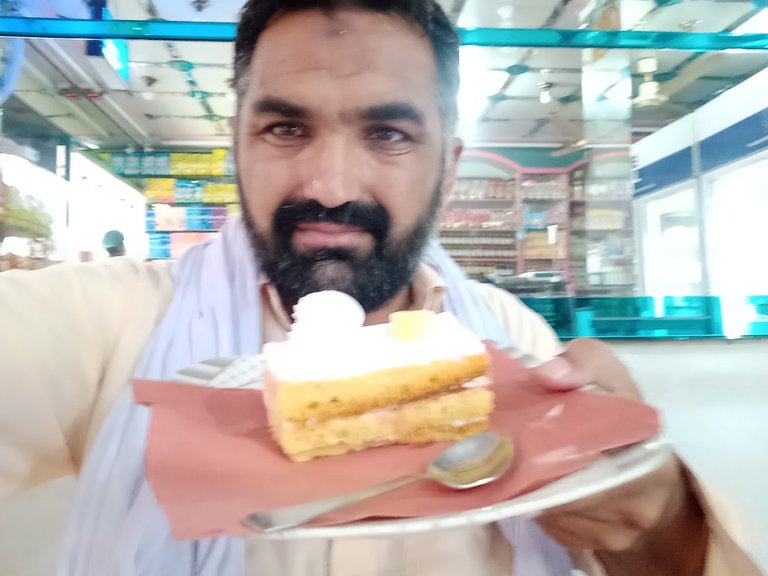 it is really my favourite delicious cake , i came to know from bakery owner that this cake is very much favourite of many customer, so i said to owner of bakery that i want to make video of this cake at the time of preparation, so he gave me permission that he will allow me to make video, so i am making plan to record video any day,
---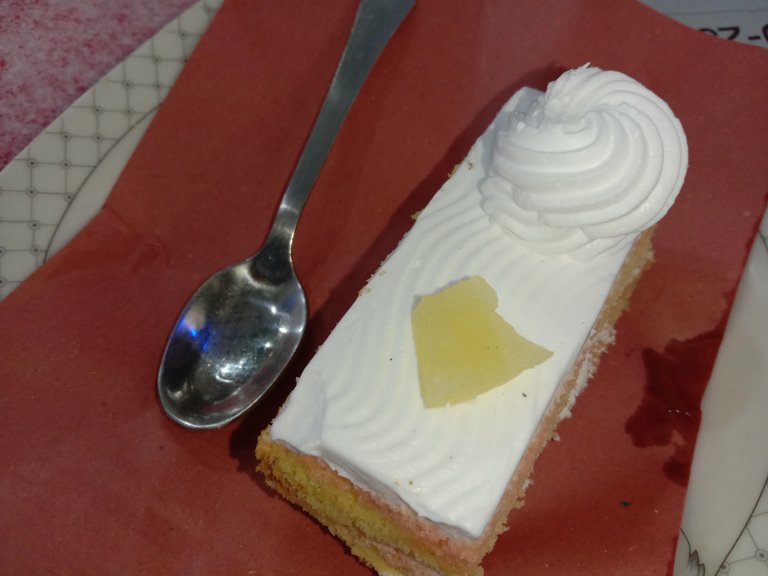 it is looking very my delicious and really my friends it is very much delicious, i have no idea, how i share or describe my feeling about its taste that i got.

wow i will repeat it, delicious and very much

you can see smile on my face that i got after tasting this honey cake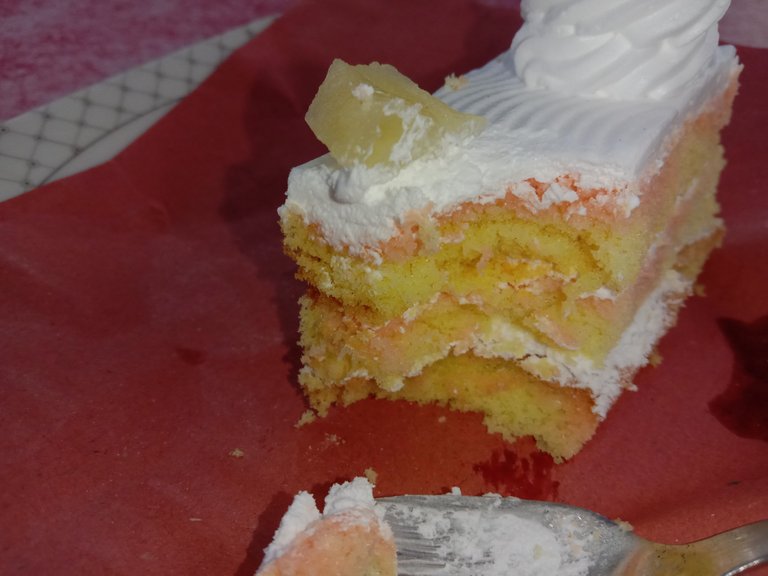 if you like this food , then never forget to write your comments about it, thank you very much for visiting my post.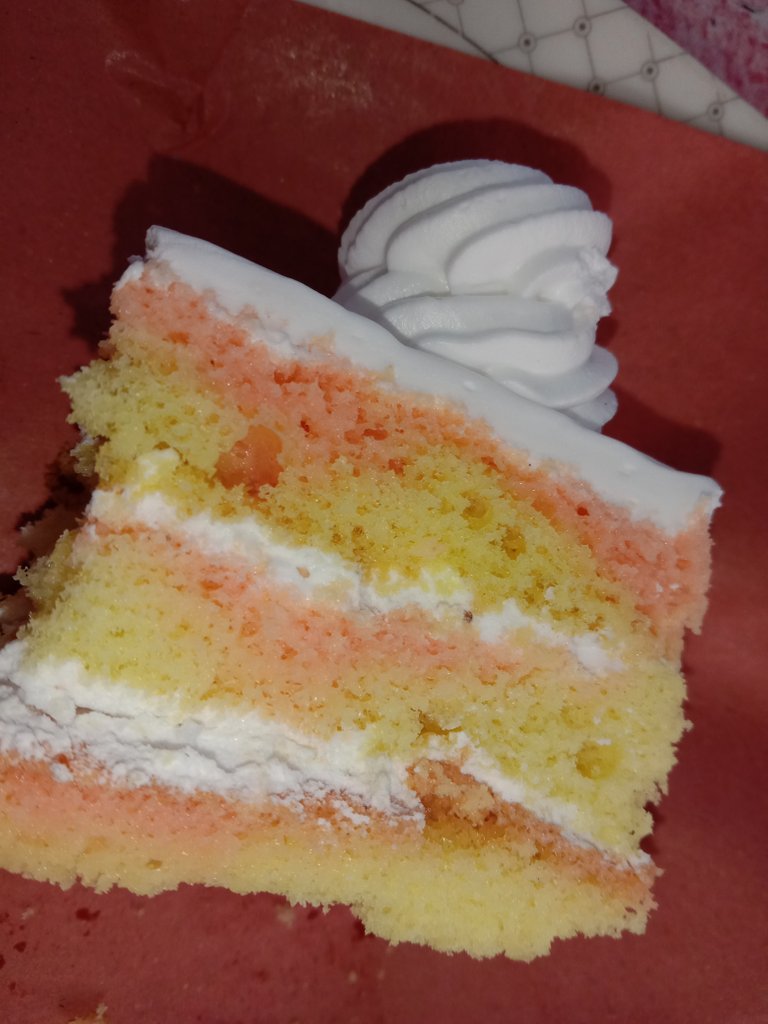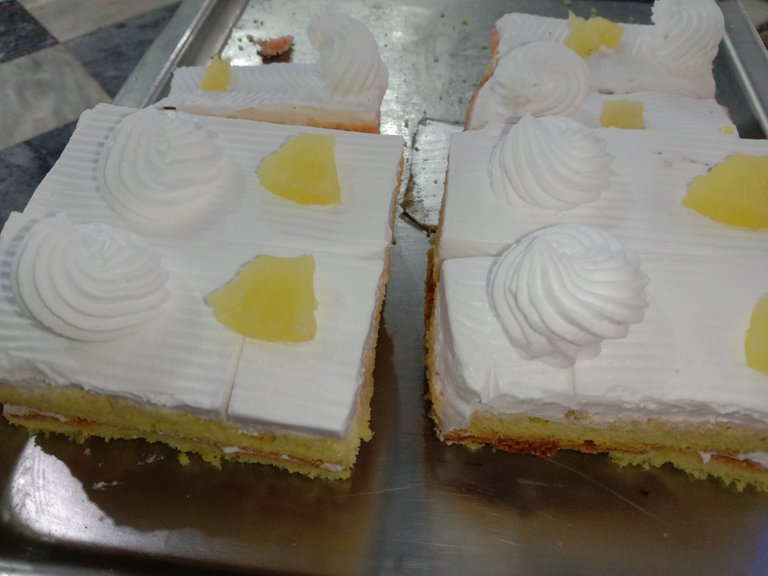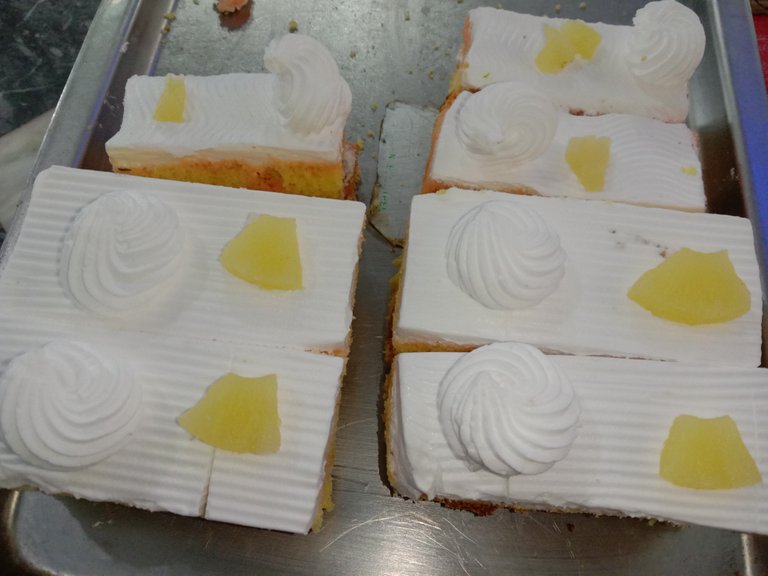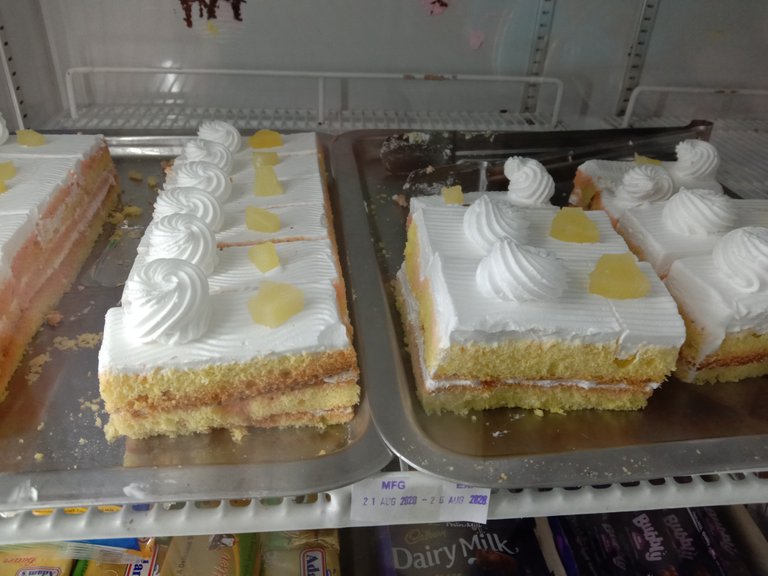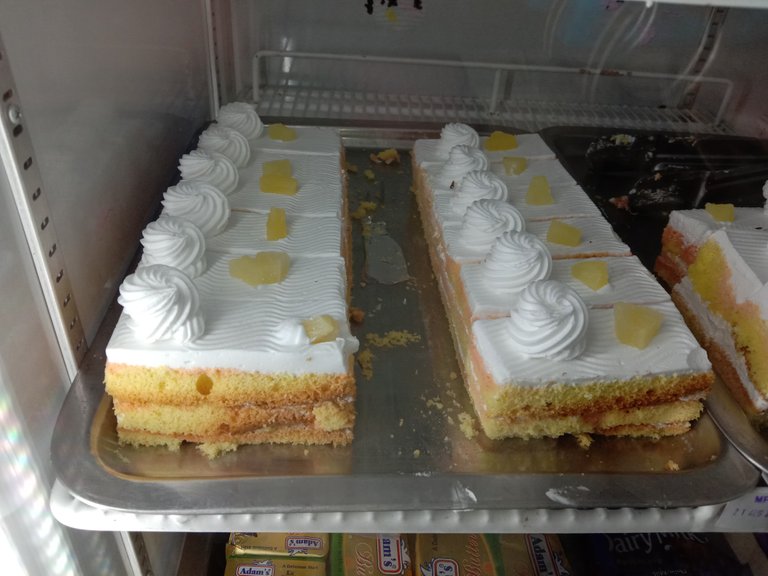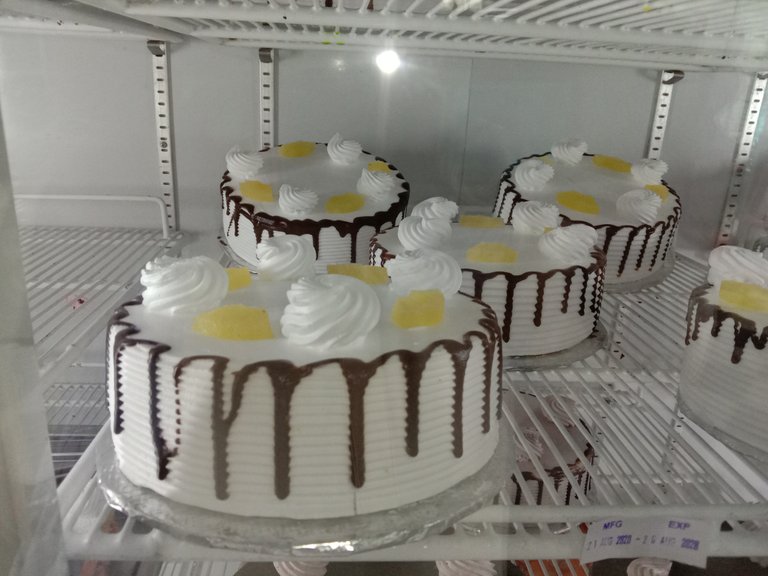 Subcribe my other social profile
Sign up Hive
My 3Speak Channel
My Hive profile
My Dtube channel
My Youtube channel
My Twitter profile
---