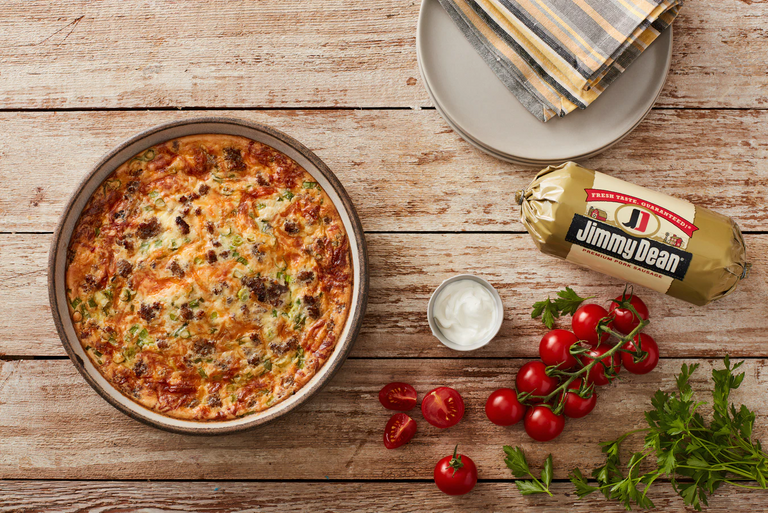 Photo by Jimmy Dean on Unsplash

For starters, this contest will have a duration of approximately 1 week and a new contest will be announced every Tuesday (GMT+8) of the week. The results for the contest that week would be announced the following Monday night (1 week deadline) (GMT+8).
This contest genre will vary from drawing challenges, photo prompts, writing challenge and many more that will inspire you to think out of the box.
---
Food Recipes
Okay, I've decided to have this contest again because I enjoyed reading and watching all the food recipes from the previous contest.
You know how much I love food and if you've followed me awhile on Hive, you'll see my cooking and my food adventures as a foodie. Malaysia is known as a food haven where you can get all sorts of cuisines. They're all full of flavour that will definitely satisfy your taste buds.
For this week, I challenge you to cook something and share us your recipes. Make sure to include photos and the process and maybe I will try your recipe out myself one day!
---
What's Cooking?
Criterias :
Post must not be less than 350 words.
You are encouraged to use photos/images/illustrations to better tell your story.
You can share your own original recipe or any recipe u find online.
Share with us your process when cooking this dish.
Submission :
Your Entries(Hive Post)are to be posted here in the comment section below.

One entry is allowed per participant.

This contest must be done as a Hive Post.

Post title must include 'Hive Creative Contest' and with your own title.
Rewards :
Top Favourites Entries = 2 HIVE Each + 1500 Foodie Tokens from @foodiesunite
Deadline :
Sunday Night, 24/01/2021, 11:59PM (GMT +8) - Contest Ended
---
Top Favourite Picks (2 HIVE + 1500 Foodie Tokens by @foodiesunite each)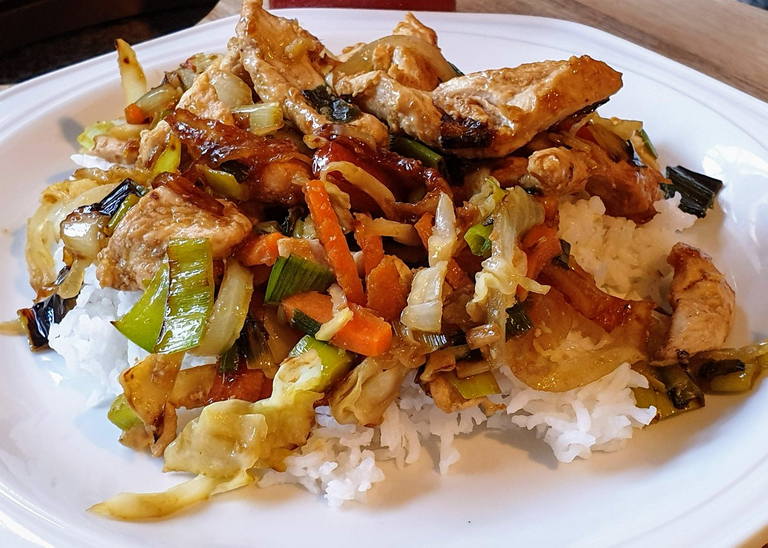 Photo by @lizelle
Pre-Pandemic days when we used to frequent some hidden gems in the restaurant industry, I would often end up ordering a Stir-fry option. Nothing beats the crunchy, caramelized sweet and sour flavours of veggies stir-fried; add to that anything Seafood and I'm done for, especially when it's succulent plump garlicky Prawns.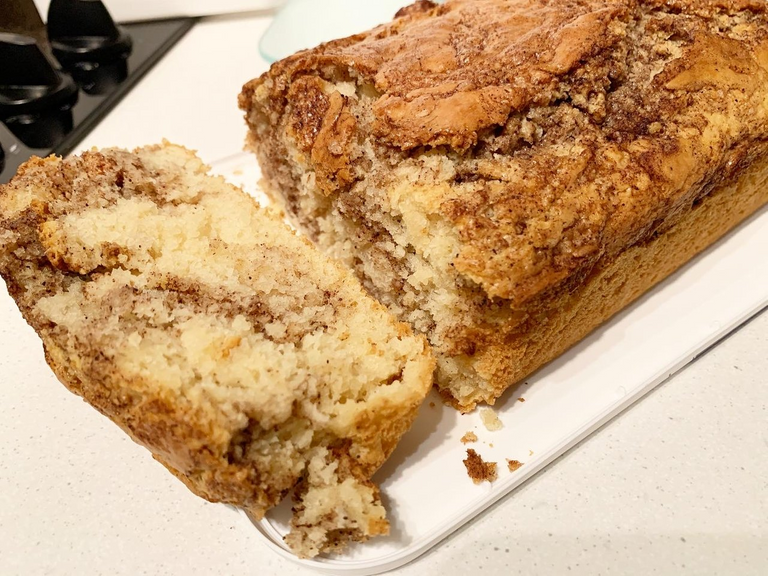 Photo by @zo3d

11pm and I decide to bake a Cinnamon Loaf 🤩 and it's EASY AND DELICIOUS!

I left the glaze off for now but it's included in the recipe below. And you could add apple slices or blueberries or both and it would be gorgeous!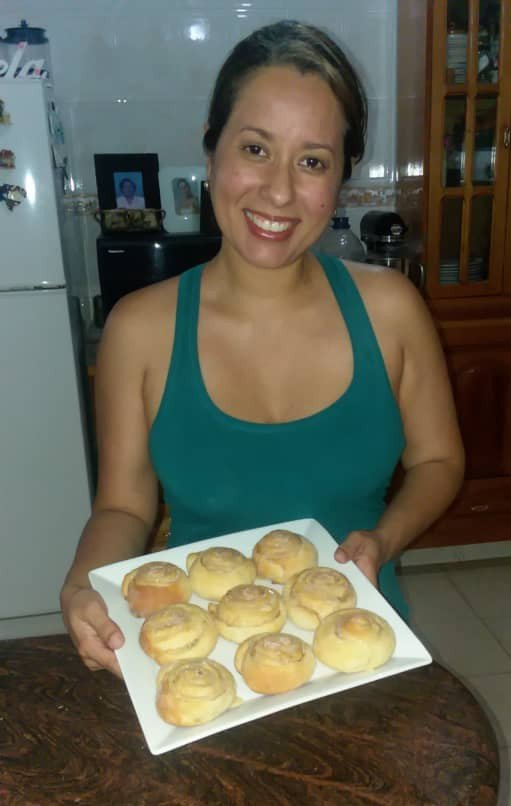 Photo by @marivic10
Hello hello dear friends, for the friend @ zord189 contest, in which he invites us to show a dish that we are cooking, I decided to show how I made my first Cinnamon Roles, the truth is that I enjoy cooking more if I am creating a dessert. I share with you the recipe.
Thank You
I love your constant support and participation from all of you for this weekly contest. Thank you for opening up and I know it may not be easy for some to be vulnerable by sharing your weaknesses. Nevertheless, I'm grateful you all did! Please do drop by and give all these amazing entries some nice loving and engage with these amazing authors. Even better, give them a follow if you're all about the quality content on Hive. Next contest will come out tomorrow.
Shoutout to @foodiesunite for sponsoring 1500 Foodie tokens to each winner this week!
If you like what I do, check out my other posts on meetups, animation, and designs.
Get your Personalized Hive Profile Signatures
DM me on discord : zord189#7776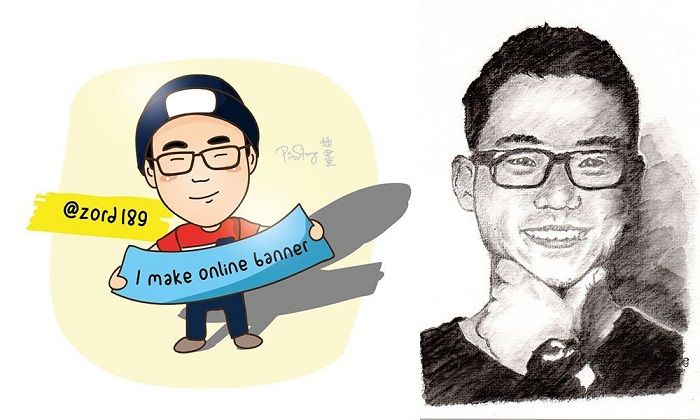 Credits to @pinstory & @coloringiship for this lovely photo of me.
---