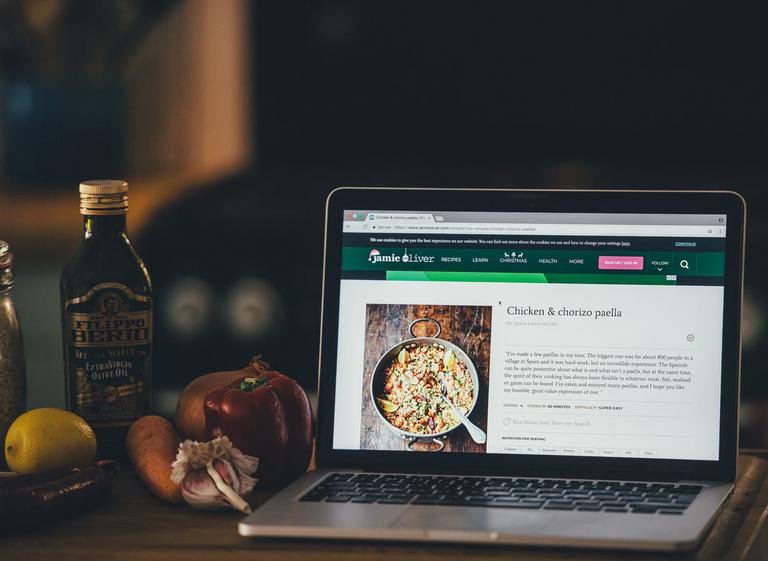 Photo by Annie Spratt on Unsplash

For starters, this contest will have a duration of approximately 1 week and a new contest will be announced every Tuesday (GMT+8) of the week. The results for the contest that week would be announced the following Monday night (1 week deadline) (GMT+8).
This contest genre will vary from drawing challenges, photo prompts, writing challenge and many more that will inspire you to think out of the box.
---
Food Recipes
You know how much I love food and if you've followed me awhile on Hive, you'll see my cooking and my food adventures as a foodie. Malaysia is known as a food haven where you can get all sorts of cuisines. They're all full of flavour that will definitely satisfy your taste buds.
For this week, I challenge you to cook something and share us your recipes. Make sure to include photos and the process and maybe I will try your recipe out myself one day!
---
What's Cooking?
Criterias :
Post must not be less than 350 words.
You are encouraged to use photos/images/illustrations to better tell your story.
You can share your own original recipe or any recipe u find online.
Share with us your process when cooking this dish.
Submission :
Your Entries(Hive Post)are to be posted here in the comment section below.

One entry is allowed per participant.

This contest must be done as a Hive Post.

Post title must include 'Hive Creative Contest' and with your own title.
Rewards :
Top Favourites Entries = 2 HIVE Each
Deadline :
Sunday Night, 17/01/2021, 11:59PM (GMT +8)
---
Top Favourite Picks (2 HIVE Each)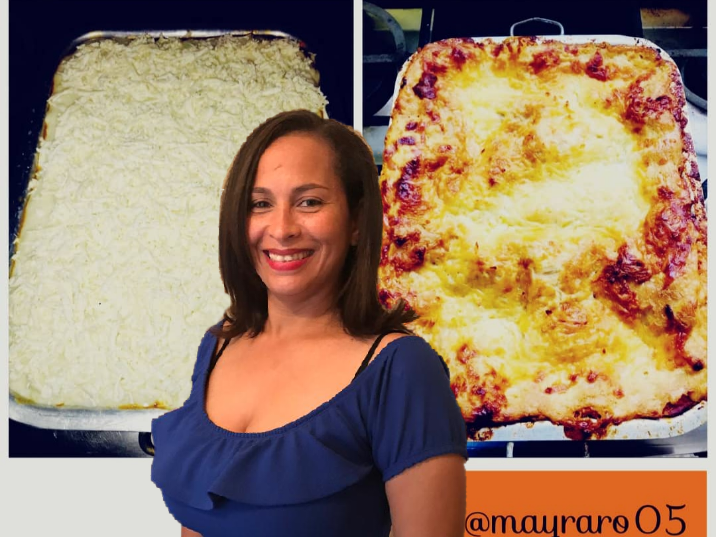 Photo by @mayraro05
Hello my beloved beehive, today I want to wish you a wonderful day as always and join the challenge of the week sponsored by @ zord189 where he invites us to cook something delicious and share the recipe with you, this time I prepare one of my best recipes and taking advantage of the occasion to share and pamper my family with our favorite dish, chicken pasticho!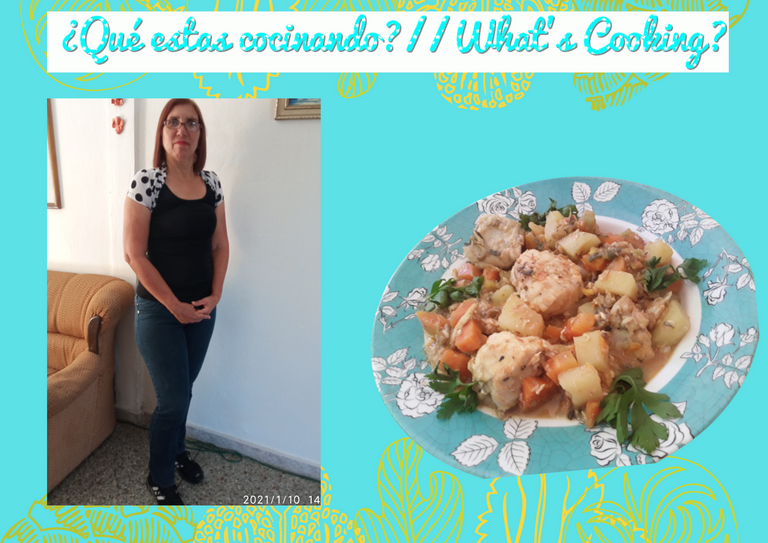 Drawing by @theresa16

Today I bring you a simple and very oriental recipe, this fish is called futre or mondeque, original of the Venezuelan coasts and I present them stewed with potato and carrots, it is also known as chicken of the sea, for its meat that is considered a delight. It is rich in proteins, vitamins of the group B and minerals (phosphorus, potassium, magnesium). This recipe is a perfect dish for children to eat fish. In addition the preparation is very simple, light and juicy, ideal for lunch for being a low fat and carbohydrate meal without giving up the exquisite taste of the sea...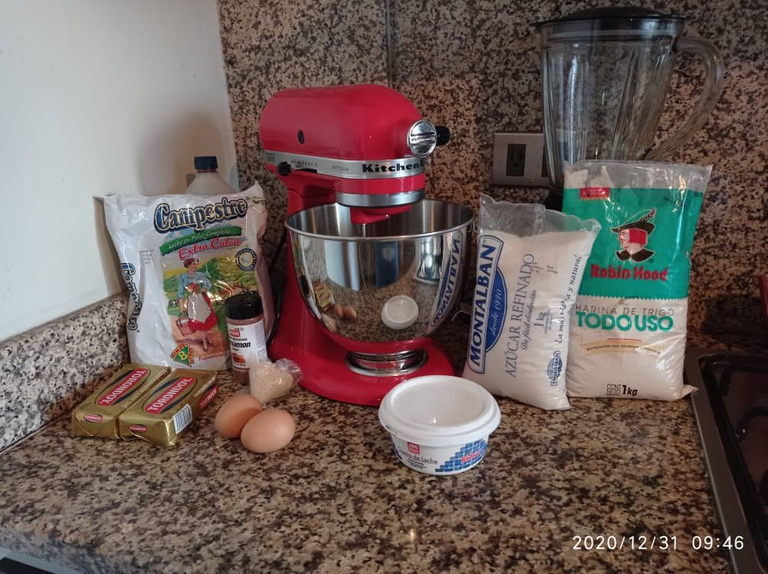 Photo by @isabelpena
Hello friends. @zord189 wants to know what we are cooking? He is a guy who likes to cook, I have seen him in his duties in some publications, so this challenge will give him a range of recipe options from different countries.

With the Christmas season just over, we were able to display many of the dishes that we use at our table during these holidays. In my case, an international sweet dessert recipe supplants our traditional Black Cake this year.

Wikipedia tells me that they come from Sweden and Denmark and that it has always been an expensive dish in terms of the cost of its ingredients. That must be why it is not seen in stores...
Thank You
I love your constant support and participation from all of you for this weekly contest. Thank you for opening up and I know it may not be easy for some to be vulnerable by sharing your weaknesses. Nevertheless, I'm grateful you all did! Please do drop by and give all these amazing entries some nice loving and engage with these amazing authors. Even better, give them a follow if you're all about the quality content on Hive. Next contest will come out tomorrow.
Want to join an awesome family of content creators?
I am part of a community called the Powerhousecreatives.If you want to be part of this awesome community, PowerHouseCreatives is always interested to meet people with amazing personalities and great content creators. If you want to know how to join us? Head on over to our Powerhousecreatives community channel and subscribe to us. The discord invitation is also there.
If you like what I do, check out my other posts on meetups, animation, and designs.
Get your Personalized Hive Profile Signatures
DM me on discord : zord189#7776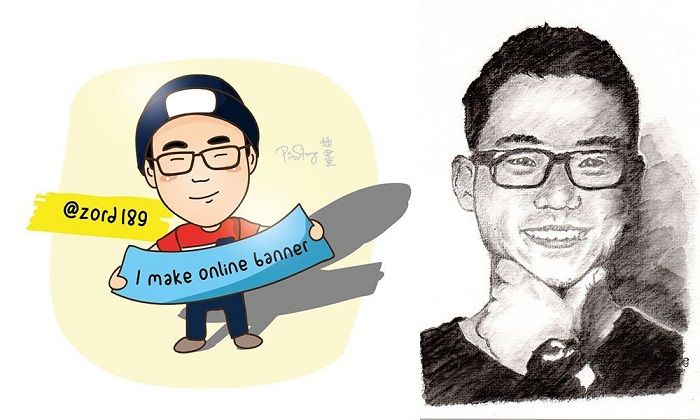 Credits to @pinstory & @coloringiship for this lovely photo of me.
---