Today my aunt asked to make sushi. For a long time in our family, this dish of traditional Japanese cuisine, made from rice with vinegar seasoning and various seafood, has been adopted. Initially, the children liked the sushi and bought it from time to time.
Once we tried to make sushi at home, so the children said that it tastes better at home. Bought a bamboo sushi mat, ingredients and work. It turned out delicious, and most importantly a lot.
You can't buy much for a family of four and everyone loves sushi. At first we experimented with different ingredients and settled on two recipes and fillings. Processed cheese, cucumber, red fish or crab sticks. Well, in short, the eyes are afraid, but the hands are doing....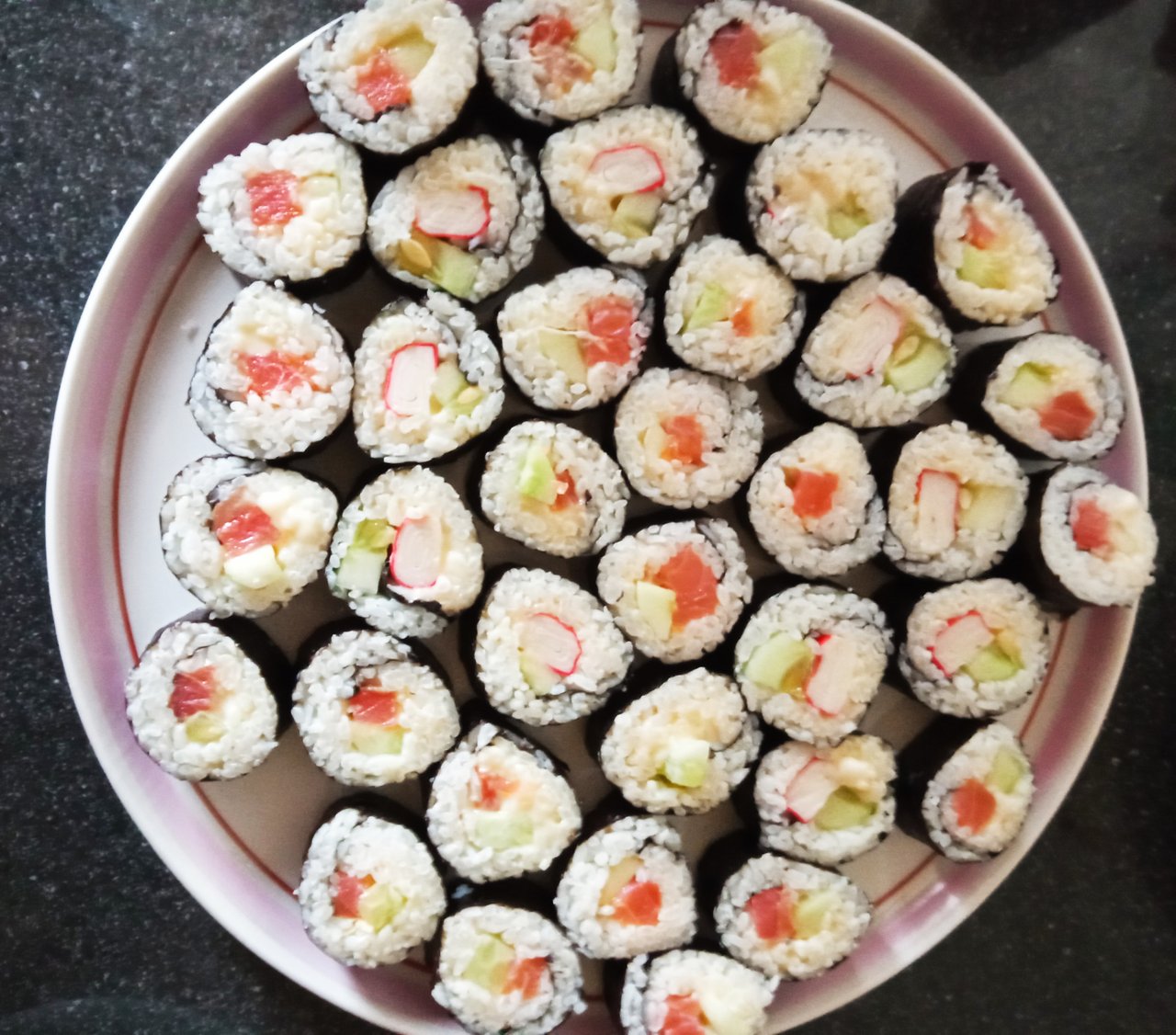 I cook the whole pack of 600 grams of rice. I only use rice special for sushi...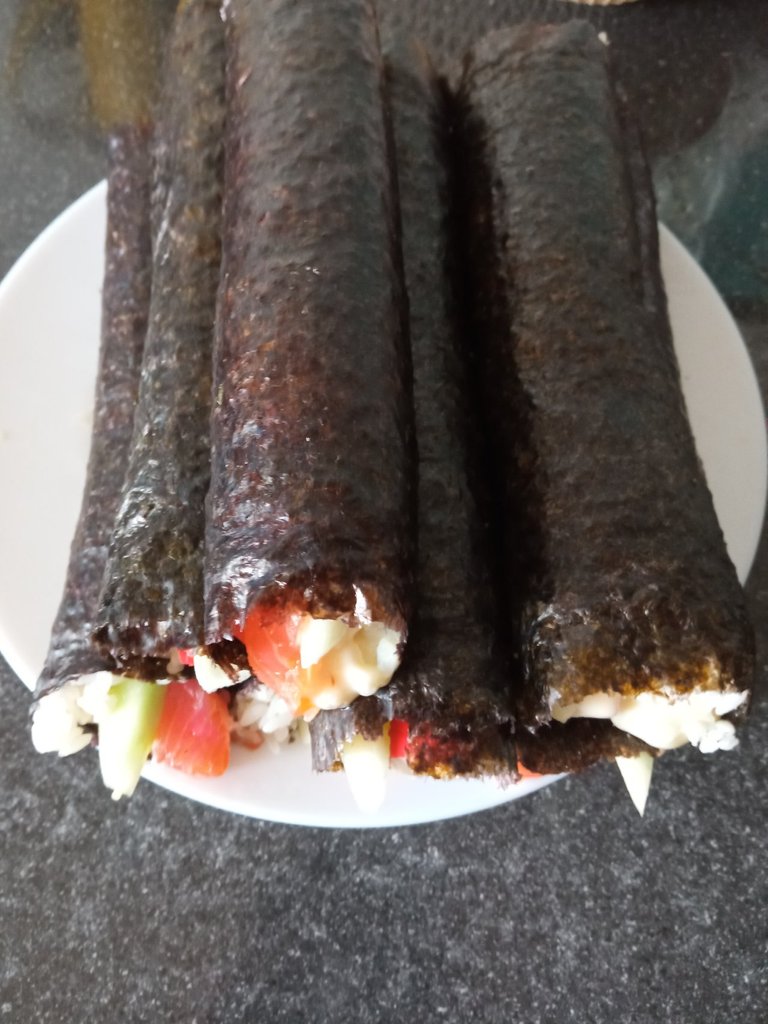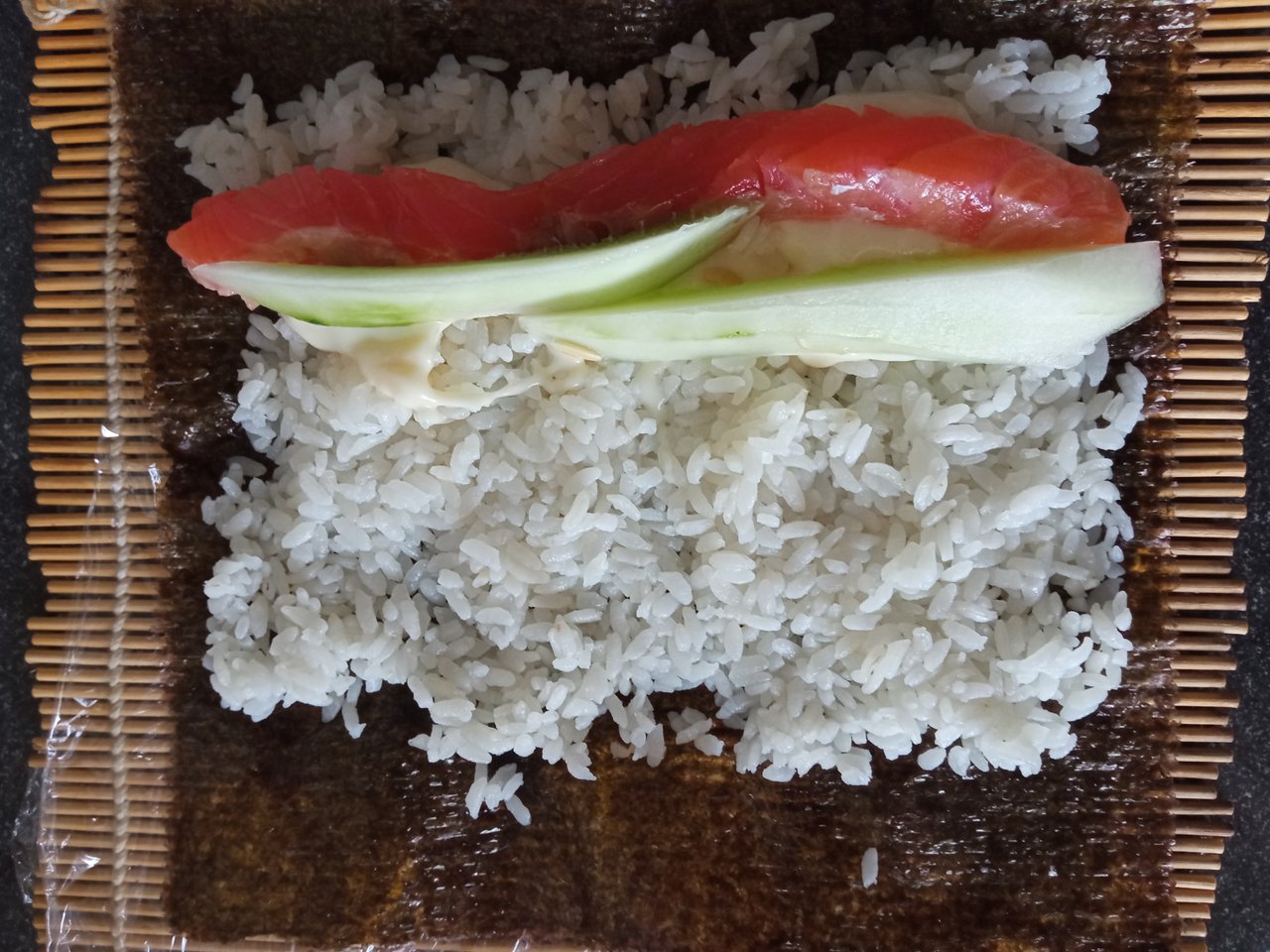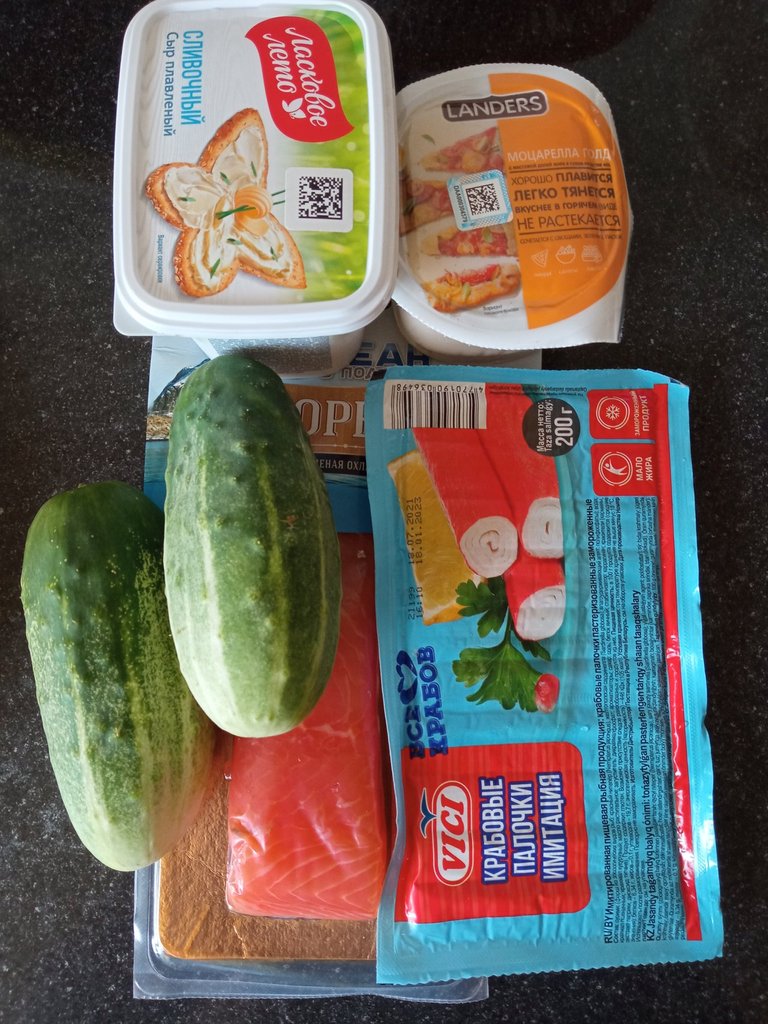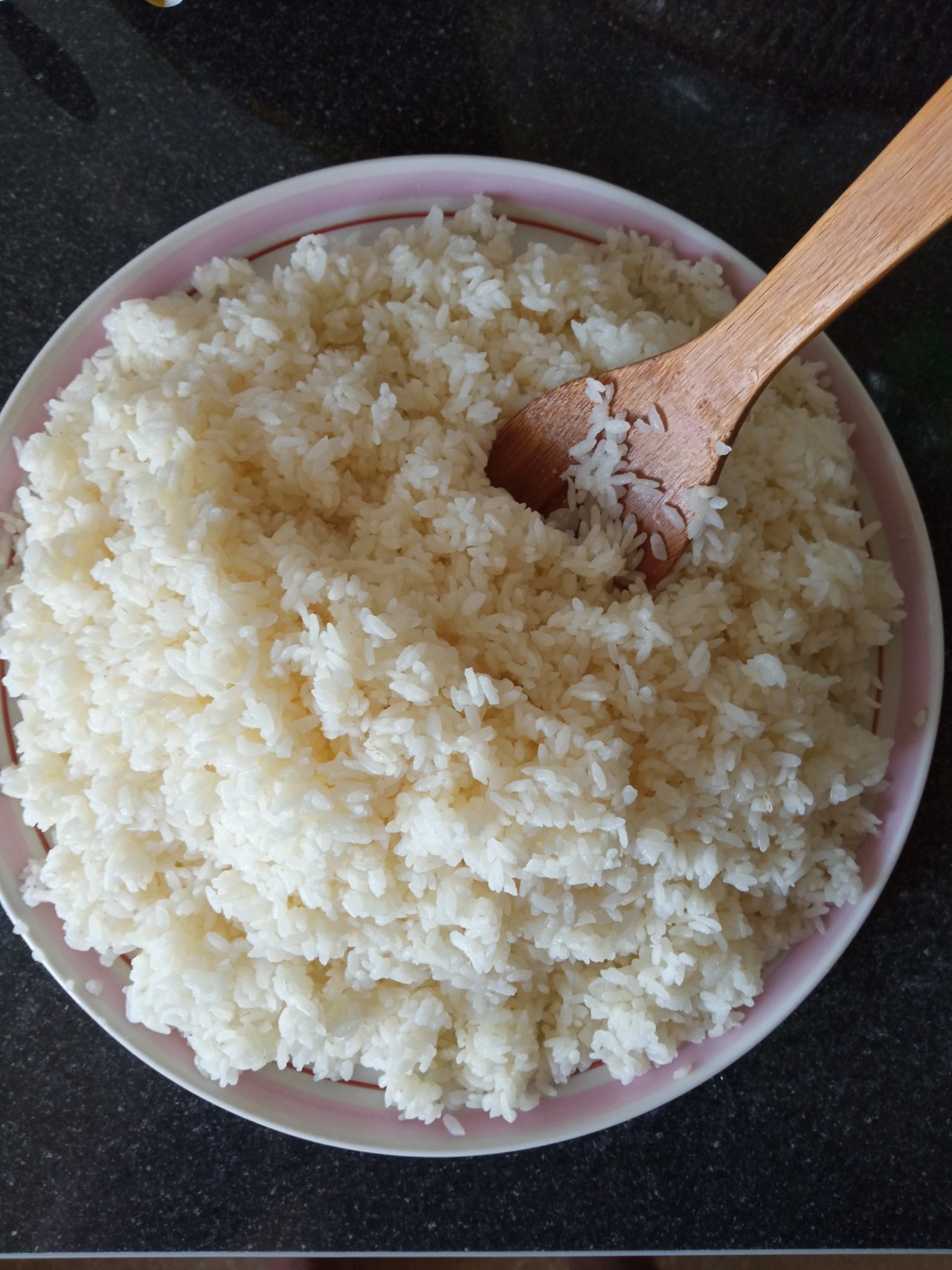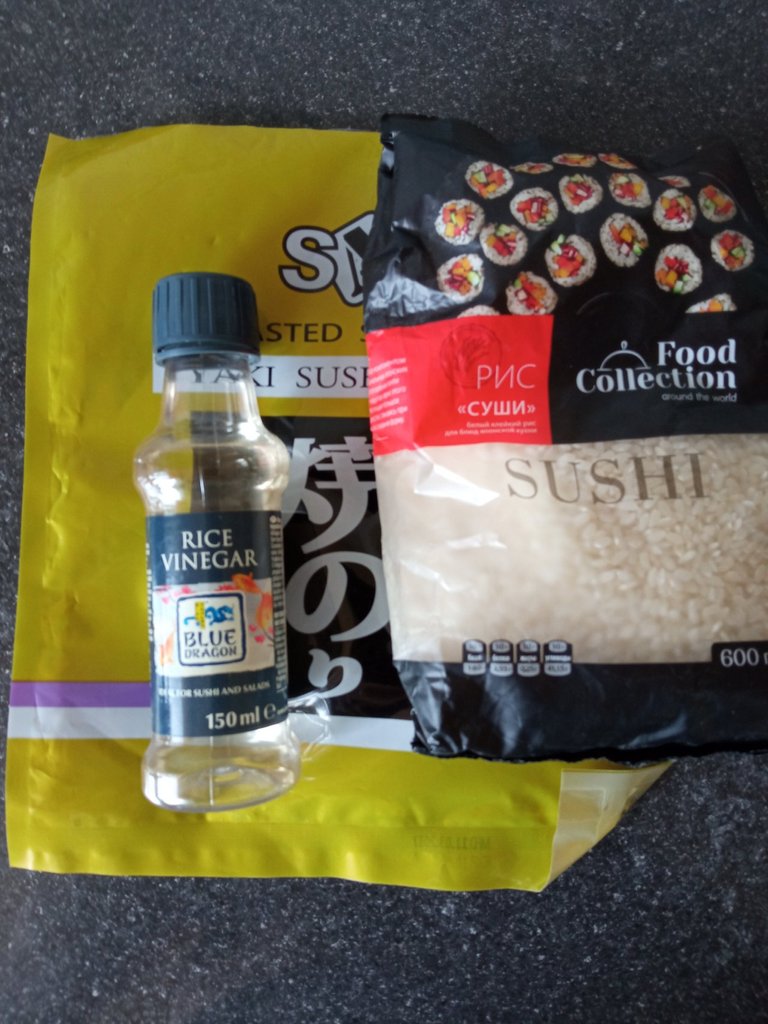 I got 10 sausages, which I divide into eight parts. As a result, 80 rolls.
Previously, they bought teriyaki sauce for sushi, but since it could only be bought in a specialized store, and there are no such in our city, they began to look for a replacement for it. After trying many different sauces, we settled on this sauce...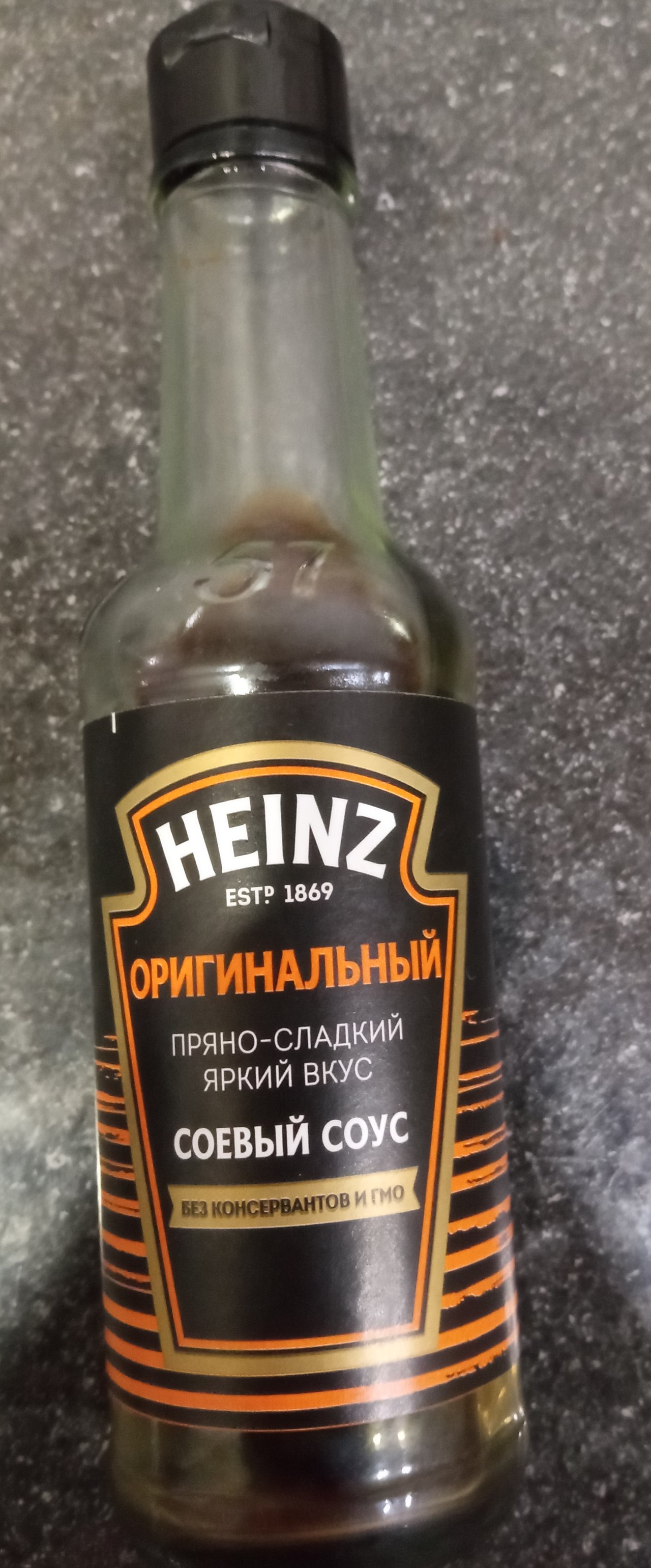 ---
Posted via proofofbrain.io