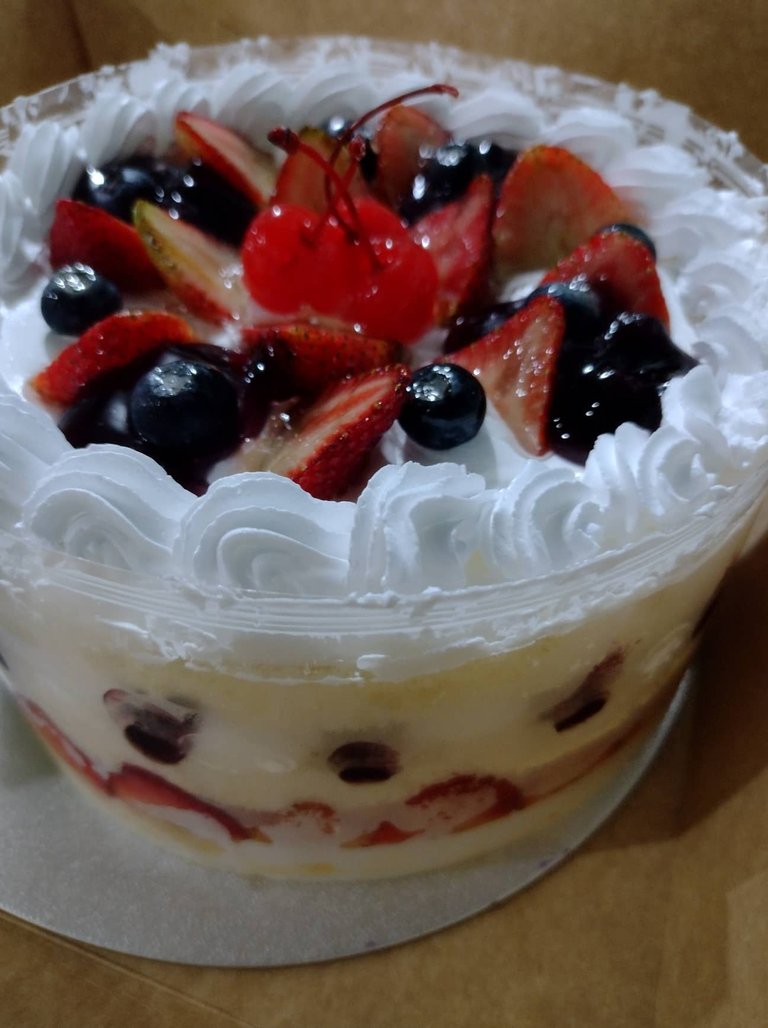 My daughter turned 27 today. Wow, how time flies indeed! She chose this cake for her celebration. Since it's a weekday, she took the day off from her work. She's got paid leaves anyway. Well and good for her, I'd say. She may be all grown up, but she's a kid at heart. She bought herself an XBox console as a gift to herself. She also bought one game that we checked out earlier. Well, she's the player while I was watching her while I worked from home. Today was indeed challenging for me as I was too distracted with my daughter around the flat. LOL! It was all good though. I'm glad she's home.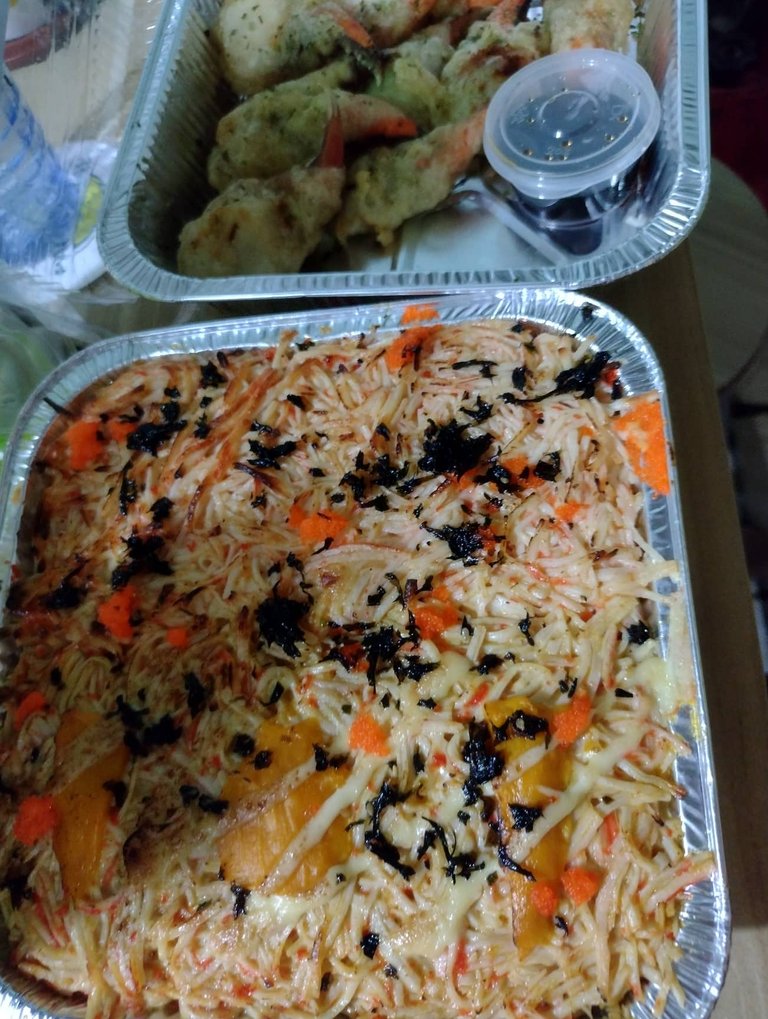 She also ordered baked sushi in two flavors -- classic and california maki. Plus, there's crab claw on the side too. We were too full to finish it all, so there's leftovers for my lunch tomorrow. Yey! We chose to celebrate simply esp. now with Mom gone. It's just not quite the same. I'm glad we still have each other.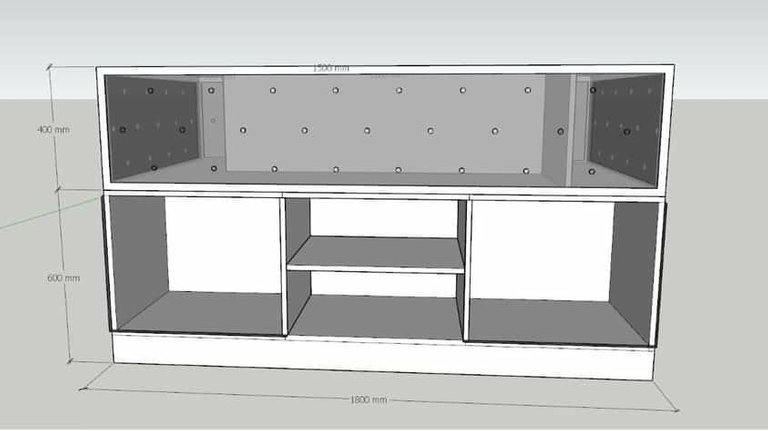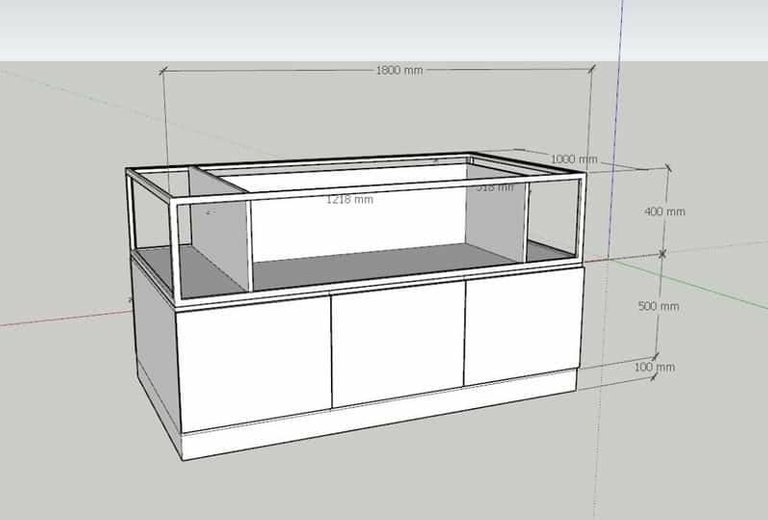 Yesterday, I mentioned about having some upgrades on the home front. It took me awhile to find a furniture maker. I happened along one on an IG ad. I inquired about their services and sent them our hand-drawn design. These photos were from the contractor @persquarewoodworks on IG. We have paid the downpayment for the work. Earlier in the day, they sent me the photos below. Wood works have begun.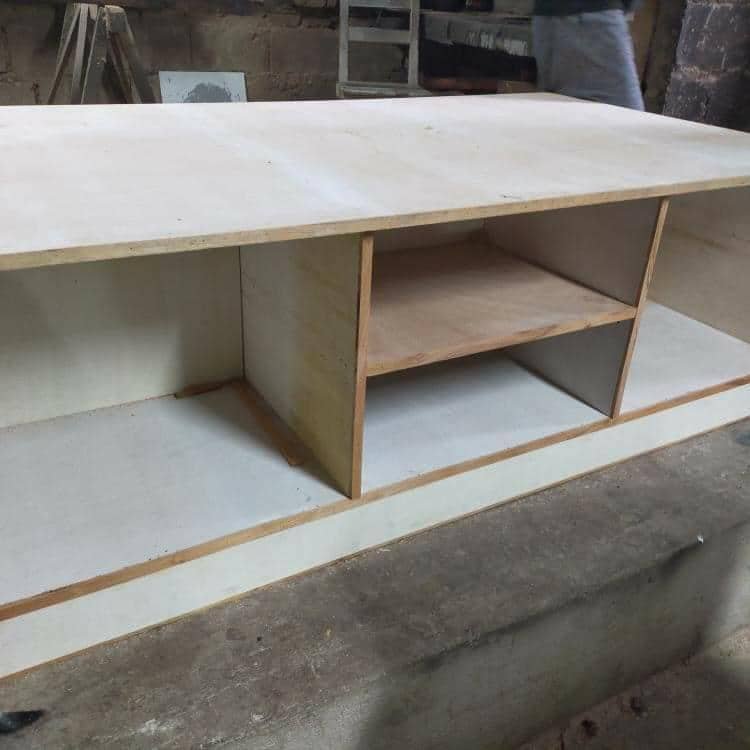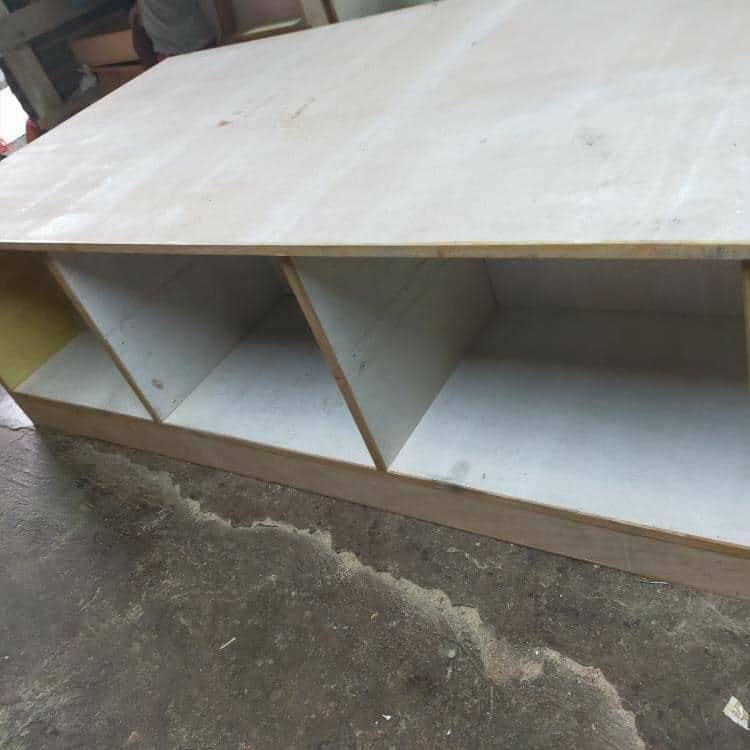 It's a work in progress, but I'm happy with their updates. Honestly, the work is a bit pricey. It's not something you'll spend on casually or often. We figured it would be worth the investment esp. if it will save us lots of time in cleaning the guinea pig cages. Plus there's the added bonus of being able to keep clutter in the storage cabinets. The one with the divider shelf is also for the kitties. It's an attempt to catify the flat by giving them lots of hangout spaces too. It's a work in progress. I can't wait to see the finished product. Naturally, there will be lots more work when it gets delivered as we will need to rearrange a few other items too. I'll reserve that for future updates. I'm happy to have goals and work slowly towards making them a reality.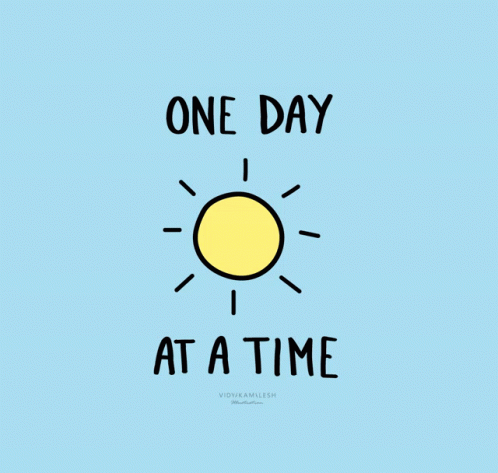 This challenge is inspired by @flaxz. Thank you We Are Alive tribe.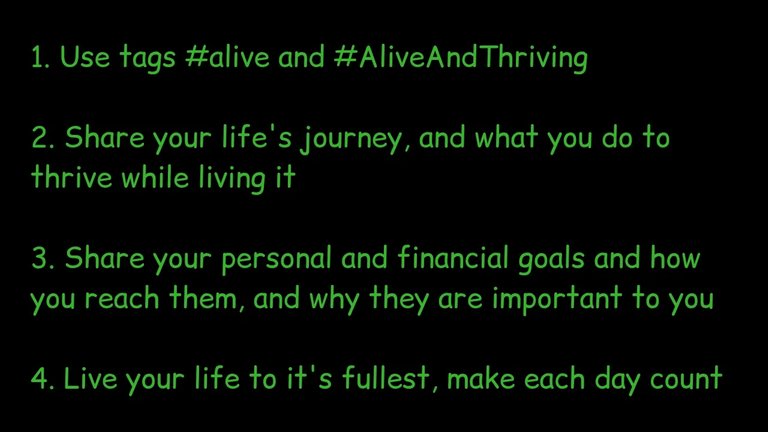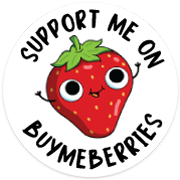 My books are now available: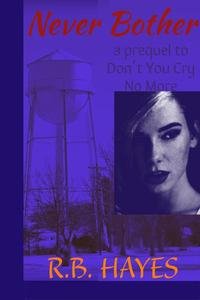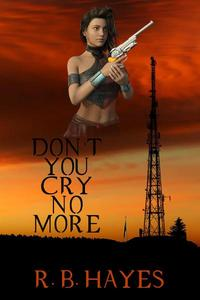 ---
DYCNM Book cover design by @viking-ventures
More credits: Commissioned Cover 1, part 3 - Viking Visual Art Tutorial
NB Book cover design by @ilovewintergem
---


I'm on HIVE 'coz of:
Documenting my life's journey:
I started a series since October 2018...
Follow my channel on LBRY ===> @lifeingeneral
BTC address: 3Nu6g6pRbypgASwgEBJaMyUzWKQnzYEkKY