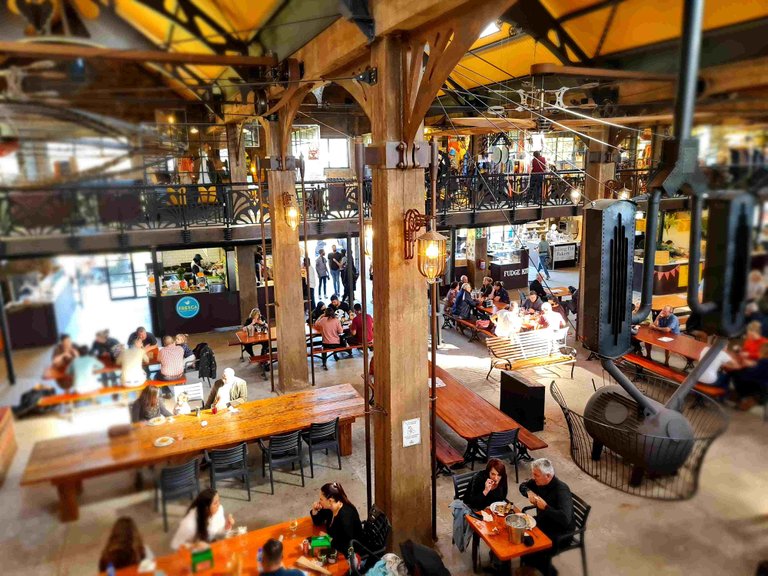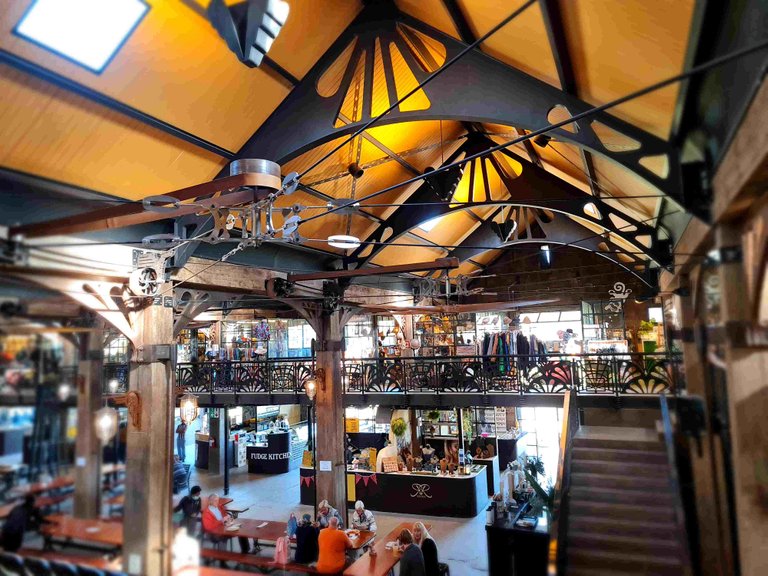 Sundays are always good days for relaxing at a market... especially after the crazy weekend we had with having to drive half the country, packing up house etc. I was more than happy to just unwind a little... and there are quite a few really awesome markets scattered around the overberg and overstrand areas... one of which is the Elgin Railway Market, located in the Elgin Grabouw Valley, about a thirty minute drive from where we are staying. Elgin is an incredible little place to visit and I have been there a few times over the years.
Known well for it's beautifully cool climate, especially during our hotter Summer months, the drive toward the Elgin valley is as much of an experience as the place itself, especially when heading from Cape Town side and over Sir Lowry's Pass - the views offered by the Hottentots-Holland mountains and Kogelberg Reserve, also known to be the world's most diverse biosphere. are nothing short of breathtaking!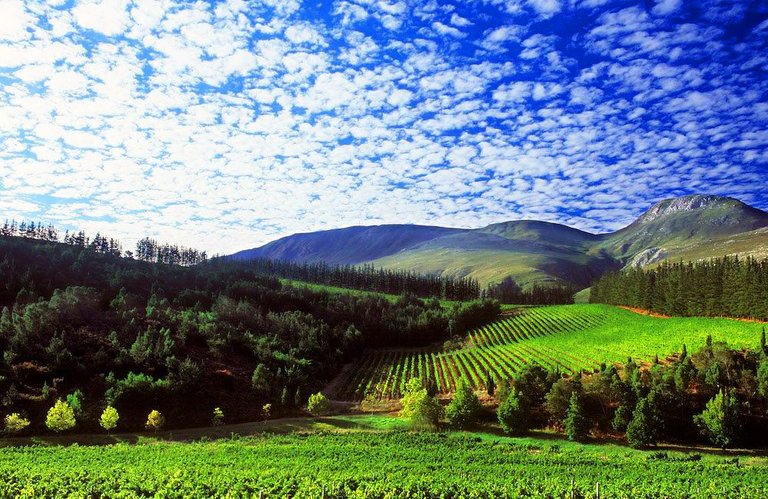 We were coming from the other side of the mountain, but the road trip and views along the way are equally as majestic. I actually didn't take any shots of the mountain ranges en route - I probably should have, but I was too busy enjoying them in the moment... although, I have previously shared many pics of them from previous road trips out toward my dads place.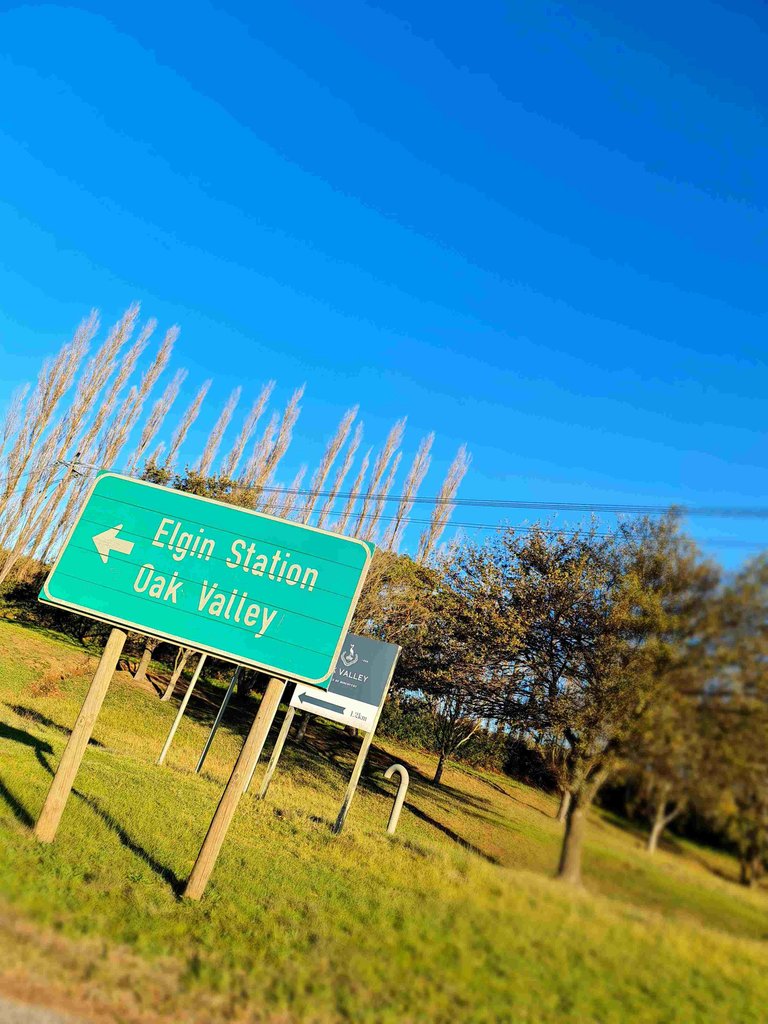 I think the most strikingly unique thing about this market in particular is the style and decor of the place. The original building was built in the 1940's by Italian Prisoners of war. It is rich with original pieces of craftsmanship but has also been massively renovated into the most amazing art deco meets steampunk style combo. From the ceiling fans made out of old propellers, to the train parts converted into wood fired heaters - absolutely every single piece is not only a beautifully intricate piece of art on its own - but all fully functional too!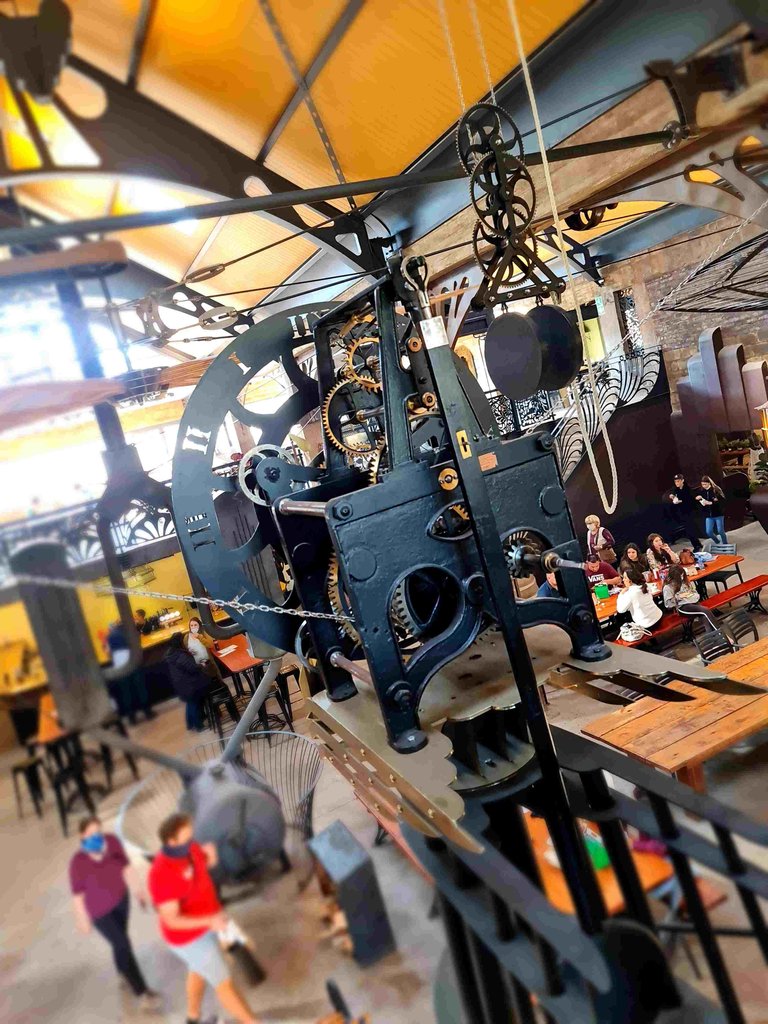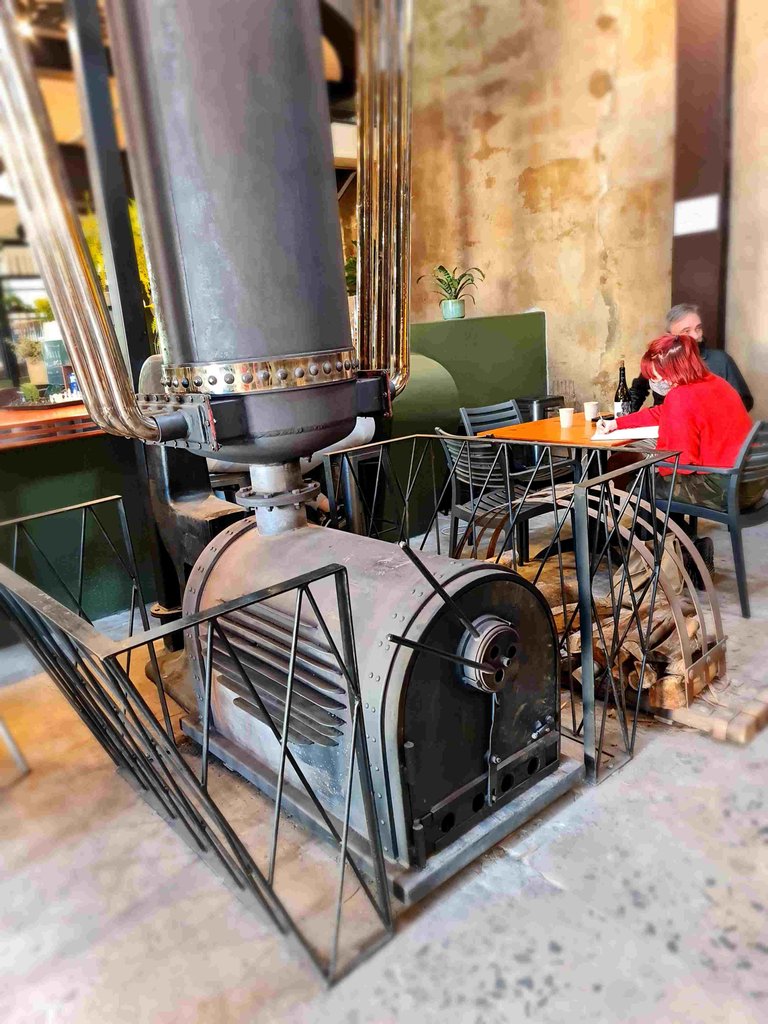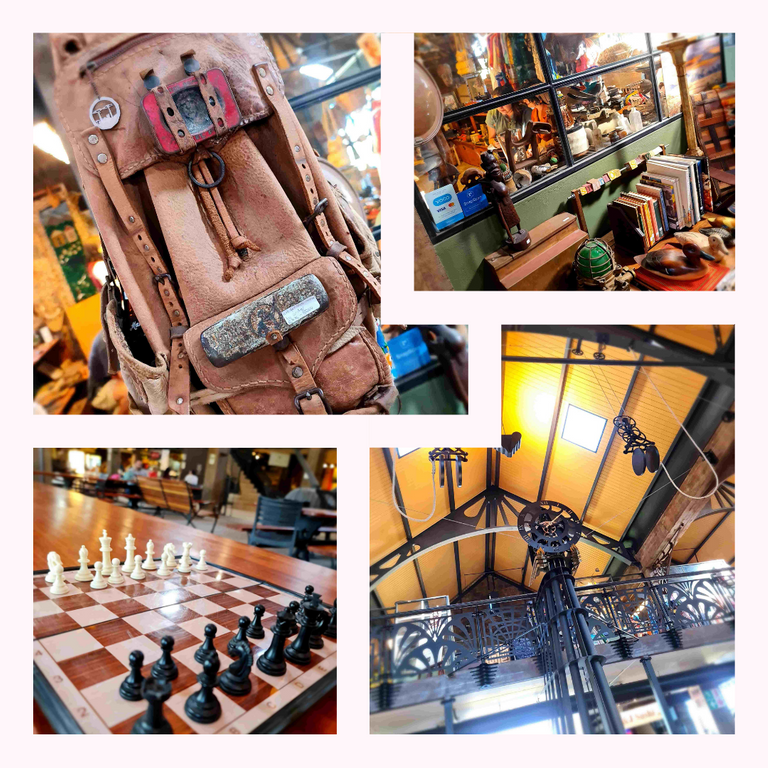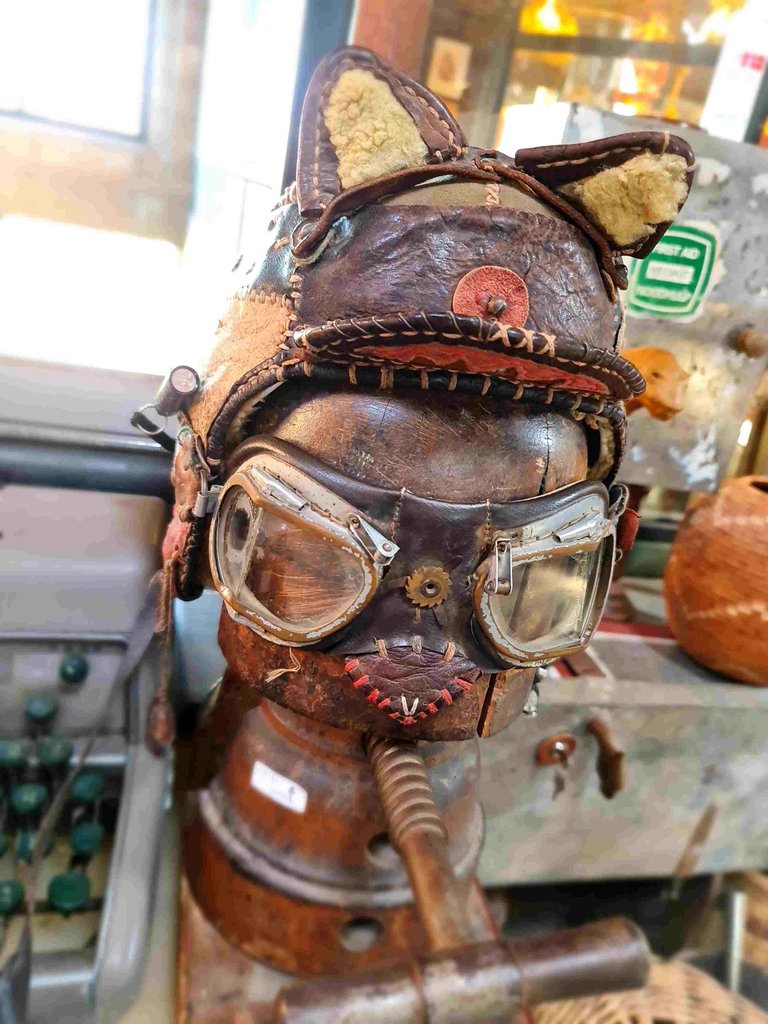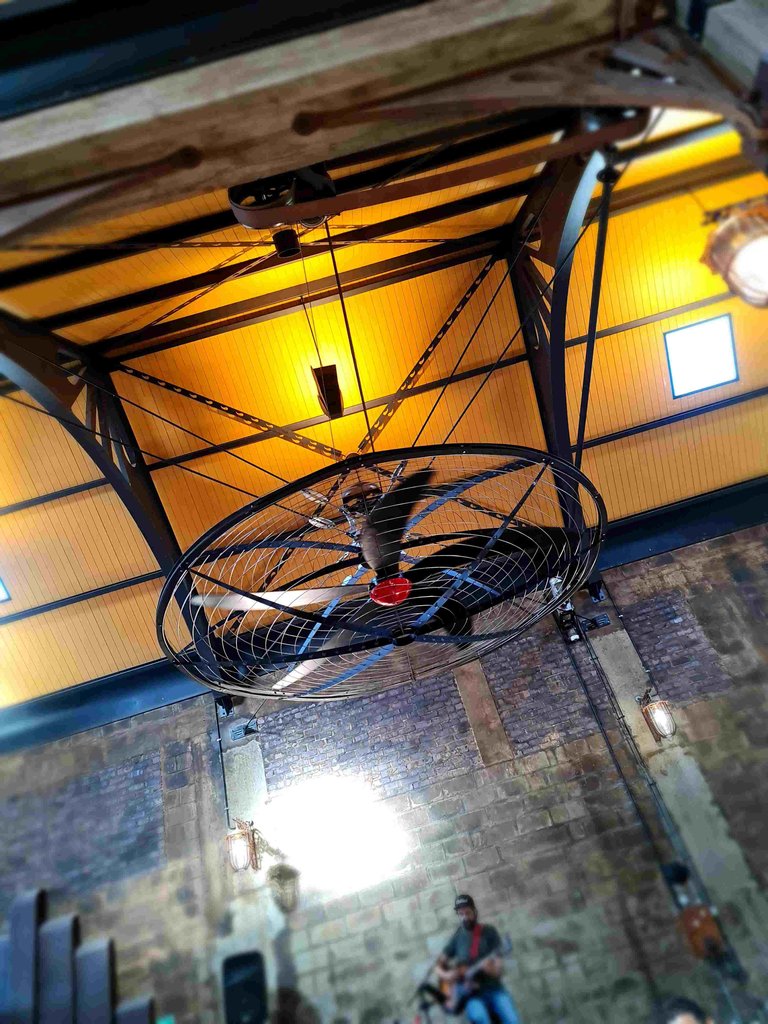 Although there are limited vendors available at the market venue throughout the week - the FULL market is open on Saturdays and Sundays from 9am to 4pm. I think we got there just after 1pm and although there were still quite a few people, I was grateful that we missed the crazy morning rush, which is always the case at places like this.
A multi-level indoor market, the ground floor is the primary food court, scattered with vendors of every imaginable kind, tables for relaxing and the live performer for the day. The first upper level is filled with more vendors as well as seating and then the top level is actually outdoor seating overlooking the whole area. Absolutely NO shortage of seating which is always a bonus at markets, because there is nothing worse than wandering around with meal and drink in hand and nowhere to sit.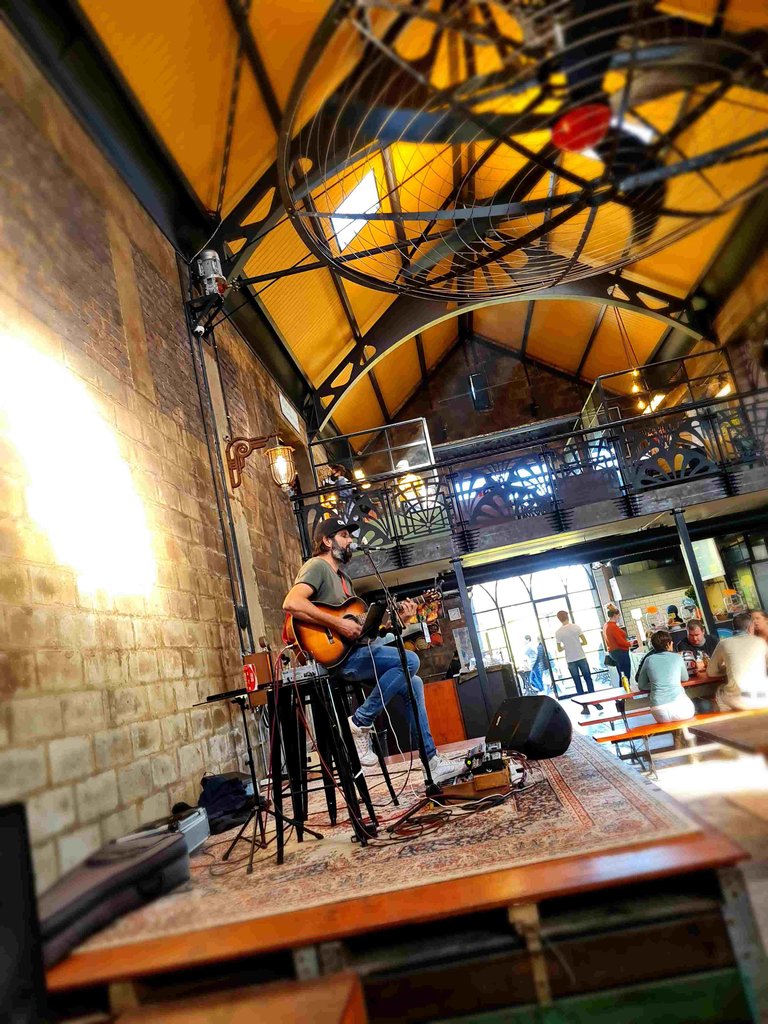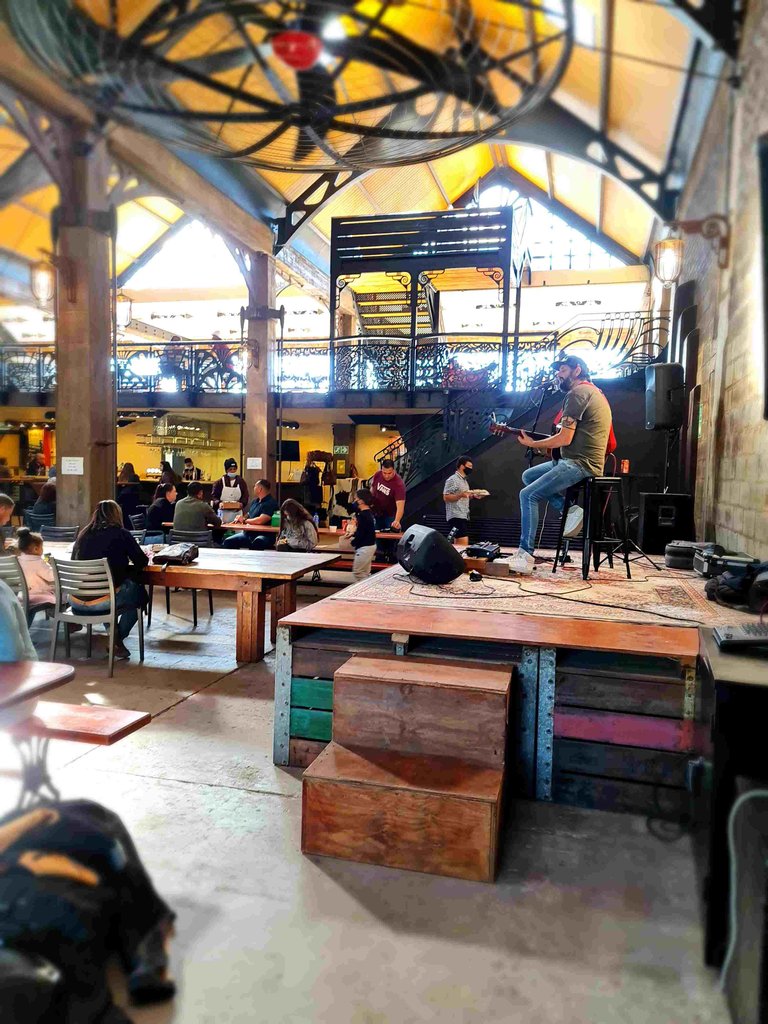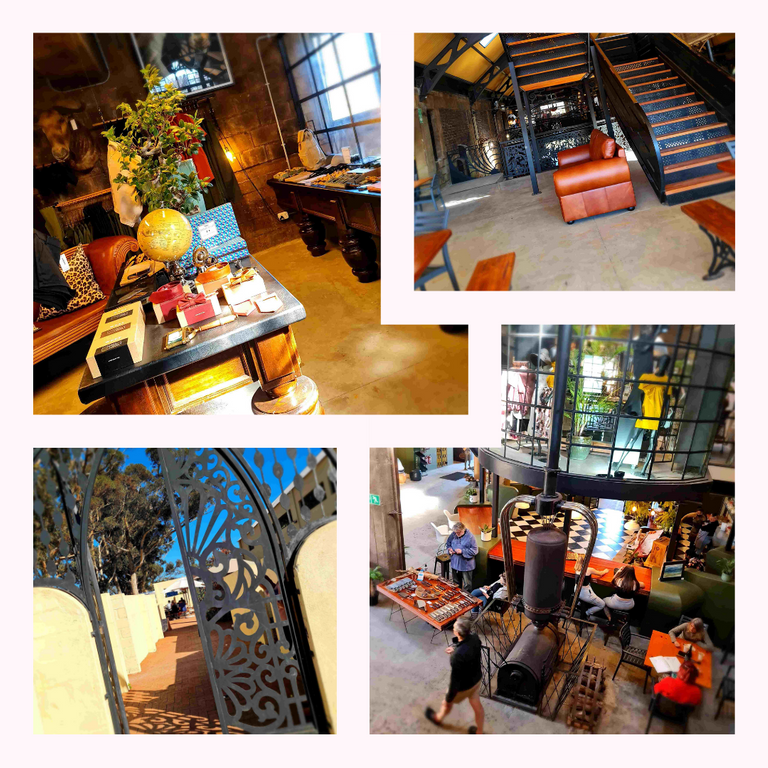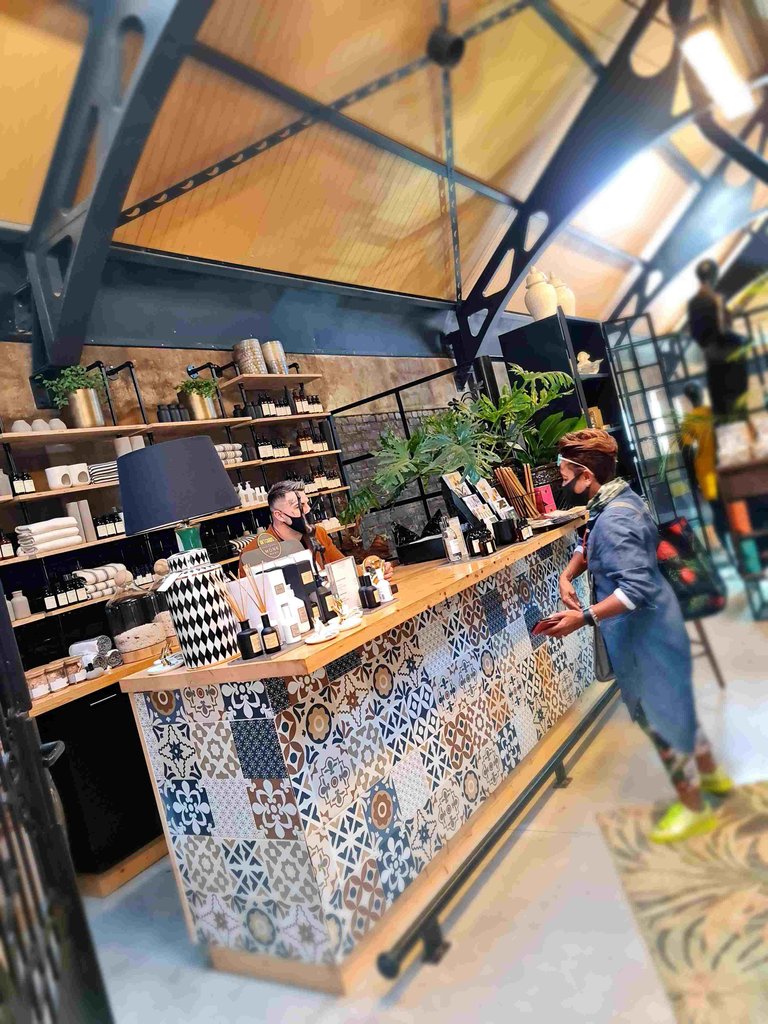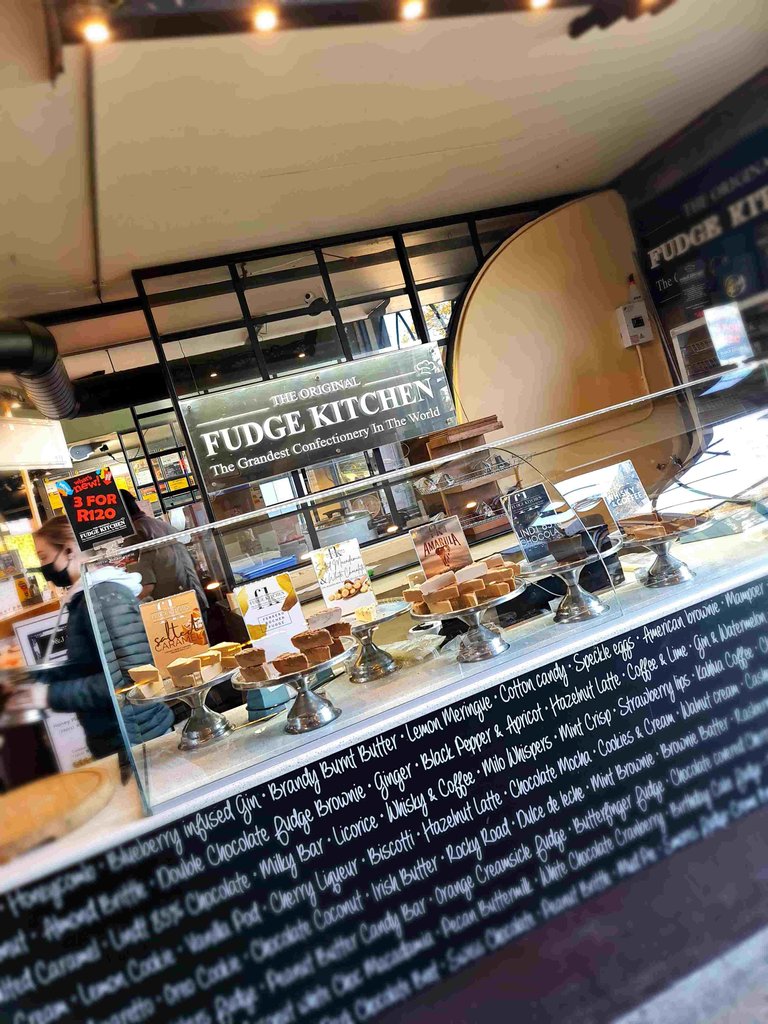 From savoury to sweet, there really is a little bit of everything!! Thankfully, I was not too hungry when we arrived, so the "taste samples" offered along the way were more than ample to see me through as we browsed around. There is just something special about experiencing, sampling and purchasing local products which are so very clearly made with a lot of love, pride and care. I am a massive lamb fan, so spotting "The Lamb Man" was like hitting the jackpot, and I have to say I was NOT disappointed by the delicious samples offered.
I also LOVE my olives as well as olive oils, so naturally I sampled absolutely EVERYTHING at that particular stall... and also spent way too much money there too - good qulity olive oils do not come cheap... although I will say... completely worth it. The one garlic infused olive oil which I bought is almost finished already, haha! I bought myself two olive oils, the garlic infused and then a basil infused one too. I also could not resist snapping up the jar of Mediterranean Kalamata which is essentially a jar filled with Kalamata olives, olive oil, vinegar, dun-dried tomatoes, feta cheese, chilli and herbs - so, in short - a jar of Jaynie HEAVEN!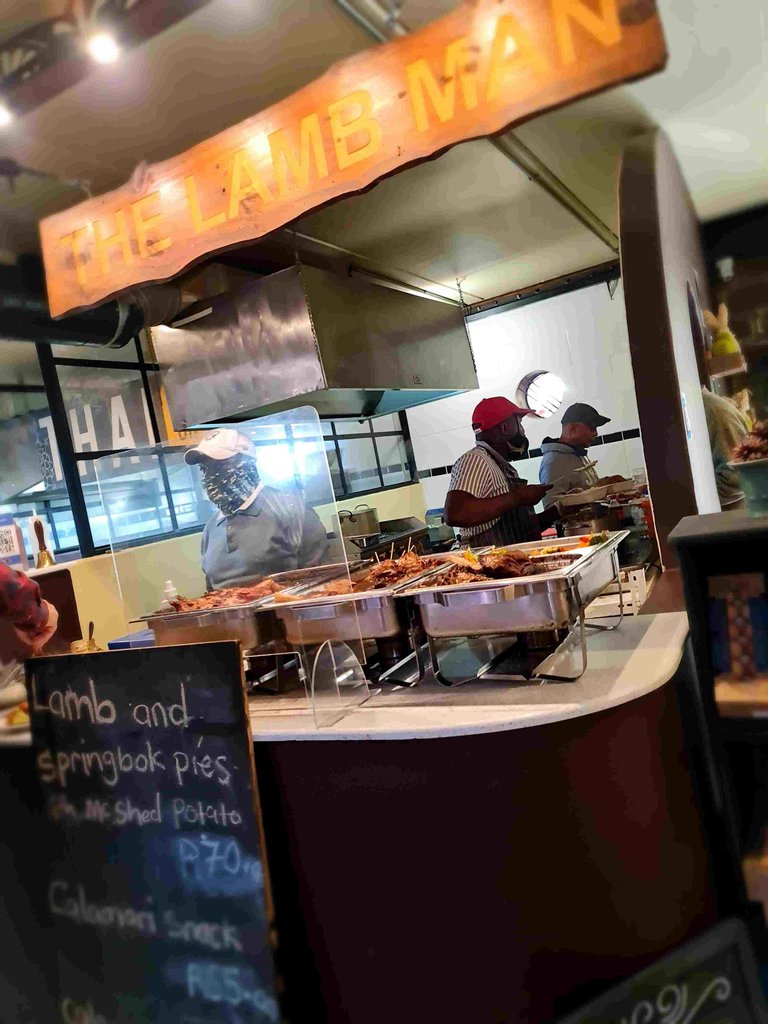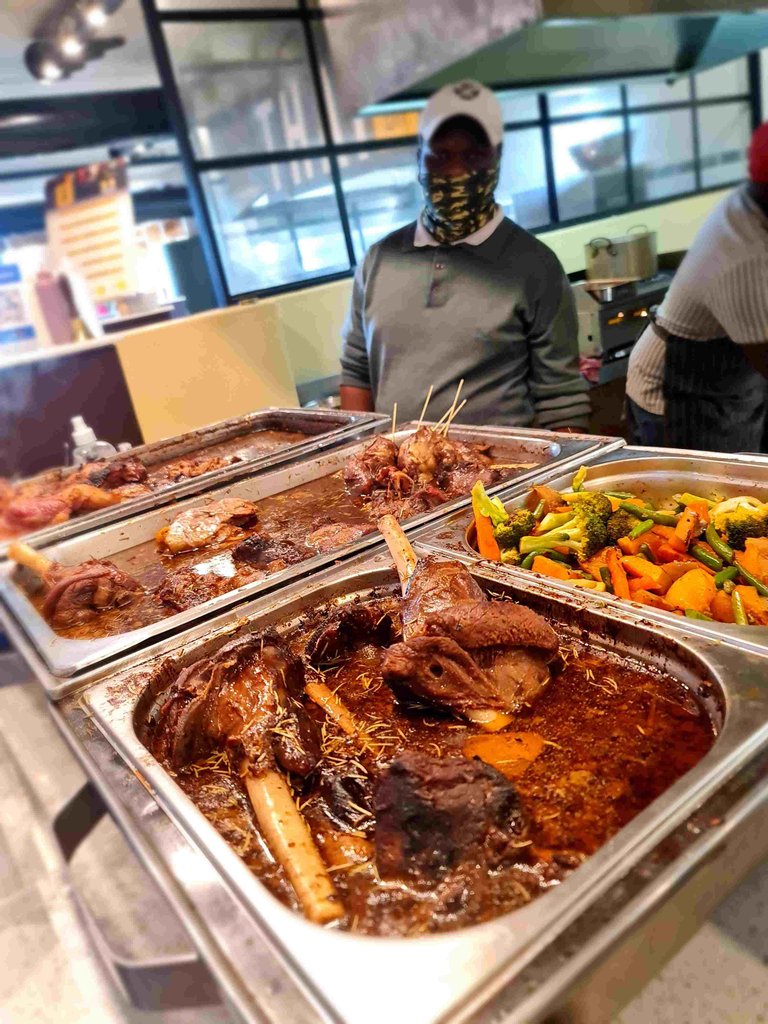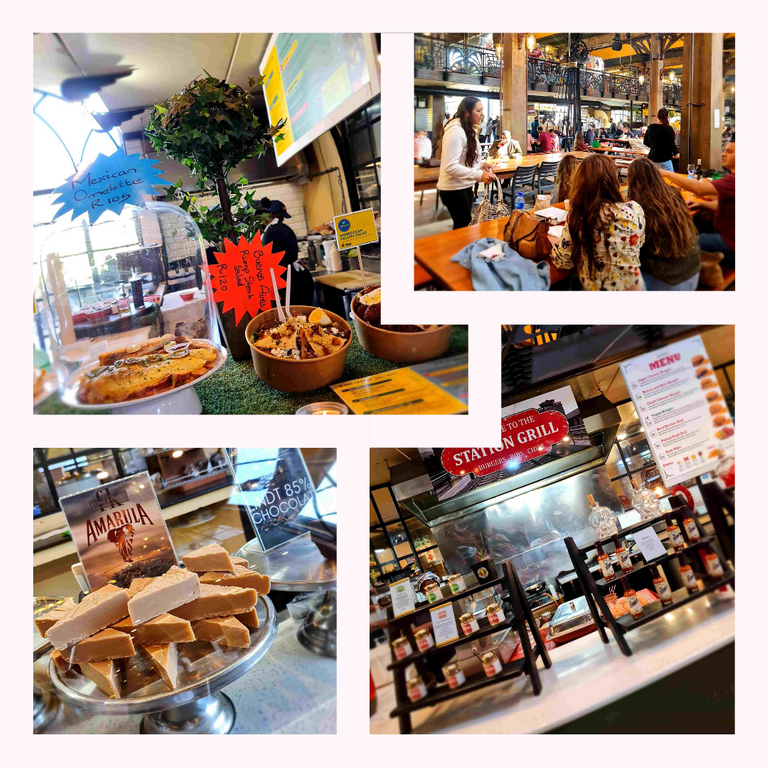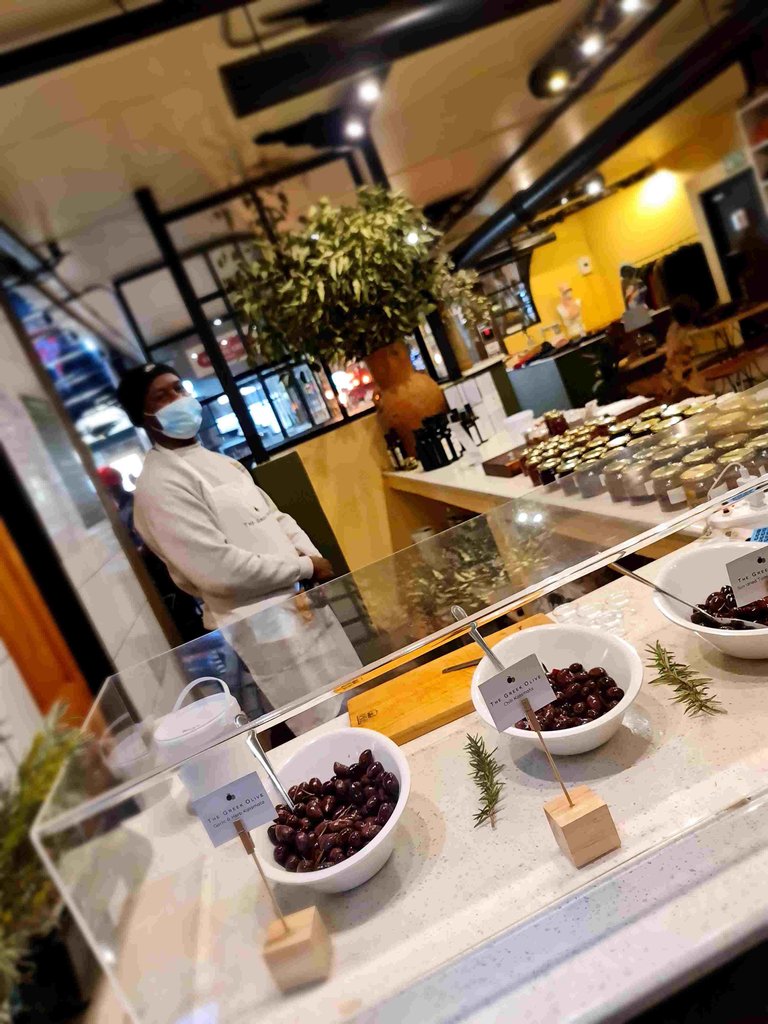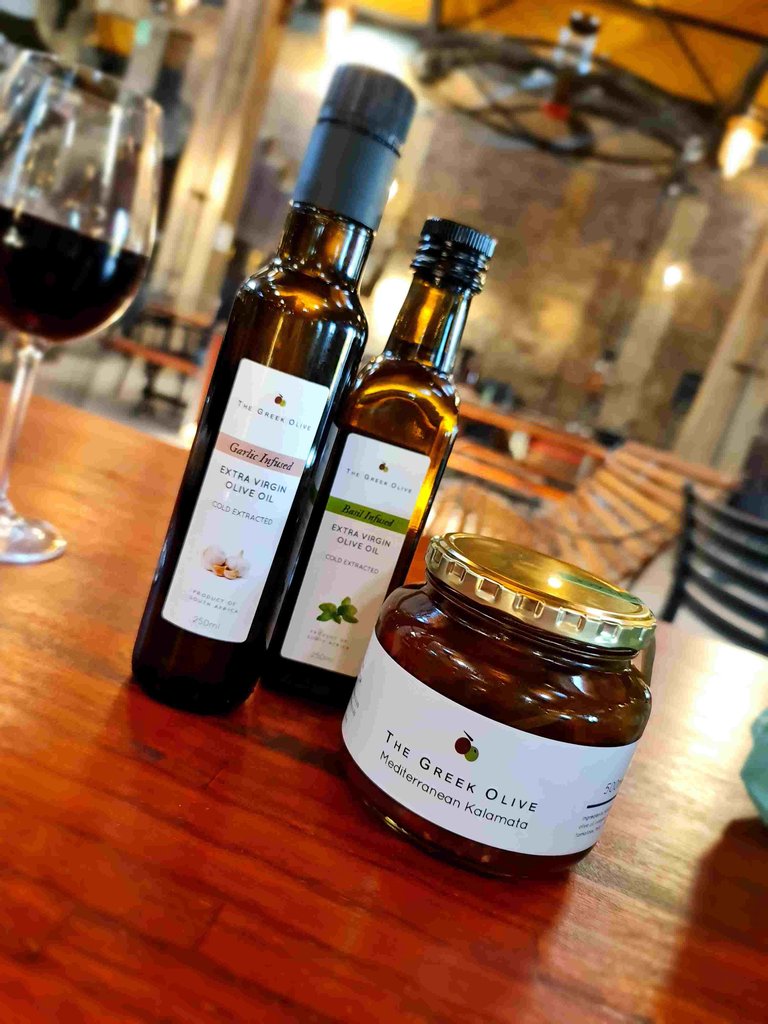 Admittedly, after waking around for some time, sampling about a thousand different things, I was actually wanting something to munch. I think all the aromas floating around were responsible for that, lol. We also just wanted to chill for a bit and enjoy the live music. Very unusual for me actually, I felt like having a pizza - which seldom happens! I do NOT regret this instance AT ALL - it was honestly one of the tastiest pizzas I have EVER had in my life!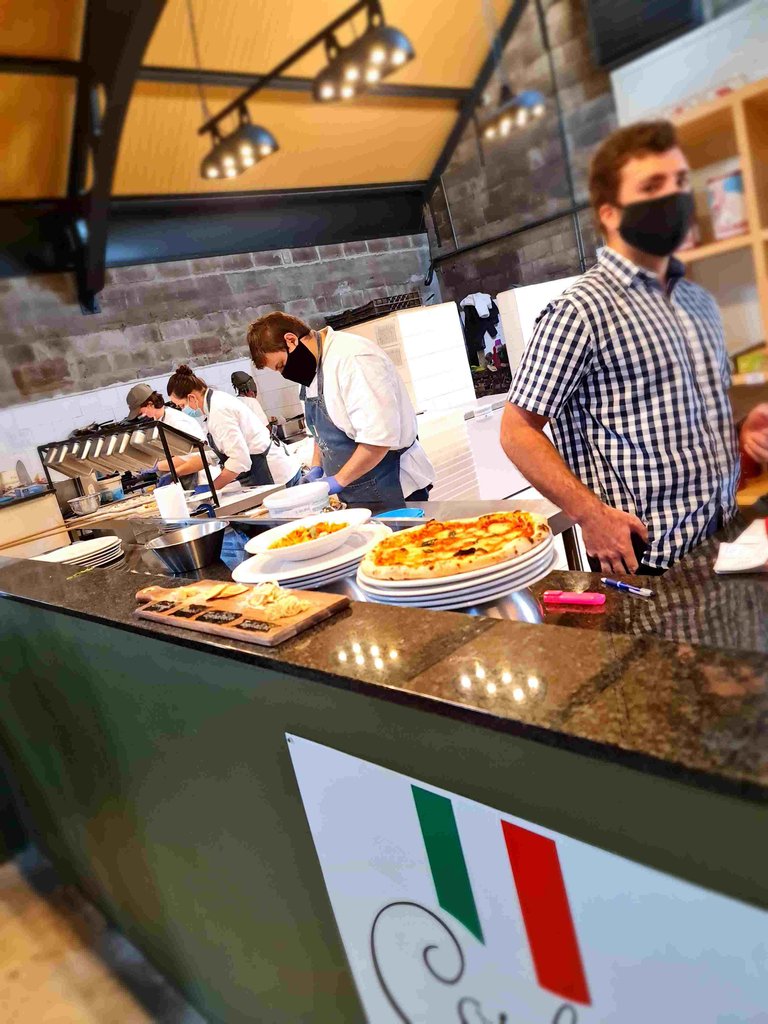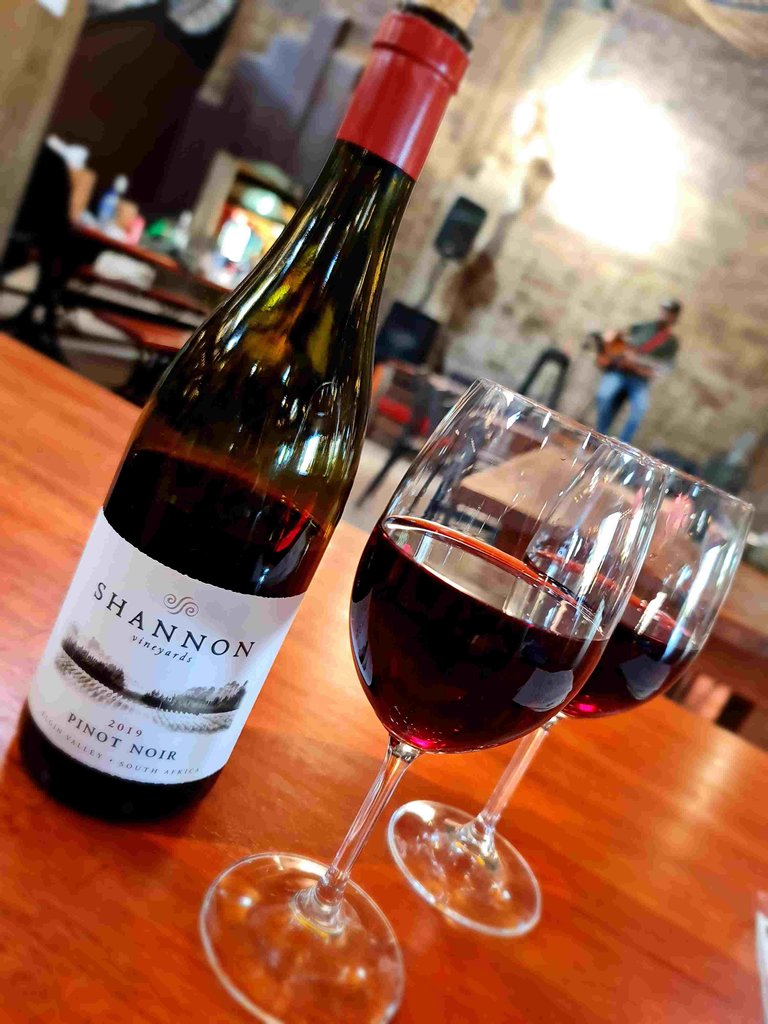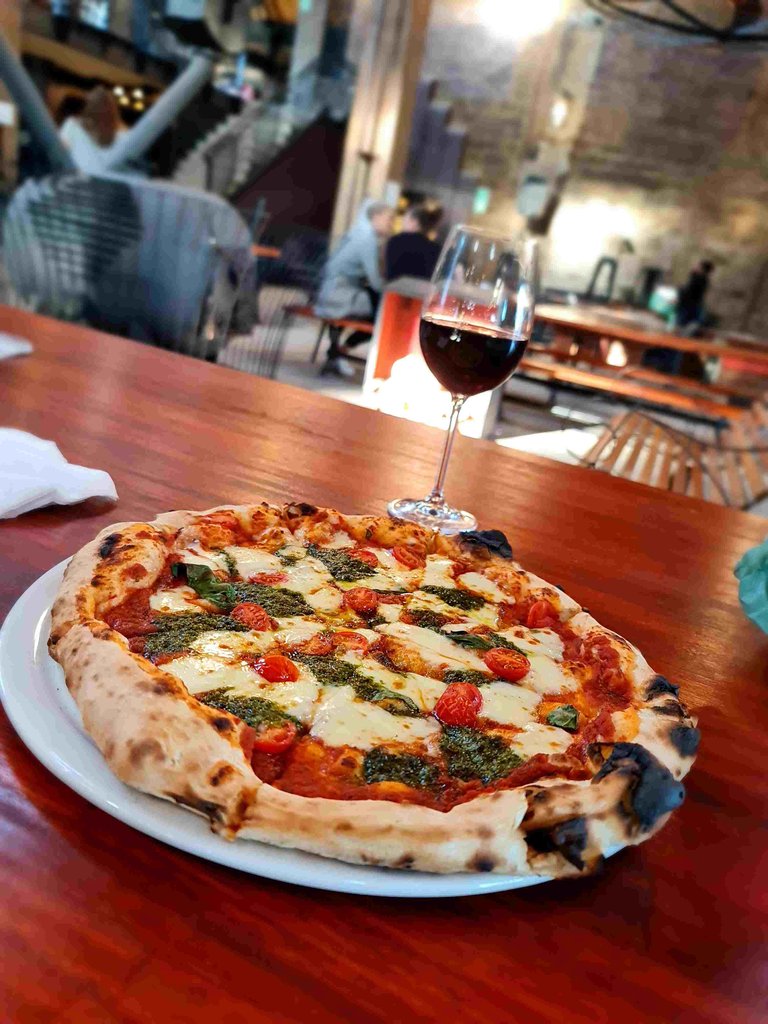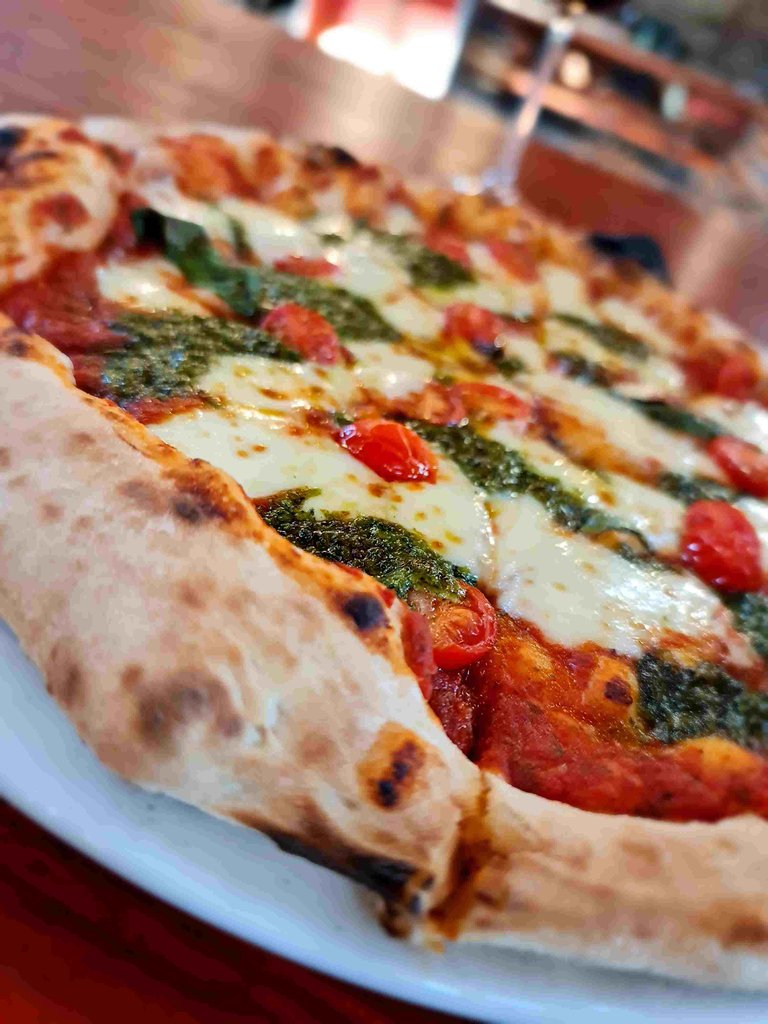 The 80 year old steam train still operates at this station and there is actually a Cape Town to Elgin weekend return trip available. We were hoping to see the arrival of the train, because it is apparently quite a sight and sound to behold - but apparently that trip has not been functional for a while due to Covid restrictions. So, with lunch done and dusted, we took one last stroll around the market to squizz the thing we missed the first time around. You really do need to walk around more than once because it is HUGE and there is so much to feast your eyes on. With about three walks around the place, I still don't think we saw it all!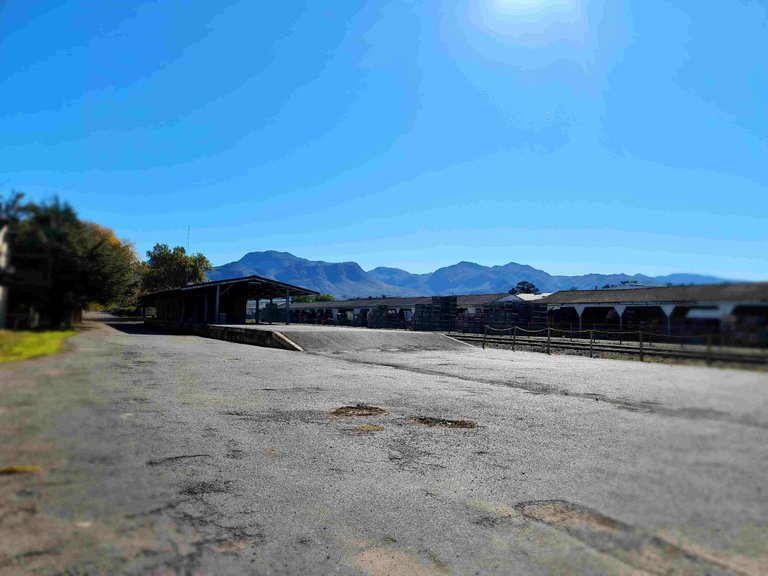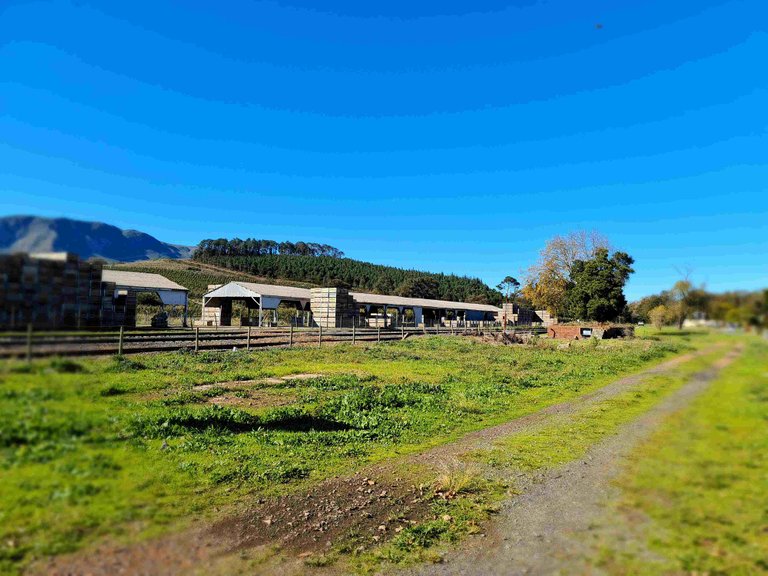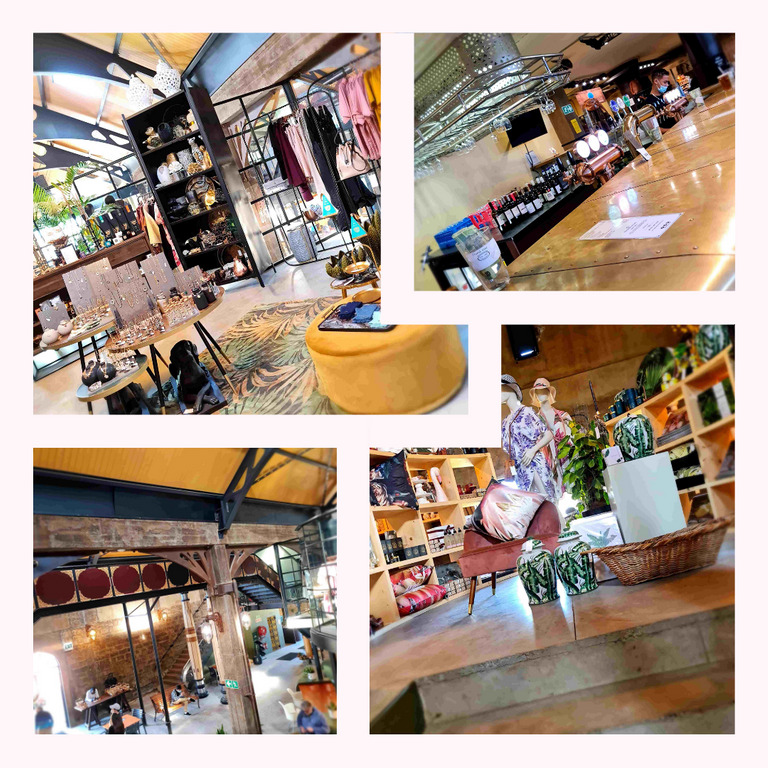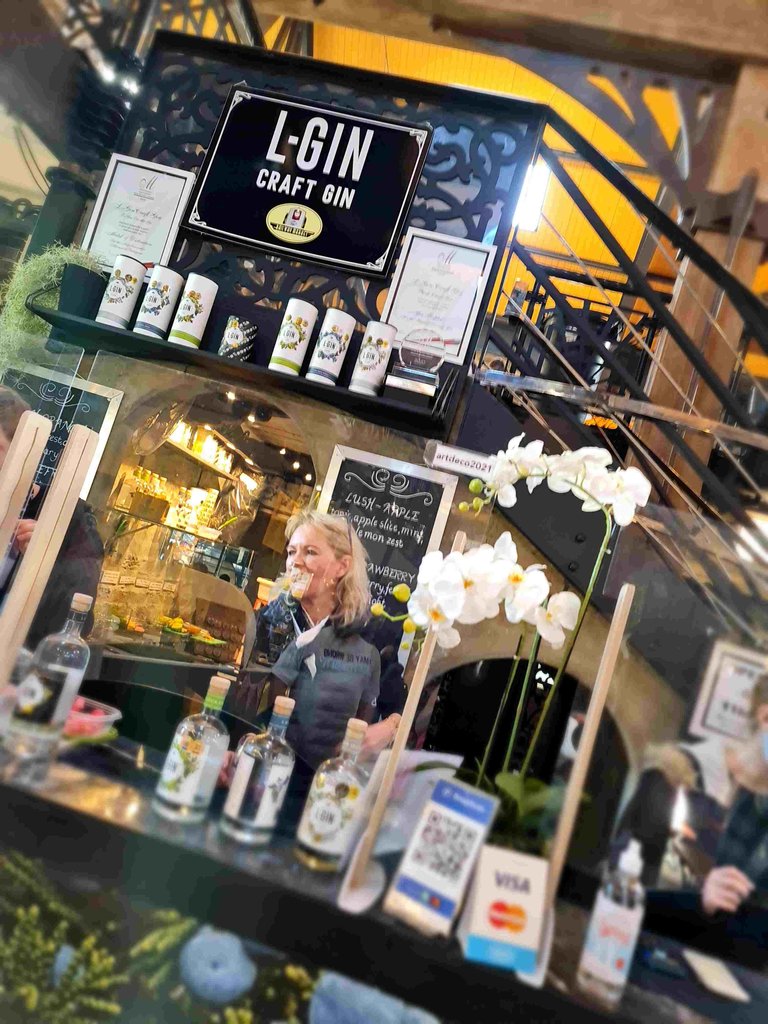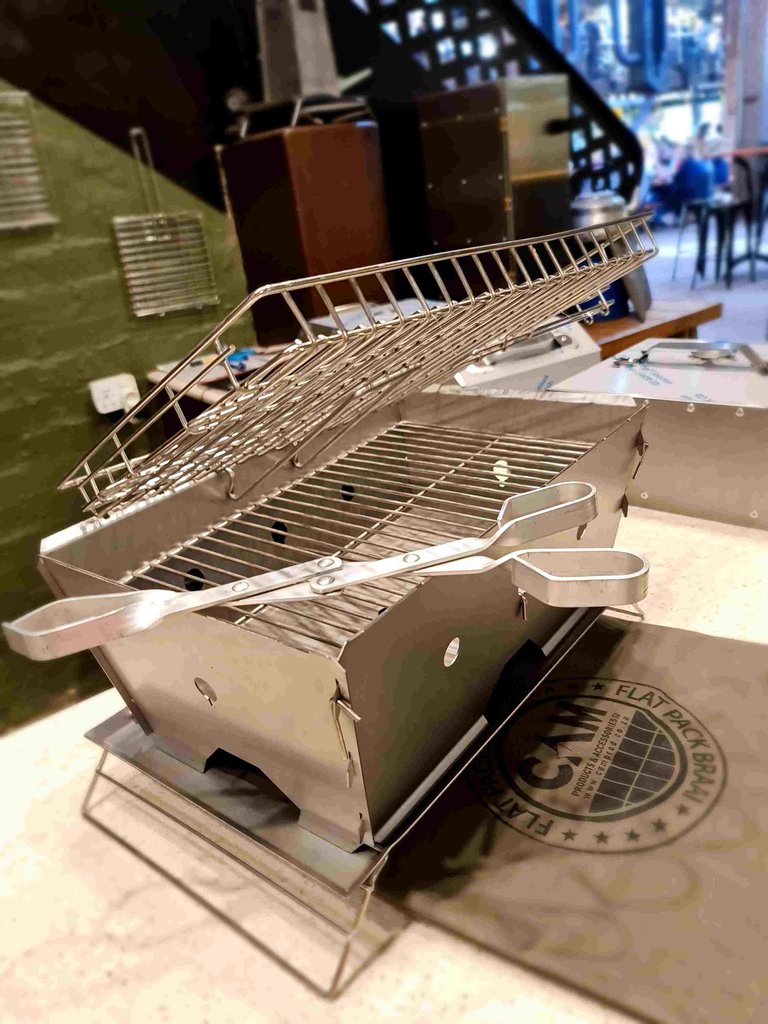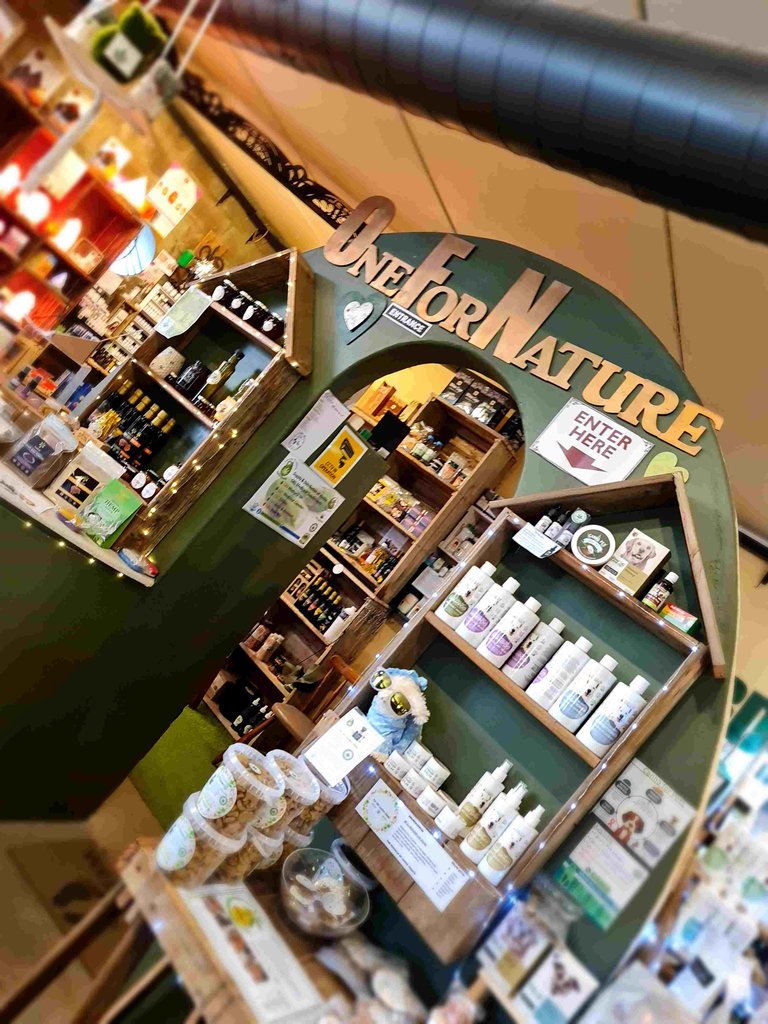 It was such a fantastic market to visit and I would definitely like to go back with Jude next time because I know he would love to see the steam train and would also enjoy all the other stuff available for kids such as rock climbing, rope walks etc. He would have joined this time around, but he already had a play date organised with a friend. Time to head home we once again got to enjoy the gorgeous scenery along the way.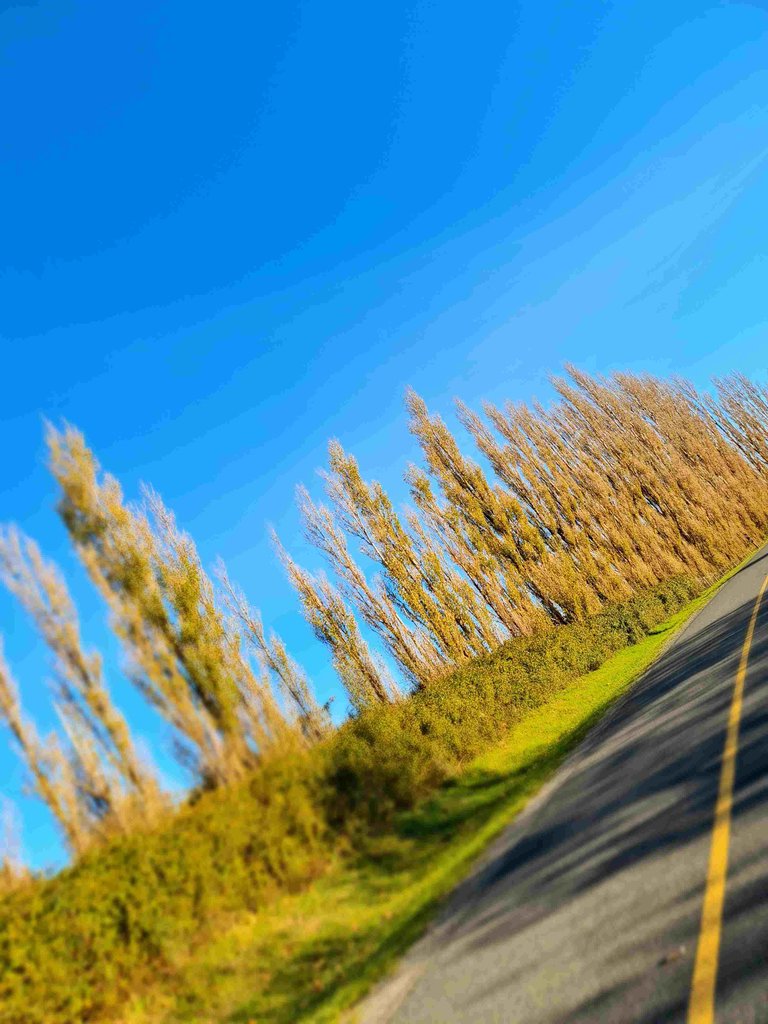 ❤❤❤
Until next time...
Much Love from Cape Town, South Africa xxx
Jaynielea

JOIN US ON DISCORD
SUBSCRIBE TO THE LIFESTYLE LOUNGE COMMUNITY HERE
JOIN US ON TWITTER


ALL IMAGES ARE MY PROPERTY UNLESS OTHERWISE CREDITED