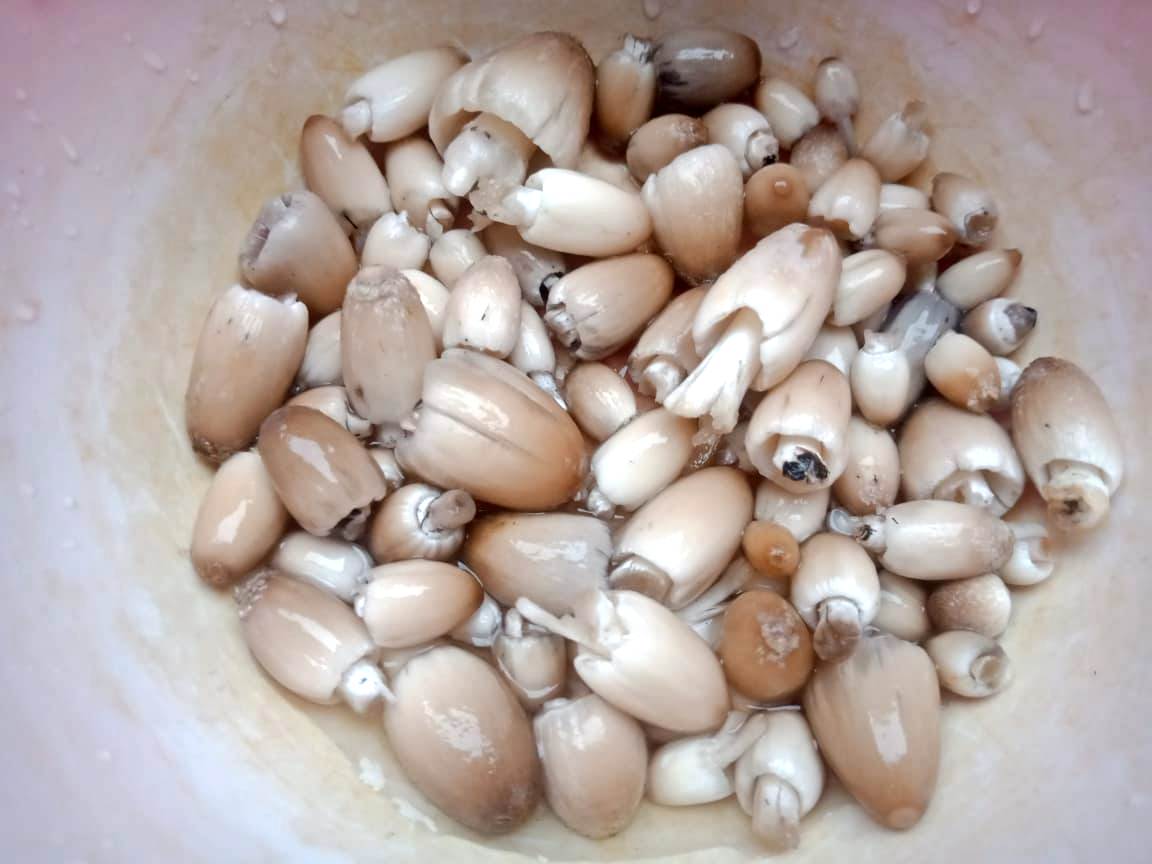 Hello all dear friends.
This time I will show you something different from mushrooms, because I will make this delicious mushroom as my favorite stir fry food here, and very many people make this delicious mushroom as a stir fry like in our area.
#This is what I often say when the rice harvest season arrives.
Because the straw mushrooms are incredibly delicious, and when it's harvest season all the straw will be grown with very tasty mushrooms, especially now it's the rainy season.
So a lot of mushrooms grow in a haystack, and I will serve a delicious stir fry with this mushroom, which is a mixture of indomie and eggs.
I will mention below the ingredients that I use for this delicious stir fry, maybe someone else has another way of serving it or how to make a delicious stir-fry from this straw mushroom.
The materials I use are:
-The main ingredient is rice straw mushroom.
-Green chili.
Small chili or cayenne pepper.
-Red onion.
-Garlic.
-Cooking oil.
-Salt.
Country chicken eggs.
-Indomie chicken broth flavor.
That's the material I used to make stir fry from indomie and this rice straw mushroom.
And this tastes very good, because the rice field mushrooms or straw mushrooms are extraordinarily delicious compared to other mushrooms.
So that friends are not curious about the dishes that I have prepared, let's see below some pictures.
---
Stir-fried rice straw mushrooms and chicken broth flavored Indomie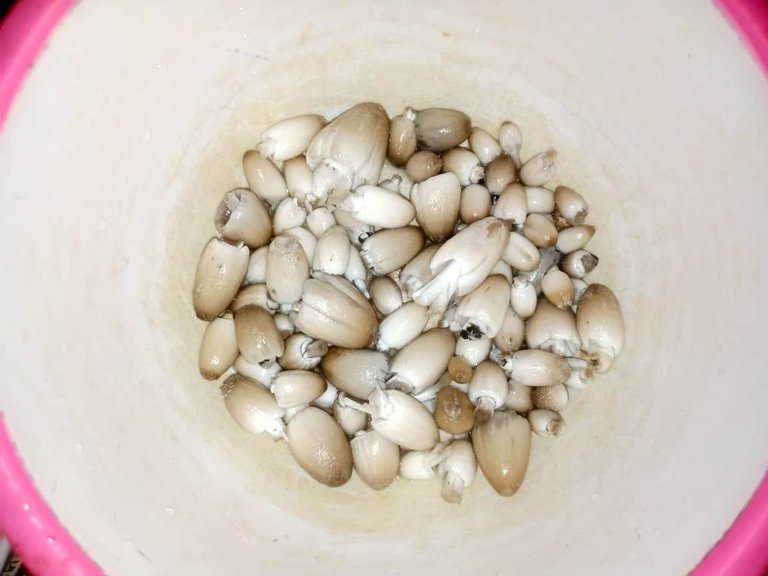 ---
Stir-fried rice straw mushrooms and chicken broth flavored Indomie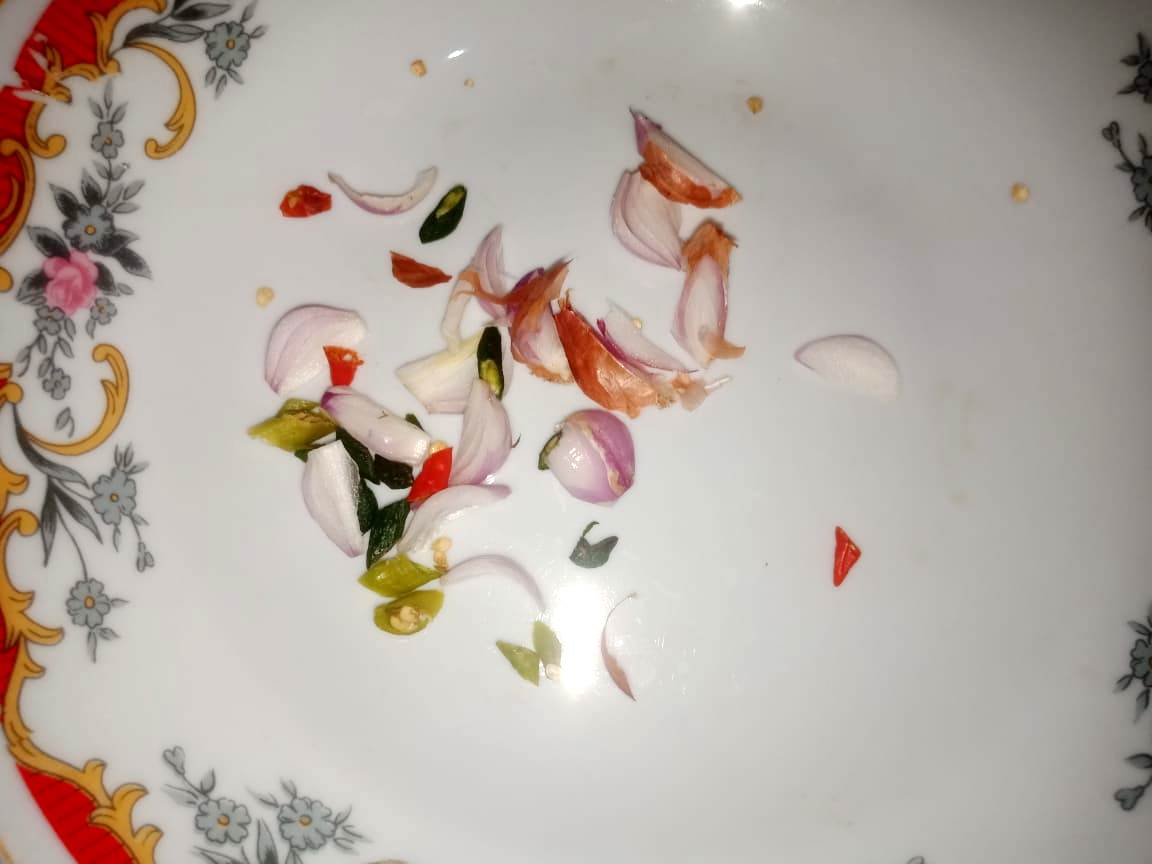 ---
Stir-fried rice straw mushrooms and chicken broth flavored Indomie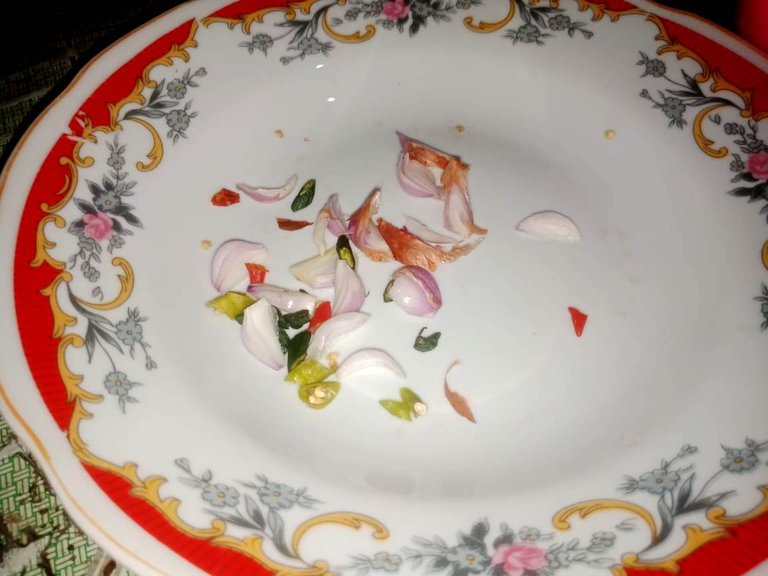 ---
Stir-fried rice straw mushrooms and chicken broth flavored Indomie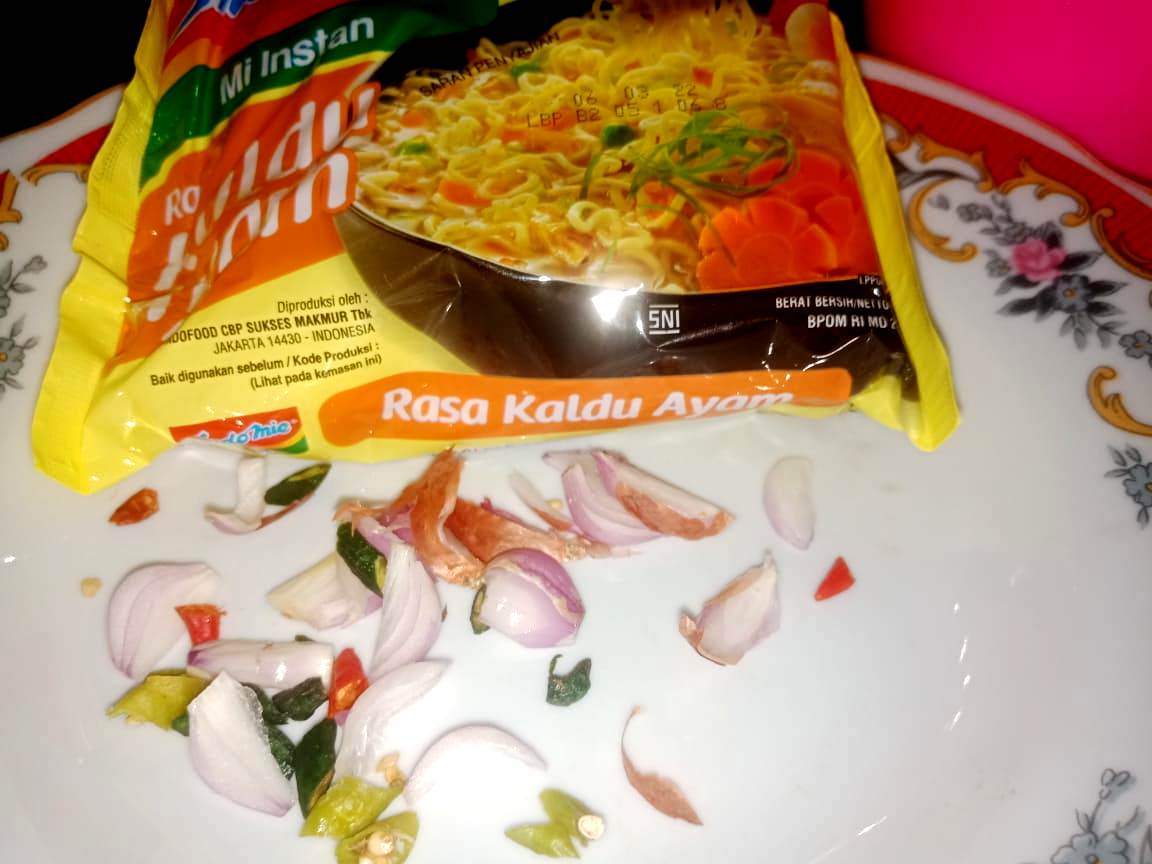 ---
Stir-fried rice straw mushrooms and chicken broth flavored Indomie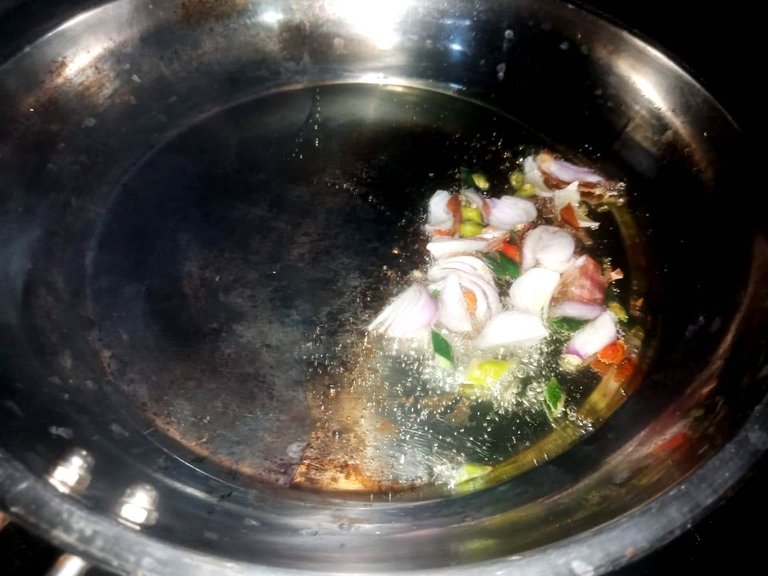 ---
Stir-fried rice straw mushrooms and chicken broth flavored Indomie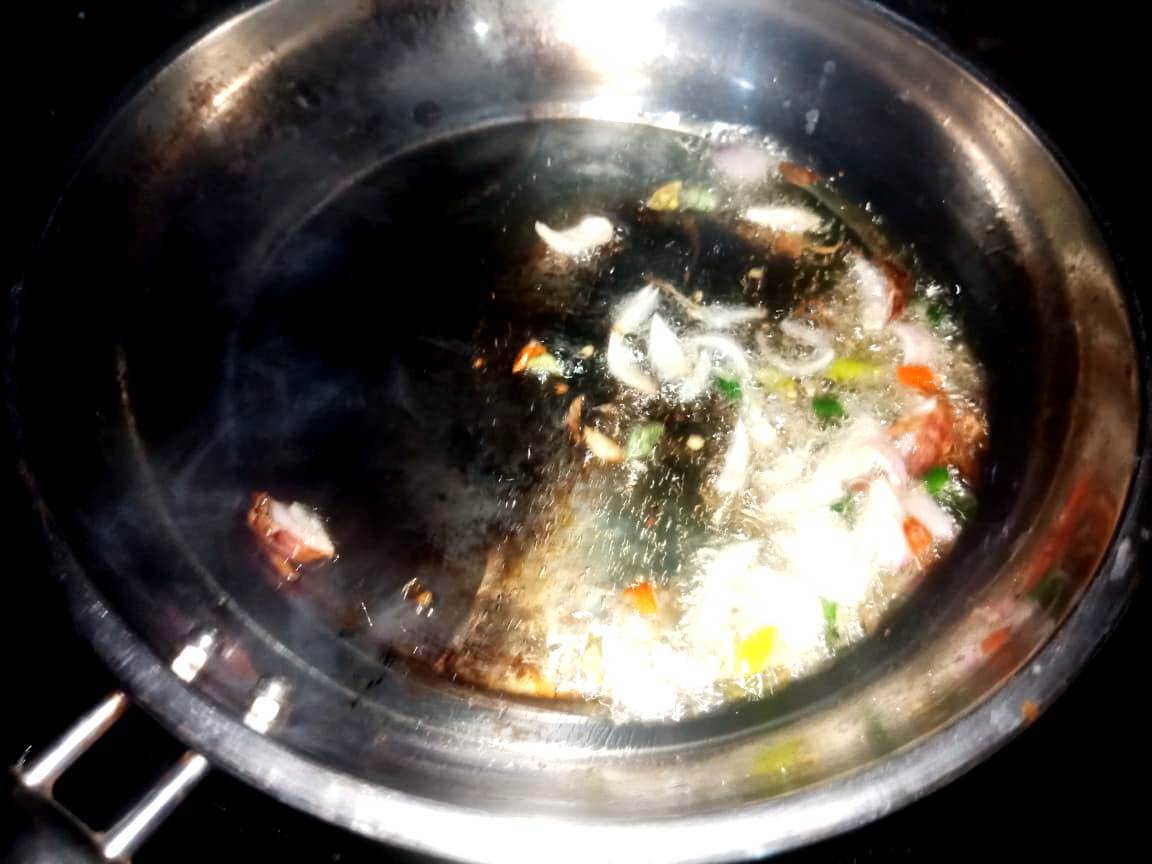 ---
Stir-fried rice straw mushrooms and chicken broth flavored Indomie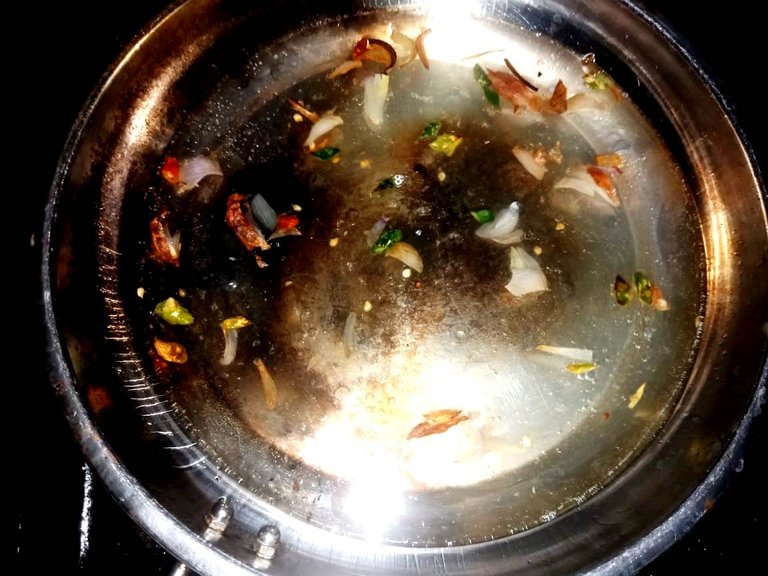 ---
Stir-fried rice straw mushrooms and chicken broth flavored Indomie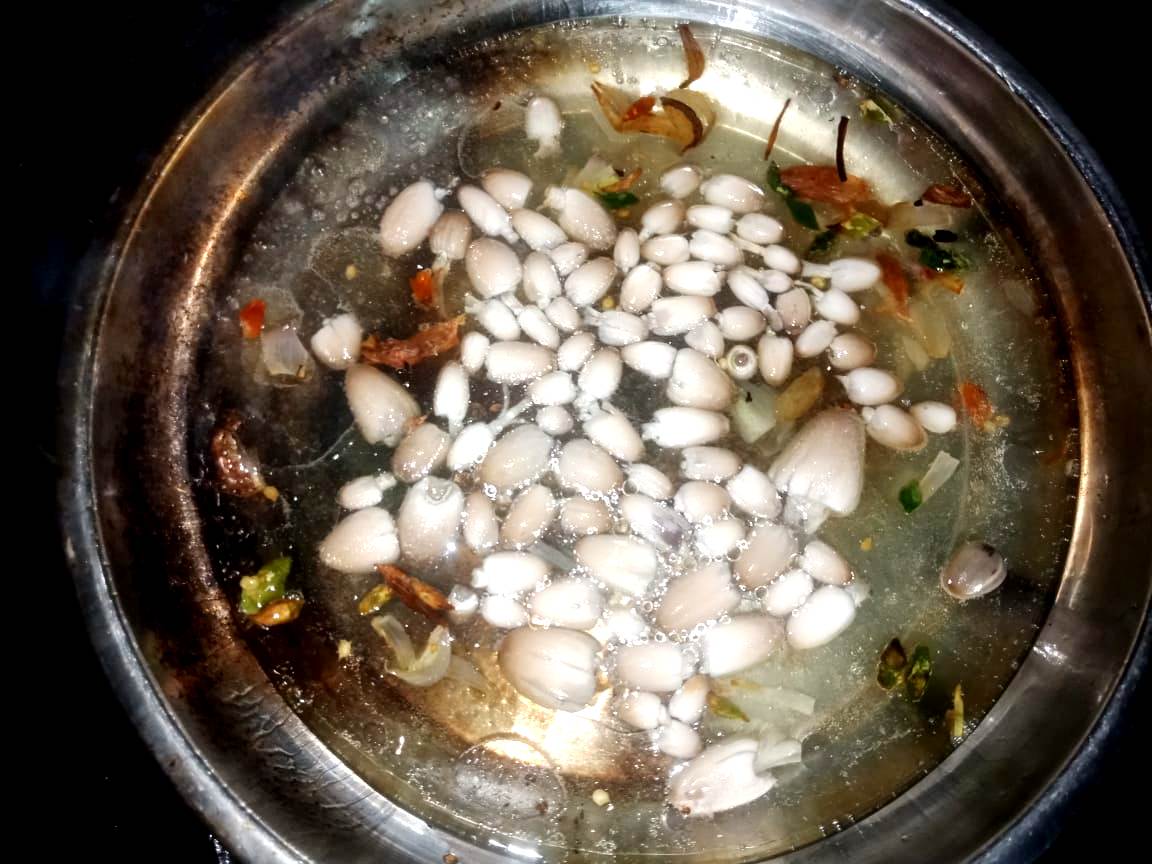 ---
Stir-fried rice straw mushrooms and chicken broth flavored Indomie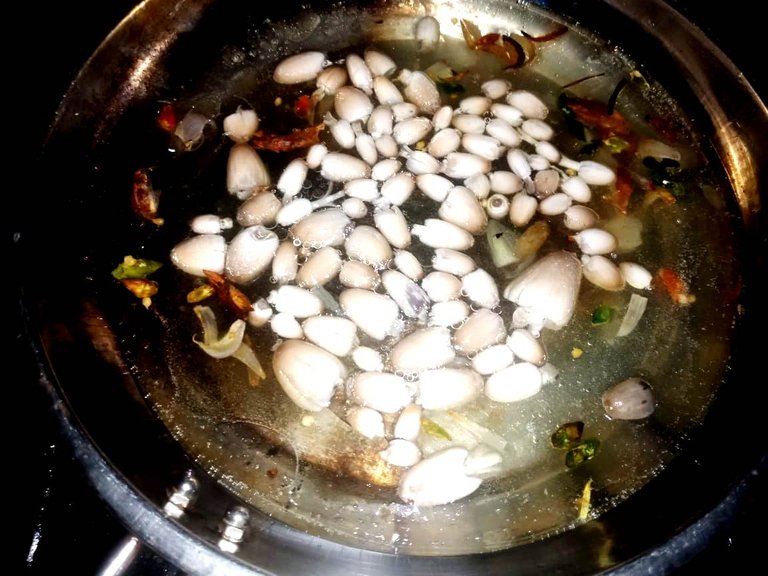 ---
Stir-fried rice straw mushrooms and chicken broth flavored Indomie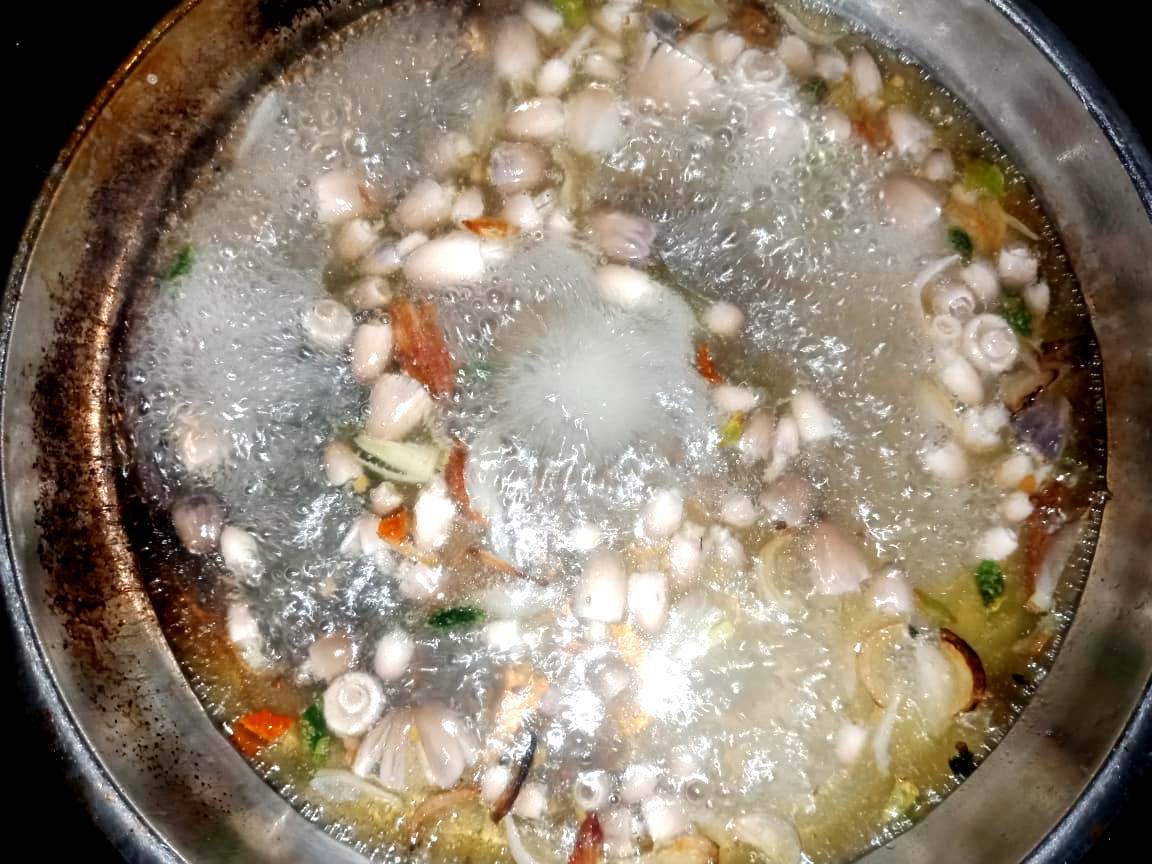 ---
Stir-fried rice straw mushrooms and chicken broth flavored Indomie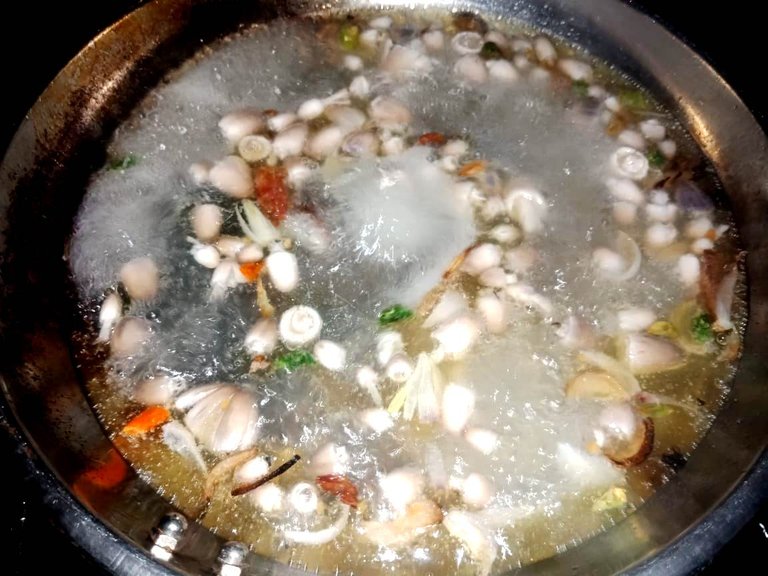 ---
Stir-fried rice straw mushrooms and chicken broth flavored Indomie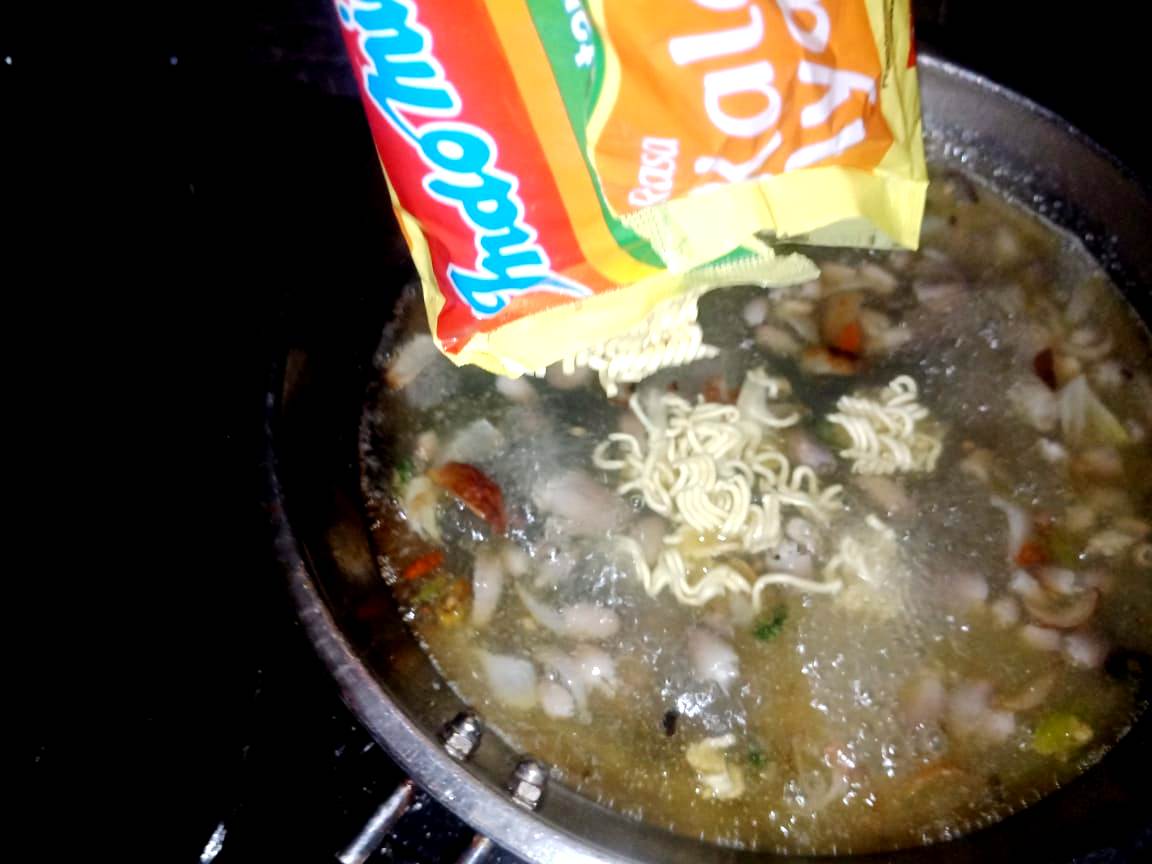 ---
Stir-fried rice straw mushrooms and chicken broth flavored Indomie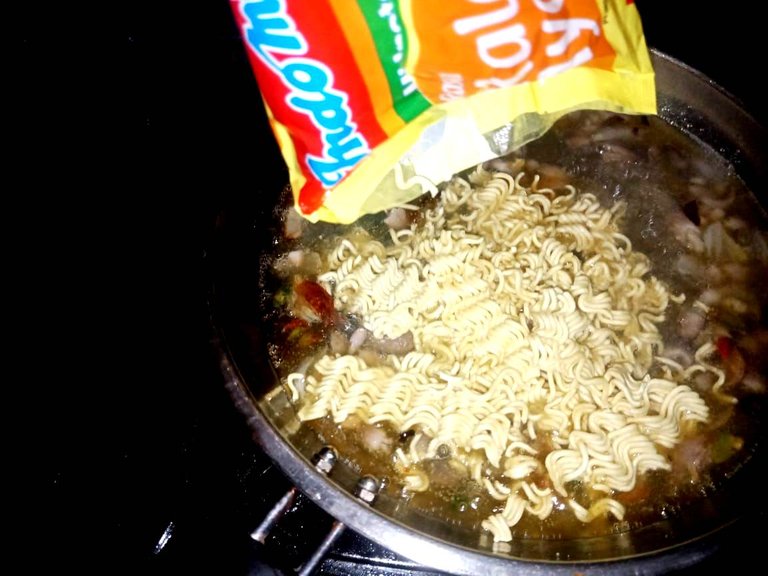 ---
Stir-fried rice straw mushrooms and chicken broth flavored Indomie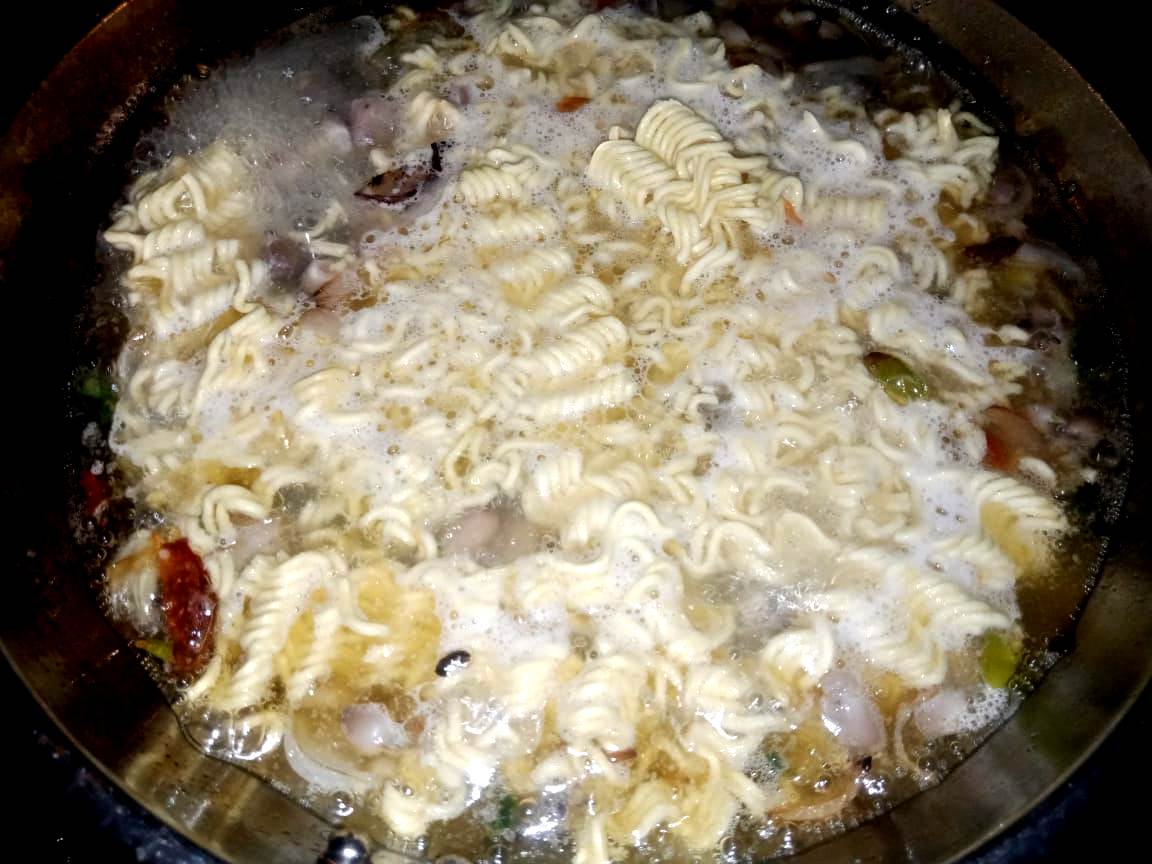 ---
Stir-fried rice straw mushrooms and chicken broth flavored Indomie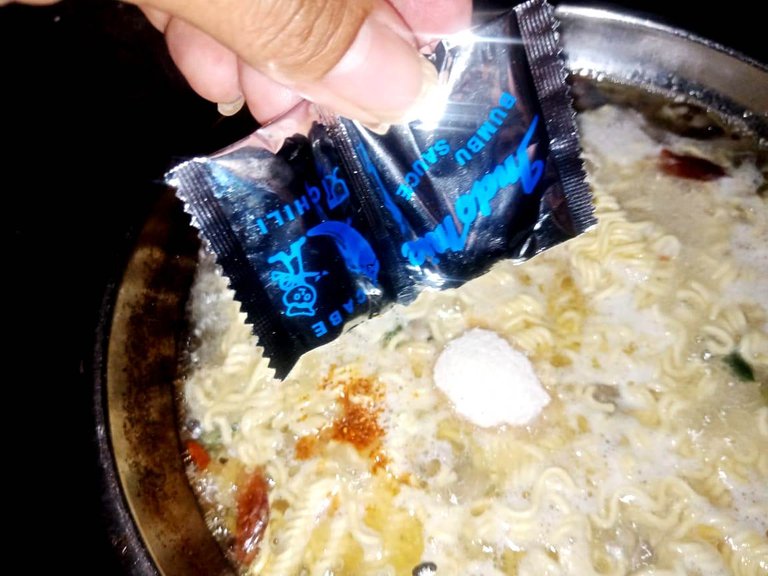 ---
Stir-fried rice straw mushrooms and chicken broth flavored Indomie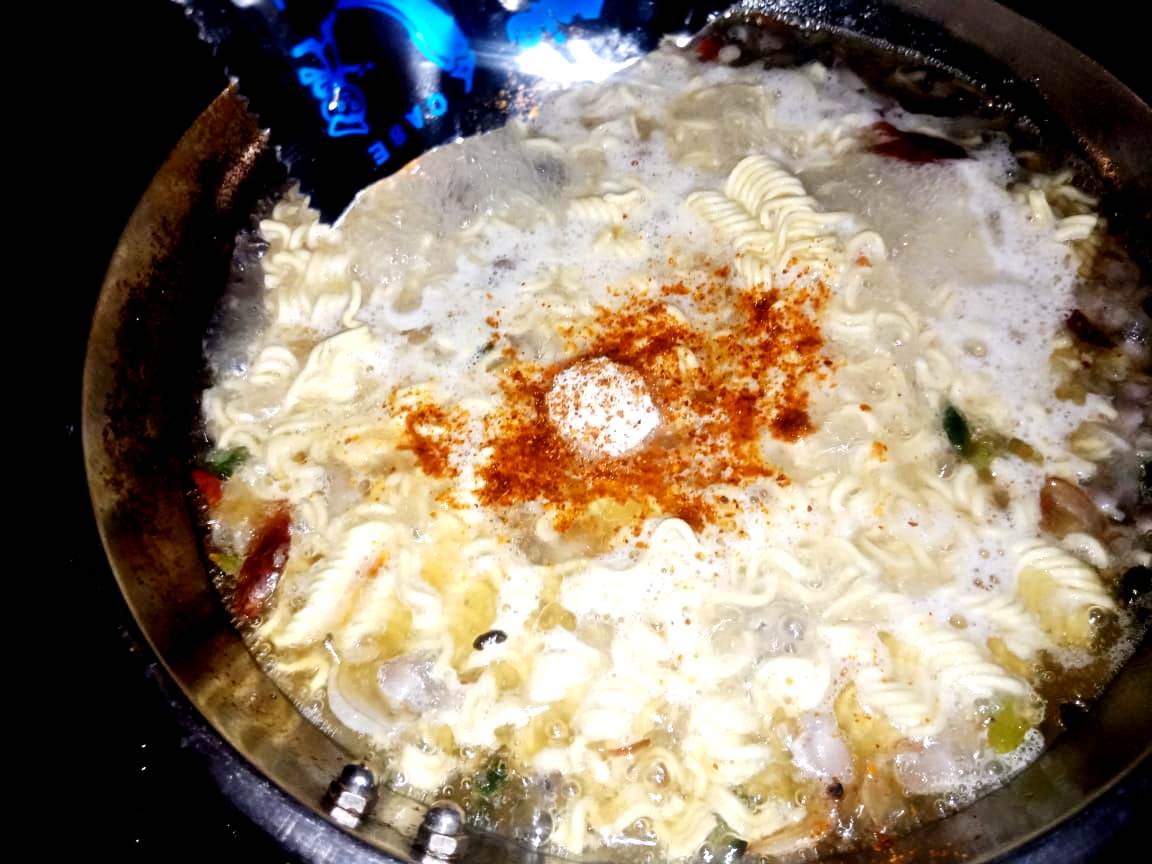 ---
Stir-fried rice straw mushrooms and chicken broth flavored Indomie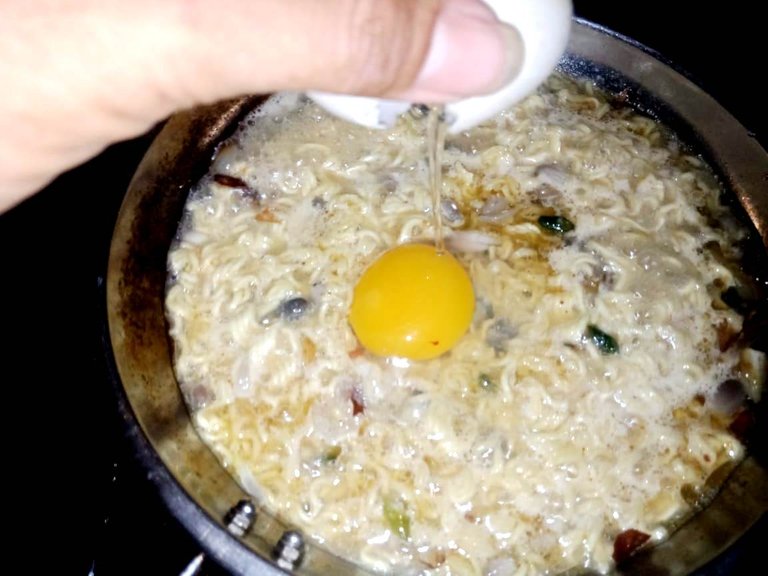 ---
Stir-fried rice straw mushrooms and chicken broth flavored Indomie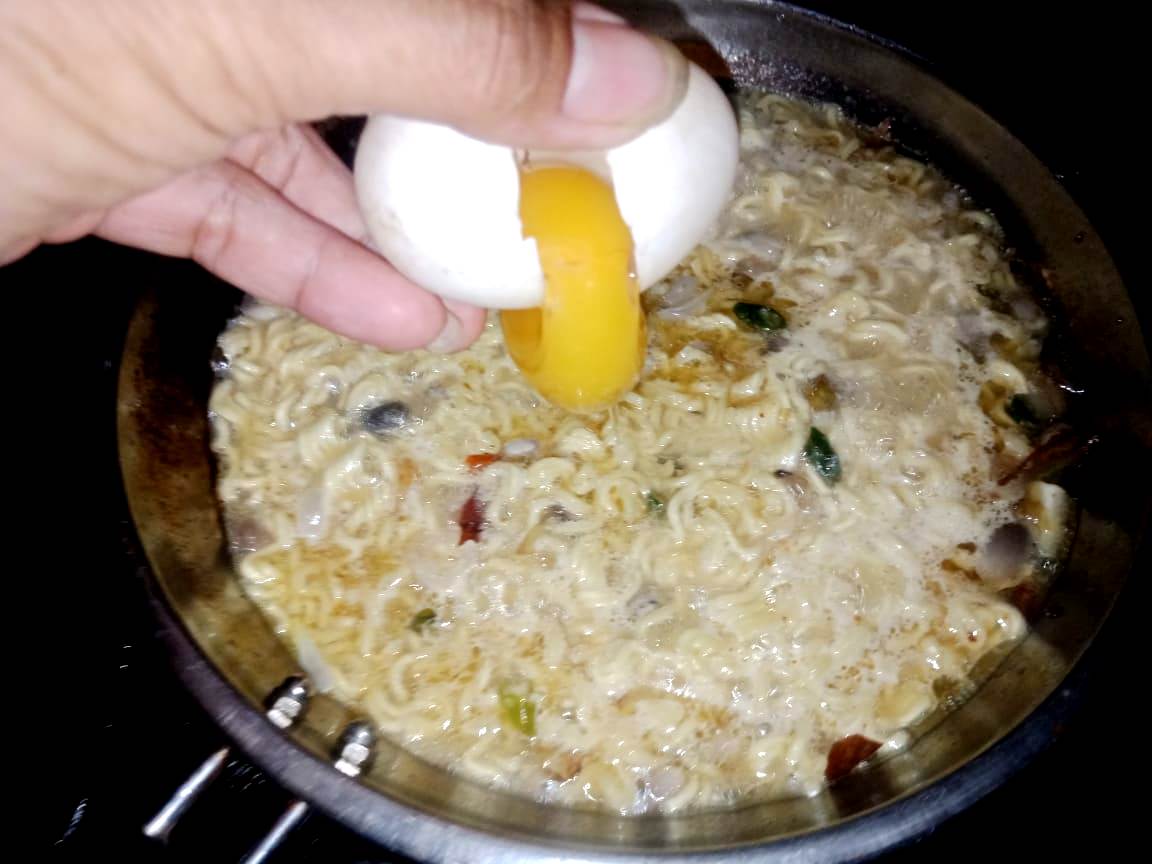 ---
Stir-fried rice straw mushrooms and chicken broth flavored Indomie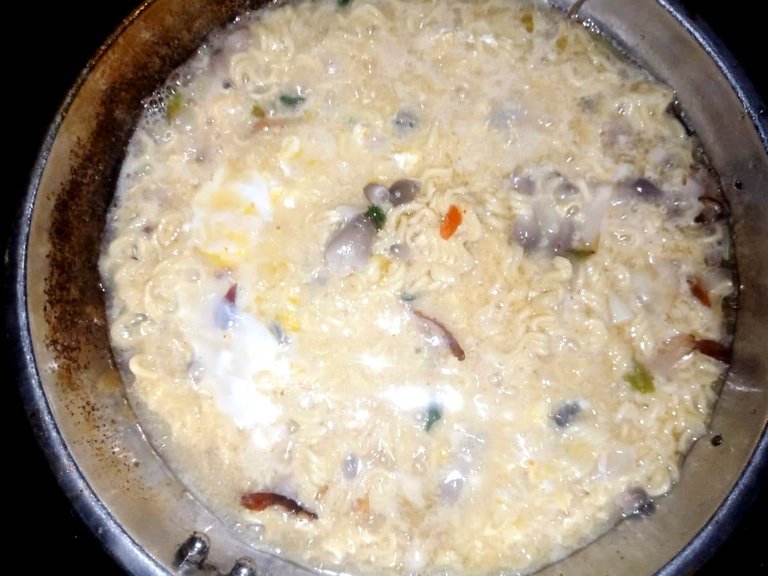 ---
Stir-fried rice straw mushrooms and chicken broth flavored Indomie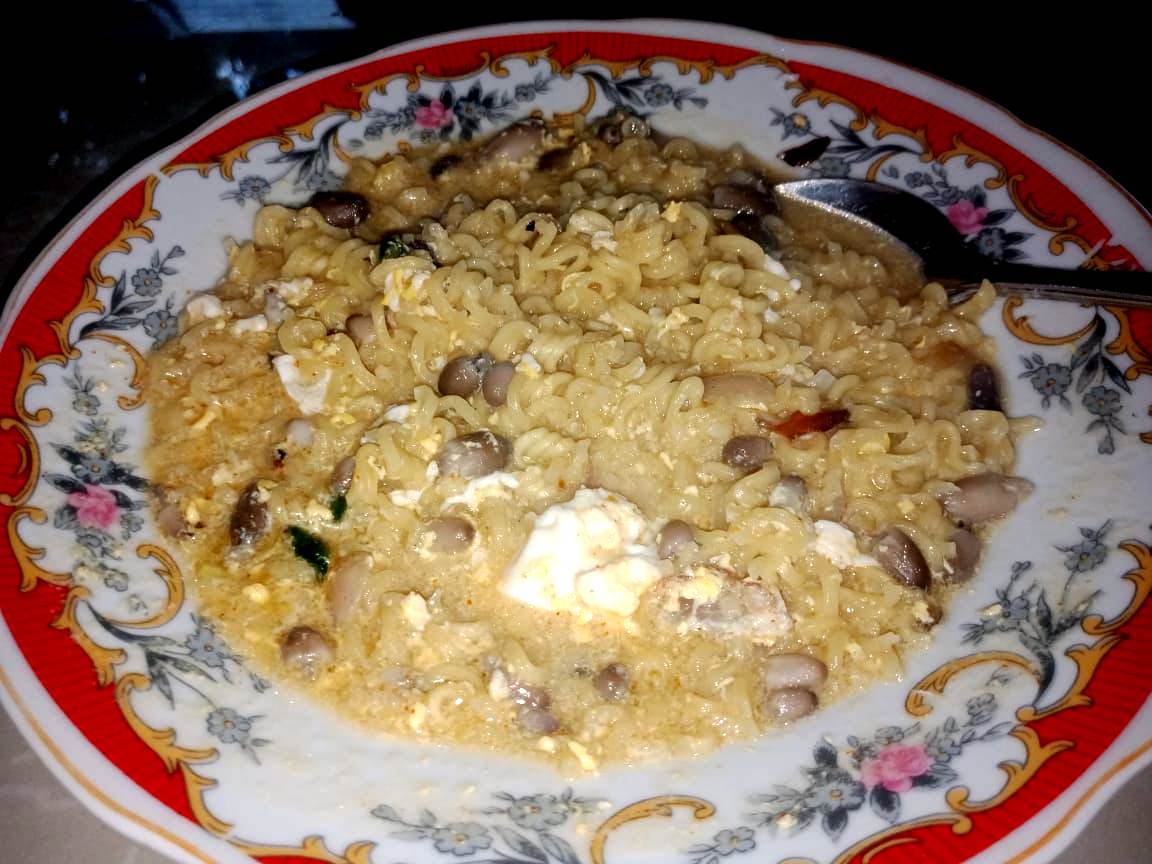 ---
Stir-fried rice straw mushrooms and chicken broth flavored Indomie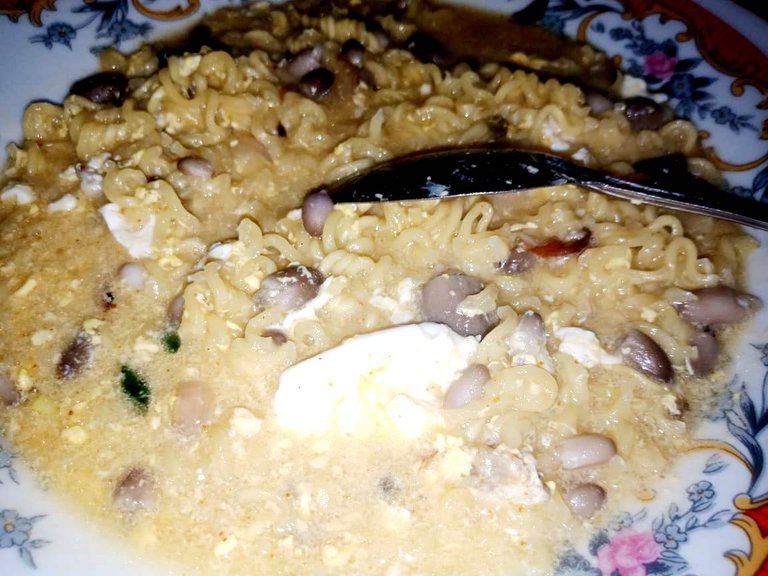 ---
Stir-fried rice straw mushrooms and chicken broth flavored Indomie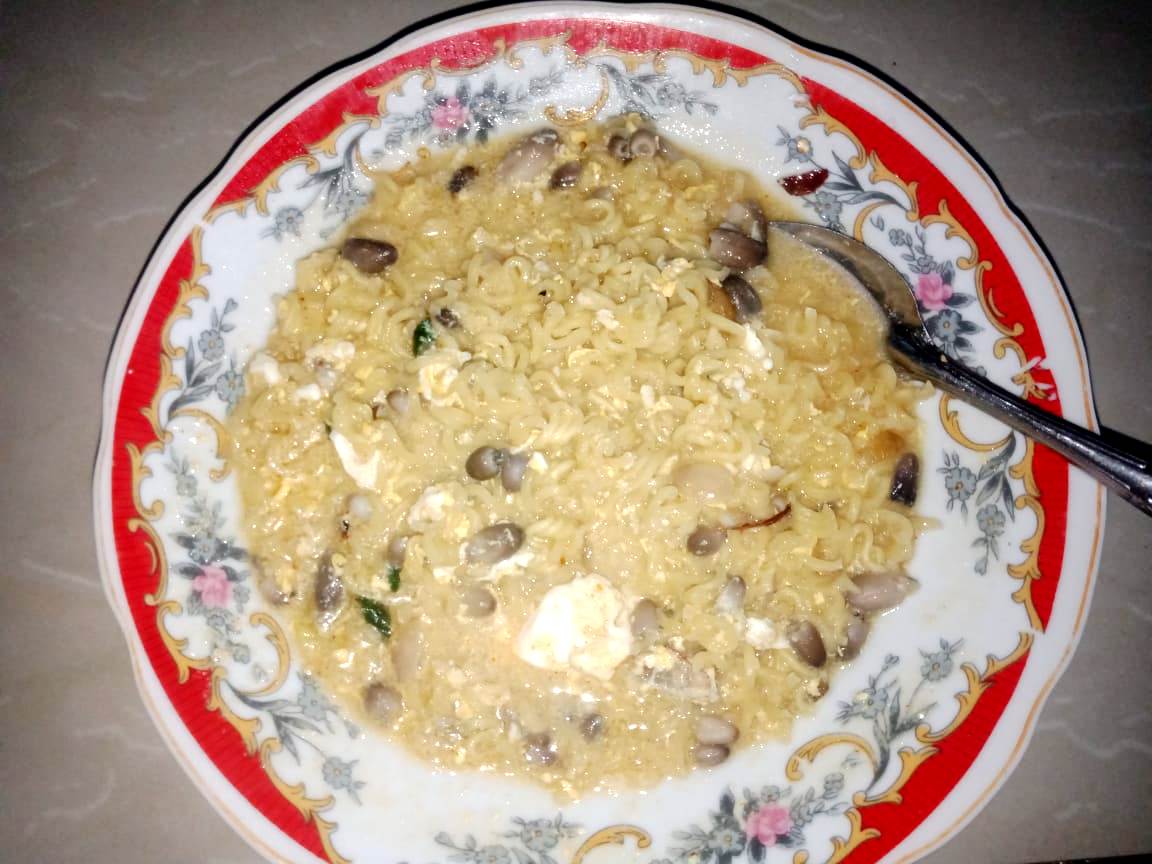 ---
---
| Camera used | Handphone |
| --- | --- |
| Photography | Fungi,Foodie |
| Location | Aceh |
| Photographer | @jasonmunapasee |