Me encanta pasar por el supermercado. En otros tiempos llevé un carrito, y salia cargado de productos de muchas clases. Me gustan los vinos, las carnes, las frutas, las hortalizas, los embutidos.
En estos tiempos, paseo por los pasillos y mi carrito está lleno de mucha esperanza. Debo cargar las hortalizas, frescas, de todo tipo. Lechugas, repollos, zanahorias, papas, tomates, cebollas, berengenas, etc...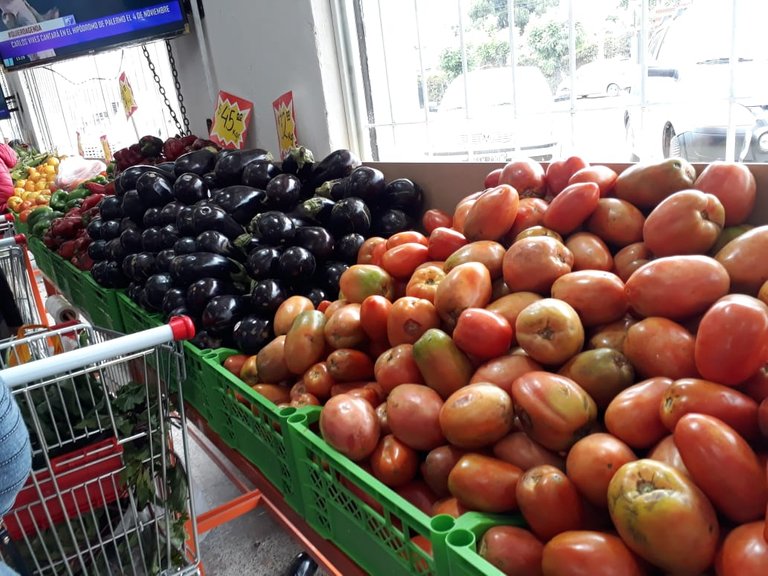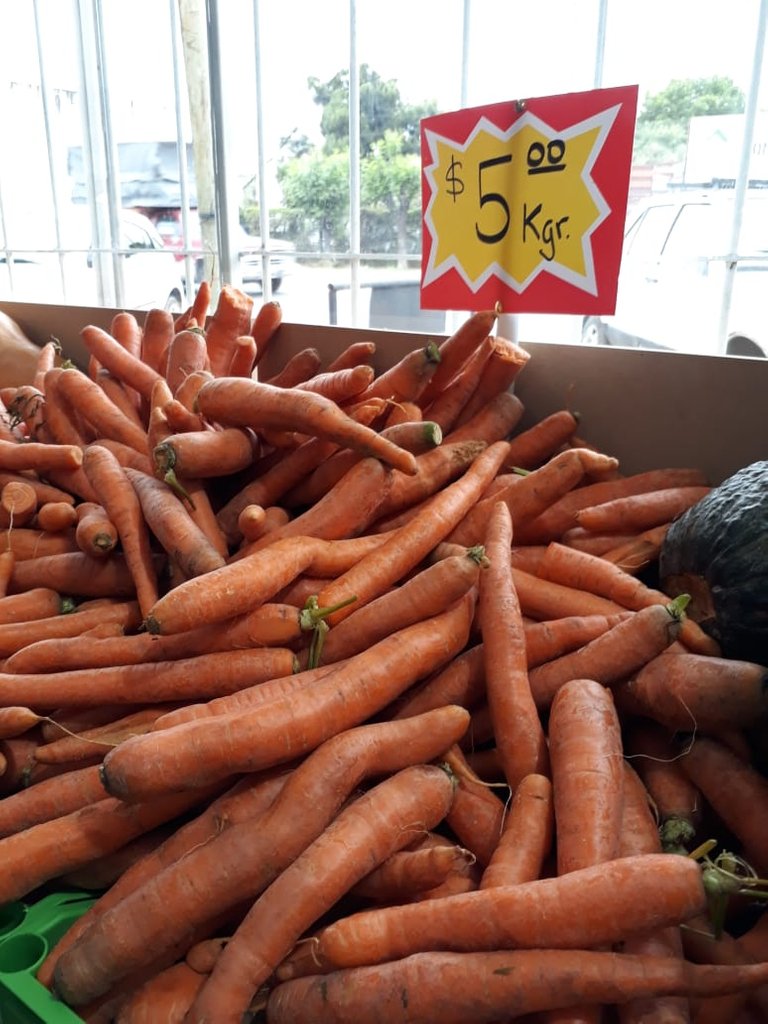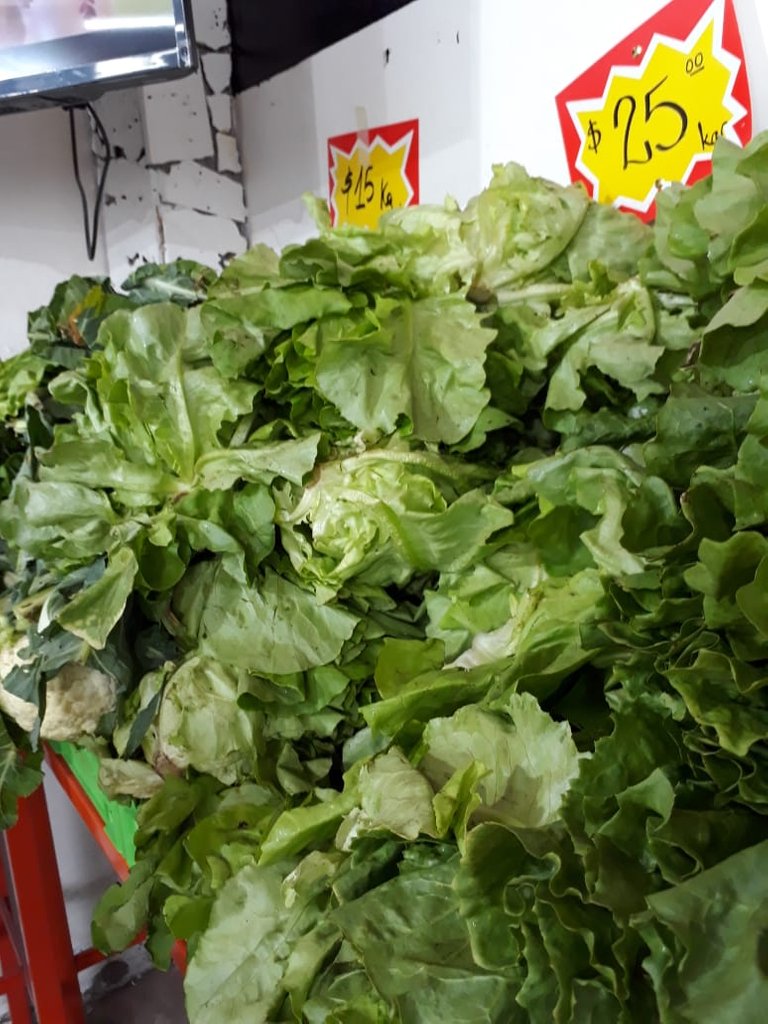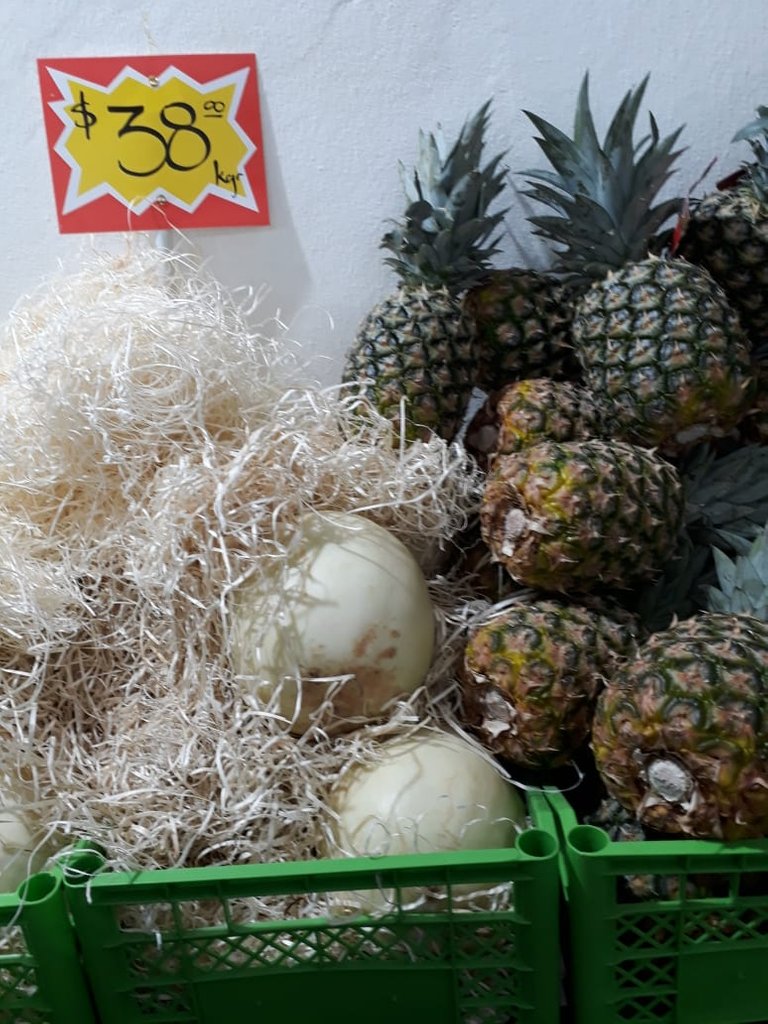 Es hora de pasar por los embutidos. Estos jamones cortados se ven frescos y deliciosos. Llevaré tres de estos y alcanzará para la semana.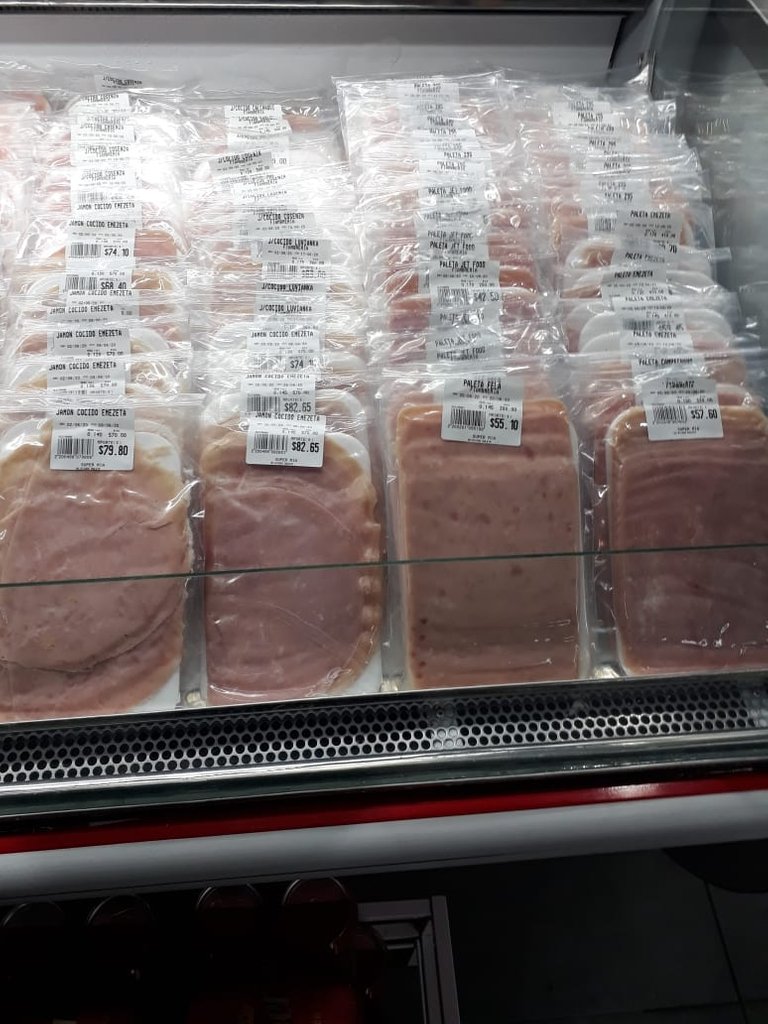 Ahora quiero buscar los quesos, estos se ven apetitosos. Pero creo que están muy grandes. Bueno es mejor que sobre a que falte!. llevemos uno.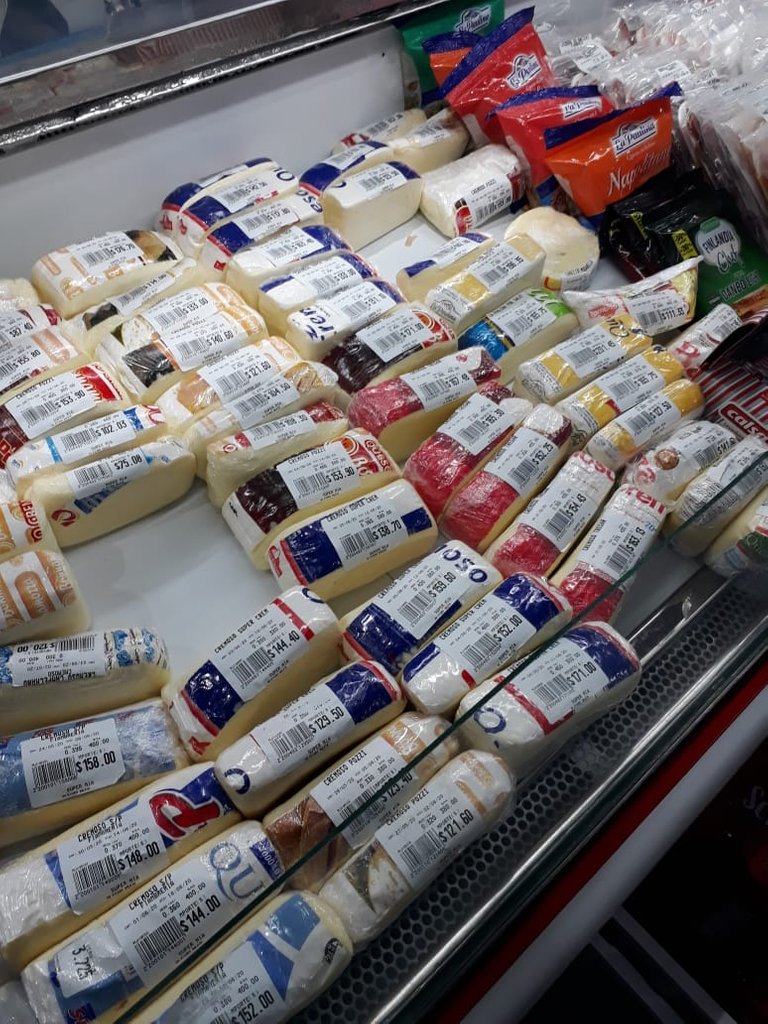 Y de pasapalos llevaré uno de cada paquete. Me encanta comer pedazos de queso, con tocinetas, salami, y otros. Con una buena película y buenos amigos o familiares, una tertulia y estos entremeses es toda una comelona.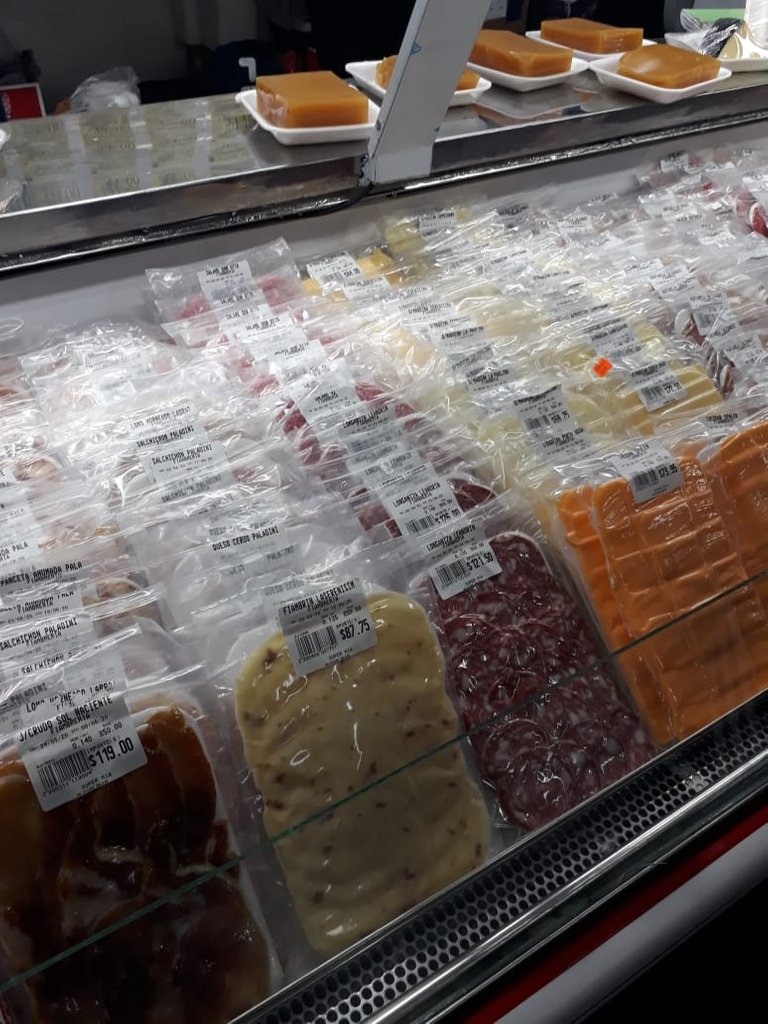 Por último pasaré por unos refrescos. Me gusta la colita y el refresco de limón. Además que no se me olvide un buen café. Para el desayuno, algunos cereales y cajas para hacer postres para la merienda.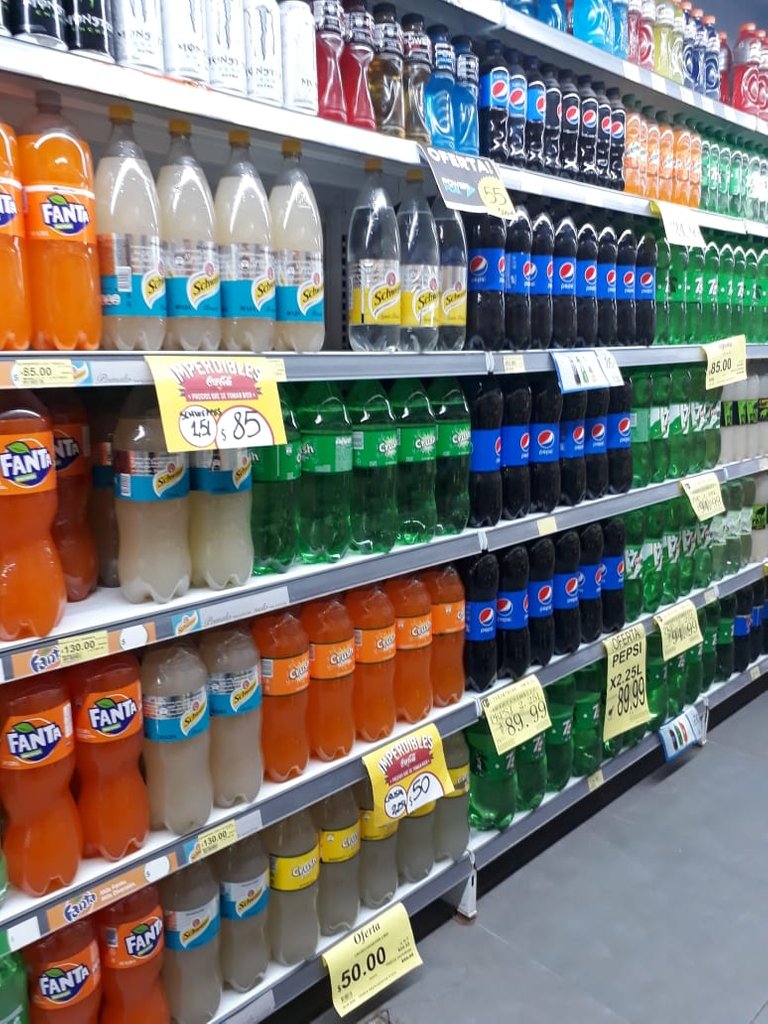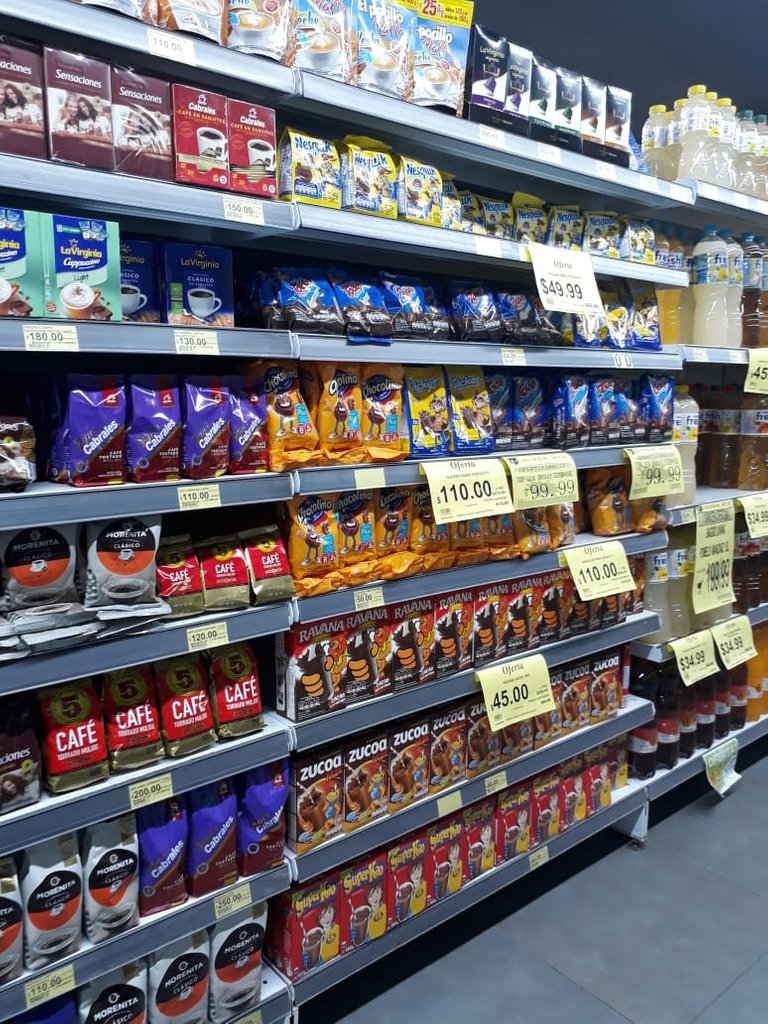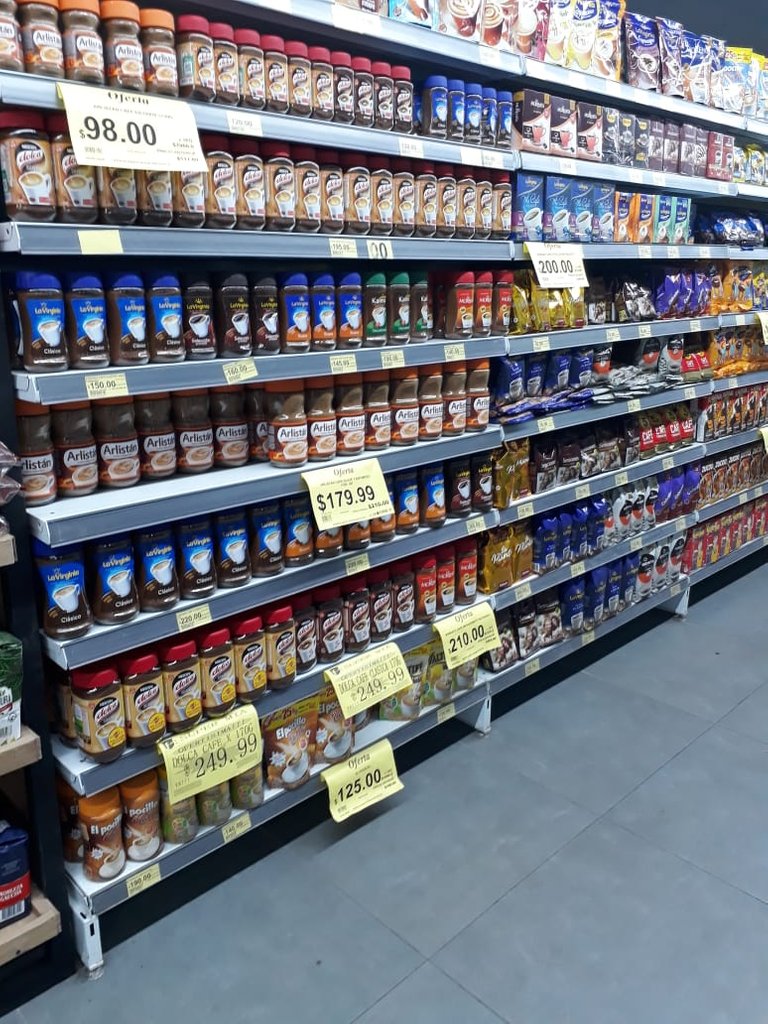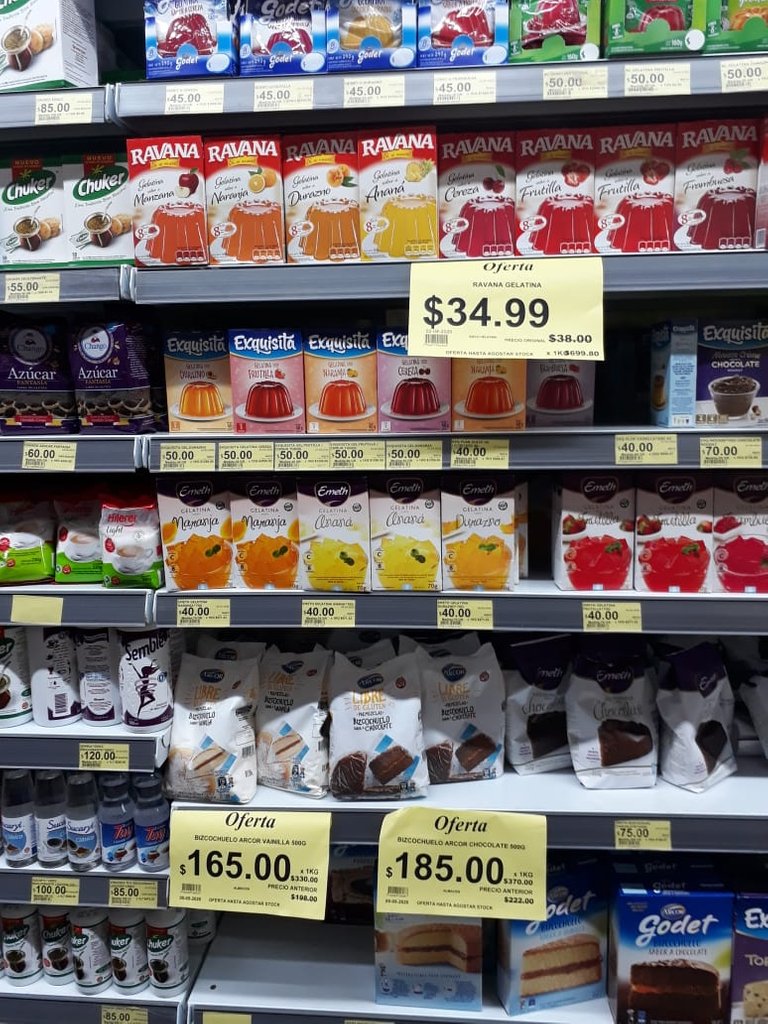 Por ahora mi carrito solo lleva esto. Es todo lo que necesito por ahora. En otra oportunidad pasaré para llevar otros productos de la dieta diaria.
Esta es una publicación para el concurso que aloja la amiga @marblely en CCC, #2.52. Sobre el tema ¿que me gusta de ir al supermercado?.
Todas las fotografías son de mi propiedad.
Gracias por su visita.
Dios nos bendice.

Soy @gertu de Venezuela para el mundo.

This is an Invitation to join #ccc. The community CCC supports members by encouraging and upvoting each other and by hosting contests. Contests are hosted by @team-ccc and it's members. See @team-ccc for contests running.