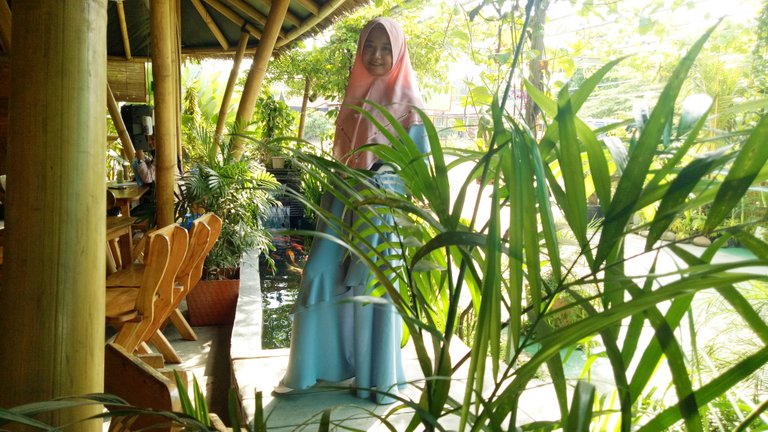 Longing for a calm nature is like you longing for your mother's warm and peaceful embrace.
Today many workers in big cities yearn for a quiet nature and want to retire as soon as possible from jobs that spend too much of their time building other people's dreams.
But living in the countryside is always not easy because it has been influenced by modernity. It seems difficult for us to feel the pure village touch without the influence of modernity. We too have to make a deal for it, and use modernity as a tool for us to find success living in the countryside.
---
---
---
Being a Content Creator is a Solution
I am writing about this article because I have found some people who retire early from their jobs and decide to live in the countryside and make money filming their lives in the countryside. They use youtube to earn money.
Then me and also you, we have this blockchain which gives us a bigger opportunity than we previously imagined. This is the perfect time to become a content creator on the blockchain.
Living in the countryside in the blockchain era is a wonderful thing. As I feel right now. It has been almost two years since I lived a life in the countryside with a little bit of modernity.
I consider this my opportunity to share the beauty of the countryside with the world and I have always been curious about it.
It's great when we can share something about life through the content that we create, and we can make money from it. Not much by modern folk standards, but decent enough to live in the peaceful countryside.
I am grateful every morning to open my eyes near the vast expanse of rice fields with fresh air. Although at times I also often worry about some bills that have to be paid such as electricity payments, health cards for my mother, and also internet fees.
---
---
---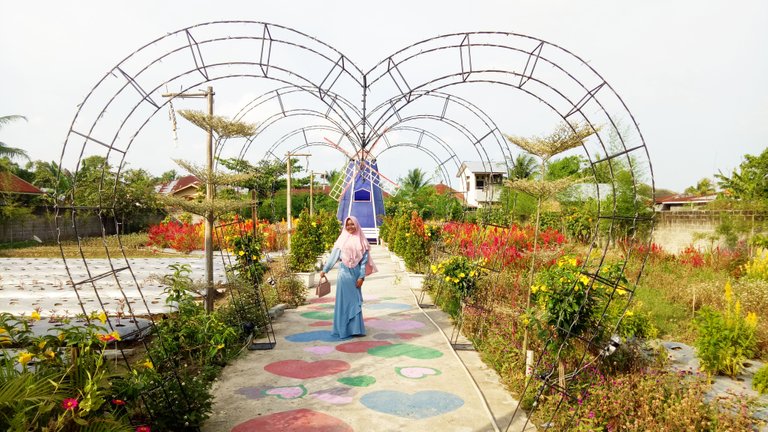 Value of a Content
Life in the countryside as a content creator is more than just value for money. We get a lot of meaning in life that is difficult to find when we live in a big city.
In big cities we will be busy only thinking about ourselves, job competition is fierce, even we find it difficult to think about loving yourself. The beauty and allure of modernity in a big city wrapped in luxury often make people forget how to be natural human beings.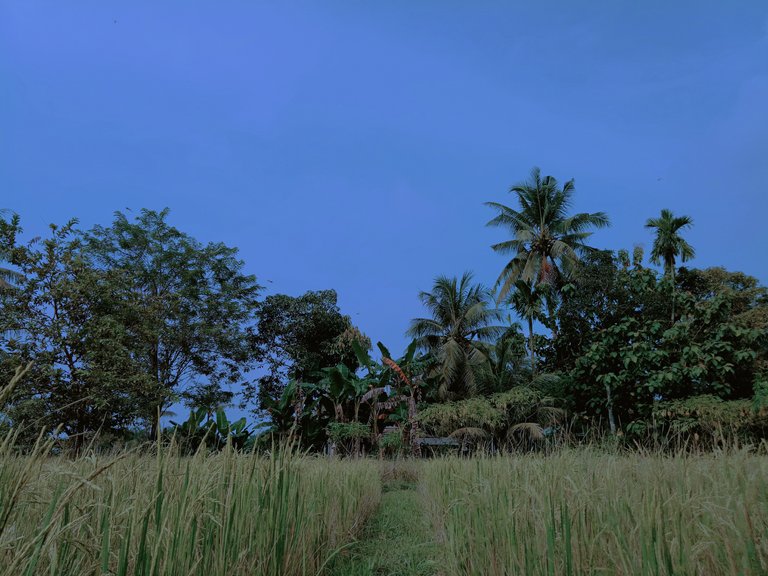 And living in the countryside is the opposite of it all. Simplicity, concern for neighbors, sharing the food we cook, sharing the harvest the garden.
By using technology to earn money, I am grateful that I can get enough money, also to be distributed to the villagers where I live.
I want to continue to share valuable content, which is worth enjoying and will remind us again of what it feels like to be a simple and mindful human being.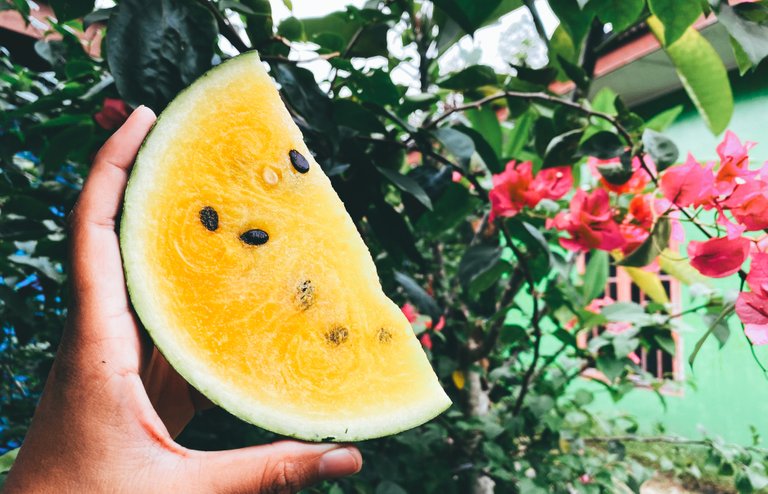 Regards,
AnggrekLestari
Posted Using LeoFinance Beta