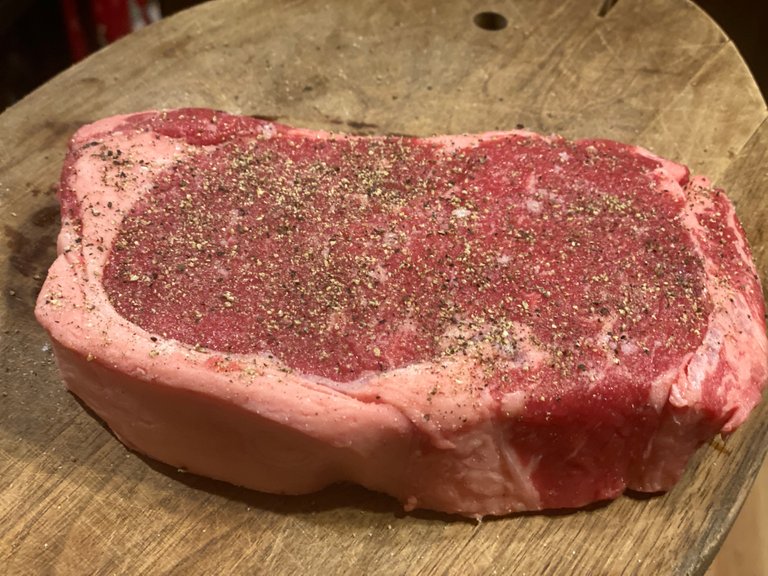 A Nice & Juicy N.Y. Strip Steak to Celebrate Bitcoin
To $40,000 and Beyond!
Bitcoin has been on a roll lately! And I have been eating a lot of steak. I moved out to a little farm town and the cuts of meat out here are ridiculously affordable. I've been stopping into the market and snagging a few steaks roughly every other day. I recently cooked up a New York Strip to celebrate the price of bitcoin. Over the past week bitcoin has soared to upwards of $41,000.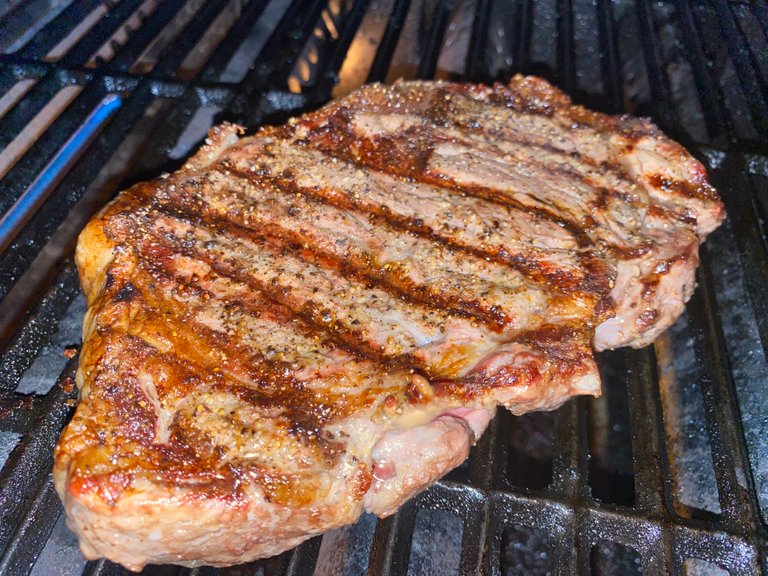 Over the last few days, bitcoin retracted down to about $32,000. But today it began moving back on up. Currently the price of one bitcoin is almost $38,000. At this rate, it seems like we will be over $40K (and beyond) in the coming days. I'm extremely bullish, and my plate has been showing it. Eat, drink and be merry, for tomorrow we moon! Sláinte, folks!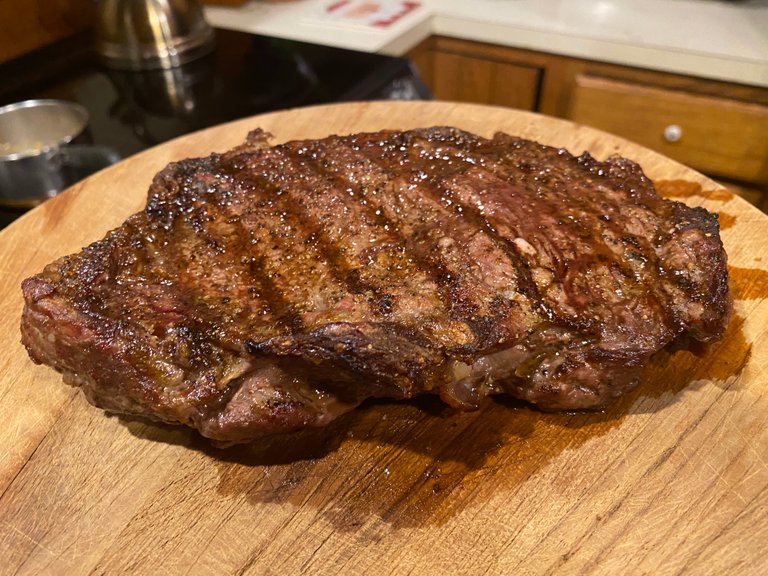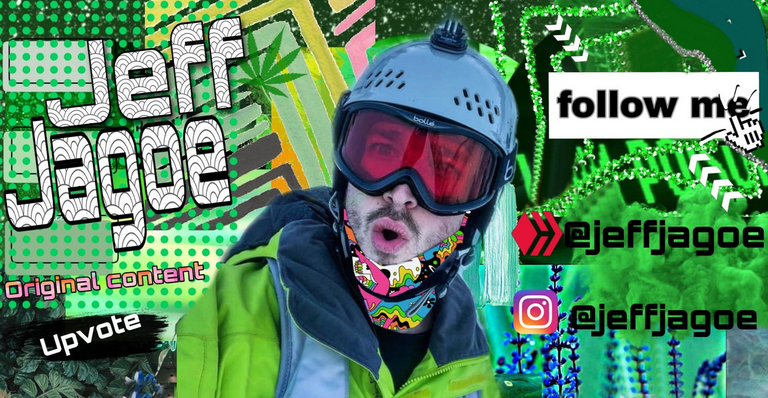 Thanks For Reading!
Sign Up to Menē for $5 towards 24K Gold Jewelry
Join Airbnb and Save $40 on your first trip
Earn Crypto by completing online tasks
Convert your online activity into Gift Cards, Crypto or Paypal with GaB
Join the SWIFT Universal Basic Income Experiment
Get Paid to Get Fit with the SweatCoin App
Join Lolli for Bitcoin Rebates
Collect, Trade & Battle on the Blockchain with Splinterlands
Join Actifit - Get Rewarded For Being Active
Send a Tip Using the Bitcoin Lightning Network
Posted Using LeoFinance Beta