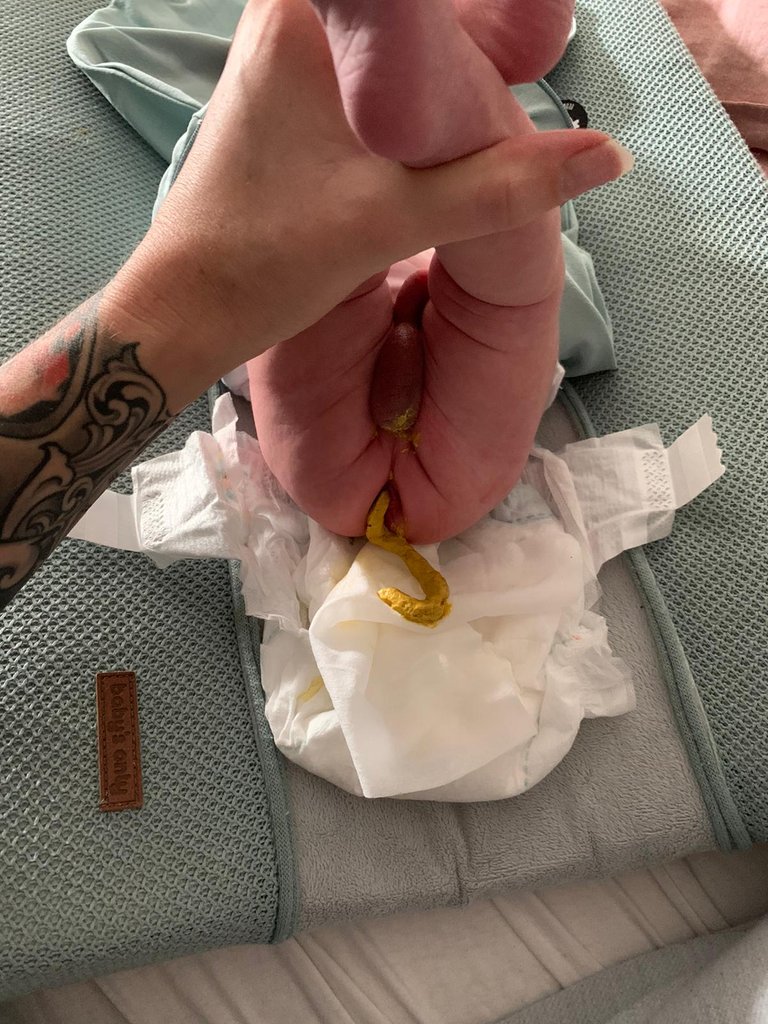 I wanted to start with the shittiest engager of our family en the fantastic wekend we had. November started and we can only have a few contacts within our family and with a new baby you want to see him all the time. See Jaxx to the max.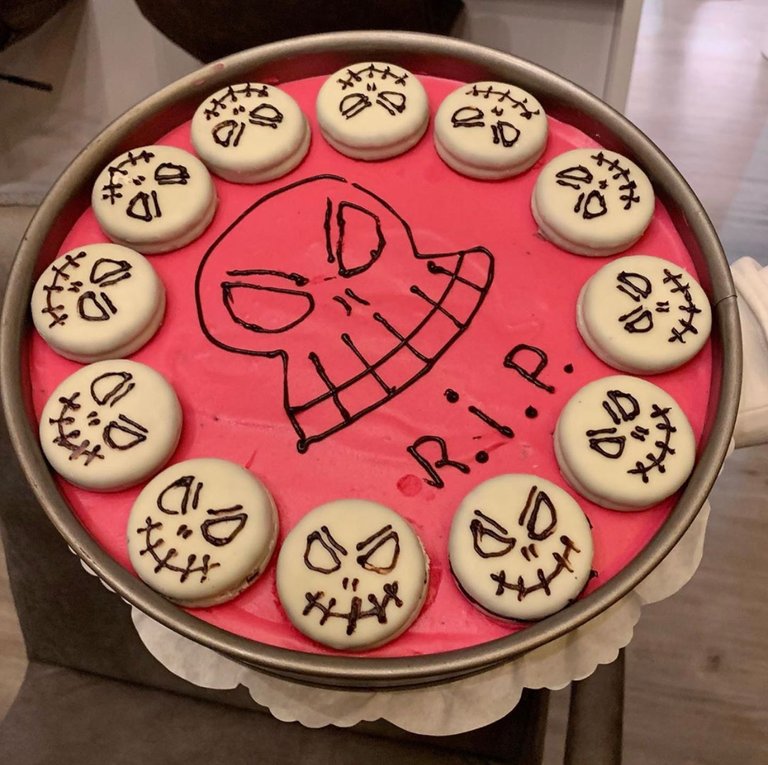 Celebrating being an aunt is pretty different than I would normally want it to be and visit every day. Covid spoiled that big time but we are safe and FaceTime, get videos and photos. Same for Halloween but with a special Oreo cake made by a friend and movie we also had a good celebration. Yes we gave out some candy to some school friends but we didn't leave the house for a parade or walk through town, although the plan was to do a green~Halloween. I would be mrs. Hulk, Well that can always be my suit next year, I have time to do a needle work monday blog about a self made mrs. Hulk suit too.
Its more home based this year just like more celebrations to come, but we will be doing board games, yes I also planning to do more of the sorting the games out and giving some away. The cubbord looks good. The other one is still not sorted.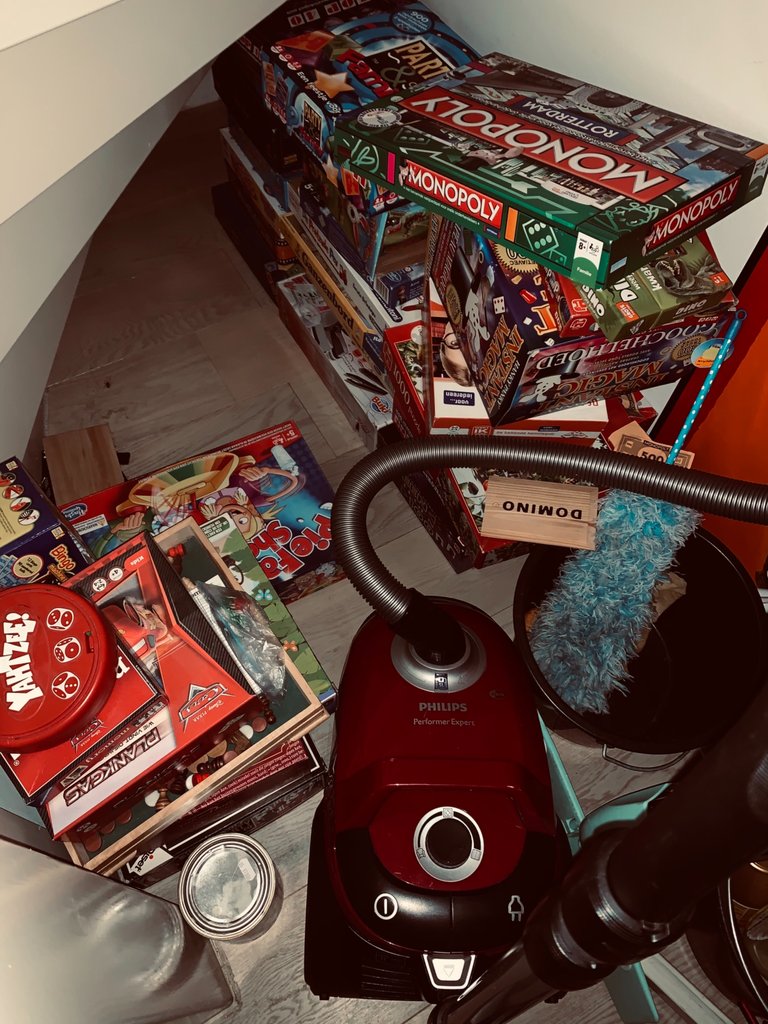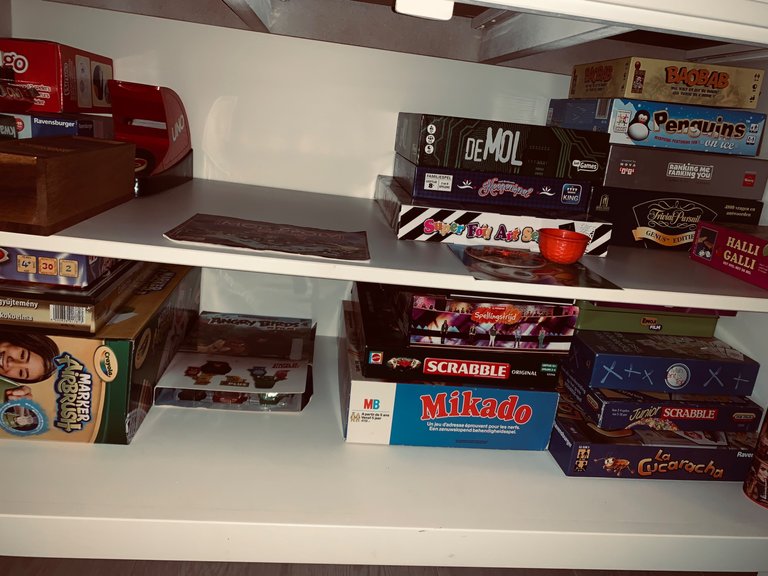 It reminded me of the contest we did ( or assignment of you will ) in the redfishrally, so you remember @justclickindiva that was a great one with good entries. When we have all sorted and we do a game I will make a blog about it.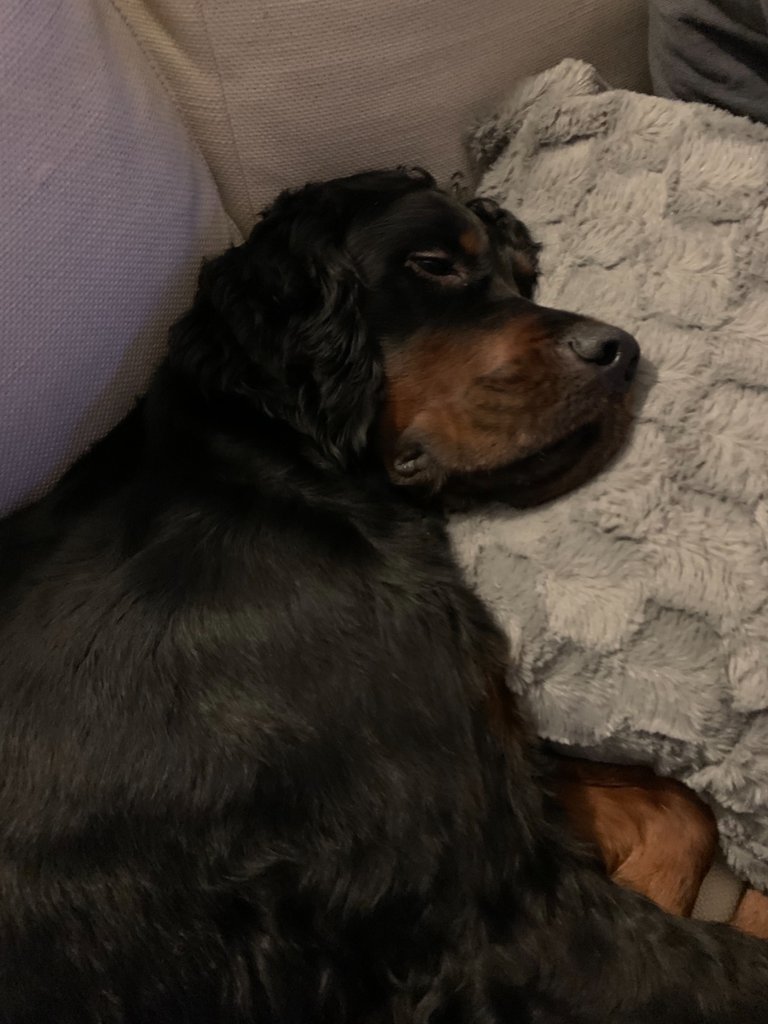 And the dogs had weekend to, while we were in the livingroom Joe came to lay with me. Always near and very attached to me his mum.
Setters are so loyal they wont leave us out their sight.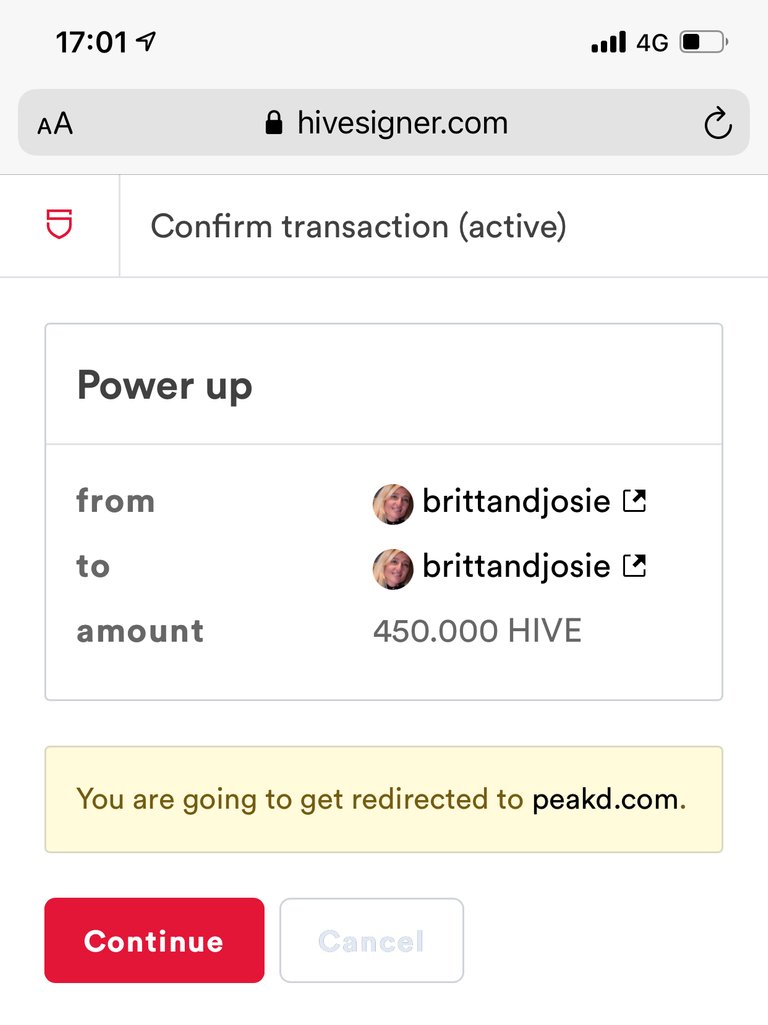 Than it was the hive power up day again and for all of us that could to grow a bit more and have a bigger vote and higher weight on the platform.
So I powered up again coming to 20.555!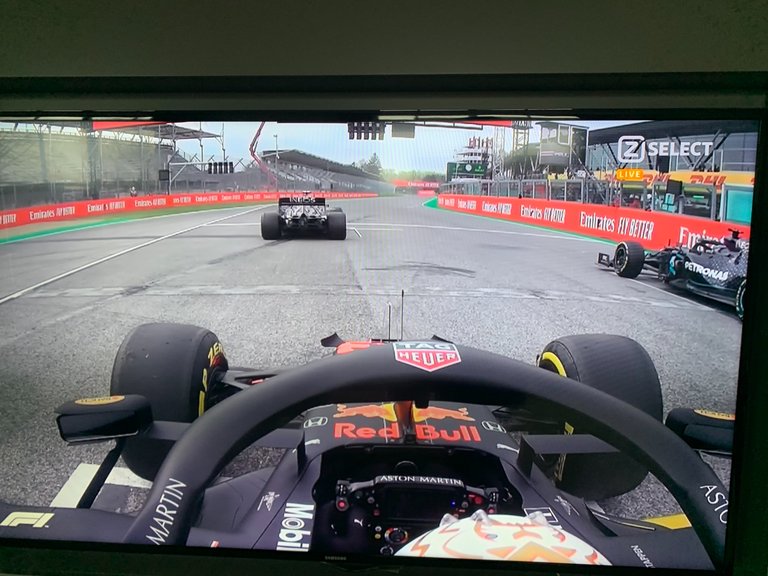 In Imola in Italy 🇮🇹 was the brandproeven again. For is always a treat and eventhough Our Max didn't finish due to technical wheel problems we watched a great race.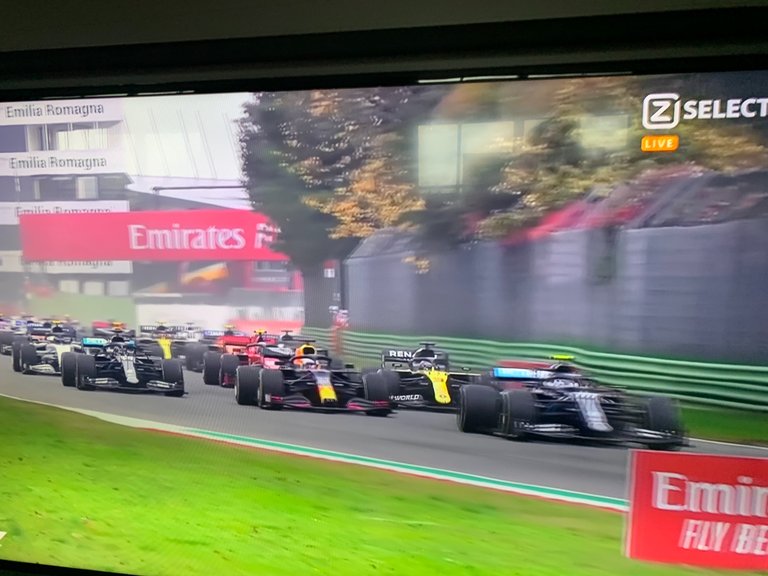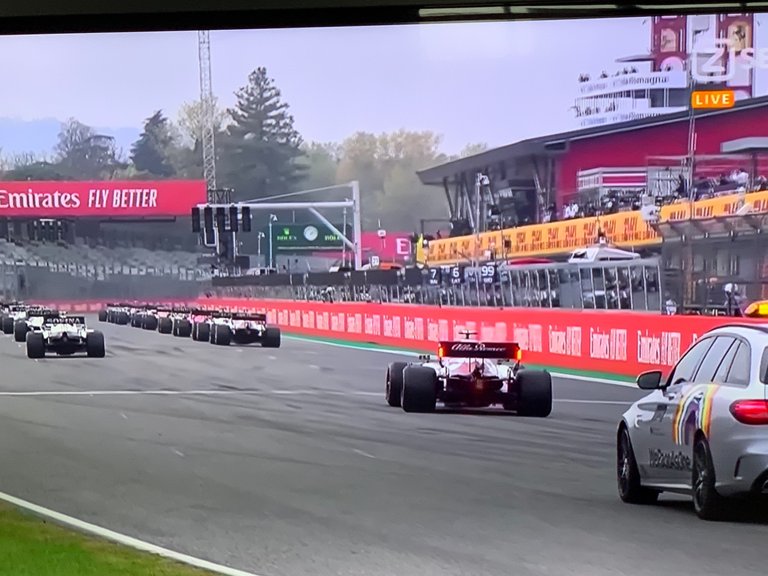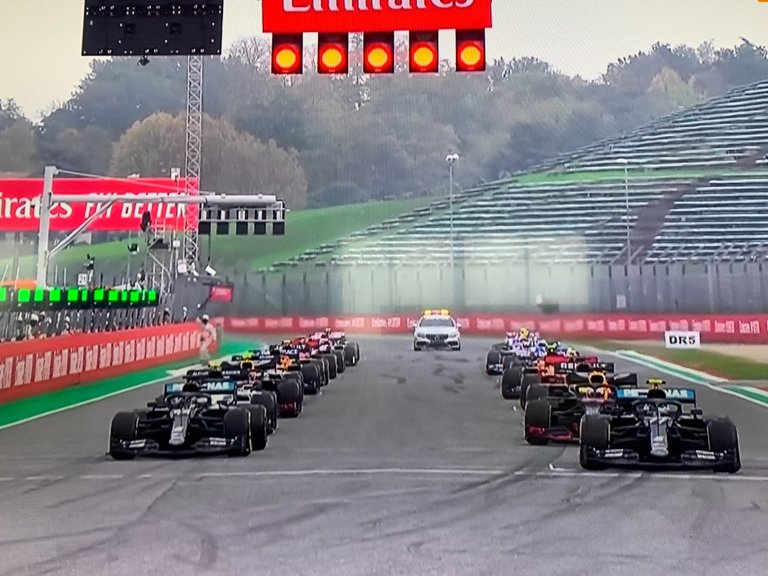 Yes its been a great weekend that started friday at 14.00 and ended at 22.00 on sunday, we saw the news and there is a lot that would make you sad, very sad but we all still have a lot to be grateful for. I need to keep the faith that better times are coming and that we all will be ok very soon. For now tommorrow we will have new rules and the new POTUS is choosen, what a week, see you on the next #engagetheweekend.
An initiative I saw by @galenkp, but with a few other that share aswell, like the @tarazkp cookie backing skills.
Of to visitor some other weekend engagers .......
Thanks for stopping by, its appreciated and remember focus on being creative instead of being bee-zy.

Remember we are only one comment away from eachother.

Consistent Actions Create Consistent Results.
Not everyone is a blogger but everyone has something great to offer.

Lover of Life and L❤️ve in General - @brittandjosie


I am a proud member off the #theTerminal #powerhousecreatives @ladiesofhive.
Co founder for @theterminal, @heyhaveyamet and @steem-aide
(c) All images and photographs, unless otherwise specified, are created and owned by me. @brittandjosie originals. Sources used : Pixabay and Pexels and with others its mentioned in my blog. I only use a canon camera and my iPhone.
I would like to thank you for reading my blog, feel free to leave me any feedback, if not, read you next time.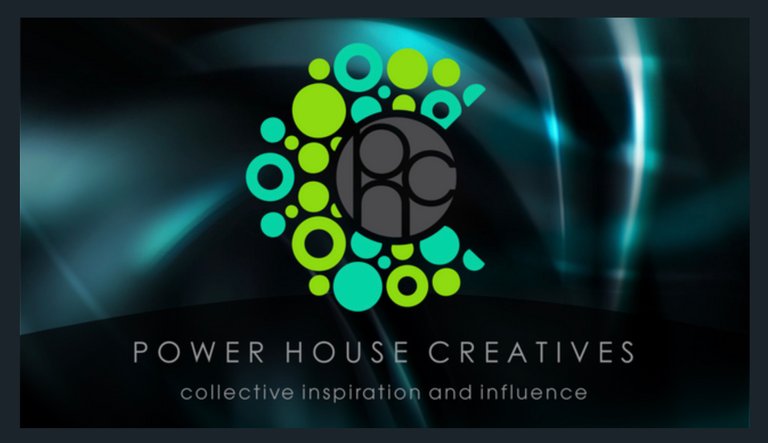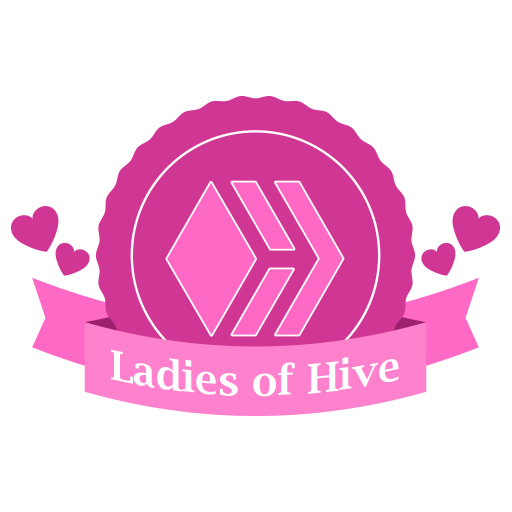 Your personal Discord terminal invite : https://discord.gg/XZGPGpz


Blog Date : 2 november 2020