Sunday's New Menu Trial: Vegan Choco Cakes Without Eggs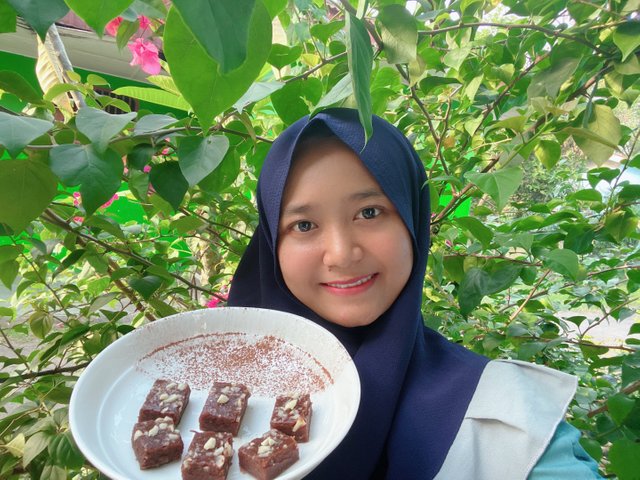 It was a sunny Sunday and I had a good mood for baking.
I only have simple ingredients, all-purpose flour, cocoa powder, coconut milk, and sugar.
I thought of making an eggless cake. So I mixed the ingredients together.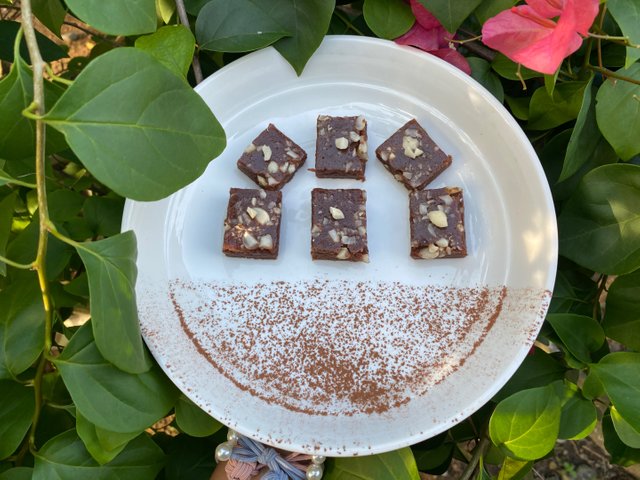 I'm happy the results are satisfying and delicious! But I still have something to update. I know this recipe is not perfect and there is still something to be improved about the dose.
Maybe the texture of the inside is too dense and I have to change the amount of flour to create a more expanded and moist texture.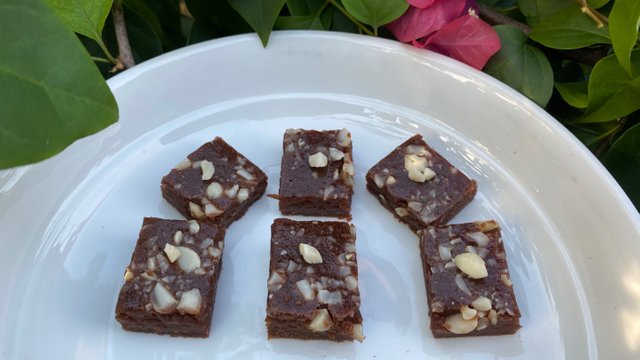 But it was quite fun today. I managed to make an eggless cake and it just needs a little improvement!