The Top 6 Favorite Desserts
Who doesn't love a great and rewarding sweet treat now and then? I really love my deserts and over the years, I have accumulated a list of my favourite treats that I reward myself with every now and then after hard work, long stressful days or to celebrate any occasion or achievements. I firmly believe that all wins should be acknowledged and celebrated and these delicacies are some of the ways I try to do that with. They range from humble drinks to expensive cupcakes and ice creams. Enjoy!
The Chocolate Croissant
The chocolate croissant is simple, a croissant endowed with a heavenly filling of chocolate that is the right amount of sweetness and bitterness that pairs and goes well with the rich butteriness of the pastry. I usually have this with a nice latte or cappuccino at Starbucks!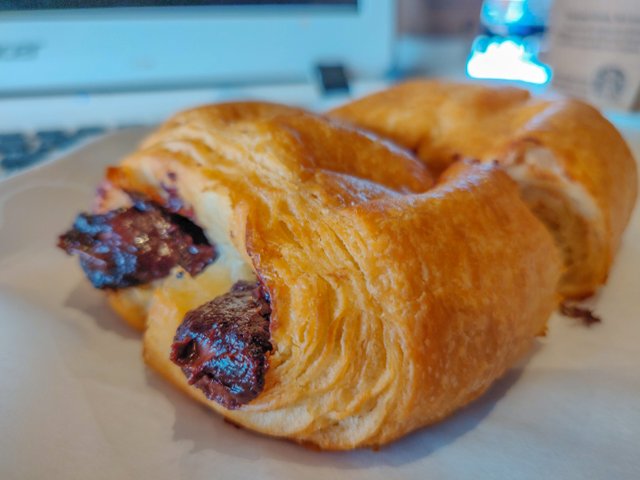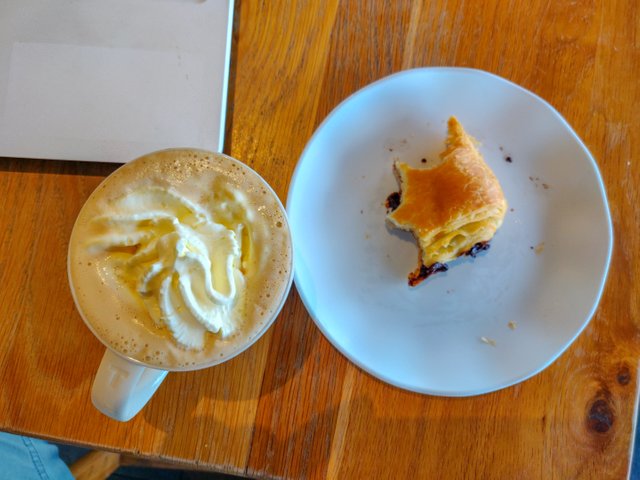 The Mochaccino
My favourite hot drink to get on a cold rainy day while doing work is a Mochaccino. This drink has the perfect amount of chocolate and a shot of espresso, milk and topped perfectly with whipped cream. The whole thing is then garnished with cocoa powder. It is heavenly! I usually get this at Ritual's (a coffee franchise like starbucks). Truth be told, the chocolate drinks at Rituals are 1000 times better than those you get at starbucks.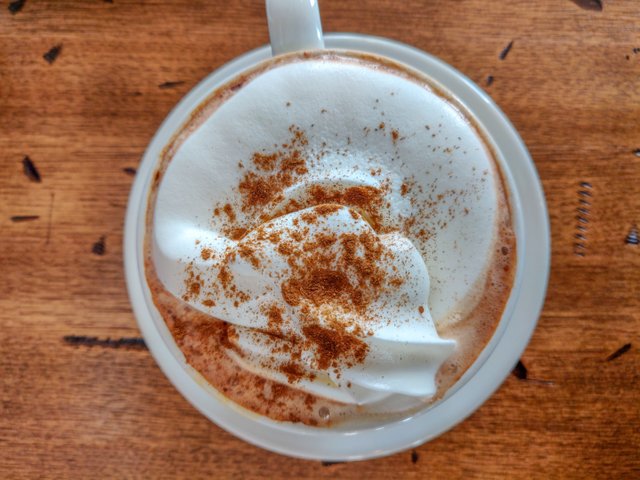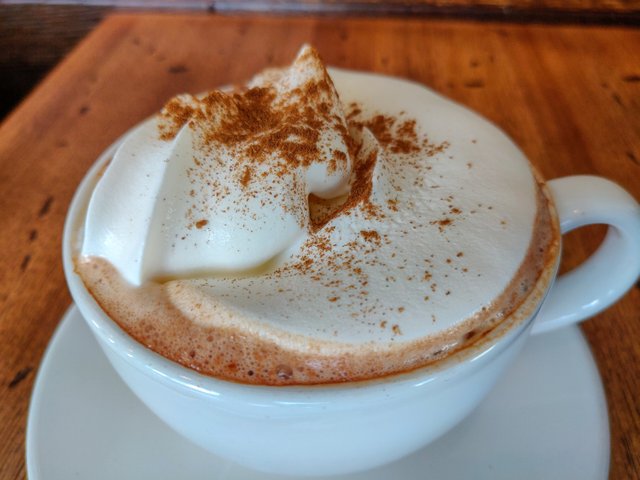 Ice Cream with a Warm Brownie
I love brownies and I love ice cream. When you put the two together, you get an awesome pair that tastes like heaven in your mouth! The brownie is often warmed and when you eat the two together it's extremely decadent and delicious! I usually get this at Dairy Queen or TGI Friday's but most times I just make it at home. All you need is a brownie and a scoop of vanilla ice cream.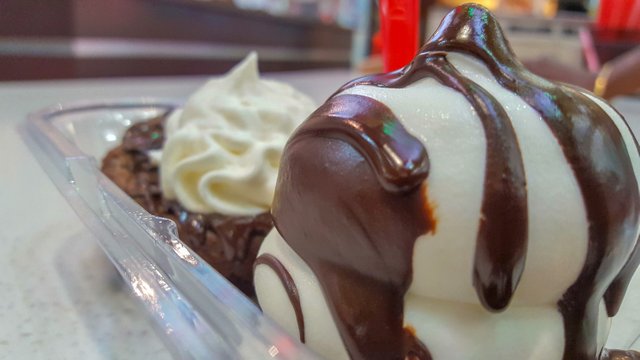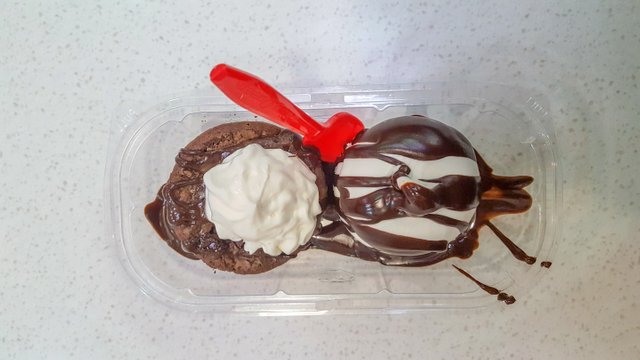 Charcoal Ice Cream
This one is a bit unorthodox but I just love how the color is black! Charcoal is pretty healthy for you and yes I know, ice cream and healthy maybe should be used in the same sentence but, what am I going to say! It's fun! I usually get this at a local ice cream shop called J & J's.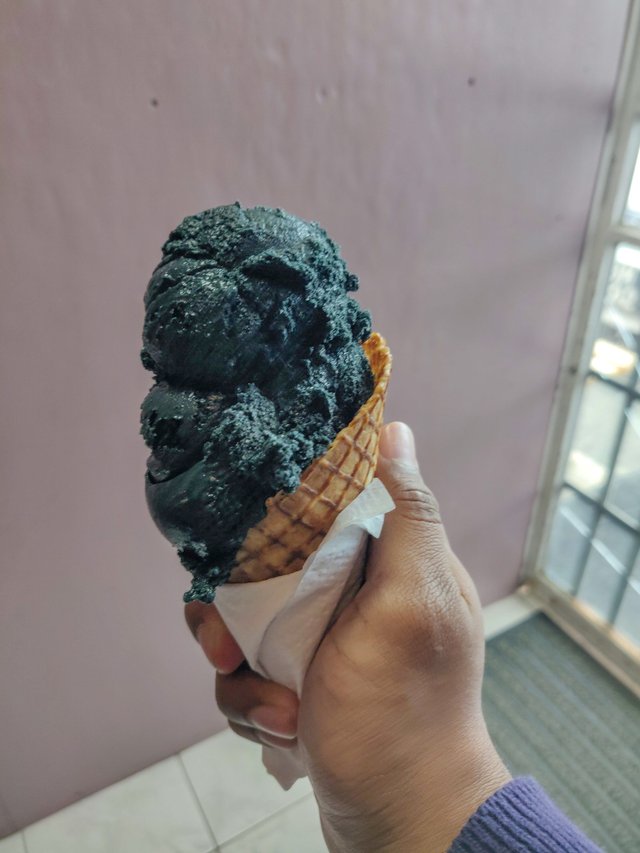 Cupcakes
Decouvre's cupcakes are amazingly good. I hardly like chocolate cake but the ingredients used by these people are just the best and it results in a masterpiece! The guy who makes them apparently won Cupcake Wars at one point (A TV show). These are hands down the best cupcakes I have ever had.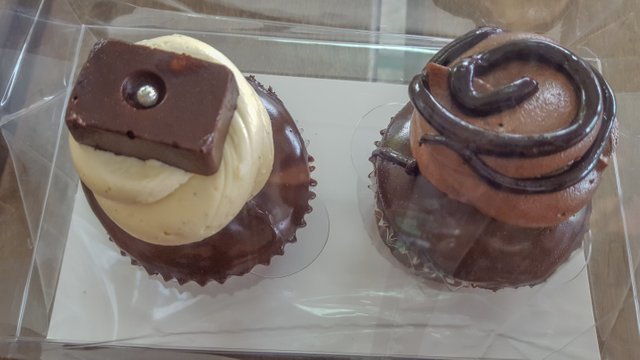 Marshmallow Hot Chocolate
The hot chocolate I get with a brilliantly smored or charred marshmallow at the top is one of the coolest things to look at and is also very delicious! It is drizzled with chocolate syrup and whipped cream.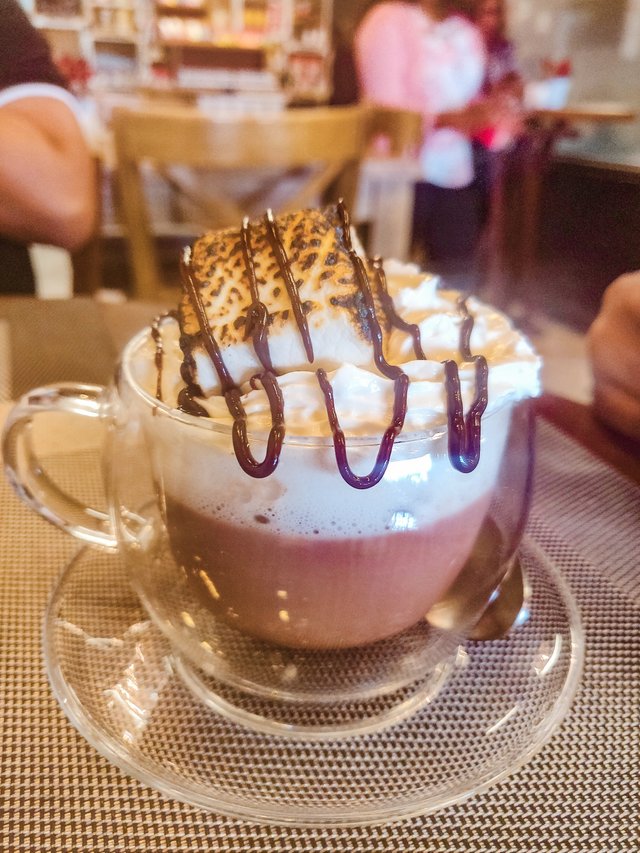 There You Have It!
So there you have it! A cool list of my favourite desserts and treats that I partake in from time to time. Maybe I might be a little too indulgent but I think it is necessary from time to time. I hope you enjoyed the pictures. Thank you for your time!