Hello everyone
Hope you all are doing well.
In this terrible pandemic situation, while staying at home, everyone is trying their best to pass the time as enjoyable as possible.
I am also continuously trying to do something new and creative to pass my leisure time.
So, in this regard, sometimes I try to cook something new that I have never done before.
This time I have tried to prepare a snack called "Beaten Rice Pakora" locally known as "Chira Pakora" which is too much delicious to eat.
Now I am sharing with you how to prepare this snack.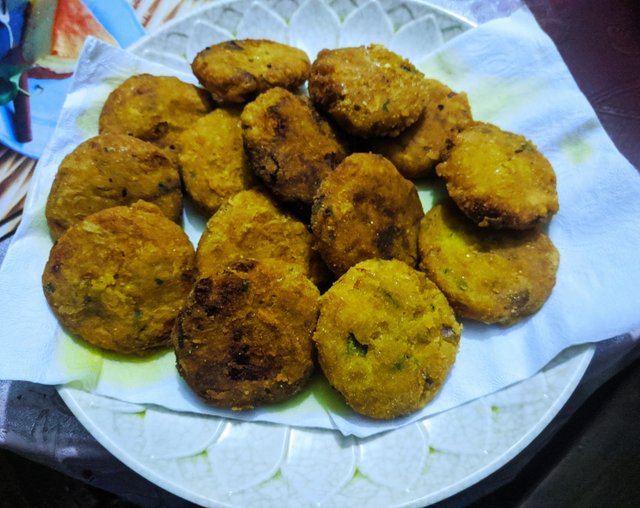 Beaten Rice Pakora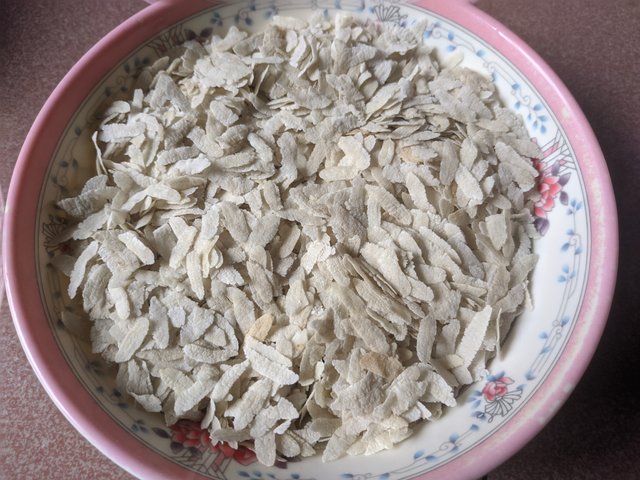 This is called "Beaten Rice", locally known as " chira"
Ingredients:
Beaten rice(chira) 2 cups,
Flour half cup,
Rice powder half cup,
Onion pest 1 cup,
Green chilli powder 3 tablespoons or to taste,
Turmeric powder 1/2 teaspoon
Coriander leaf powder,
Mint leaf powder (wish),
1 pinch of sugar,
1 egg,
salt to taste,
2 cups of oil to fry.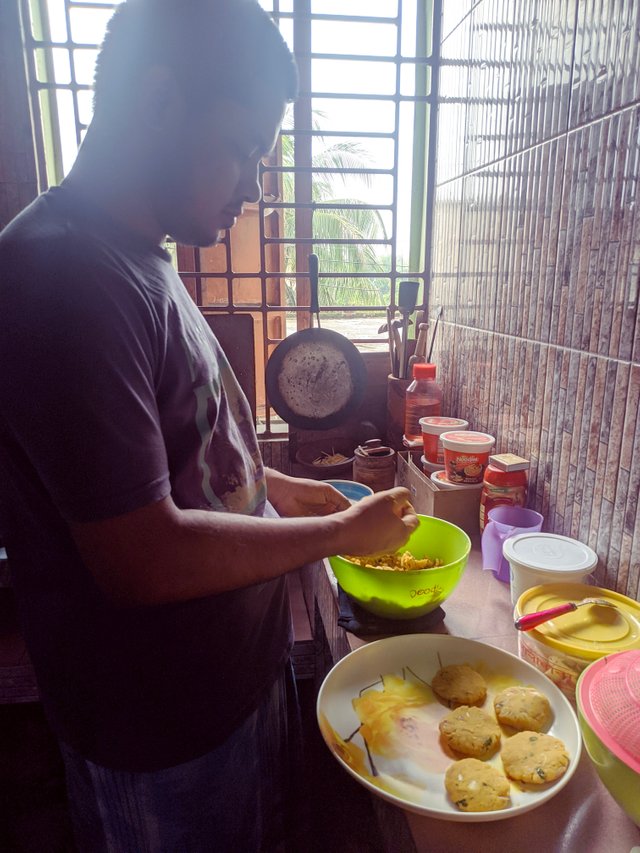 Method:
First wash the beaten rice(chira) very well and squeeze the water.
Then in a bowl, mix the chira, flour, rice powder, onion powder, green chilli powder, salt, sugar and eggs well.
Heat enough oil for deep frying in the pan.
When the oil is hot, make a round shape with your hand and apply it with oil.
Fry red like onion.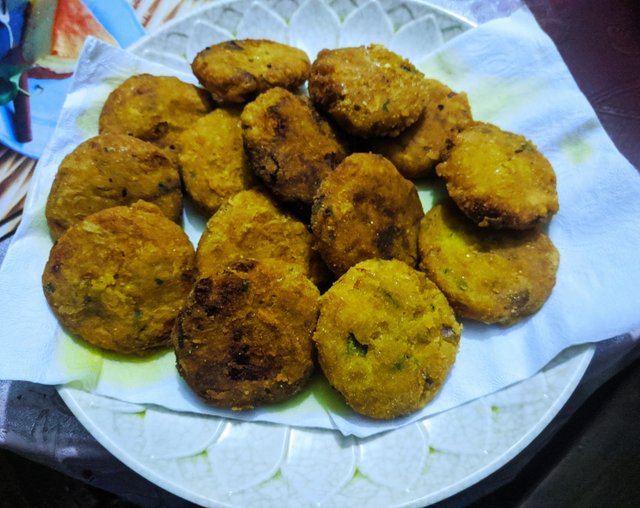 Now, serve the chira pakora.
This snack is very delicious to eat.
Hope you will try it at home and you will like it definitely.