Hallo all community Hive
Good evening, friend, Hive.
Welcome to my blog.
So guys, on this occasion I want to show pictures of my activities this afternoon, is distributing groceries to the poor before Idul Adha on Wednesday, July 29, 2020.
Please help is one of the good deeds that is very easy for us to do. Friends of the Hive help those in our distress who will not lose even if we can be rewarded if we are sincere.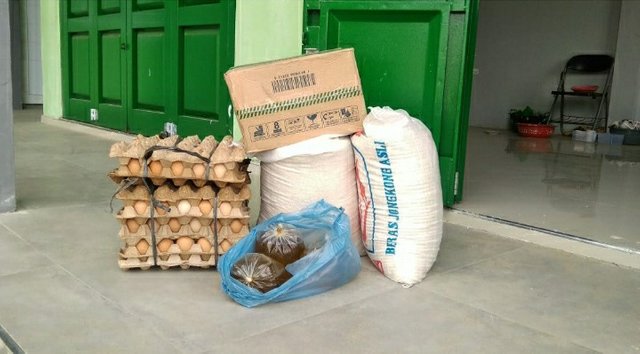 The basic food we distributed this afternoon was the result of open friends' donations and donations from drivers on the Medan-Banda Aceh highway.
We distributed basic food to the poor people this afternoon after the Asr prayer at 4.30 and it was ready at 6 pm because we had to visit several houses and the distance was quite far.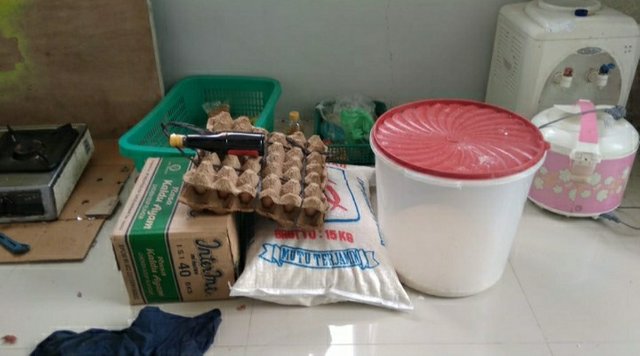 Regard
@el-ramul