In less than 48 hours the restaurants, and taverns all over Greece are going to open after more than 2 months of lock-down. Many of them will be opening for the first time in 2020 since their business is seasonal and they were supposed to open on April. Now, don't ask me details about how they'll work with a ton of precaution measures that are impossible to put into action or where they'll find clients when there are no direct flights from abroad, to any of the touristic Greek islands, because no one really knows. And anyway this is not what I want to talk about!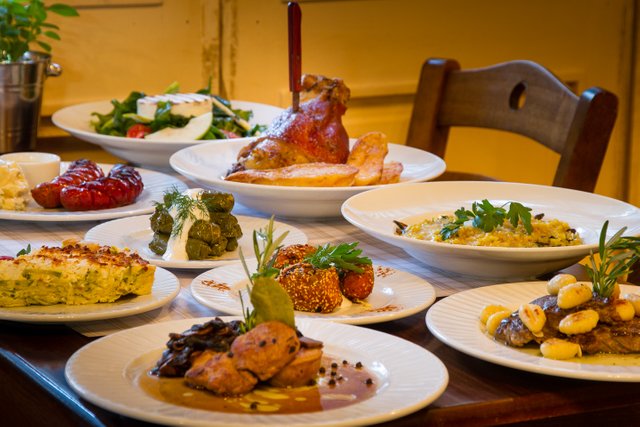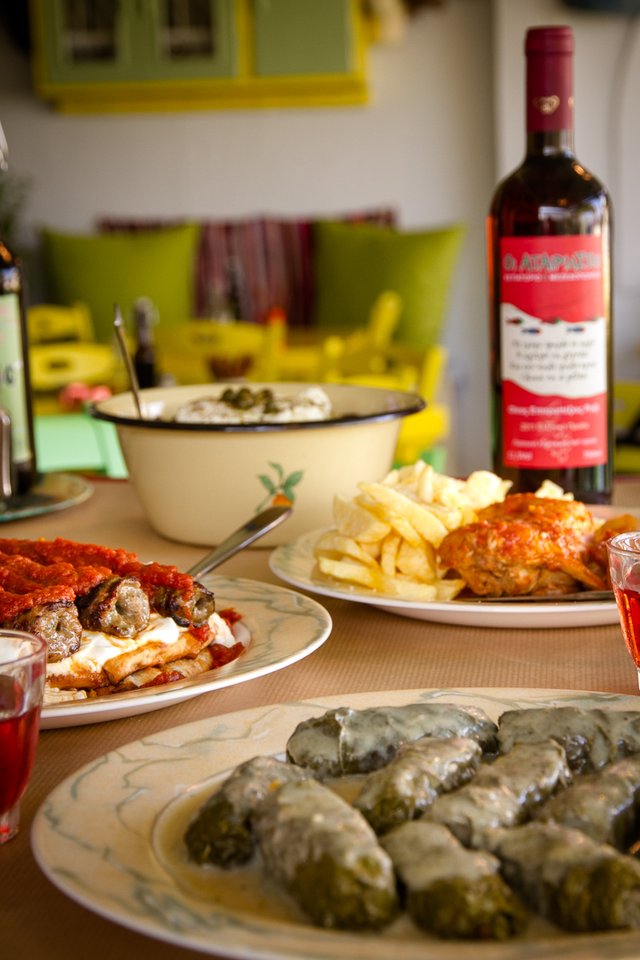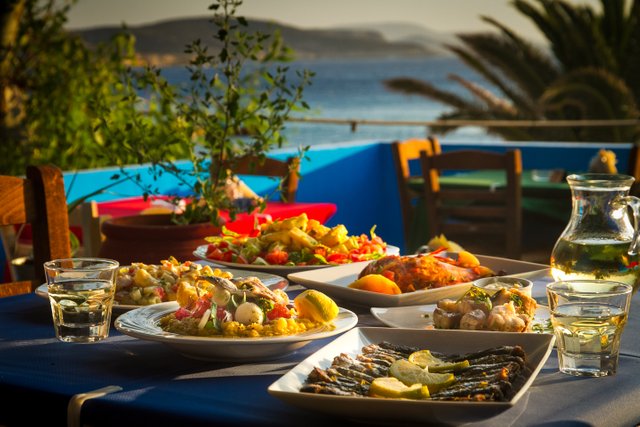 The reasoning behind this post is to share some thoughts I have about the eating habits of my fellow citizens. If you have ever visited my country I am sure that you have noticed big groups of loud Greeks sitting on a table next to you, having ordered almost everything on the menu and eating collectively from all the served plates.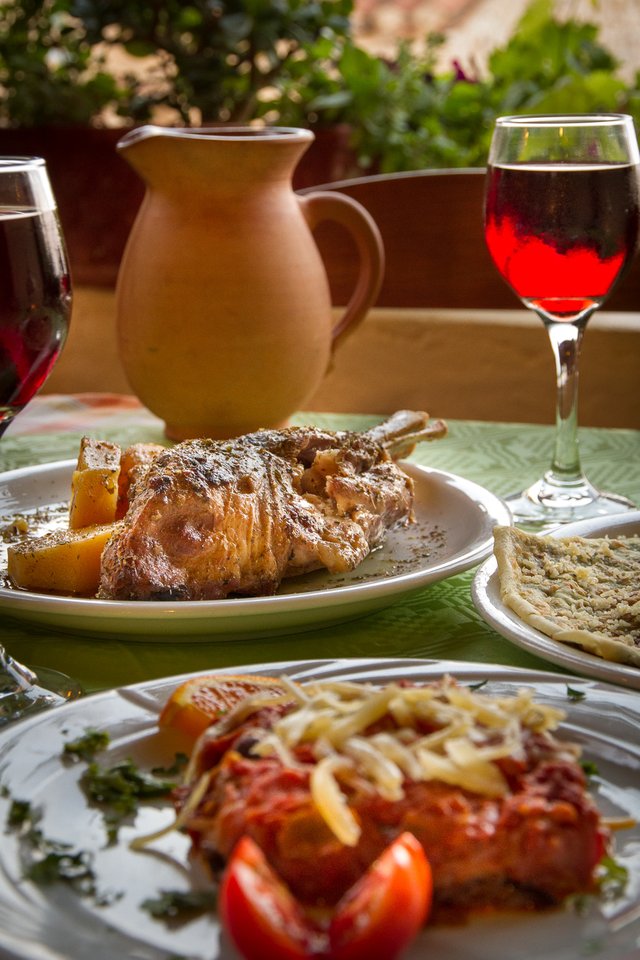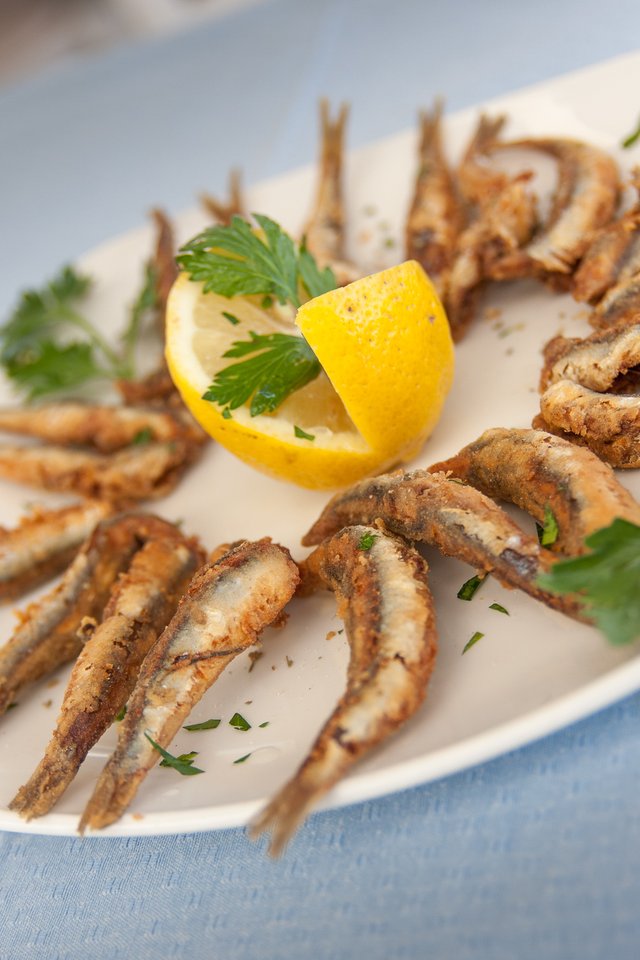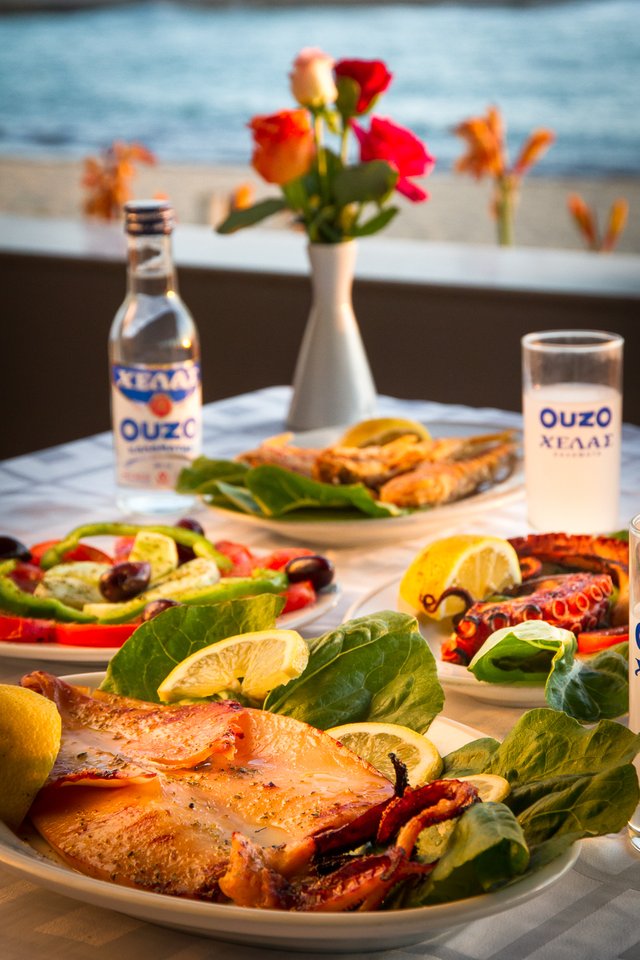 At some other cultures this may sound inappropriate or even rude but not here. This is what we do. When we are meeting our friends we hug them, we kiss them and we eat from the same plates! Actually it is rather rude, when you are part of a company, to ask for a specific dish just for yourself. This kind of behavior can be excused if one is on a strict diet or has a medical problem but other than that it is considered snobbish or even obsessive!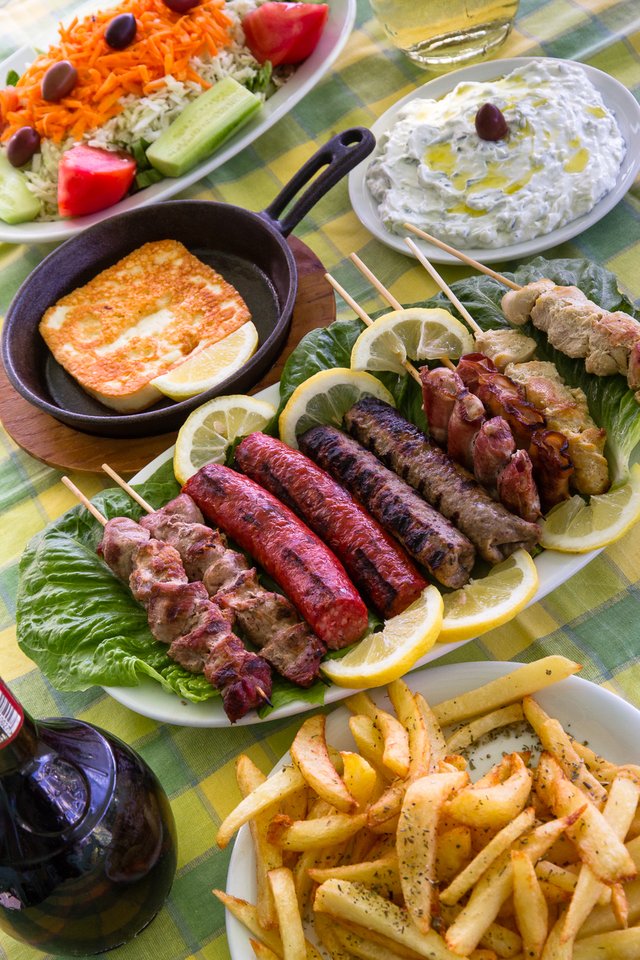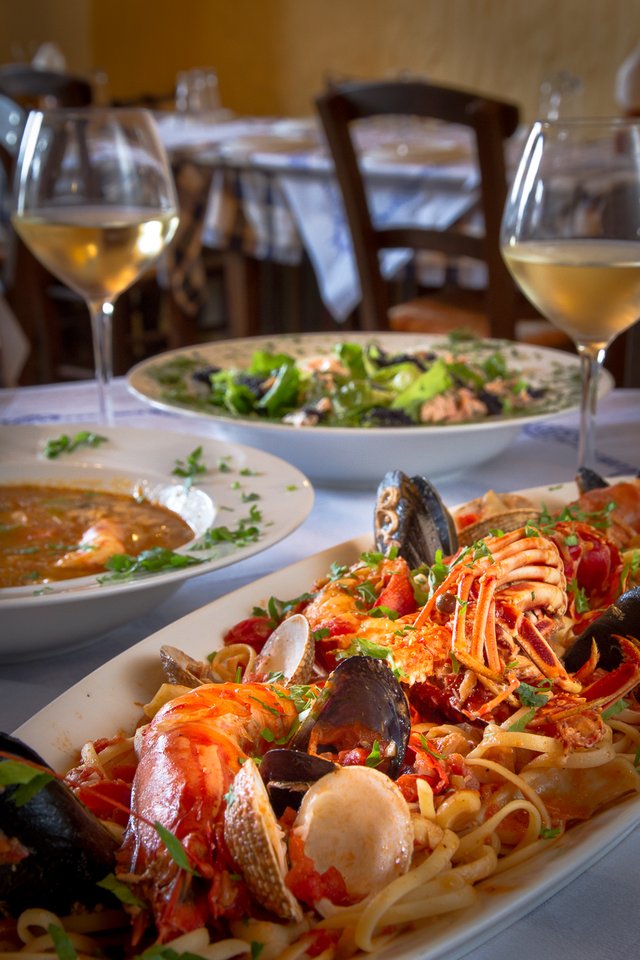 In many popular places that are serving food, you don't even have the option for your personal plate. It is what we call "meze", plates that are meant to be shared. Something like the Spanish "tapas" but in a more excessive and abundant way :)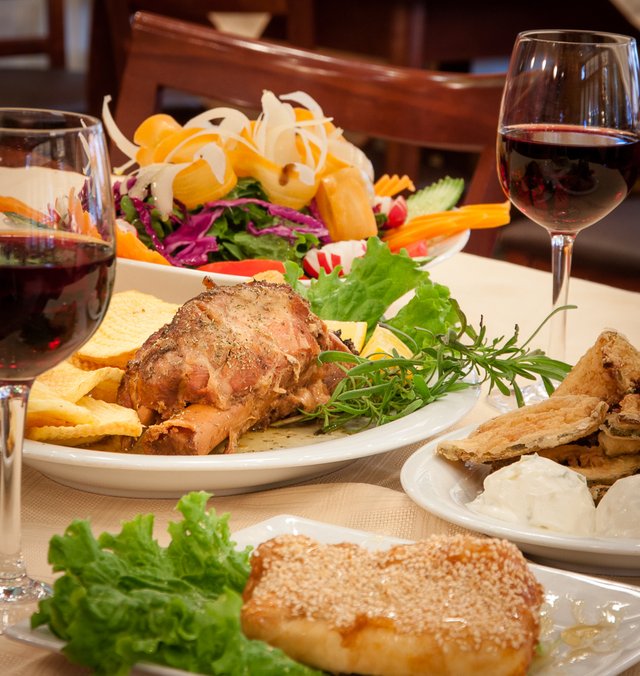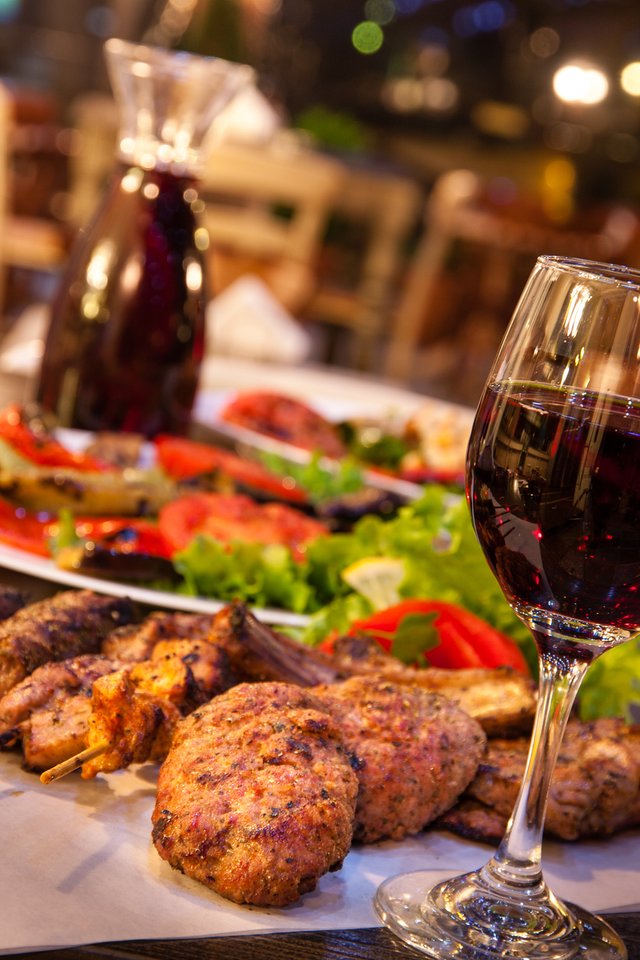 My query is if this is going to change in the after-covid19 era. I mean we have lived 2 months where our neighbors, our friends, our grandchildren were suspicious of carrying a death threat and we had to avoid them. Every single aspect of our social life became dangerous, not to mention illegal. And I am wondering when (or if) the danger goes away, will everything return to normal or there will be a scar to our collective conscious that will change the habits and the culture that we are carrying for many generations?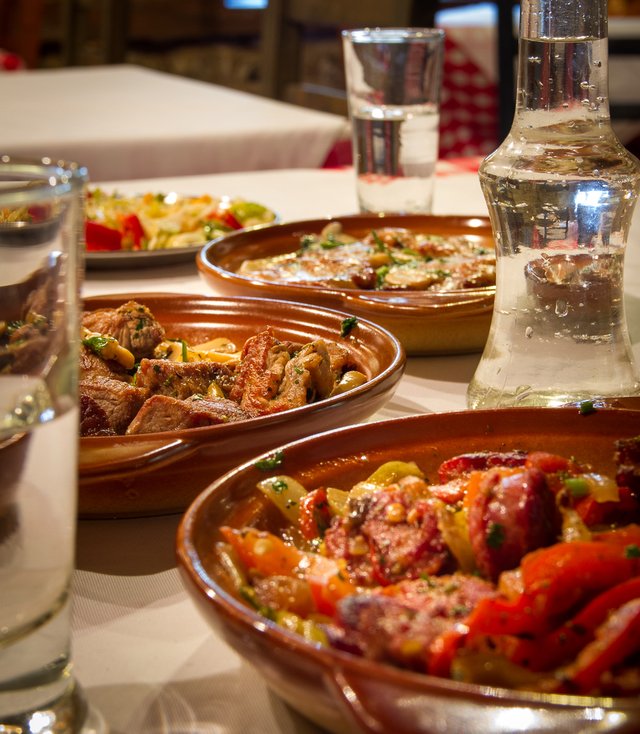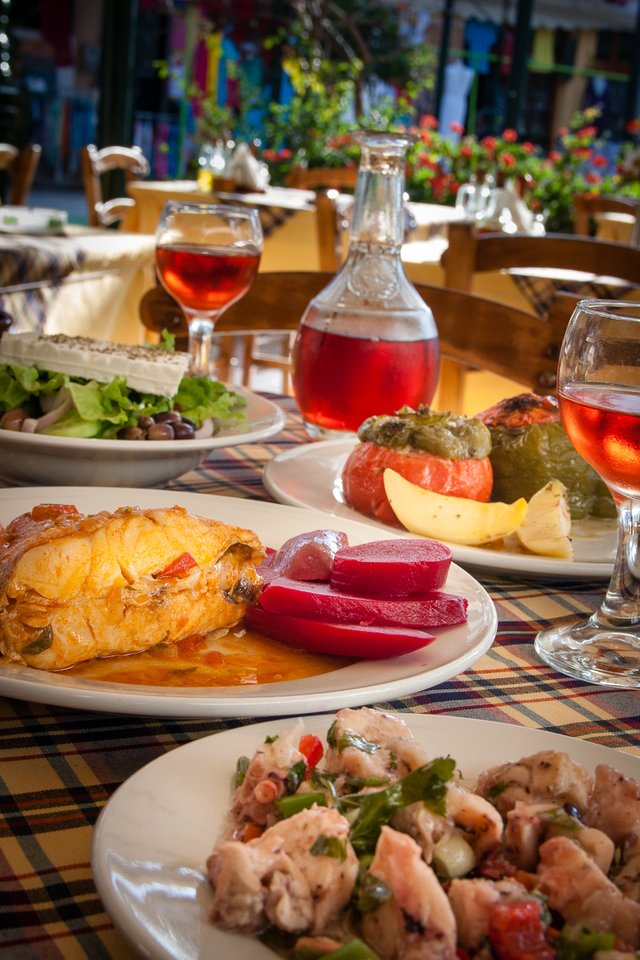 All the pictures and the words are mine.
Thank you for reading and if you want to know more about me you can check out my introduction post.
Commenting, upvoting and rebloging are highly appreciated!