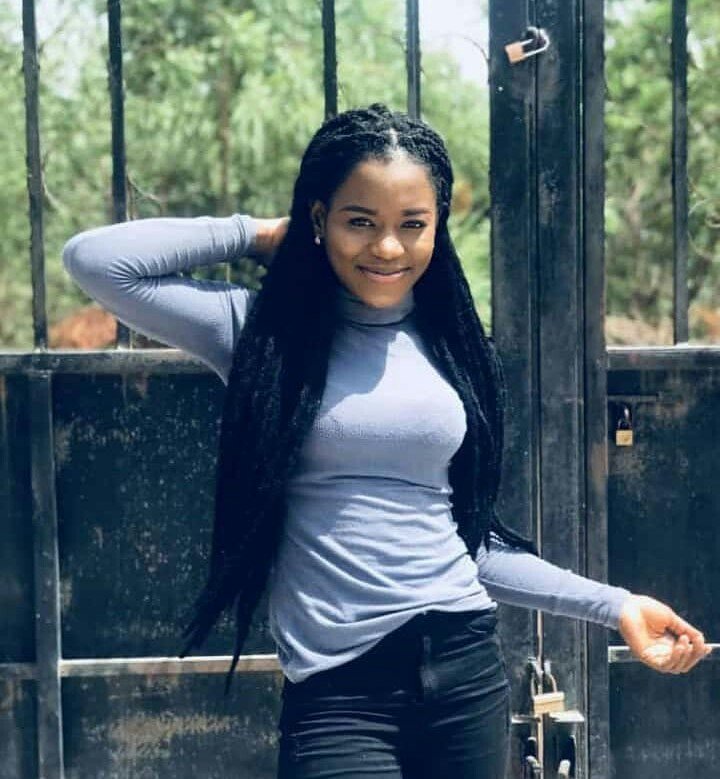 I am overwhelmed to be here on hive to even make my first introduction post.
Who am i?
My name is Juleearnah from Nigeria. I am 23 years old and i am an upcoming musical artist(i love music).I love to eat alot (you can call me the #eatingMachine) even though it does not reflect on my body.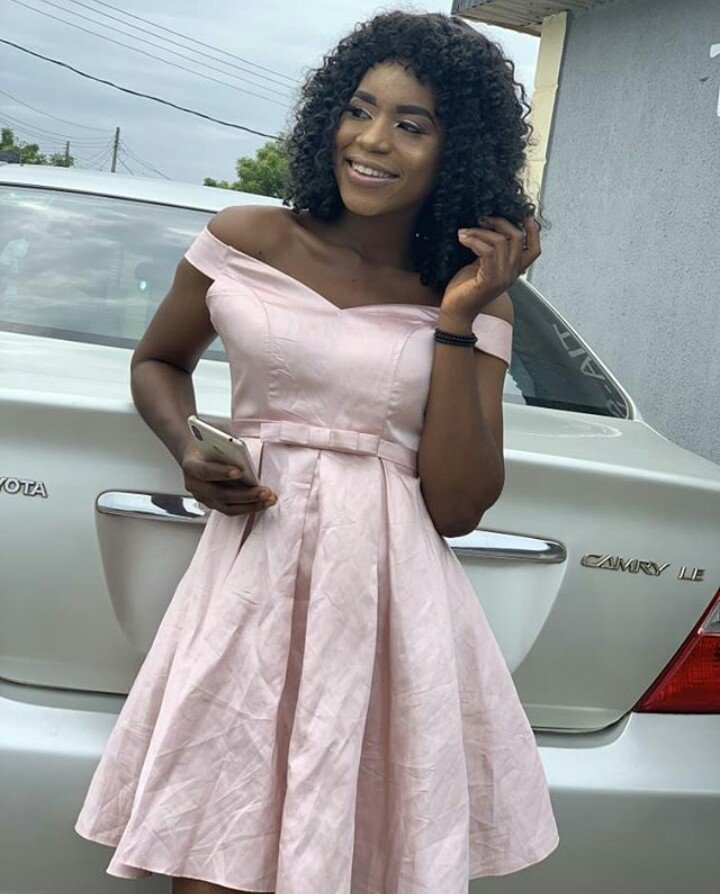 How i met hive?
I came across hive on twitter and i went ahead to know more about it on youtube and i was surprised that hive is among the top 110 coins on coinmarketcap, so i decided to join hive afterward.
what i will be doing here on hive?
I will be showcasing my talent here on hive and i will be going into contest on musical challenge.
I will be also be investing more on my account here on hive so that i can be influential in the community. And also on the quantity of food an average person can eat and comparing it to me.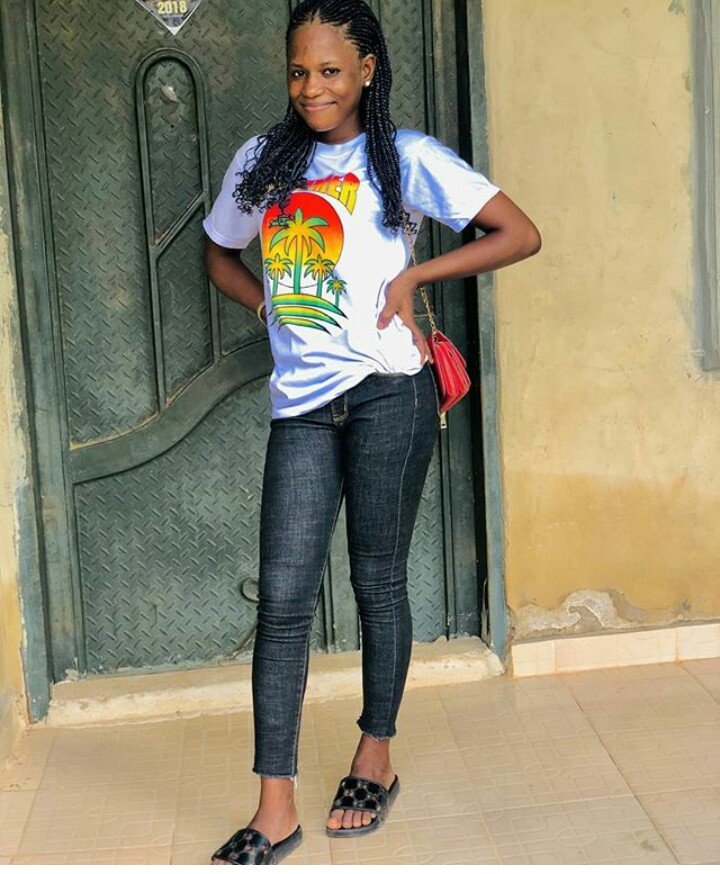 its nice to meet you,thank you.