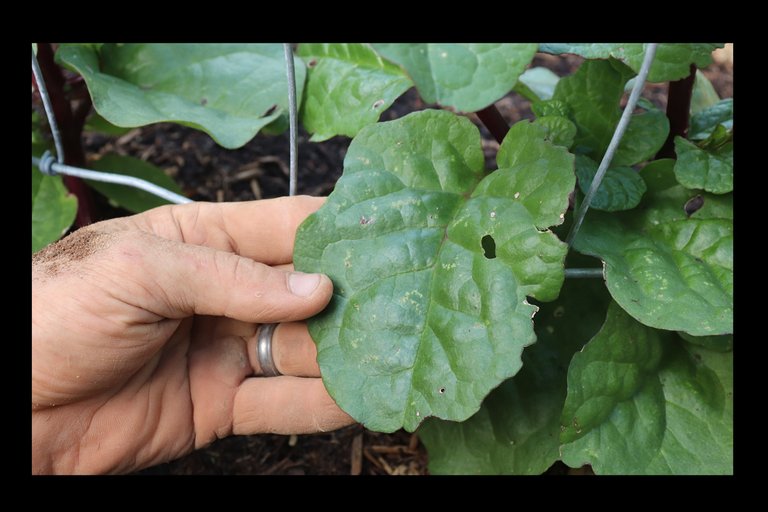 I guess it must be about time.
For about the last two years, we've been periodically selling our surplus, homegrown garden seeds online. It started with the @homesteaderscoop and then also our Etsy shop. In that time, we've listed a wide variety of seeds, but we've never actually offered up any of our Malabar Spinach seeds, which is actually my Number 3 Garden Plant of all time. In the video below, I share about how amazingly it has been reseeding for us (I haven't planted any since 2018). Then, I'll include a bit of a description and link, before an assortment of photos. Enjoy, and if you're interested, feel free to place an order, but remember supplies are limited.
Once I met the Red Stemmed Vining Malabar Spinach, it quickly became one of my Top 3 garden plants. It is the best way I know of to have an amazing amount of rich, fresh greens all summer long, and on our homestead it's been reseeding itself for years, so I haven't even had to plant it since 2018. By using a simple trellis we allow this tropical perennial to climb upwards and create a thick wall of edible greens that flourishes in the heat of summer, as long as it gets adequate water. In our growing zone (6b/7a) it is an annual and dies back each winter, but not before reseeding itself first. Whether we eat it fresh or cooked, it's always welcome at our dinner table, and this plant has really impressed us since we first met it. We offer a minimum of 35 seeds per packet, and we hope that yours will thrive and reseed itself too for years and years to come. Order Link Here.

Malabar Spinach Photos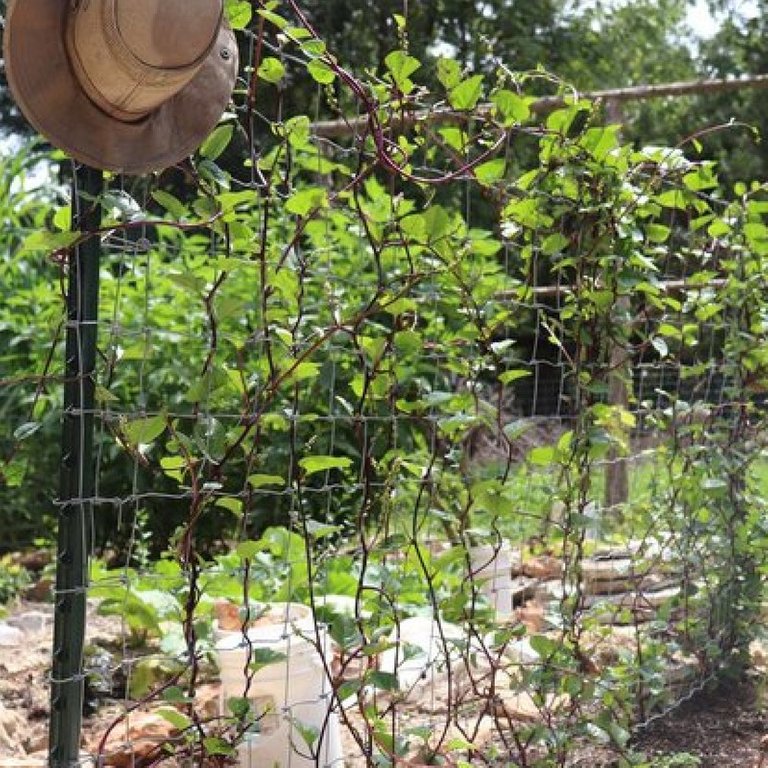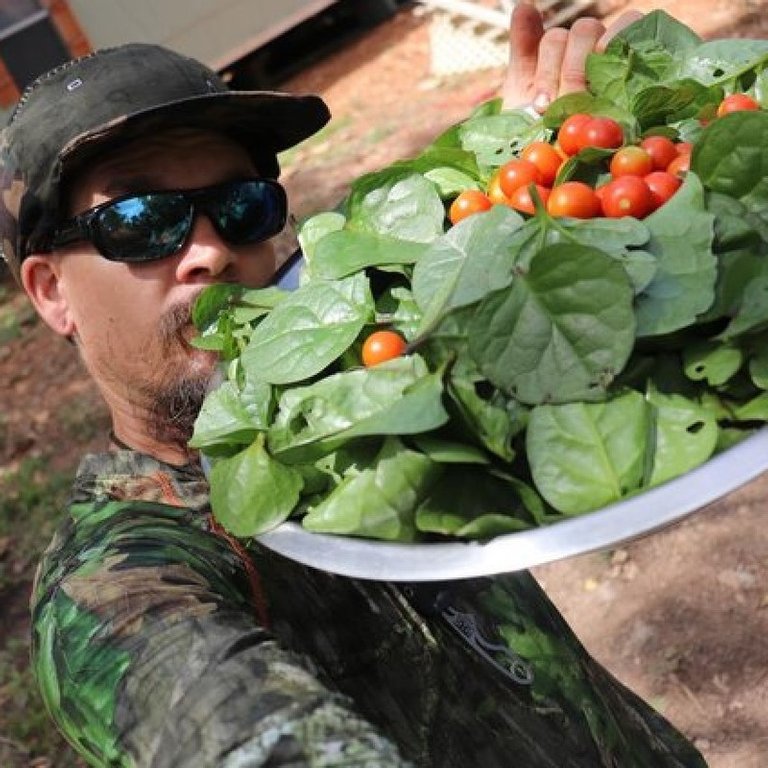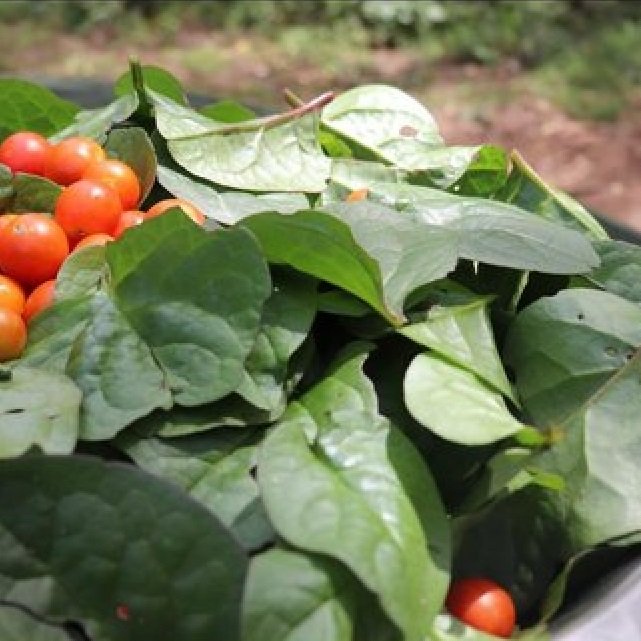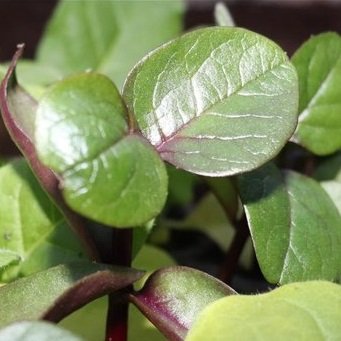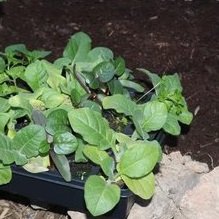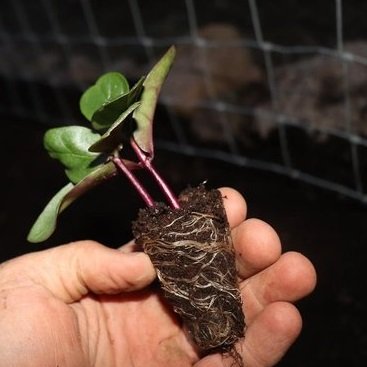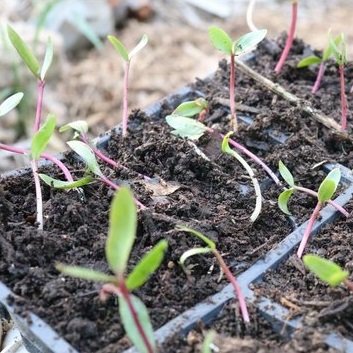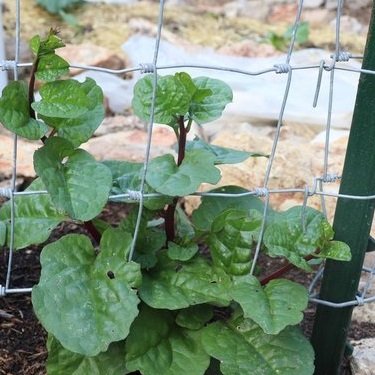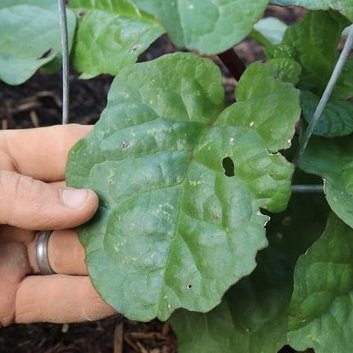 Until next time…
Make today special!
---