Aveiro Soft Eggs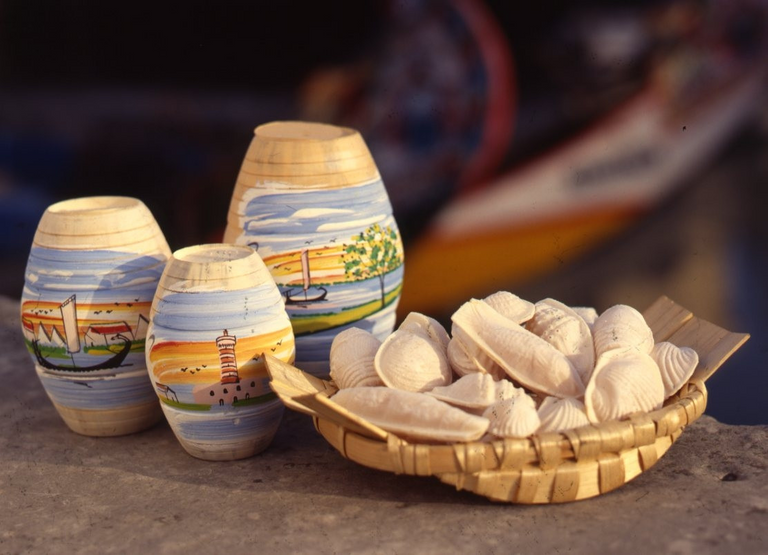 Aveiro Soft Eggs
This typical sweet, traditional from Aveiro, is a simple mass composed of egg yolk, sugar and water, wrapped in a film that resembles the wafer. Its format is inspired, generally, in marine themes, like animals and shells.
The most interesting thing about Aveiro Soft Eggs is that they can only be produced in the city of Aveiro. All of this to prevent the original recipe from being lost throughout history.
---
Chocolate salami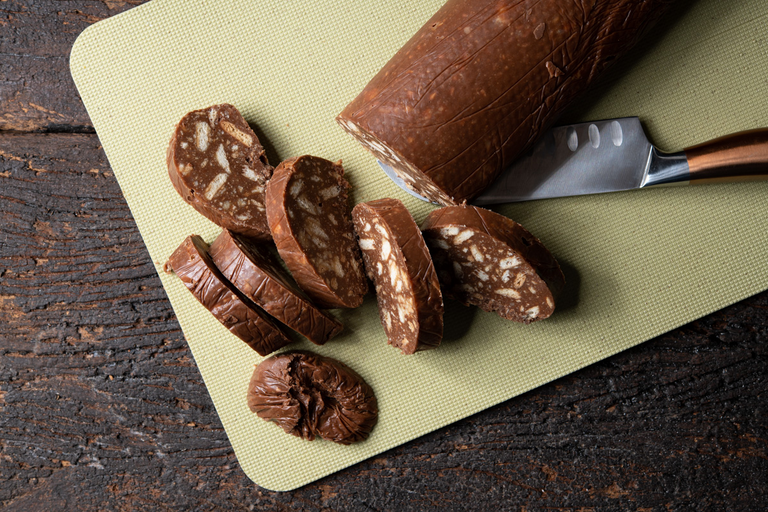 Chocolate salami
This traditional sweet is from two cuisines: Portuguese and Italian. It is not difficult to find chocolate salami all over the country. After all, there are few Portuguese sweets made with chocolate.
The components of this sweet are: chocolate, wafer, butter, sugar and, of course, egg yolks.
---
Bola de Berlim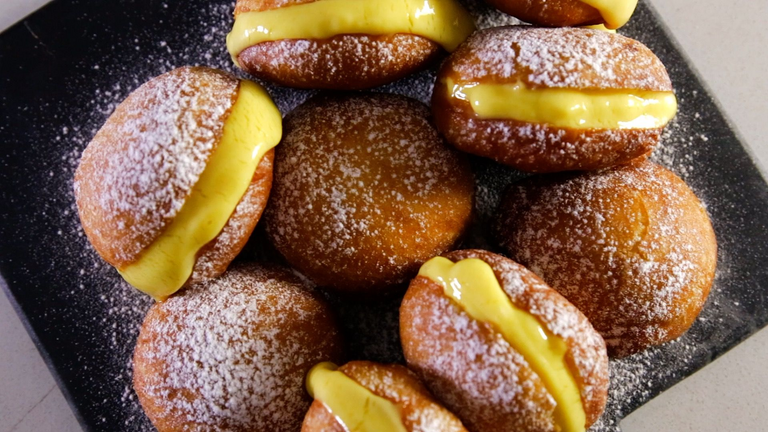 Bola de Berlim
The Berlin Ball arrived in Portugal at the hands of Jewish families who fled Germany during World War II.
What differs from the original recipe is its filling: instead of red fruits, egg-based cream and also the famous pastry cream are used.
---
Queijadas de Sintra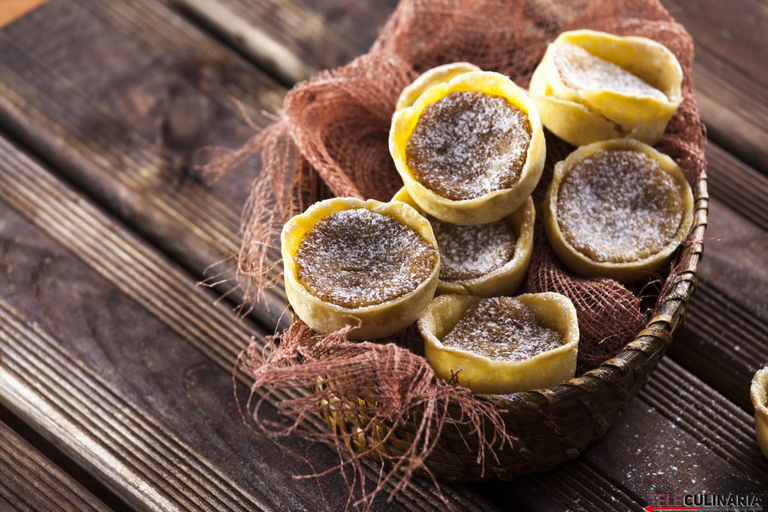 Queijadas de Sintra
The first references to queijadas date back to the XIII century. The recipe would have been invented at the Penha Longa Convent, in Linhó, however, it is a little different from what is used today, because at that time cinnamon and sugar were not yet known.
The Queijadas de Sintra that you can eat today are composed of a filling based on fresh cheese, sugar, eggs, flour and cinnamon, wrapped in a crunchy and crispy pastry. The town of Sintra was the ideal place for the industrialization of this sweet due to the abundant cattle breeding and the consequent excess of fresh cheese.
---
Pudim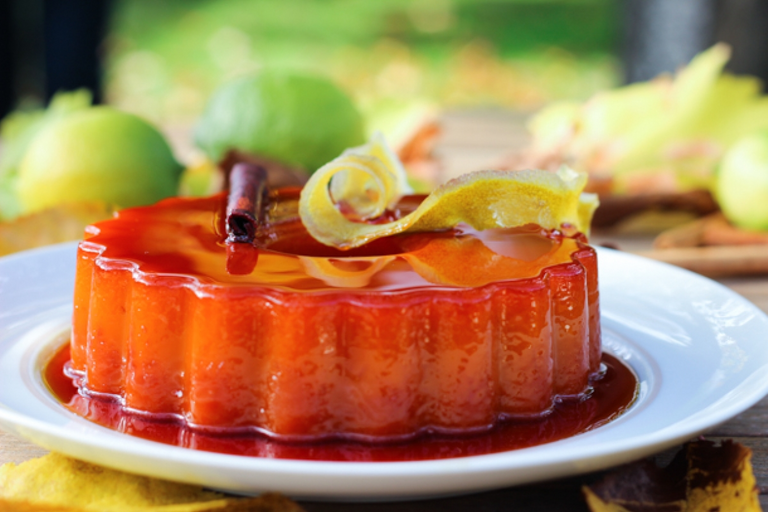 Bitoque
At the origin of this pudding is the Abbot of Priscos, parish priest of this parish in the municipality of Braga, who is considered by many to be one of the greatest Portuguese cooks of the XIX century, even cooking for the king.
The bacon gives this pudding its characteristic consistency and appearance, and the flavor that gives it port and cinnamon is also evident.
---
What is your favorite candy?
---
Article © 2020 @portugalcoin | All Rights Reserved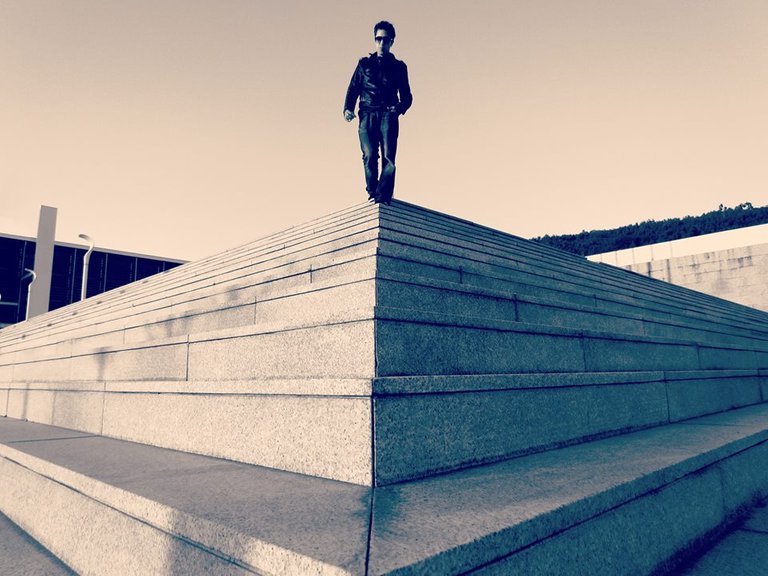 Portugalcoin 🇵🇹
WELCOME to my blog on Hive blockchain. Here you will find several trips I take in Portugal and information about the main monuments, squares, streets, palaces...
Hug from PORTUGAL!
[Hive original]