Pão de Ló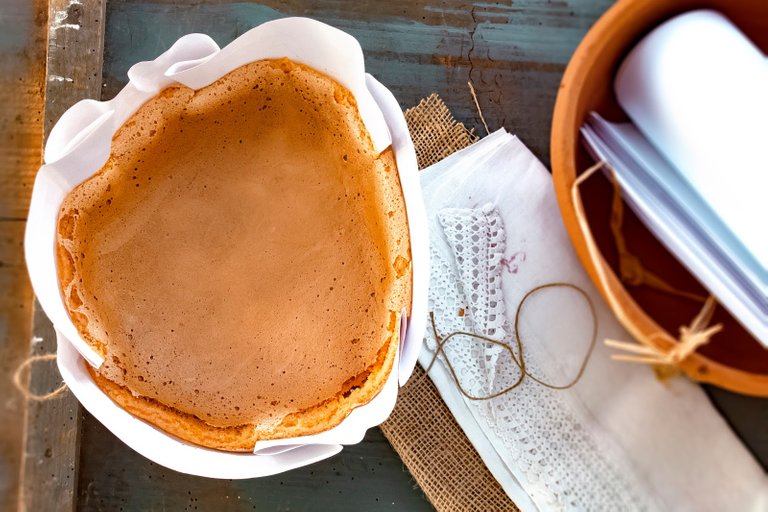 Pão de Ló
In Portugal, there is a traditional sponge cake that has a very creamy center, as if it were not baked inside. But in fact, this is his exact secret. There is a legend that a pastry chef went to make the cake for the court and something went wrong in the recipe, due to nervousness. The result was a very wet center. What nobody imagined is that he would please everyone and such a stumbling block would gain so much fame.
There are several places that produce sponge cake in this way. In Ovar and Alfeizerão they are the most famous and typical of the country.
---
Tarte de Amêndoa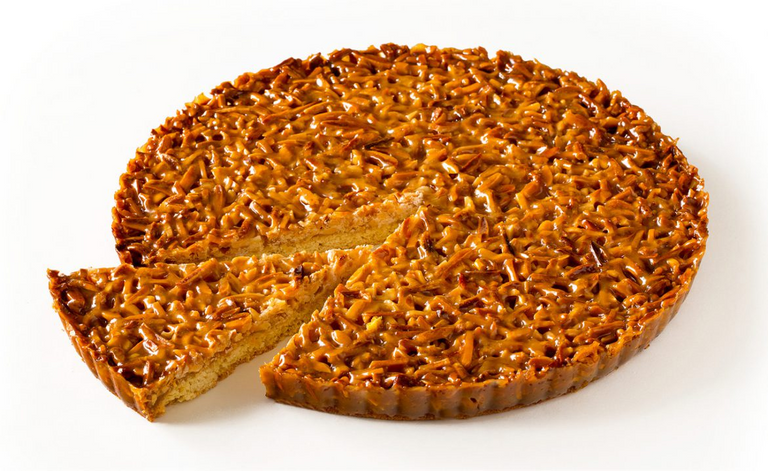 Tarde de Amêndoa
Portuguese pastries usually make it in different flavors, such as chocolate, strawberry, lemon. However, the best of all, in my opinion, is the almond tart. This molasses that you see in the photo is crunchy.
---
Tortas de Azeitão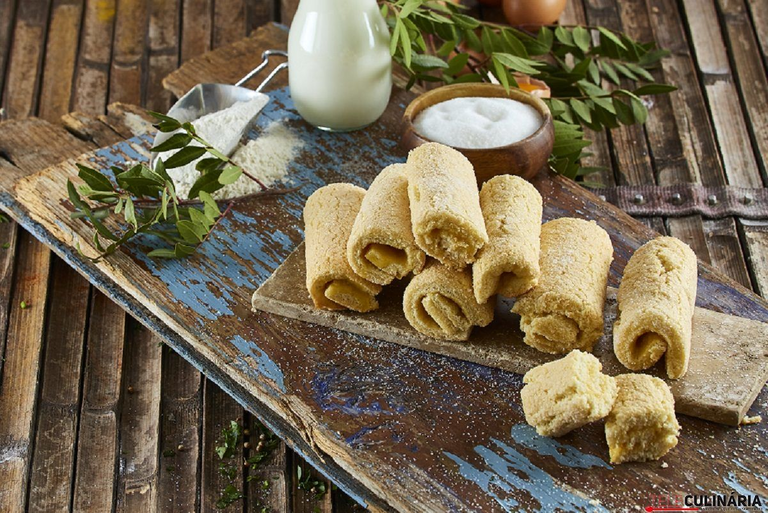 Tortas de Azeitão
In the small parish of Azeitão, in the municipality of Setúbal, there is no shortage of cheese, wine, olive oil and, of course, pies. However, it is believed that the origin of this sweet is linked to the village of Fronteira, in Alentejo, and that the recipe was taken to Azeitão by a family member of a pastry owner.
The owner of this pastry, along with his wife and daughter, were responsible for creating and making the pie, which was initially sold in slices. It was only later that the manufacture of the Azeitão pie was determined as an individual cake.
---
Guardanapo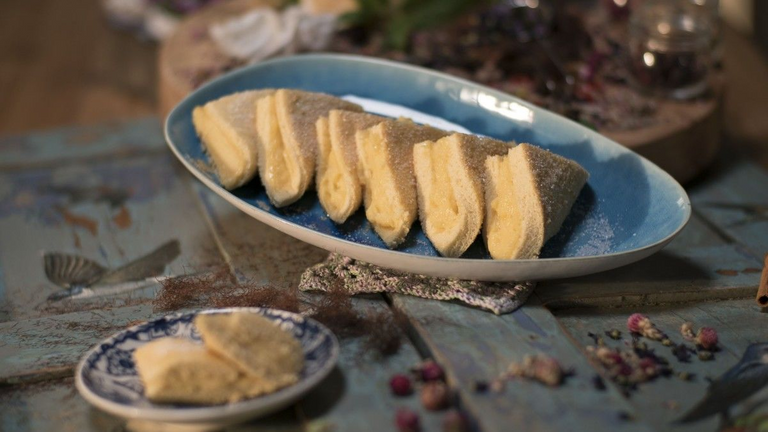 Guardanapo
This very fluffy cake dough, filled with egg candy and folded like a paper napkin goes perfectly with a cup of coffee.
---
Pastel de Tentúgal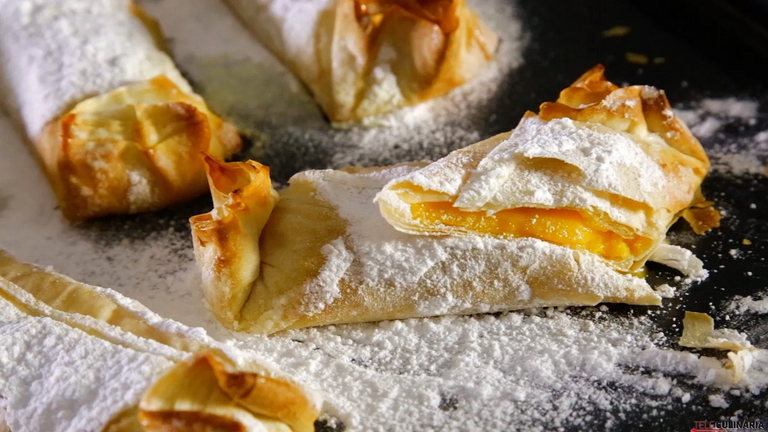 Pastel de Tentúgal
In the village of Tentúgal, in the municipality of Montemor-o-Velho, is where the well-known pastels of Tentúgal were born. The history of the village itself is confused with the history of conventual candies.
Tentúgal pastries are said to have been born out of the kindness of a Carmelite nun who offered delicacies to the children of the land. One day the nun decided to try filling the very thin dough with egg candy and thus the pastries were born. Candies also began to be distributed among members of Portuguese high society, becoming popular today.
---
What is your favorite candy?
---
Article © 2020 @portugalcoin | All Rights Reserved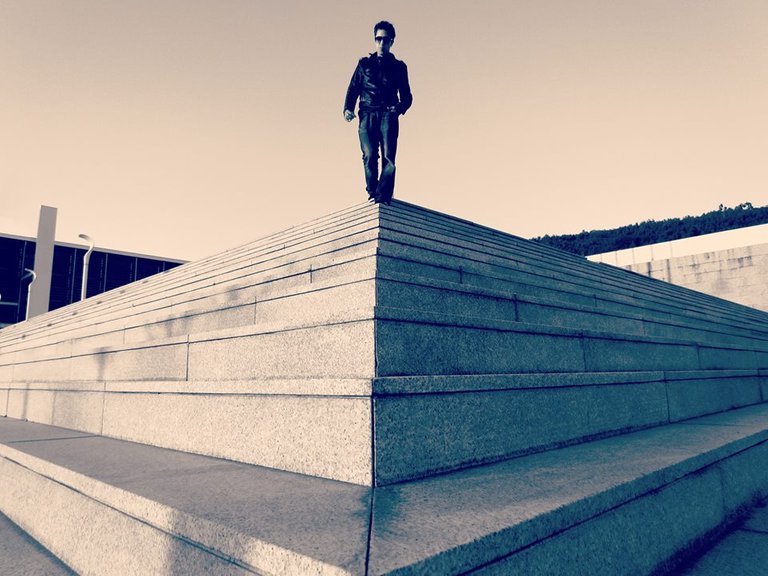 Portugalcoin 🇵🇹
WELCOME to my blog on Hive blockchain. Here you will find several trips I take in Portugal and information about the main monuments, squares, streets, palaces...
Hug from PORTUGAL!
[Hive original]