Pastel de Nata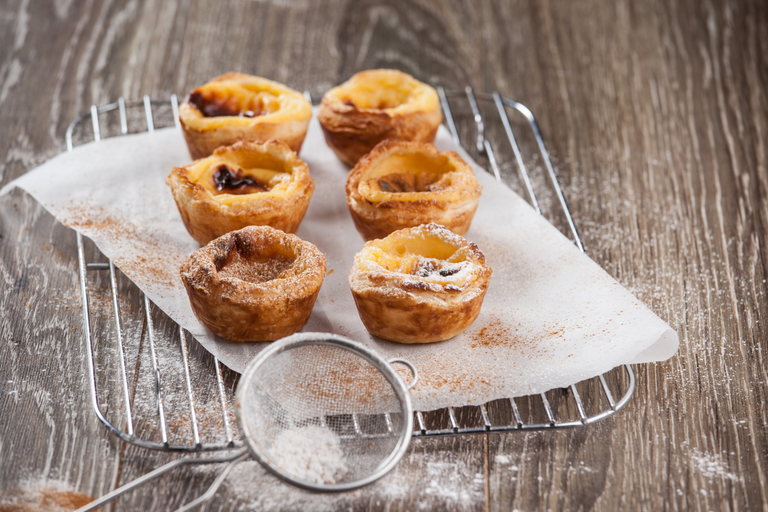 Pastel de Nata
The custard tart, or simply cream. In Portugal, the only Pastel de Belém is in Lisbon, in the Belém region.
It was in Lisbon that this Portuguese sweet was born and to this day tourists from all over the world line up to try this relic of Portuguese cuisine.
---
Sardines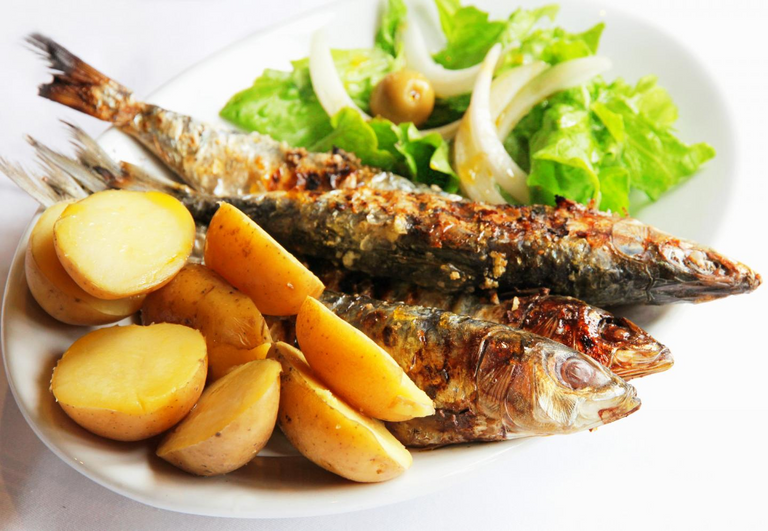 Sardinha
Sardines are a dish that is very popular in Portugal and common during the popular festival season, which takes place across the country between June and July.
Sardines are roasted over hot coals and must be eaten hot. It can be served on bread, but in restaurants it is common to come with boiled potatoes and salad.
---
Serra da Estrela Cheese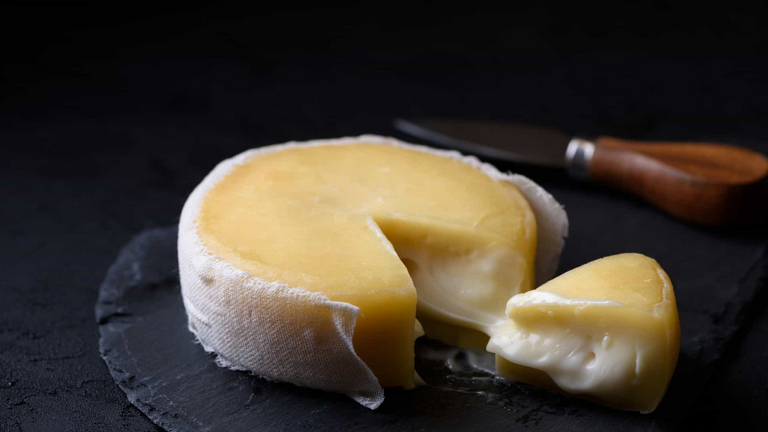 Serra da Estrela Cheese
Creamy and made with sheep's milk, this traditional cheese from Portugal comes from the Serra da Estrela region. The taste is strong, eaten in the right way: on bread, as if it were a paste. It is usually served before the main course.
---
Bife no prego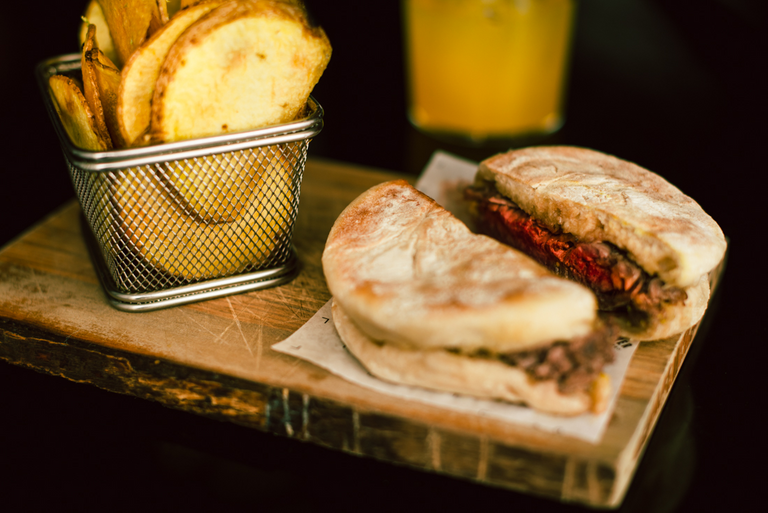 Bife no prego
It is the classic bagel-type bread stuffed with slices of beef steak. For accompanying egg, tomato and spices. It is usually sold in bakeries and is a good way to kill hunger without spending a lot of money. Undoubtedly one of the simplest and cheapest typical foods in Portugal.
---
Bitoque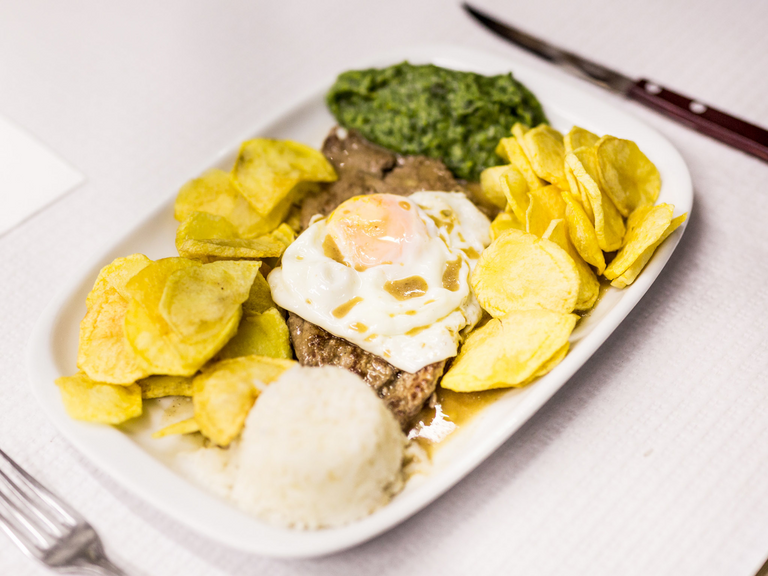 Bitoque
It is one of the most common and traditional dishes in the home of Portuguese families. Simple, of the comfort food type, the bitoque usually consists of a beef or pork steak accompanied by boiled potatoes or fried eggs, with the yolk still soft.
---
What is your favorite dish?
---
Article © 2020 @portugalcoin | All Rights Reserved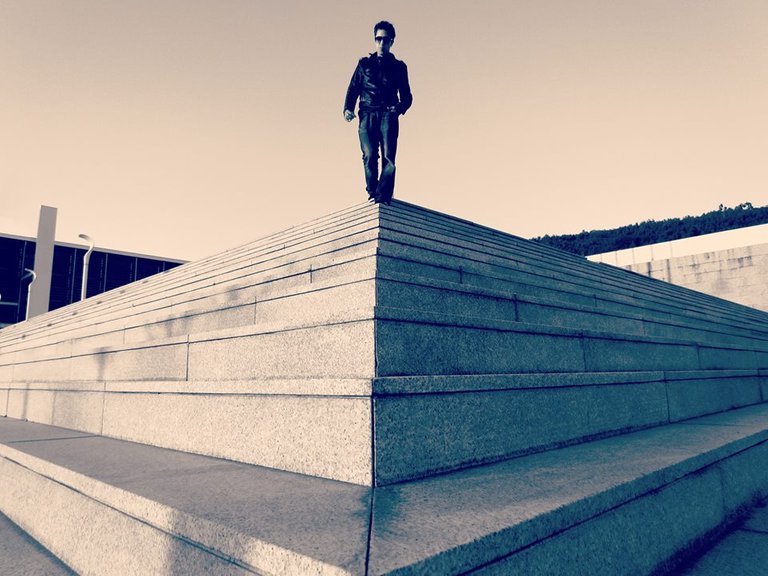 Portugalcoin 🇵🇹
WELCOME to my blog on Steem blockchain. Here you will find several trips I take in Portugal and information about the main monuments, squares, streets, palaces...
Hug from PORTUGAL!
[Hive original]