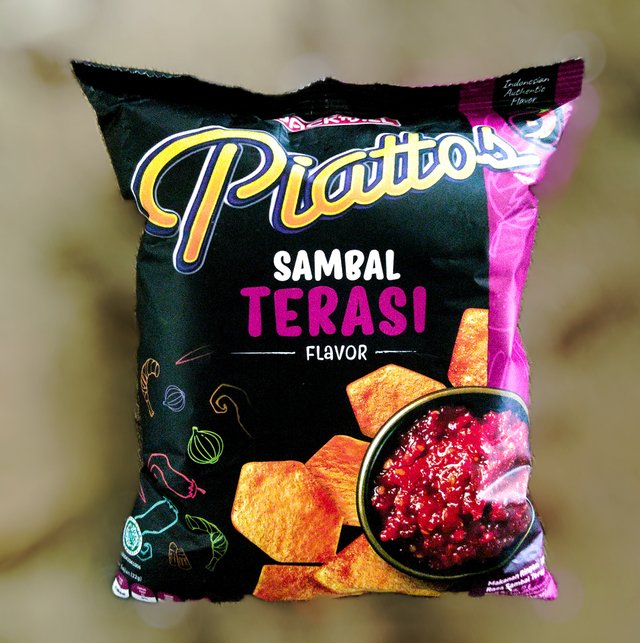 Who doesn't like snacks? I think everyone likes. One reason is that you can enjoy it anytime, anywhere. Whether it's relaxing or working, it will feel less if you don't add it to various snacks.
There are so many of the best snacks that are guaranteed to be addictive! One of them, I took a picture for this post. And there are many other brands of snacks that are no less tasty, such as Pringles, Cheetos, Calbee, Lay's, and so on.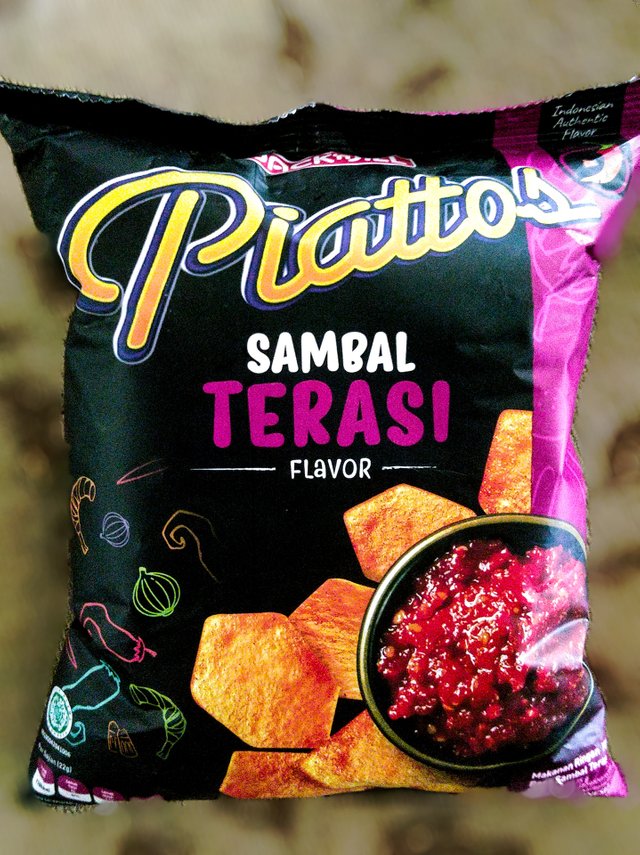 Snacks have various spices or flavors. There are snacks flavored with salt, seaweed, salty, spicy, cheese, and so on. Maybe it doesn't hurt if you try one by one to find the snacks that you like the most.
If you avoid overeating, choose crispy snacks like potato snacks. Because, you will be easier to chew. This will stimulate the part of the brain that controls satiety so it is suitable for consumption when you are hungry.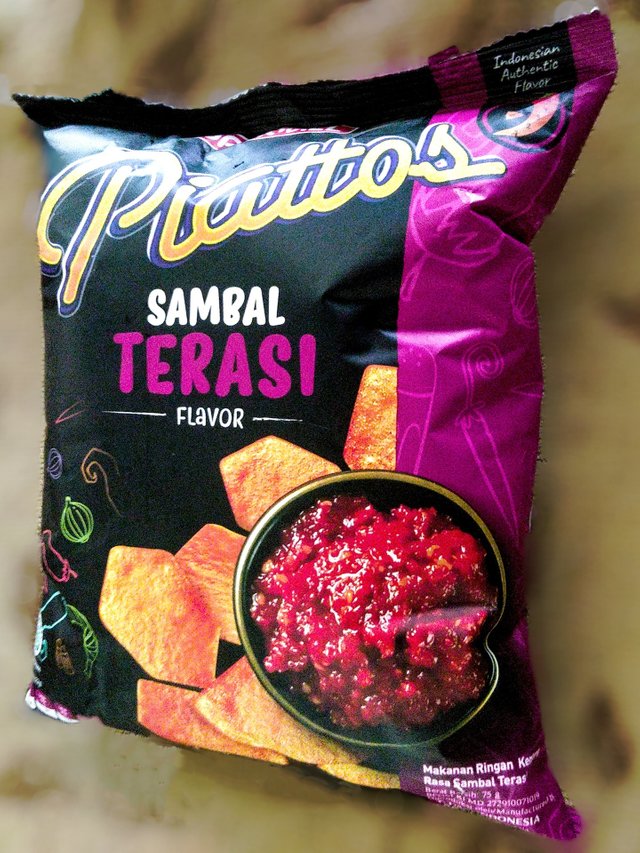 Sorry, I didn't open my snack. I don't like my hand being seasoned when using a smartphone.
Love,
Seha76!