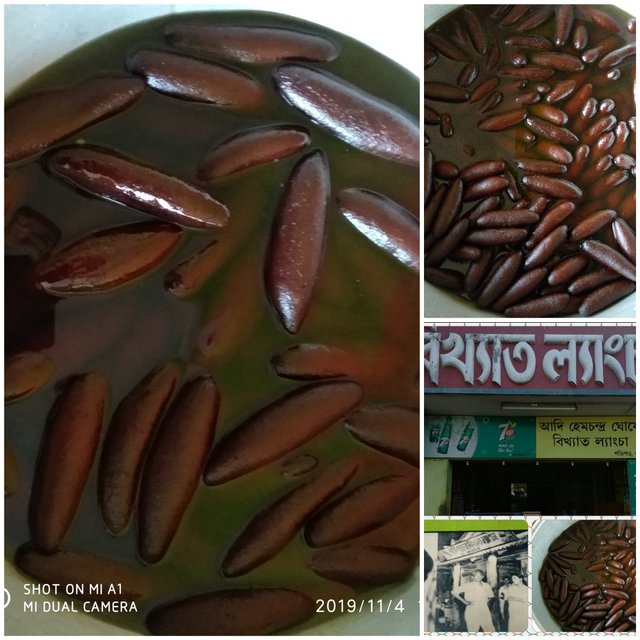 There are some popular sweets in West Bengal .Langcha sweet is one of them. Personally I love this langcha. Langcha is very delicious and tasty food. Actually The langcha sweet had discovered at a place called Shaktigarh. Shaktigarh is situated in Bardwman district . Shaktigarh is a traditional place . Because of Langcha sweets , this place has achieved this popularity . This popularity is increasing day by day . There is some information about the lancha sweet in the novel Rupamanjuri by the famous writer Narayan Sanyal. The daughter of king Krish chandra had married with Bardwmans son( with son of King Bardwman) .The girl became pregnant a few years after the marriage. At that time ,that girl do not get any taste in any foods . Her mother in law had brought different types of delicious foods . But Daughter -in -law do not get any taste . Her mother -in-law asked what do you want to eat? Suddenly she replied that She wants to eat langcha . At that moment her mother in law had disappointed . Because she did not know about langcha , At that time the prince said to his mother , langcha is a type of sweet . His wife had eaten in his father house . After many discussing , the king of Bardman called sweet maker of Nadia . That sweet maker make different types of sweets in Krish chandra palace . The king of Bardwman had gifted sweet maker some land . That land is situated Barsul village in Soktigargh. The king built a sweet shop for limping sweet maker . That lame sweet maker had made 40 kg langcha sweet per day .
We need many elements for making langcha sweet . Now This elements are given below .
Cottage cheese 600 gram
Solid cream 200 gram
Baking power 4 teaspoons
White flour 2 tablespoons
Sugar 2 kg
Basmati rice flour 2 tablespoon
Refined oil 600 ml
Jayatri powder 4 teaspoon
Nokul dana 100 gram
Nutmeg powder 3 teaspoon
Water 6 litre
Ghee 6 teaspoon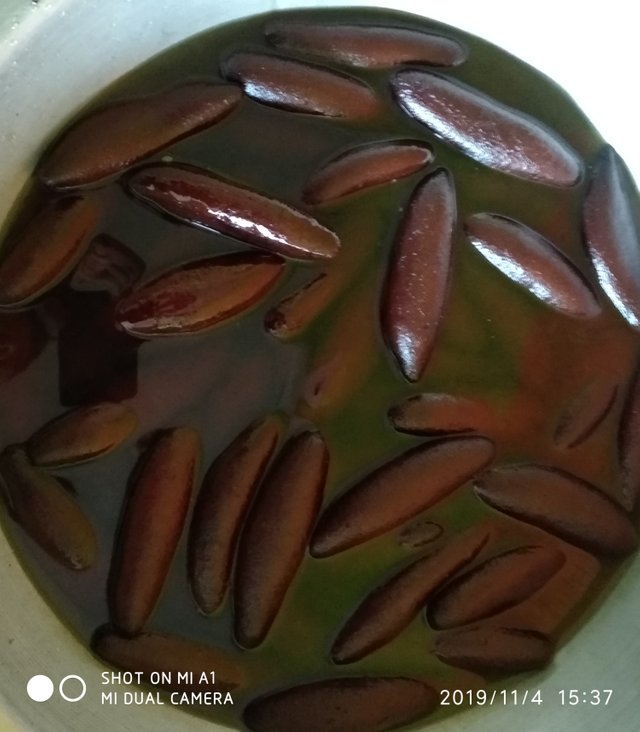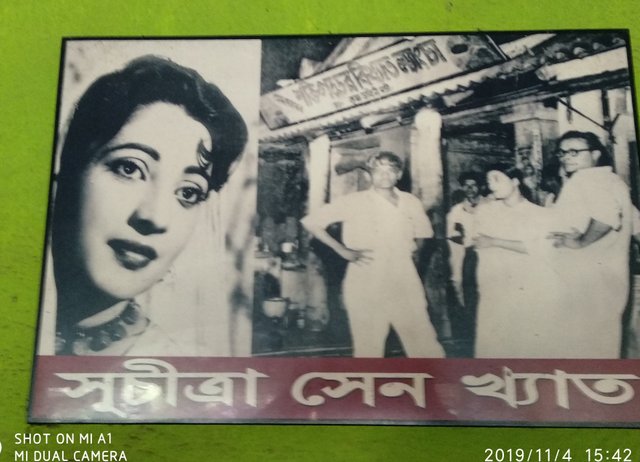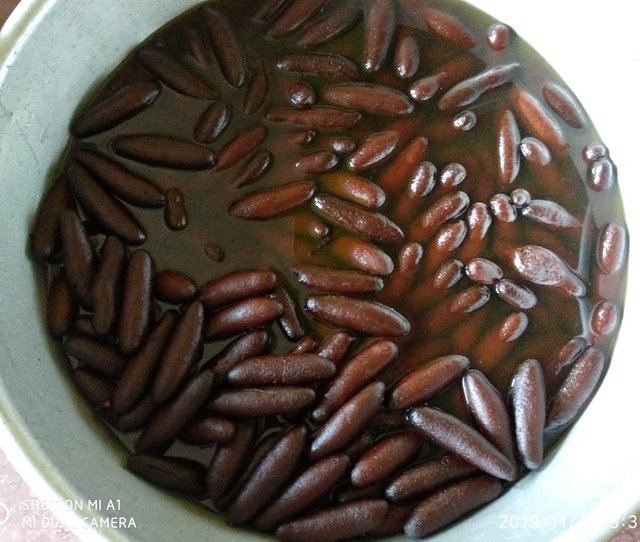 Regards @simaroy
.