¡Hello friends of HIVE!
Welcome to my blog, this time @qurator proposes a challenge for this great Top Chef l contest on Wednesdays which consists of Something Meaty!
---
I've always liked to innovate dishes of food, whether it's to make us perform or to eat healthier, today I bring you this appetizing simple recipe prepared with ground beef, carrot and zucchini, a combination of ingredients that perfectly balances the flavors of the meat.
---
Healthy meatloaf is a homemade recipe that should never be missing from our menu. An ideal dish that the whole family enjoys as many children and adults.
---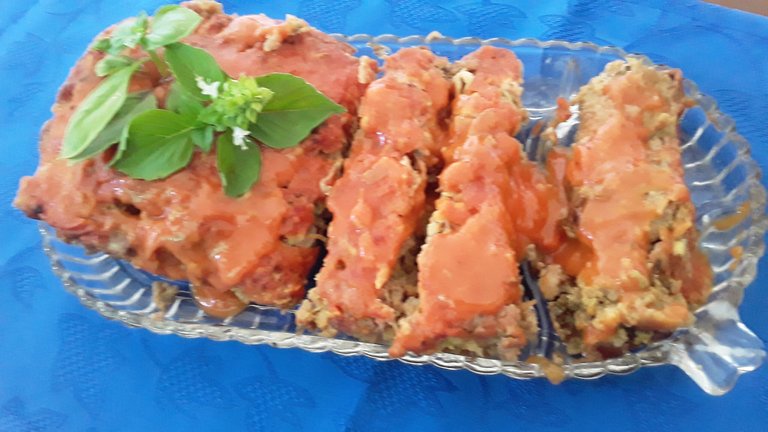 Ingredients
---
1/2 kg of ground beef
1 zucchini
1 grated carrot
1 onion in julienne
1 paprika in cubes
3 cloves of garlic
1 egg
1 tablespoon of oregano
1 teaspoon of Worcestershire sauce
1 teaspoon of oil
½ teaspoon salt and pepper
½ cup of breadcrumbs
1 cup tomato paste
---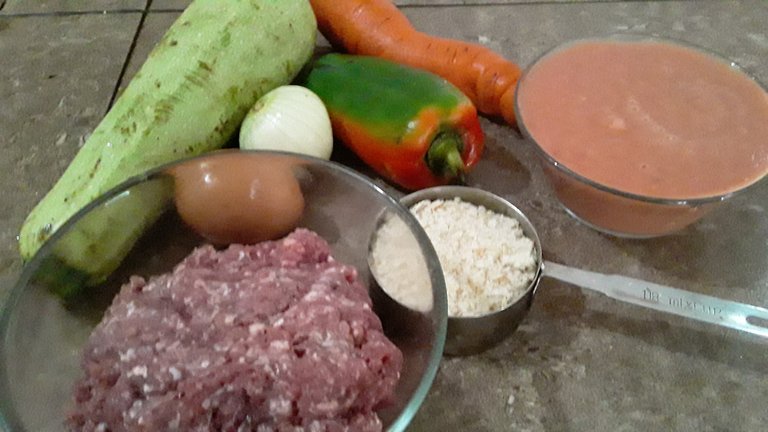 Steps to follow to make this recipe:
---
Heat a frying pan with a little oil and fry the onion, garlic and paprika.
---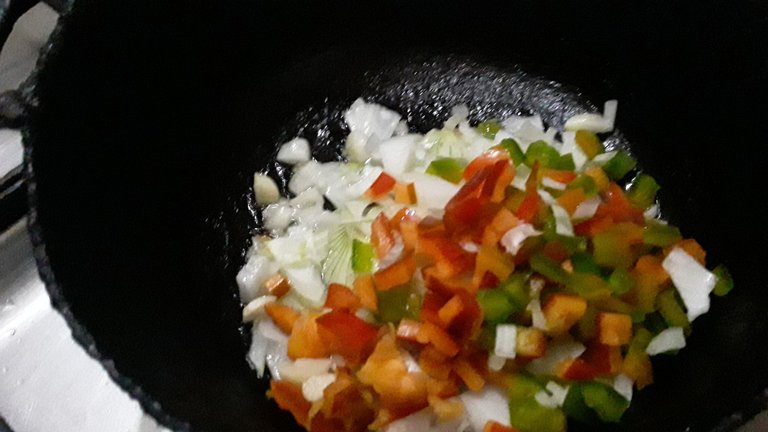 In a bowl, season the meat, add the carrot, zucchini, egg, breadcrumbs, tomato puree, oregano and add the sofrito. Knead everything until the meat is completely mixed with the rest of the ingredients.
---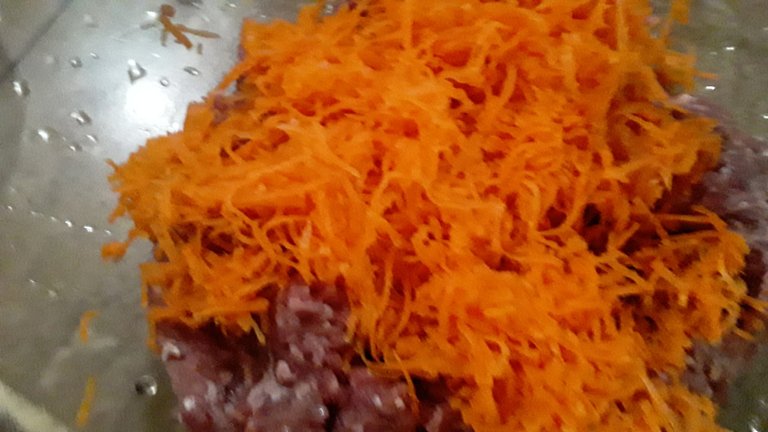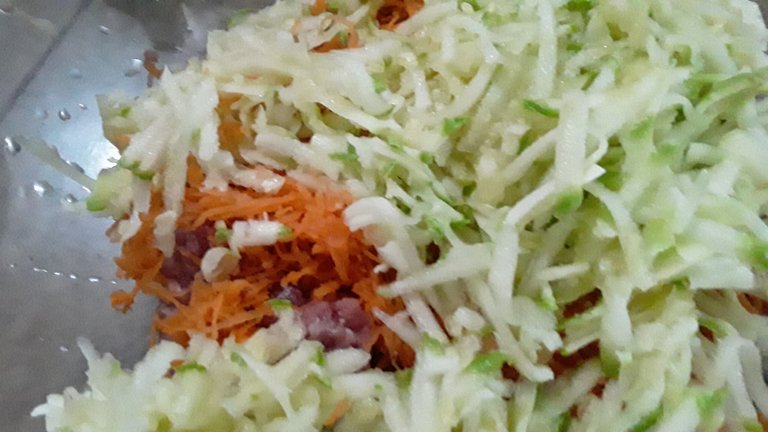 ---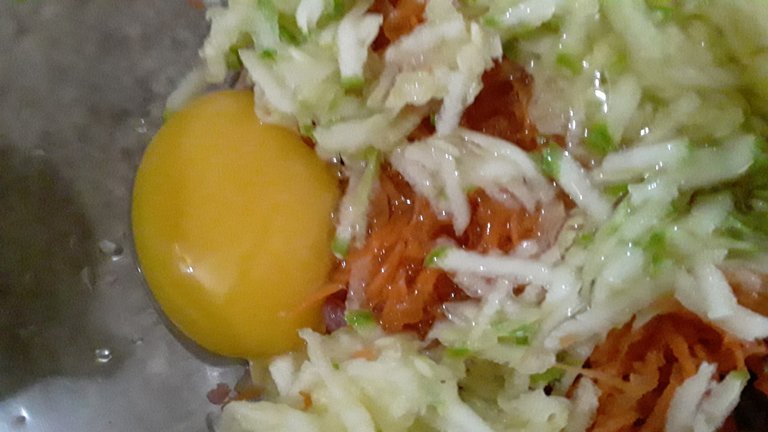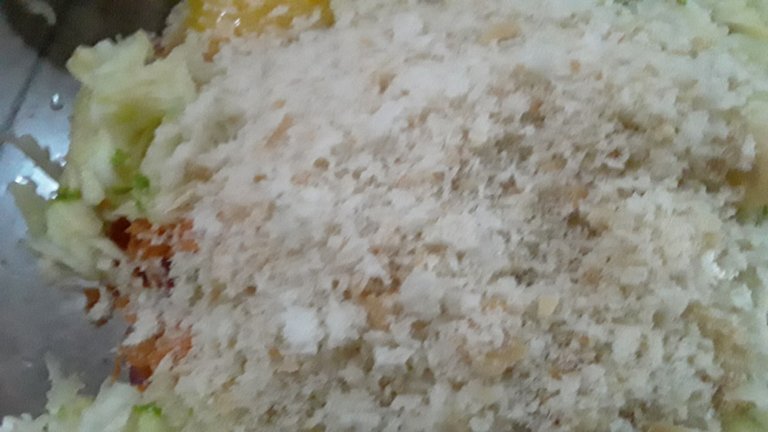 ---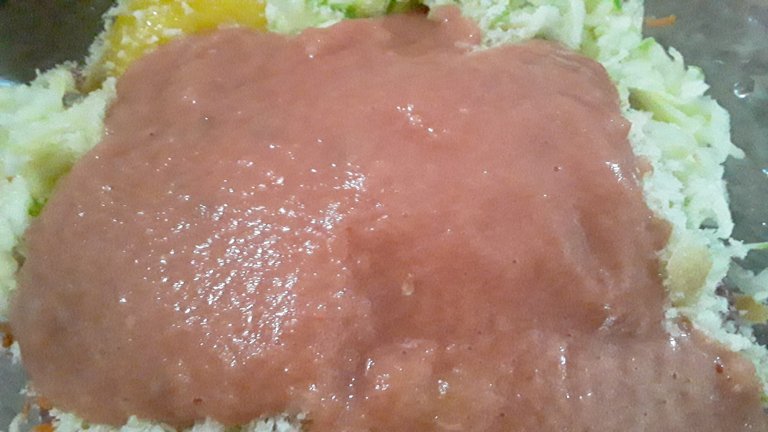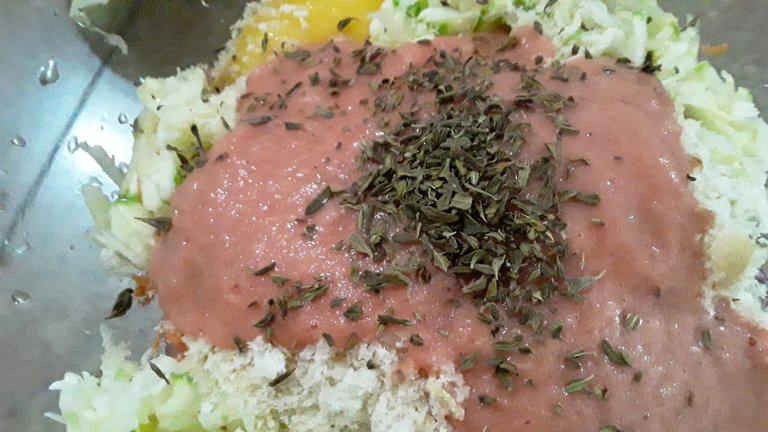 ---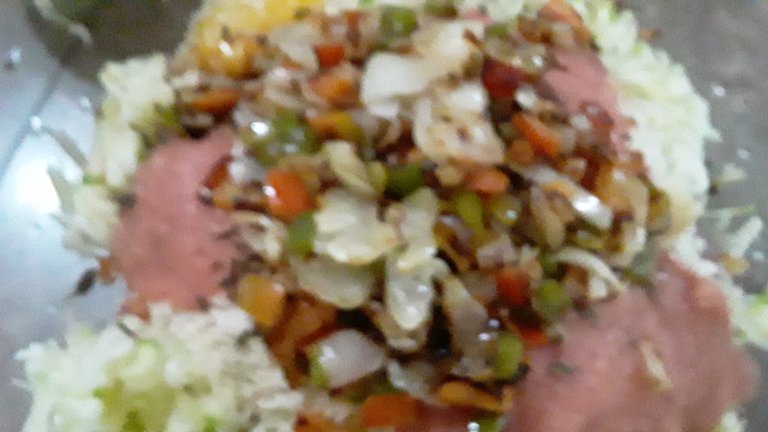 Grease a mold and empty the meat mixture. Spread the dough to cover the entire surface and add more tomato puree.
---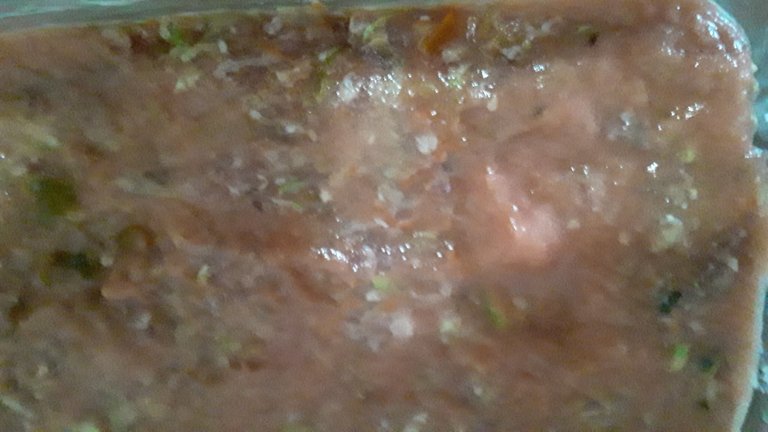 Preheat the oven to 375ºF or 190ºC, so that when you put the meatloaf in the oven it will not be cold.
---
Cook the Healthy Meatloaf for an hour. After this time, remove it from the oven and let it cool down for a few minutes until you can unmold it.
---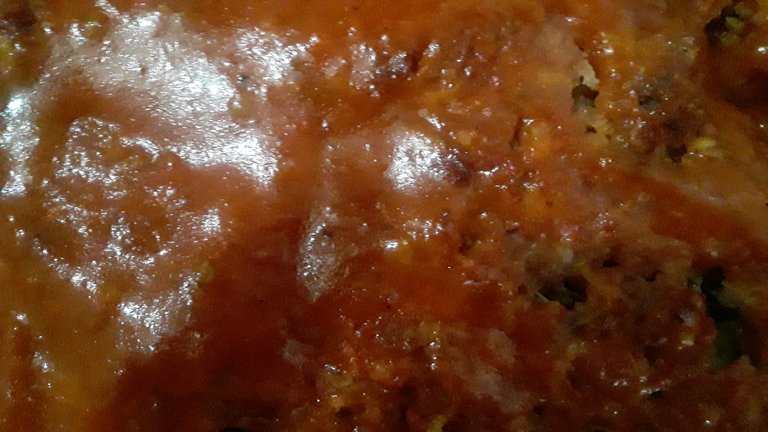 ---
This delicious healthy meatloaf can be served with rice or mashed potatoes.
Bon appetit
---
A very simple recipe to prepare, you can also make it with ground turkey, pork or chicken or mix pork and beef.
Pictures of my property.
---
Participate
Here: