Hello Hive Community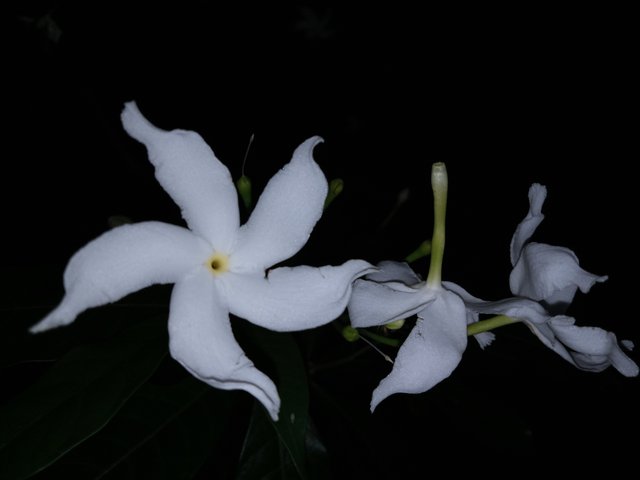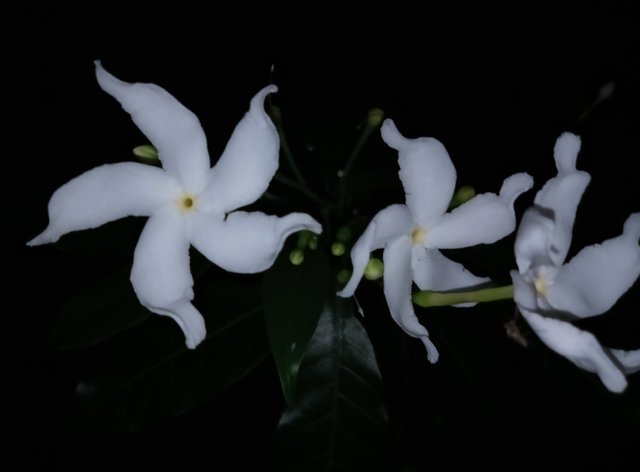 Flowers are excellent plants for some people who like some kind of beautiful flowers. And almost every yard of the people of Indonesia must plant flowers in their yard because Indonesia is a country that has the largest population of flower types in the world.
So that we can easily find different types of flowers in Indonesia and some of these flowers cannot be found in other countries because they only live in Indonesia because Indonesia is a country that has a tropical rainforest climate so that various types of flower populations are very easy to live in Indonesian wilderness.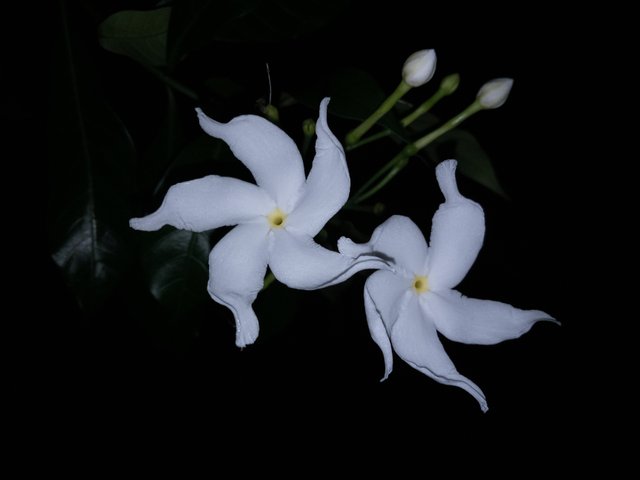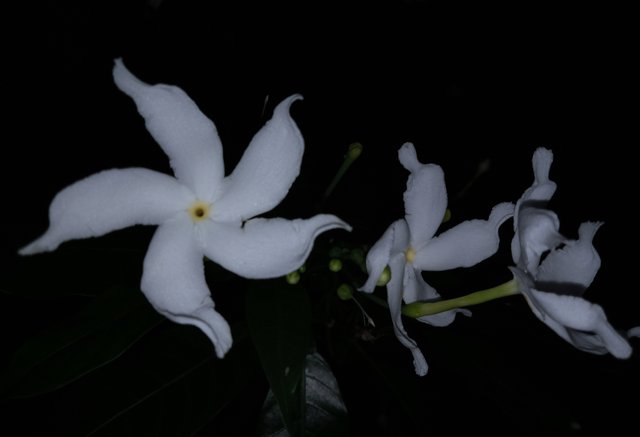 The flower that I took this time is one type of flower that is very easy to find in Indonesia because the population of white flowers is still large and easy to find in Indonesia so that the selling value of the white flowers is still cheap because the population of white flowers is still growing a lot wild in Indonesia's wilderness.
The population of the white flower still lives in the Indonesian wilderness, making it easy for the Indonesian people to find the white flower to be planted in every yard of their house because the white flower is so beautiful that it is liked by the Indonesian people in general.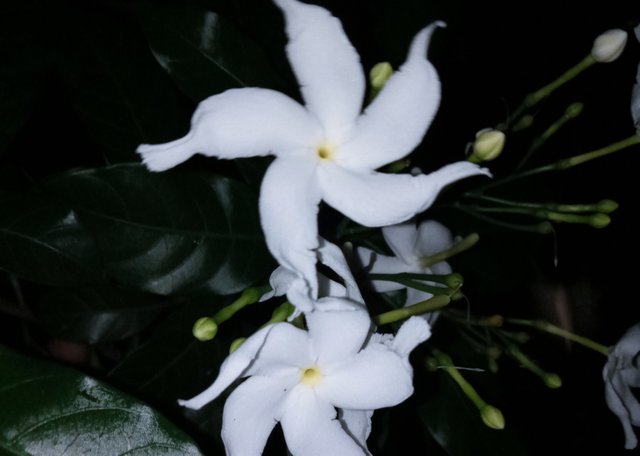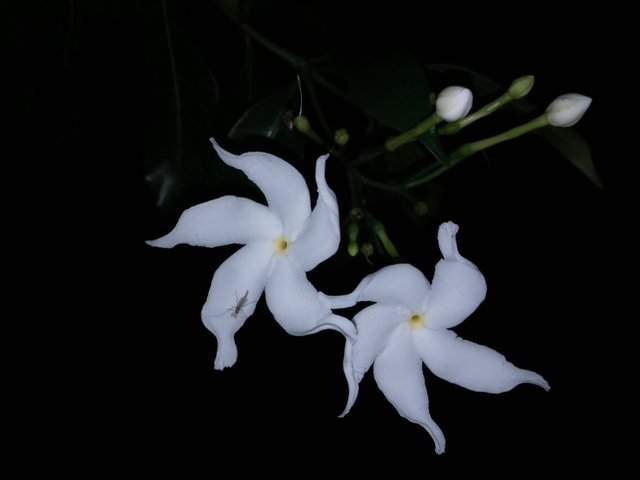 Besides being used as an ornamental plant, white flowers are also often used to be made as one of the ingredients for making medicine. And the type of drug produced from the flower is usually a type of topical medication to repel mosquitoes because the flower is not liked by mosquitoes so it is suitable to be used as an anti-mosquito repellent.
Some companies that process white flowers must cultivate white flowers in very large numbers so that the population of white flowers will not be exhausted and will continue to grow as there are many companies that cultivate and process white flowers into several types of medicines.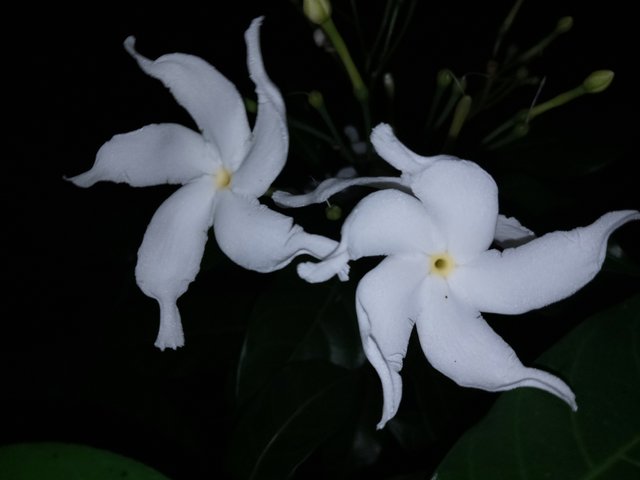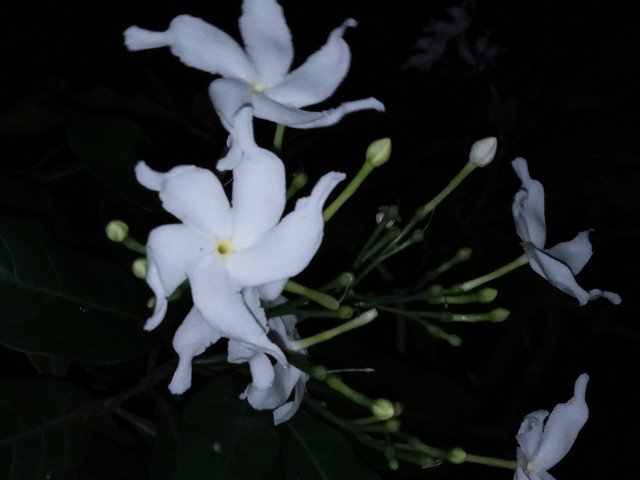 The largest population of white flowers is located along the Sumatran forest because there white flower plants grow very dense along the tropical forests on the island of Sumatra, while in Java the population of white flowers is only in a few provinces such as Central Java, West Java and East Java.
To promote this type of white flower, I intentionally wrote an article that told the development of the white flower in Indonesia so that all hive blockchain users knew the existence of the white flower population which grew a lot in the Indonesian wilderness.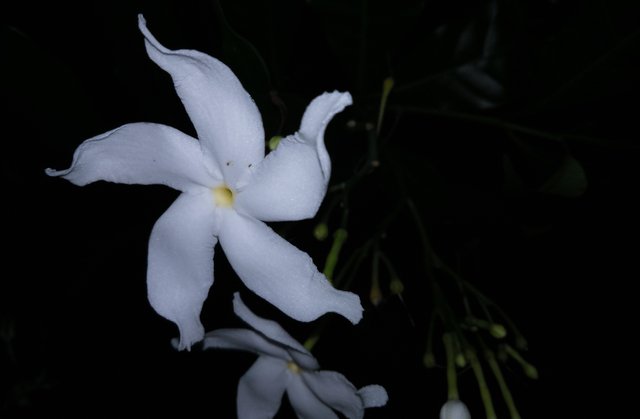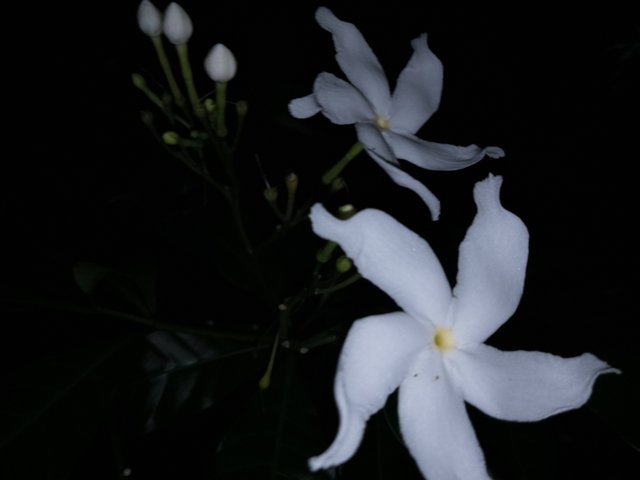 To plant this white flower is very easy because we only need to water it every day without having to do additional treatments such as fertilizer and so on because this flower is a flower that grows wild in the forest so it does not need extra care to cultivate this type of white flower.
In my yard, there are many types of flower plants originating from Indonesia, so I have the desire to review all types of flower plants that grow in my yard at other times so that you know what types of ornamental plants in Indonesia, so it does not make you curious again with that.
BEST REGARD,