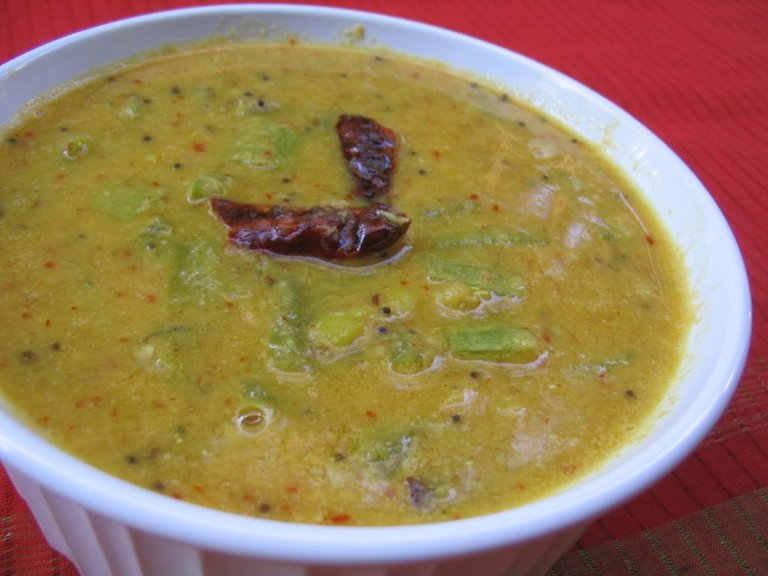 Ingredients
Winter Melon 500g
2-3 green chili sliced lengthwise
½ medium sized onion sliced
1 sprig curry leaves
1inch piece pandan leaf/(rampa)
¼ tsp turmeric powder
1 tsp curry powder
1 tsp fenugreek seeds
Piece of cinnamon
Salt to taste
1 cup thick coconut milk
For coconut paste:
2 cloves of garlic
1 tspn black pepper corn
2-3 tbspn freshly grated coconut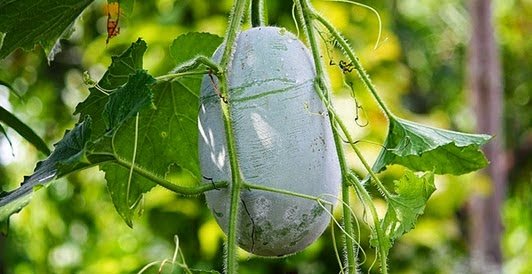 Method
Preparation
Wash & remove skin of winter melon
Cut winter melon into quarters and remove the seeds portion.
Then cut it into bite size pieces. I prefer small pieces.
But you can cut it into big bites too.
Put winter melon in a cooking pan. Add curry leaves, green chili, onion and al the spices mentioned in the recipe.
Add thin coconut milk and mix well.
Cook in low heat until winter melon is softened and cooked.
Preparing the Coconut paste
Till the water melon is cooked well, prepare the coconut paste.
Grind black pepper, garlic cloves and grated coconut into a thin paste. Keep aside.
Final steps
When winter melon is well cooked, add thick coconut milk and mix well.
Adjust salt to taste.
At this stage add the coconut paste too.
Simmer in low flame till coconut milk is mixed well with curry and start boiling. When it starts boiling remove the curry from the heat and serve with plain rice and other curries.