---
---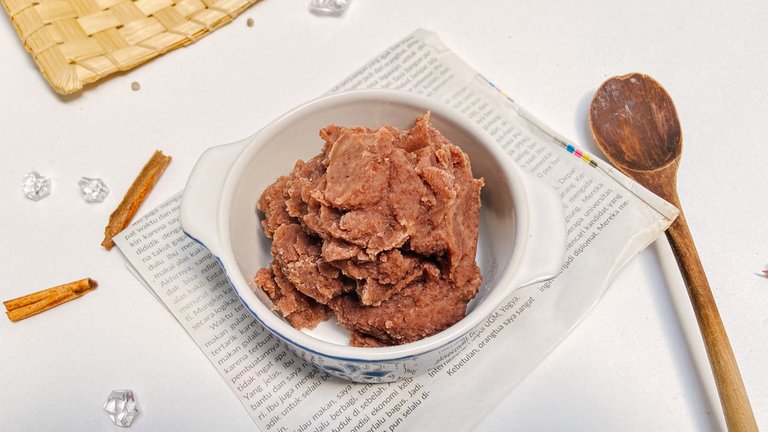 Hello everyone and plant power community,
Warm greetings to all of us..
Many types of nuts were created by God as one of the foods that are rich in nutrition, vitamins and minerals that thrive on the face of the earth, these nuts are rich in sweet, savory and delicious flavors. This makes humans should be grateful because they are given enormous pleasure.
I often hear that nuts have great nutritional value, capable of being a medicine for the sick with a good taste too. Like almonds, walnuts, peanuts, kidney beans, mung beans and many other nuts which have high amino acids as a substitute for damaged cells in the human body.
Even though peanuts have high nutrition and are good for the body, the taste of nuts is very good unlike medicinal plants, so it is not uncommon for nuts to be used as a side dish or snack that can be consumed daily within sufficient limits and not excessively.
All types of nuts can even be made into pasta, such as peanut butter, almond paste, Taosa or commonly called mung bean paste and kidney paste. All of these nuts are used as a flavor enhancer and filling for bread and snack fillings. Moreover, kidney beans are very popular as a filling for mochi, bread, dumplings and buns, because they taste delicious, soft and melt in the mouth. For this reason, kidney beans are the most suitable beans for filling any type of food. Oh yes, kidney bean paste is also commonly called Hong Dou Sha in Chinese, you know.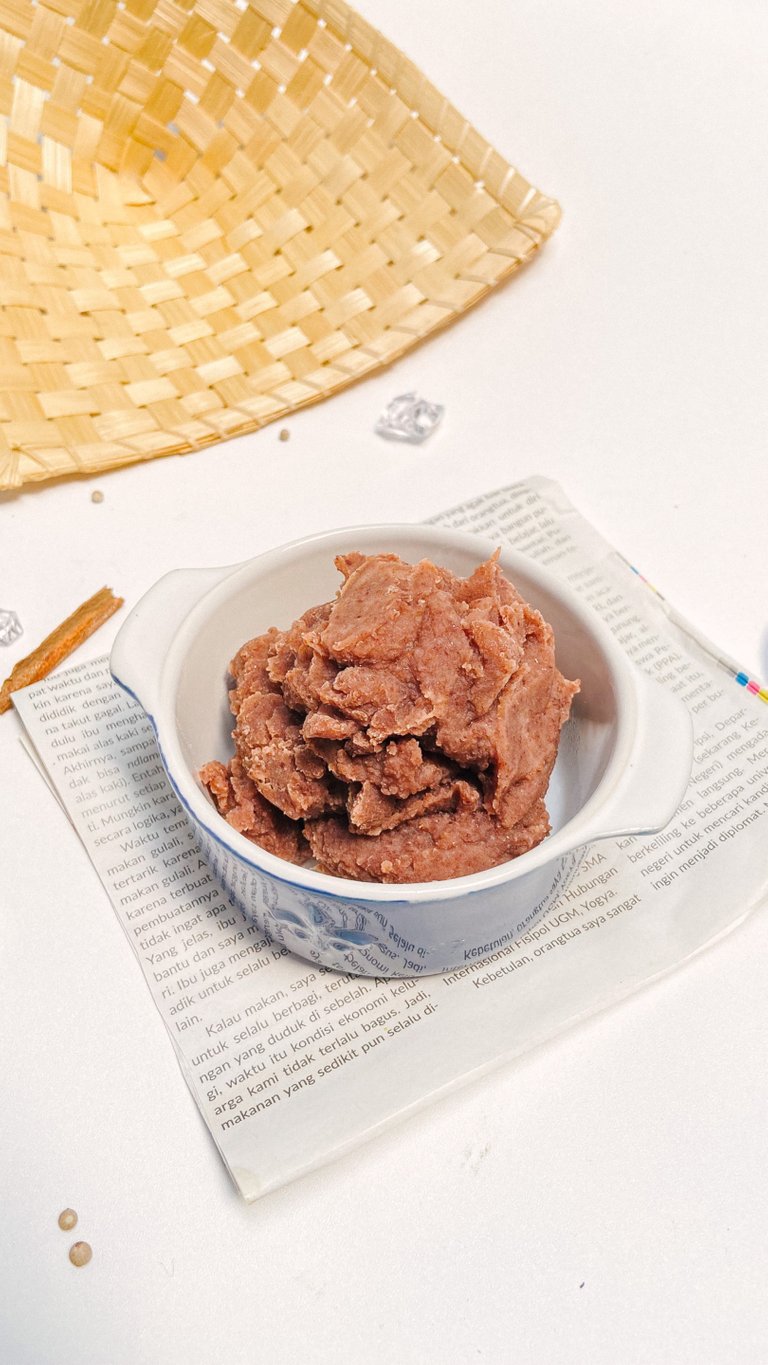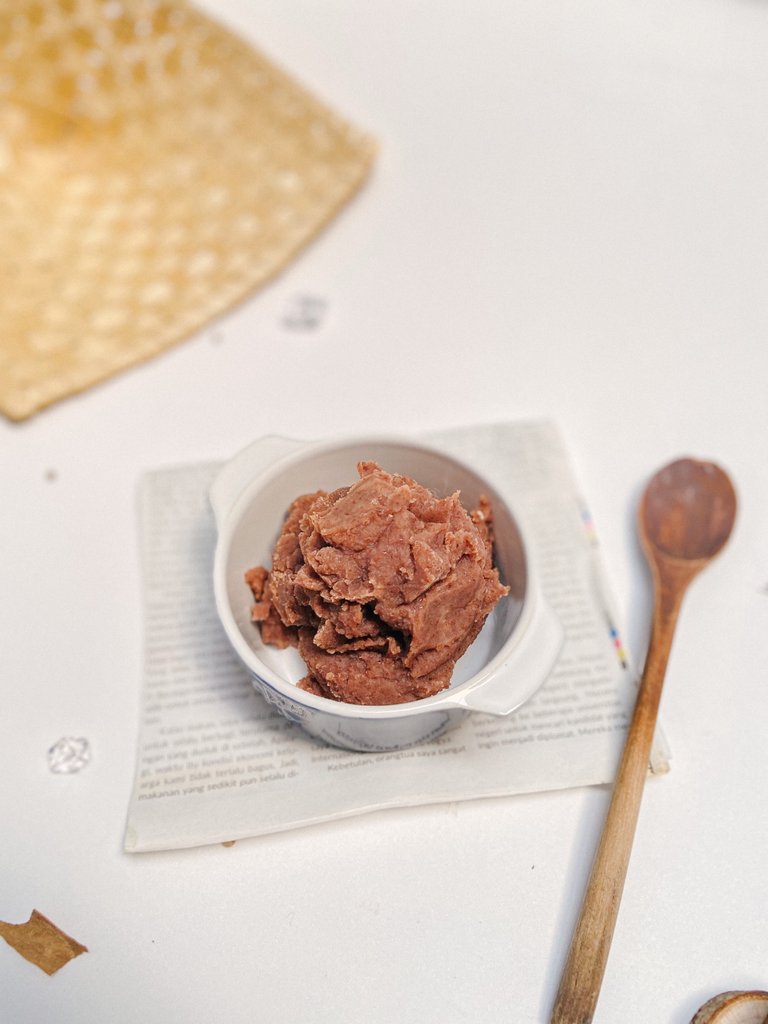 However, many people love to buy kidney bean paste without knowing how to process kidney beans properly. So it is often found that food filled with kidney beans is not tasty and not fresh. For that reason, if you want to make something food using kidney beans, we have to know how to make it, so that the taste of the kidney bean paste really feels fresh and homemade.
Here I really want to share my experience on how to make kidney beans, especially for vegans who really like this delicious paste as a food additive for vegan bread, buns and dumplings. Kidney beans can also be used as filling for dumplings, which are Indonesian original snacks made 100% from plants, no milk, no animal and cruelty free. So, here's a recipe for making kidney bean paste which is easy, simple and fail-safe. Check this out!
---
Kidney Beans Paste
The Recipe
---
Before making kidney bean paste, it's best to prepare the tools and materials first to make it easier for us to make it. Always follow step by step how to make the following kidney bean paste so you don't fail to make it;
Ingredients:
250 gr Kidney beans
50 gr sugar
50 grams of palm sugar
500 ml of water
3 pandan leaves
-Vanilla extract (additional)
---
How ​​to make kidney bean paste:
Wash the kidney beans thoroughly, then soak them in 1 liter of water for 1 night. So that the kidney beans expand and become more tender. Then after soaking, wash the kidney beans and cook in 500 ml of water for 1 hour over medium heat. Give palm sugar to sink in.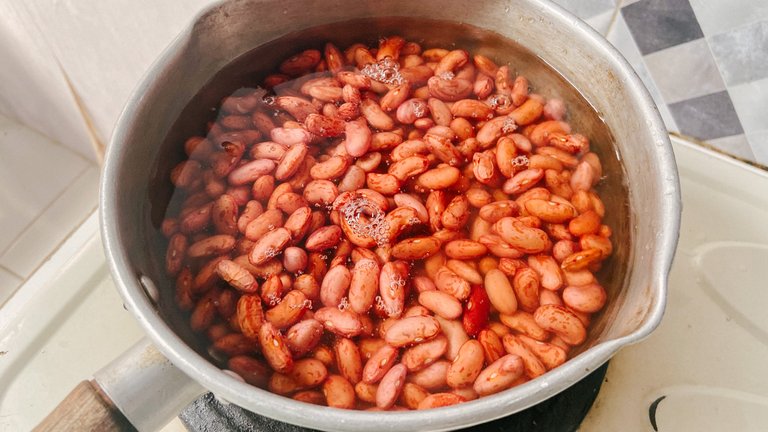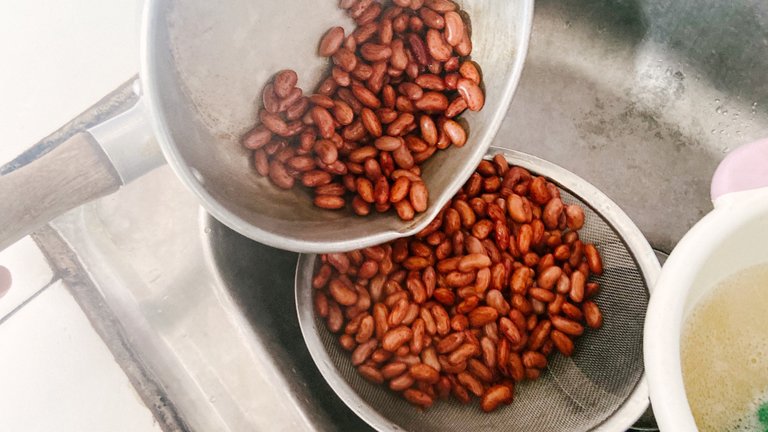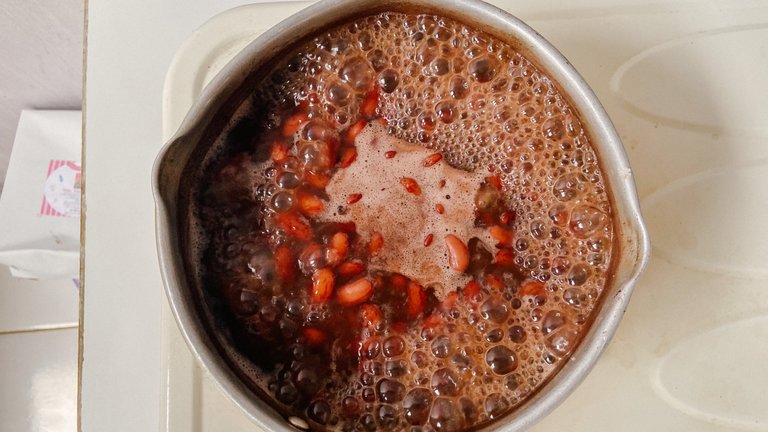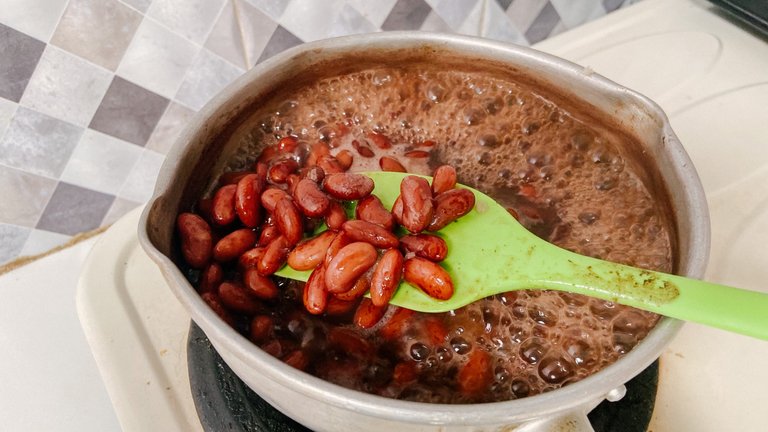 ---
After the water starts to shrink, cool the boiled kidney beans, grind them using a chopper or blender.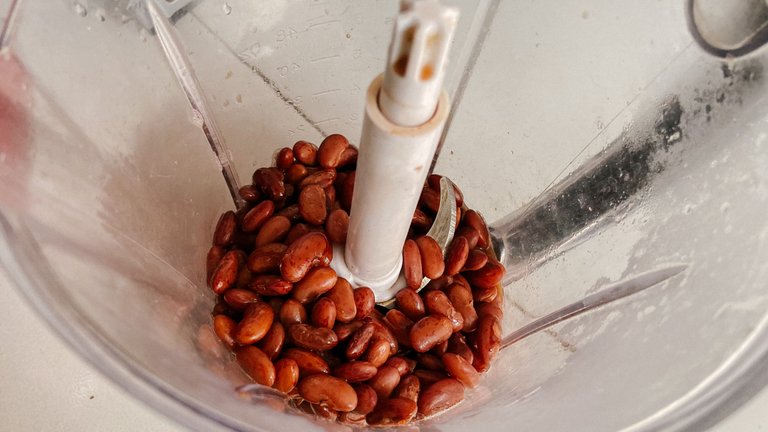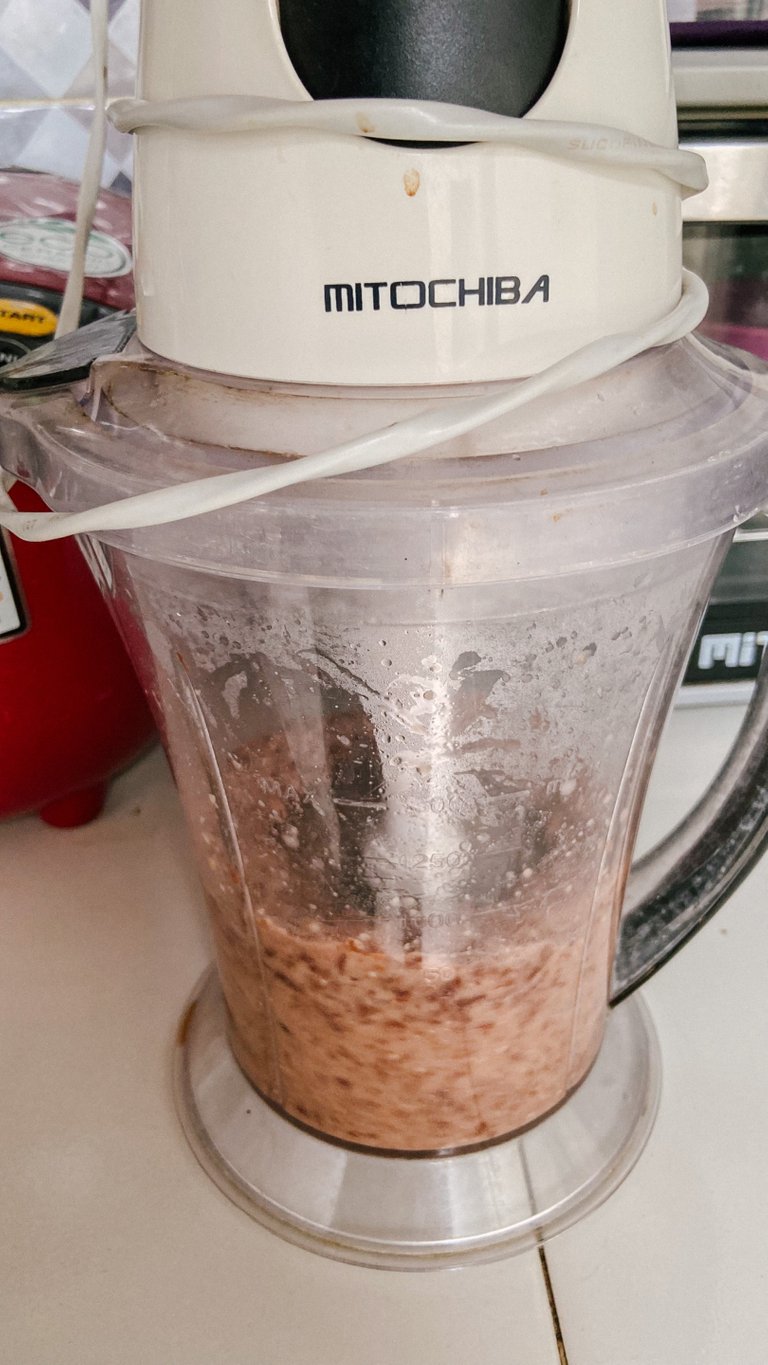 ---
Put the puree kidney beans into the wokpan, then stir until the water has shrunk slightly.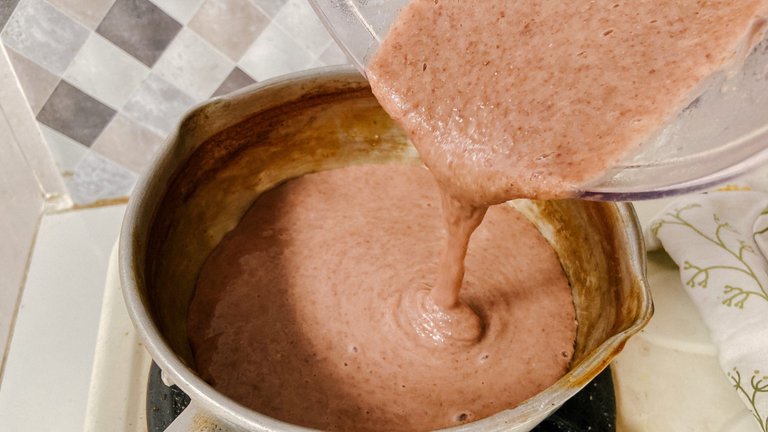 ---
Add sugar, a little salt and pandan leaves, stir until thickened.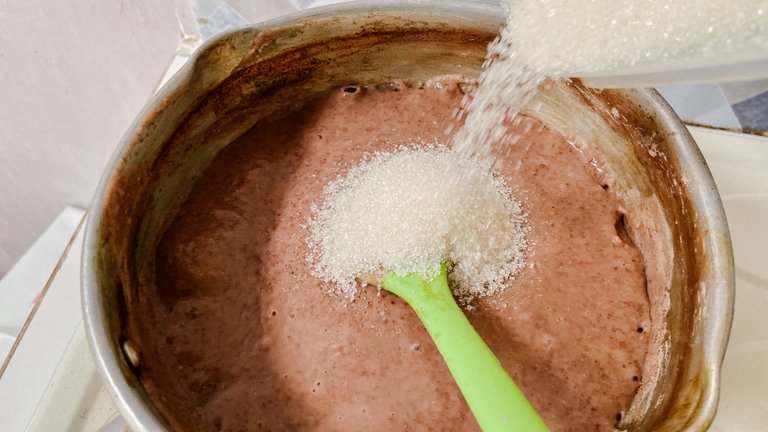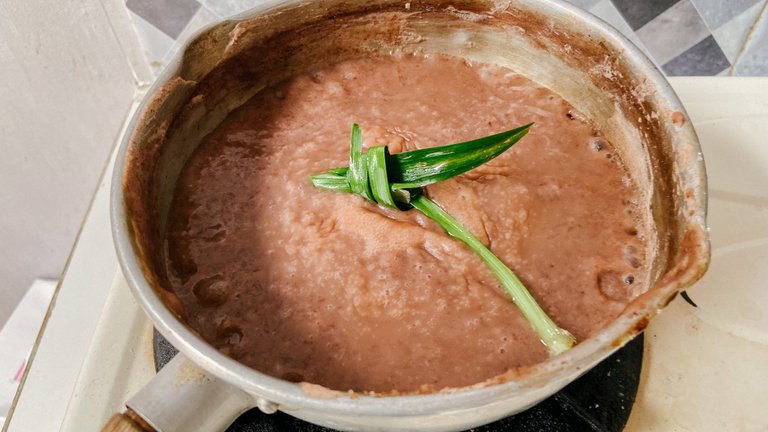 ---
Keep stirring until the water shrinks according to taste, then put it in a bowl. Kidney bean paste is ready to use.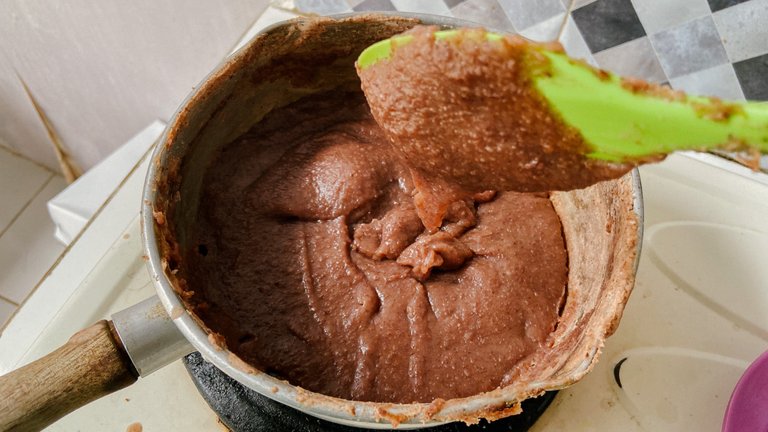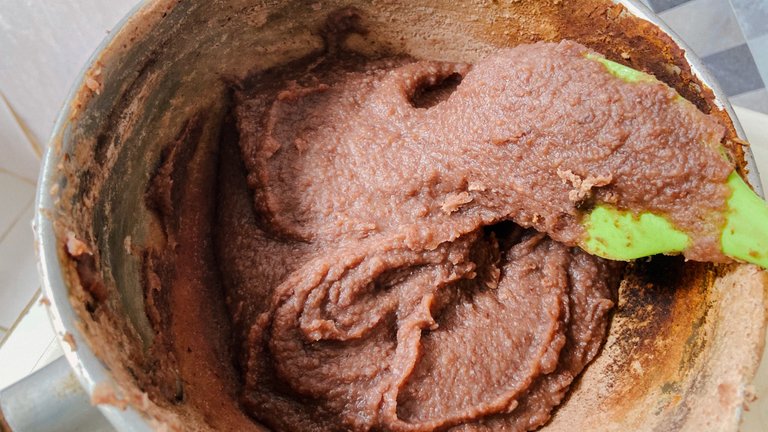 ---
Cover the top of the paste using plastic wrap, store it in the chiller and last for 1 week, in the freezer it will last for 1 month.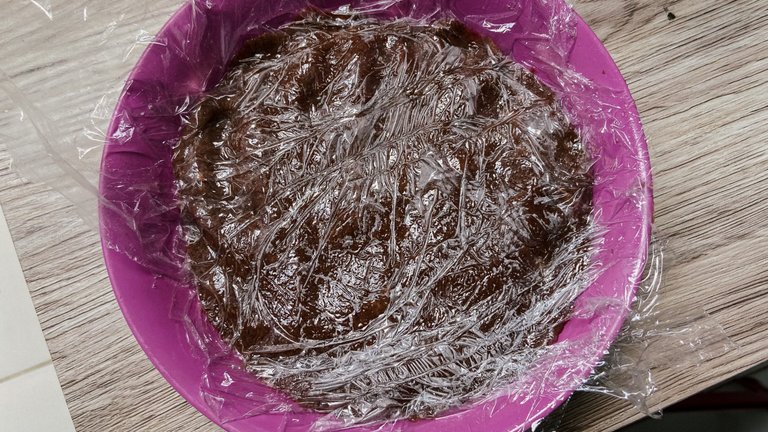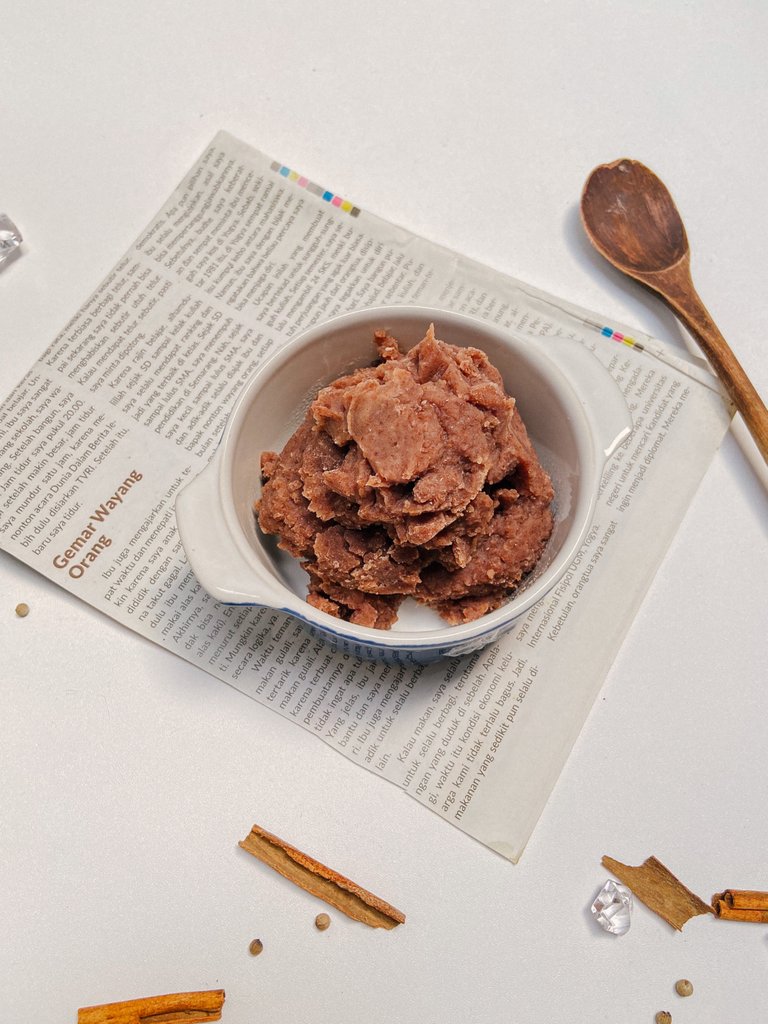 ---
See you the next time hive friends!
---
---
Editing by Lightroom and VN iphone 11
---
---
---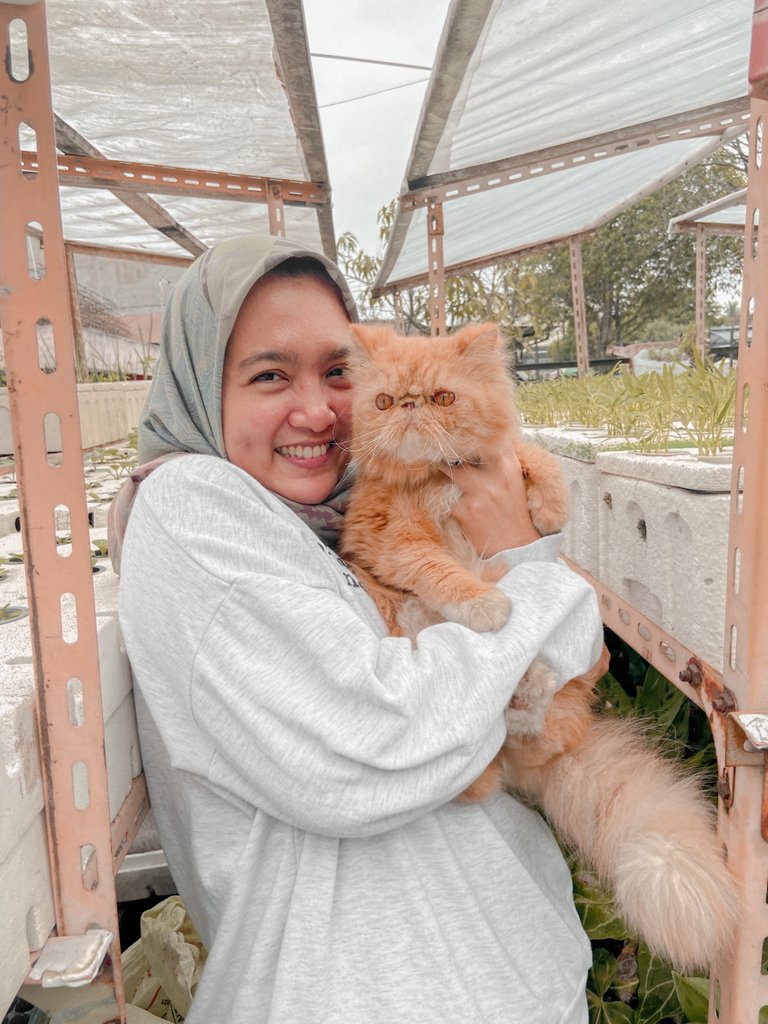 About Author
Annyeong yorobun! Welcome to wita's corner. Author is a full time housewife who loves to eat while writing. Enthusiasm to gardening and cooking. Like the exploration of new things and have many dream is unlimited. Always vote and give suggestions to advance this author.
If you like his content, don't forget to support me and leave a comment below. Make sure to keep read and watch my content. Thankyou so much :)