Leaf vegetables are plant leaves eaten as a vegetable, occasionally accompanied by sensitive petioles and shoots.
Salad greens are leaf vegetables that are eaten fresh in a salad. There are about a thousand plant species with edible leaves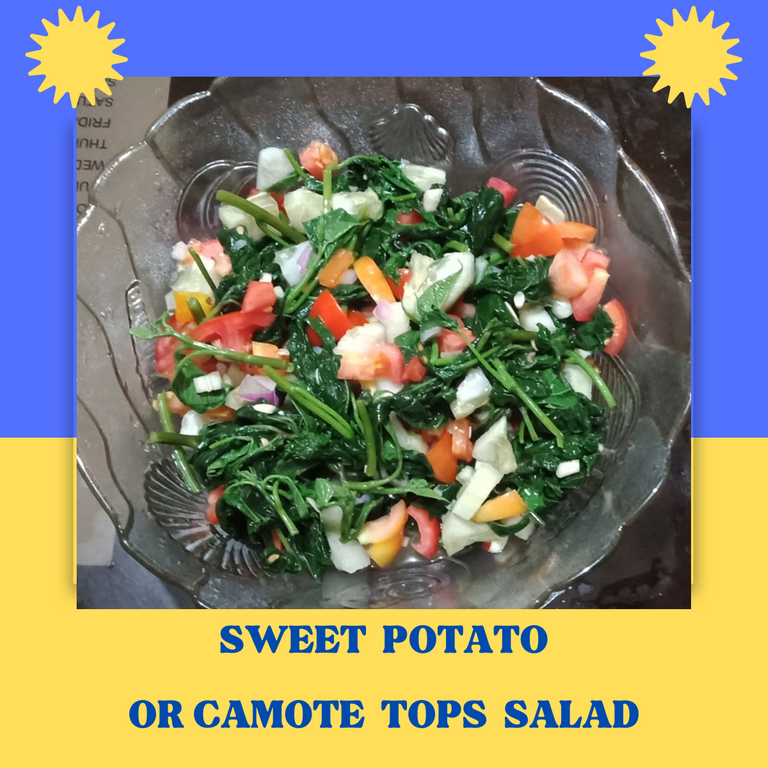 Hello to everyone, especially the great people in this vegan community. How is your day going? I hope that we are always safe and healthy. By the way, I'd like to congratulate the community's founder for creating this community. It encourages and reminds us to eat vegan foods and their importance in our daily diet. Many hivers from all over the world, regardless of cultural diversity, are motivated and become health conscious due to constant reminders from this community that secret of long life is to VEGAN. We know that most of the foods we ate were instant, and that's what I am worried about, especially for the young generations.
Today's blog is my entry to VEGAN Community Challenge initiated by @sirenahippe, which is YOUR VEGGIE SHOPPING. I did my shopping at my mother's camote plantation. I bought her one bundle of camote tops for 20.00 pesos or 0.37 USD. I did not go to the market since my mother has a lot of leafy vegetables planted in her garden. I personally harvested the camote tops because I wanted to select quality leaves those without holes, had no insect bites, were healthy, and had no signs of wear and tear.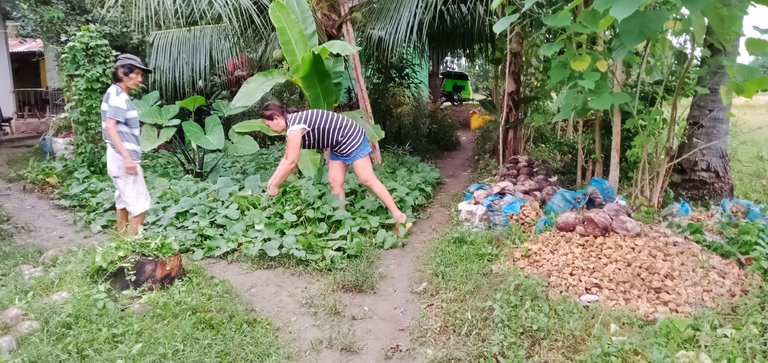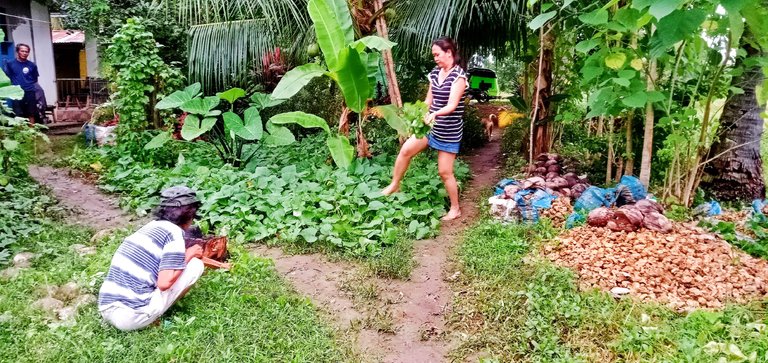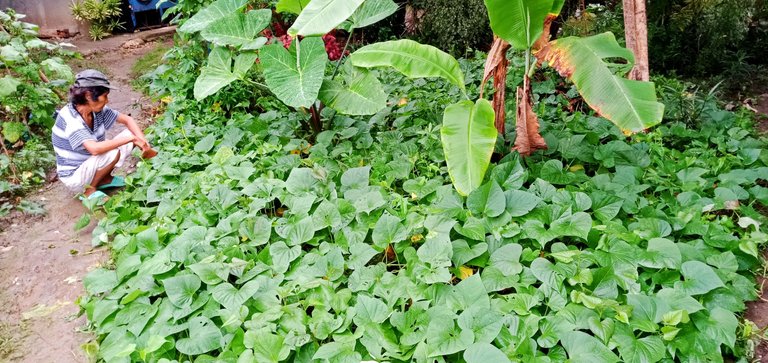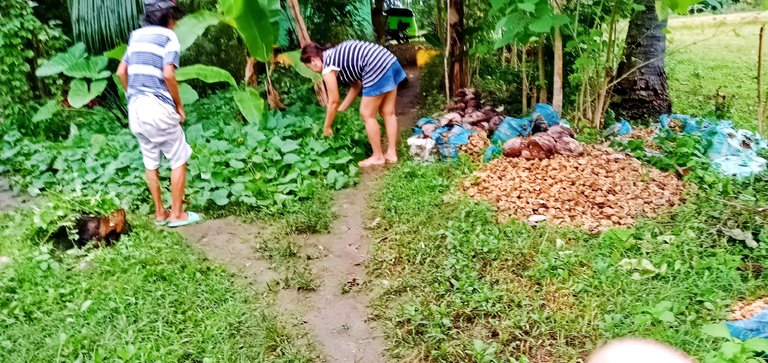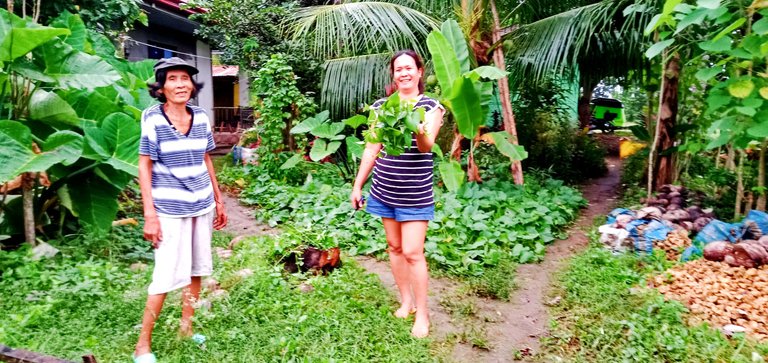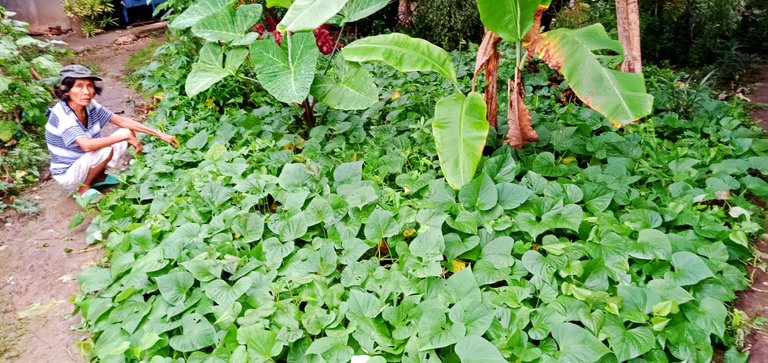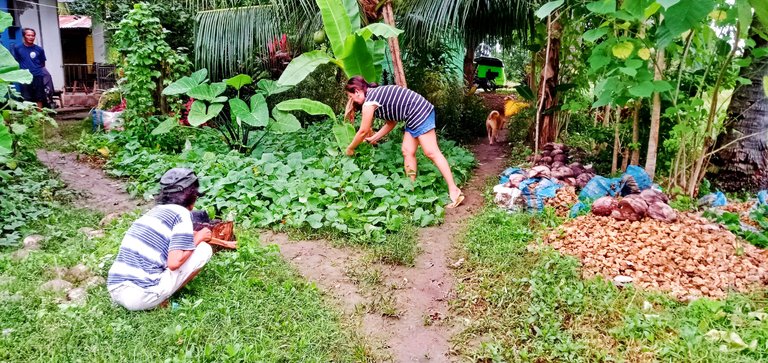 After harvesting, I prepared the camote or sweet potato tops into a salad. I choose this recipe because it will add appetite to one's meal. Having this in your daily diet provides you with vitamins A, K, and B Carotene, Thiamine, Niacin, Zinc, Iron, and Folic Acid. It is also anti-diabetes, enhances eye health, is anti-bacterial, and many more. So, what are you waiting for? Include Sweet Potato Tops in your menu. But wait, do you want to know how I prepared my Sweet Potato Tops Salad, here's how…
Preparing Sweet Potato or Camote Tops Salad
Ingredients Needed
Sweet Potato or Camote Tops
1 pc. cucumber
2 pcs. tomatoes
1 head onion
1 head garlic
3 tablespoon vinegar
salt to taste
1 pc. calamansi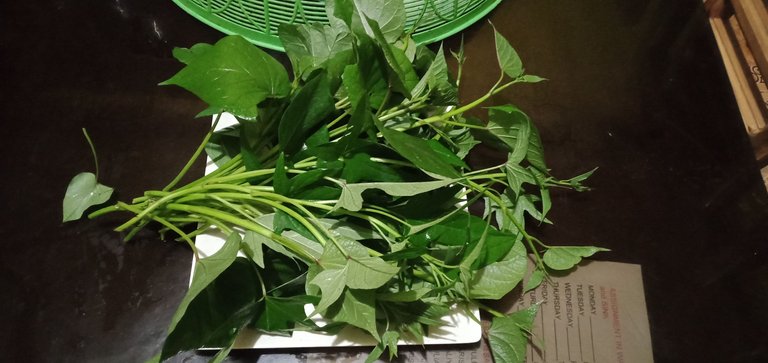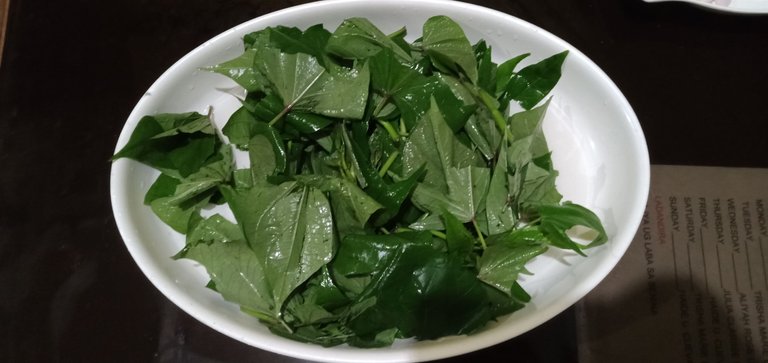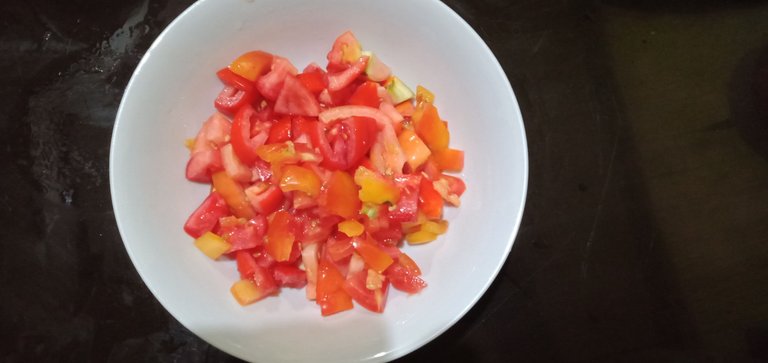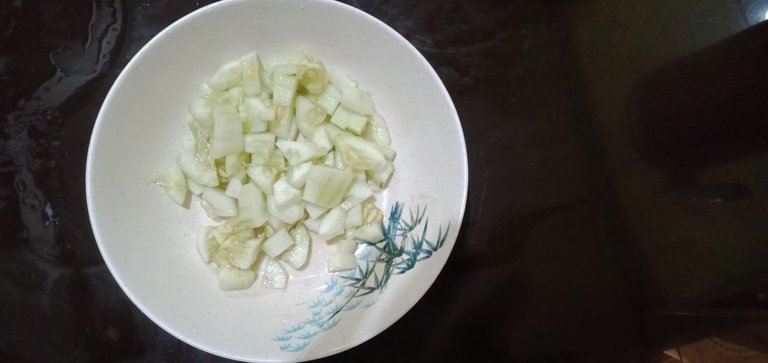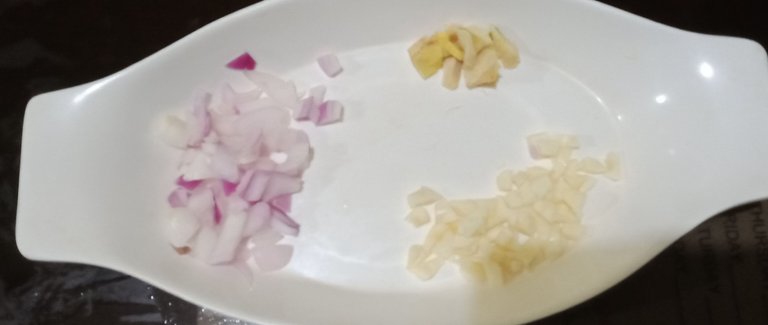 Procedures in Preparing Camote or Sweet Potato Tops Salad
Wash sweet potato leaves or camote tops with water
Cut the leaves and thin stems or stalk
Boil water. After boiling, turn off the fire.
Blanch the sweet potato leaves for a few minutes.
Wash it with cooled water.
Add the remaining ingredients.
Add all the spices, vinegar, and calamansi juice.
Taste according to your desired palatability.
Serve with garnish.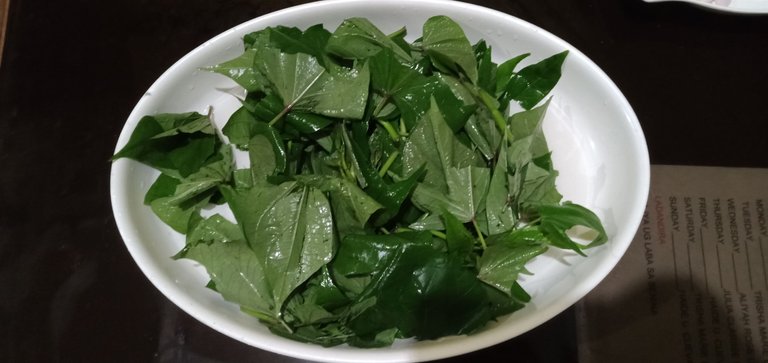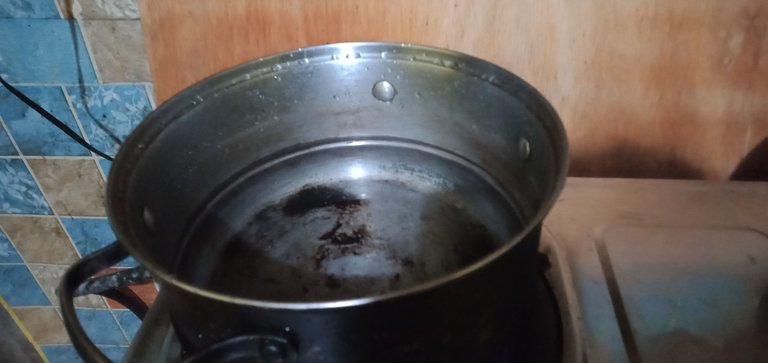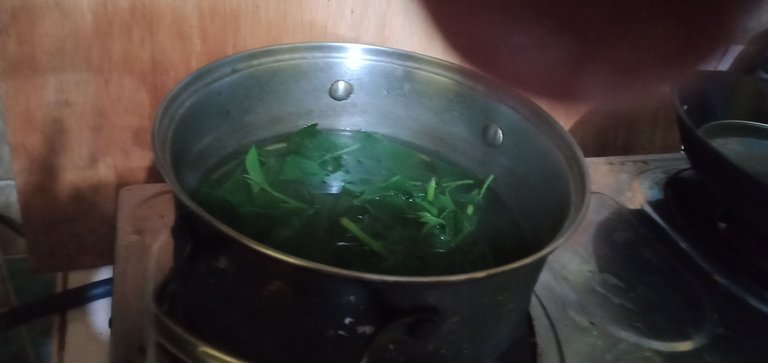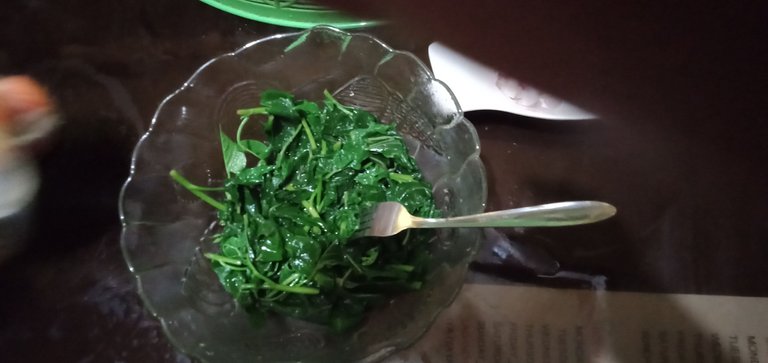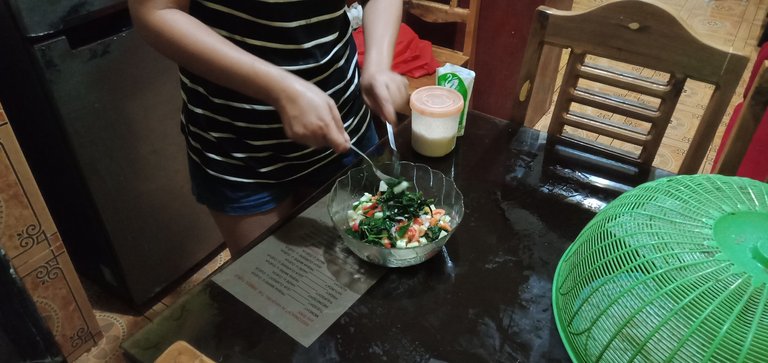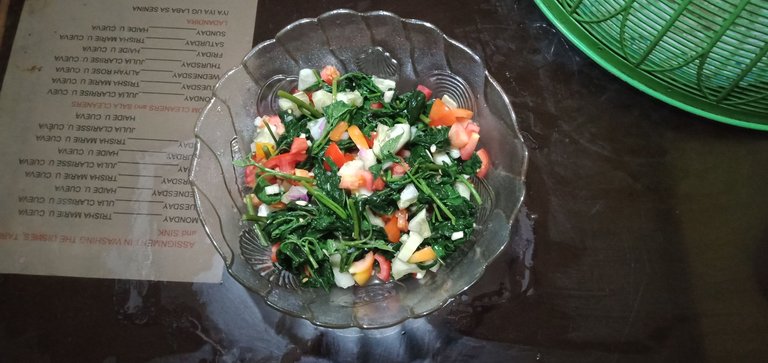 When your leafy vegetables are in season, or you bought a lot of them in the market, here are the tips for storing or preserving them for future consumption.
Do not mix the vegetables when placed in a refrigerator.
To prevent drying, keep vegetables covered or wrapped.
Store fresh vegetables only for a short time.
That's all for this blog. I hope you learn something from this. Thank you. God bless!