Hi together,
today I will share my (not so healthy) lunch with you. I love Burgers, and when I became vegetarian 10 years ago and vegan 2 years ago, this was the only food I really missed. Given that there are healthier meals, I'm eating this max two times per months. So here's my approach for a perfect Vegan Burger.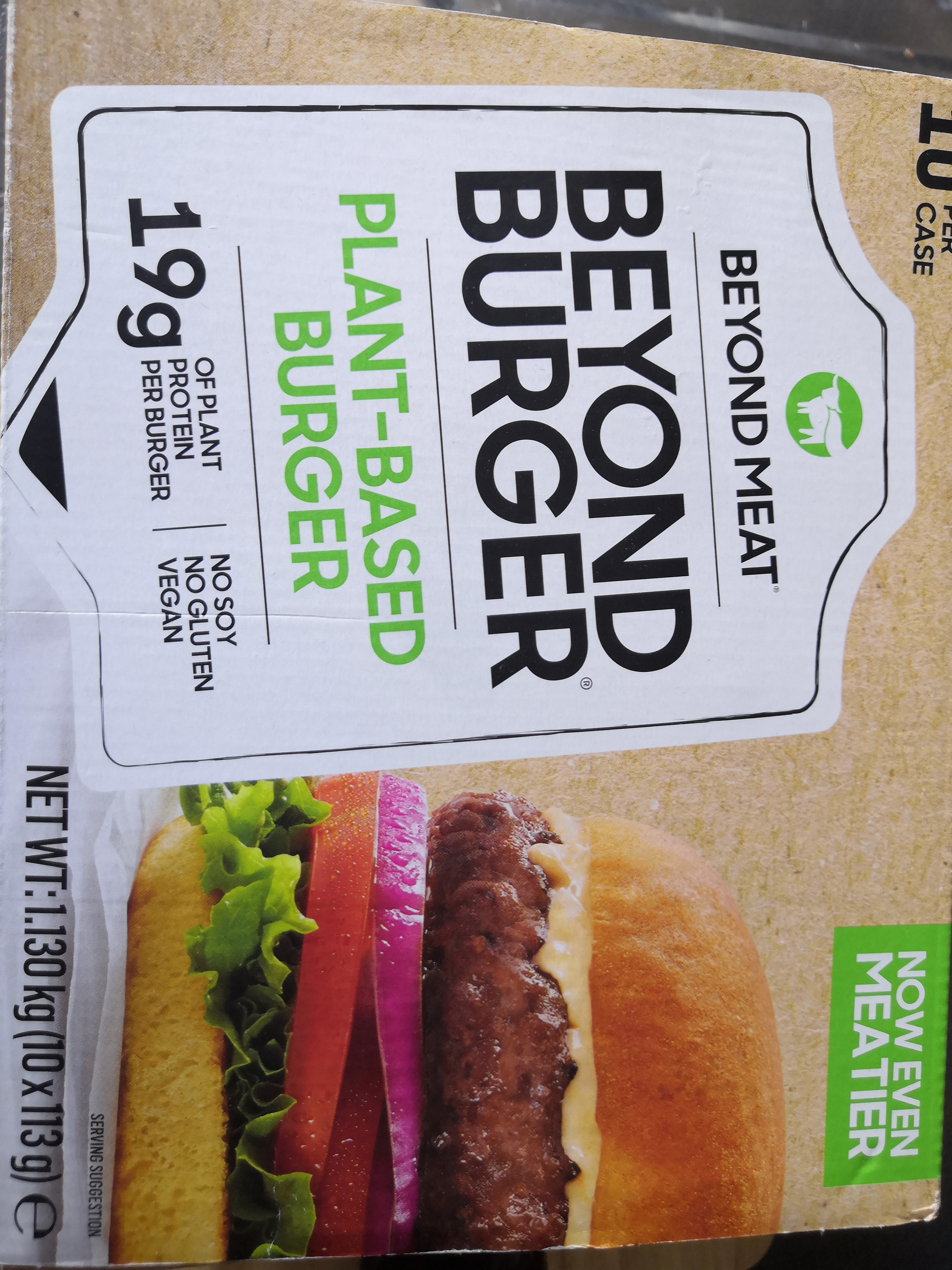 Beyond Burgers are simply the best patties, theres no need for a burger with meat anymore. There are quite a lot plant-based patties, which are really good, but I think those have the best taste.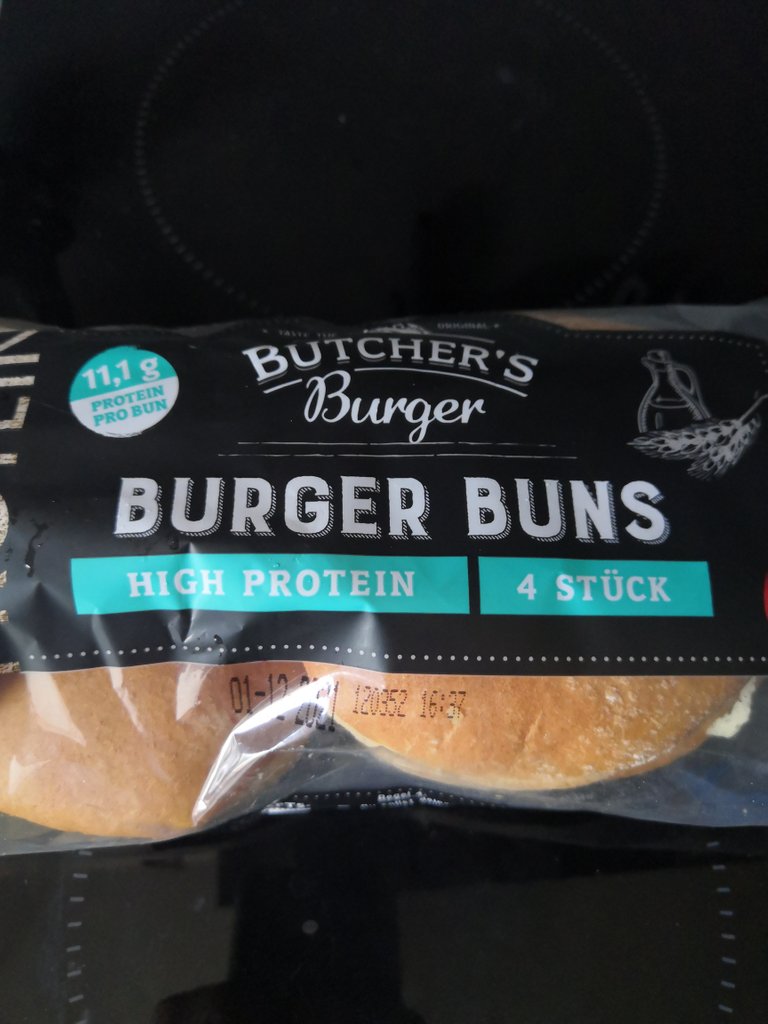 I'm using those buns (I live in Germany) - they taste great and with patty and bun you got 30g of Protein per burger (Source bun - Gluten, Source Burger - pea protein).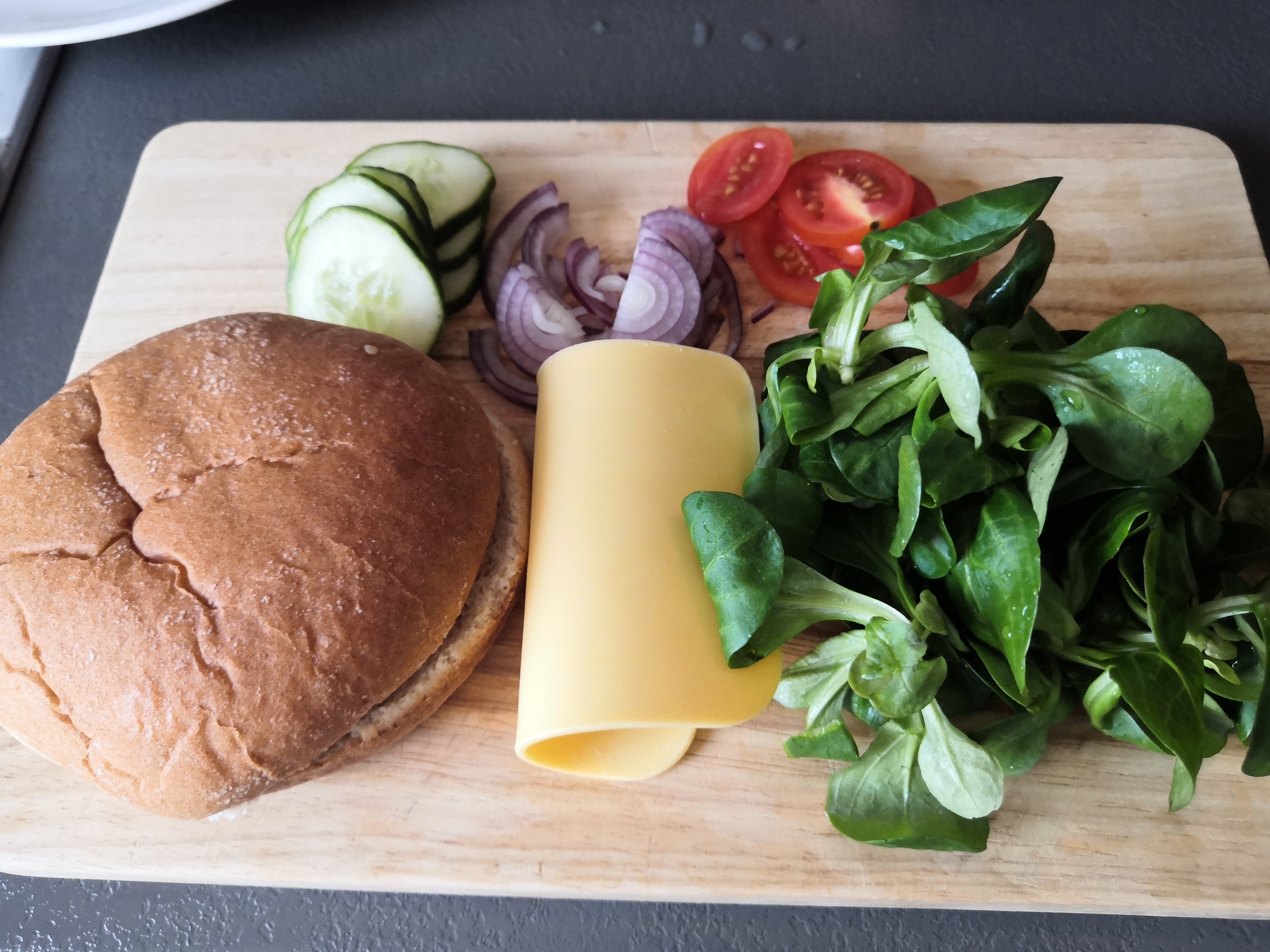 Pretty classic toppings nothing special, but for me this combo always tastes best. Tomatoes, Onions, Cucumber, Vegan cheese and Lamb's lettuce (if that's the right translation).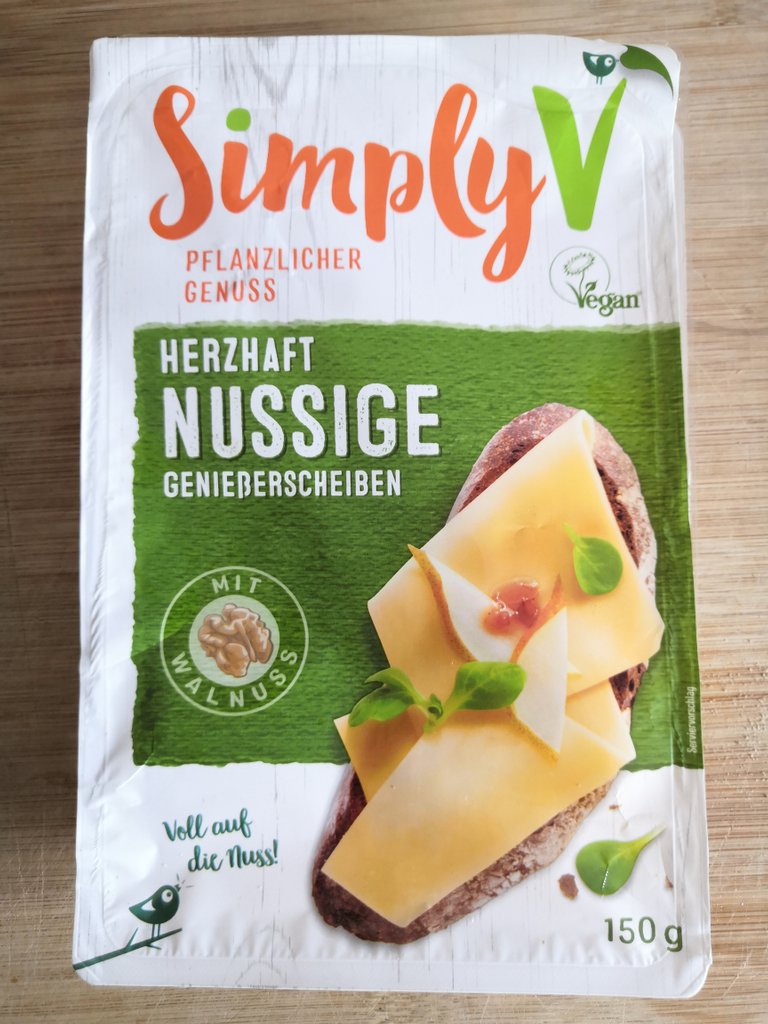 For me the best vegan cheese right now, there was some great progress the last two years. Consindering there was no alternative at all five years ago (to buy, I think), with all those alternatives it's very simple being vegan today.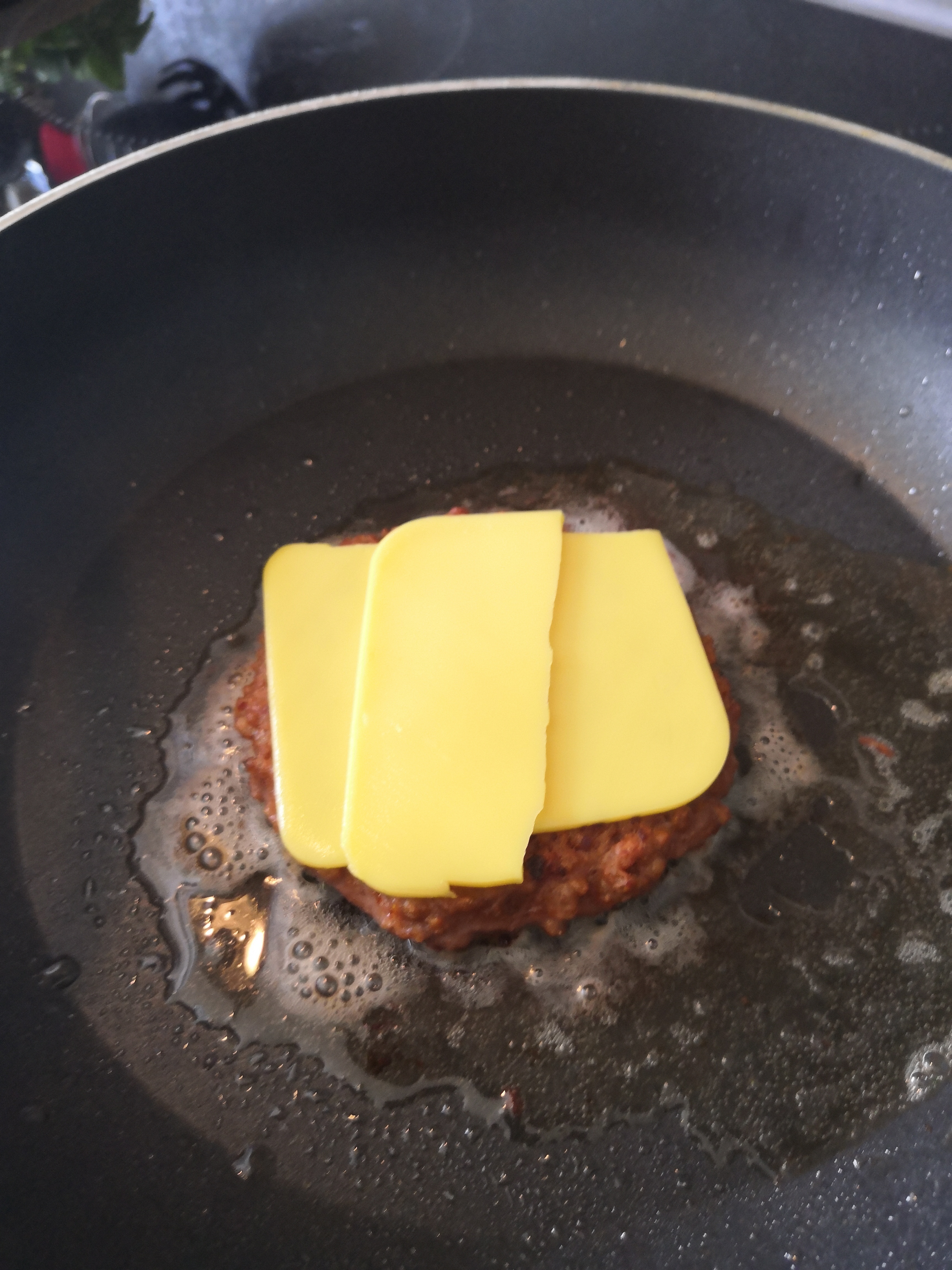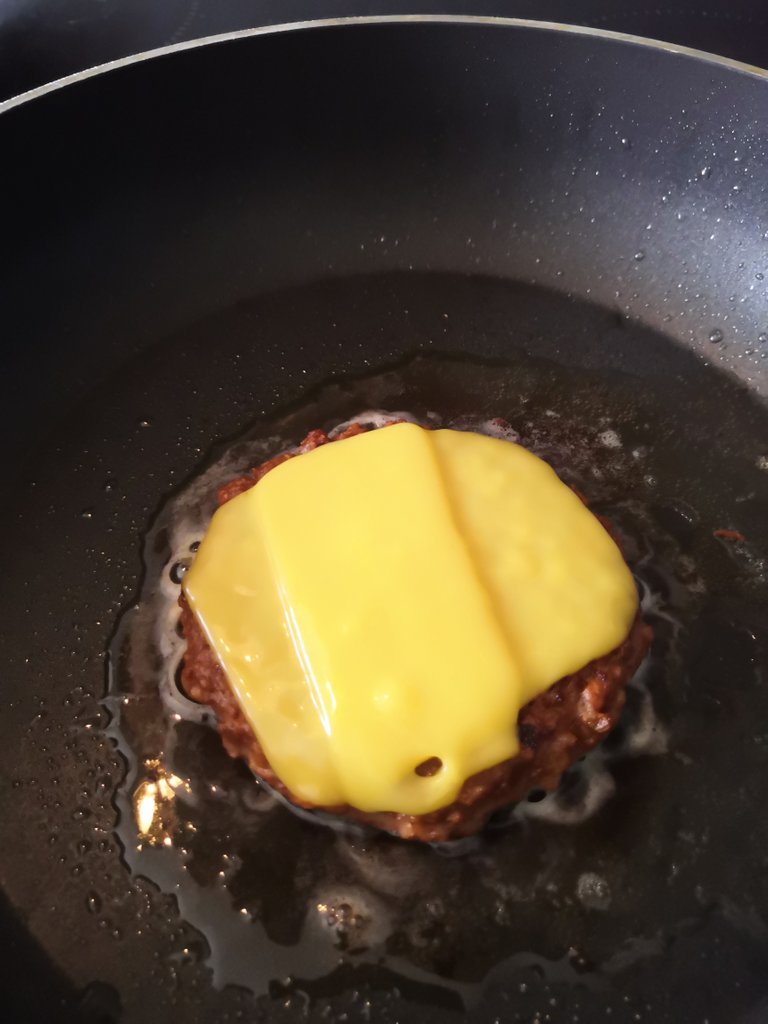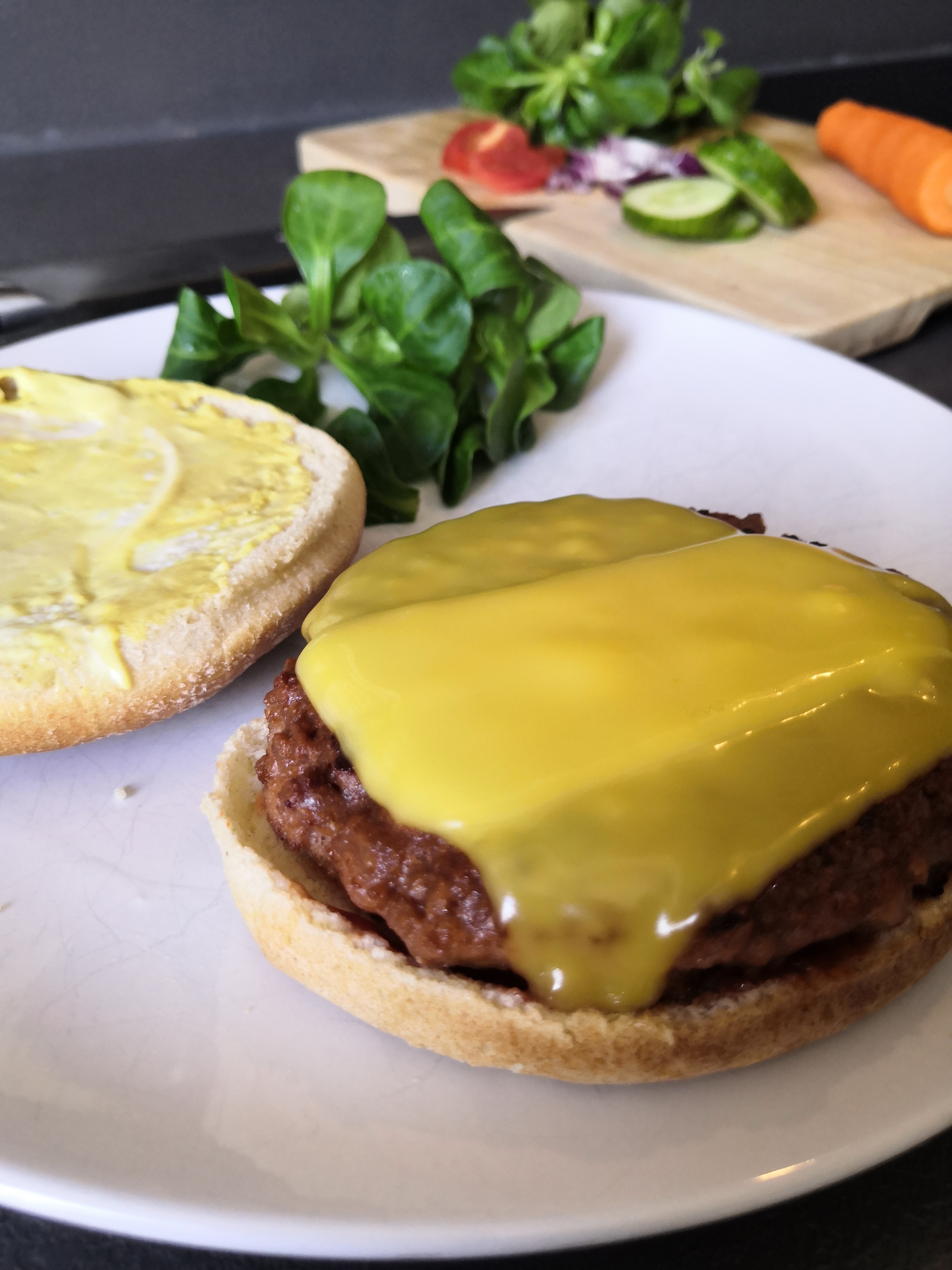 Carrot as side dish :D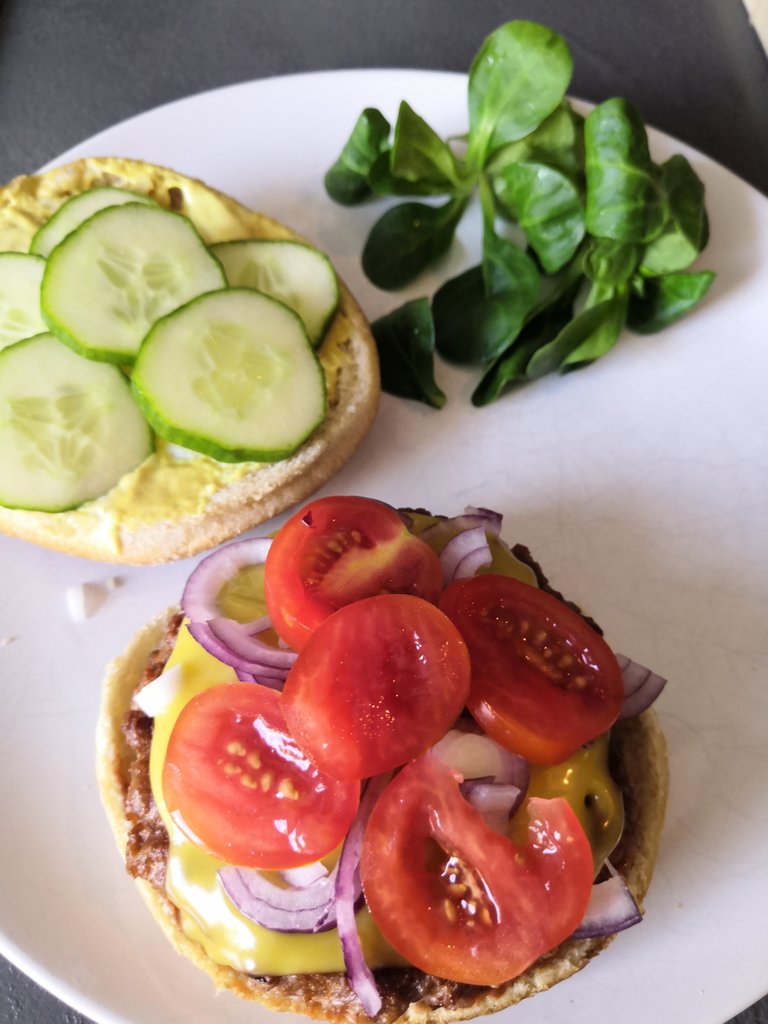 Putting it all together... With ketchup, mustard, mayo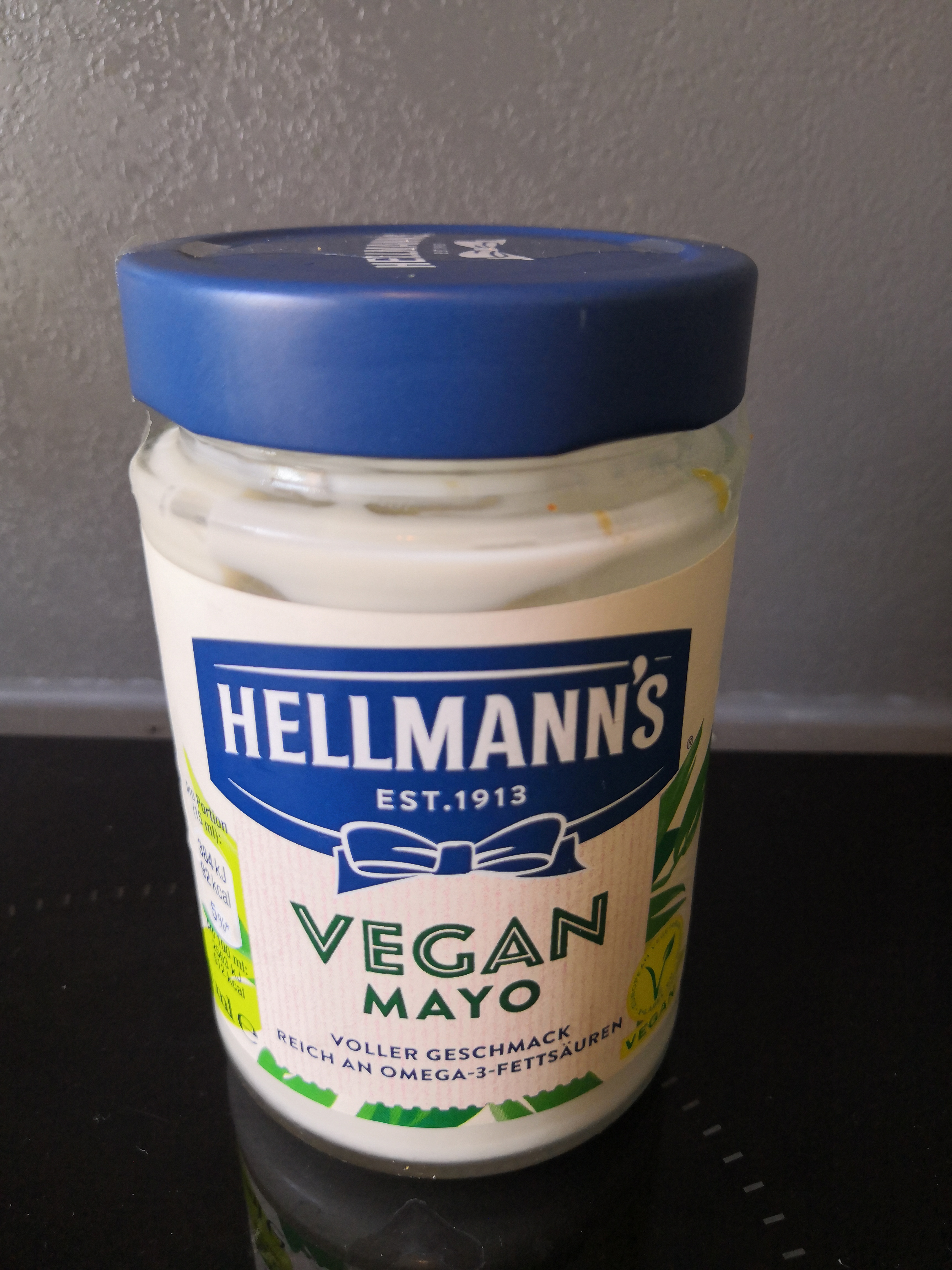 Personally, I think this one is the best.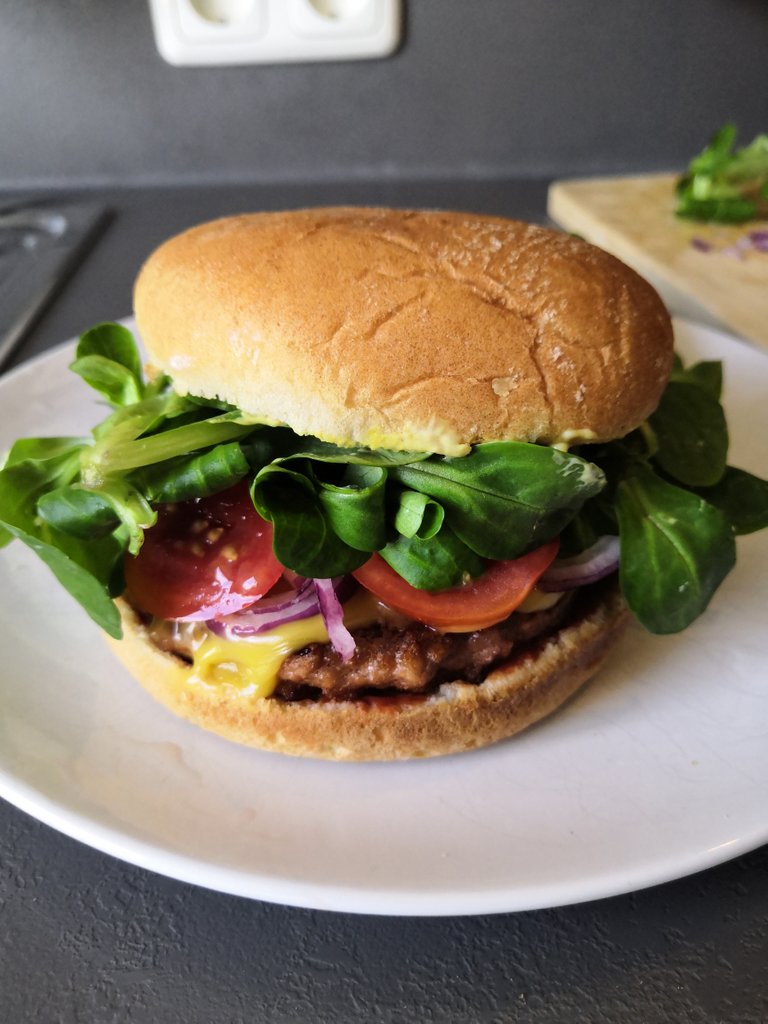 And done. It was as always delicious! But after that I need to cook something healthy, like lentils with veggies for tomorrow. Hope you enjoyed reading, please share your favorite burger recipe or suggestions for improvement.
Thanks for your attention!