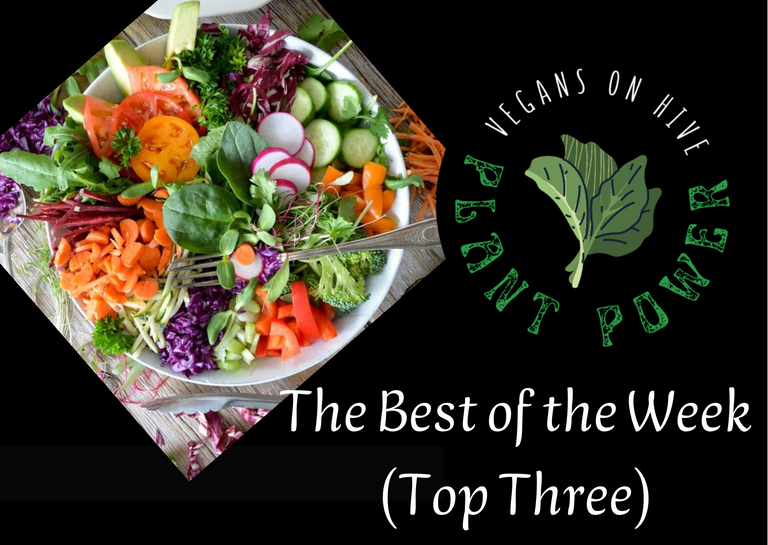 Photo by Nadine Primeau in Unsplash
Today we publish other edition of the special curatorship, which will complement the MEATLESS MONDAY; that we have called: THE BEST OF THE WEEK. Our intention with this post is to recognize the best of the best of the posts that you, friends of Hivers, share weekly in our Plant Power (Vegan) community, selecting the top three recipes from the previous week; which on this occasion corresponds to the period from Wednesday, July 27 to Tuesday, August 2, 2022.
---
Each of the selected publications will be reviewed in this curatorship, and in turn, its author will be awarded 0.5 Hive in order to give him/her a modest recognition for the excellence and quality of his/her work.

Having said all of the above, let's see which recipes are THE BEST OF THE WEEK in this edition

For this week,
@shinecristallyne
brings us a typical recipe from the South of Germany: Dampfnudeln, which is basically a steamed bun, which this time is served with a delicious mushroom gravy. In a very well structured post, with elegant and well-kept photos, she develops this recipe, providing very important tips to obtain an optimal result when making it, for this reason, it deserves to be part of The Best of the Week.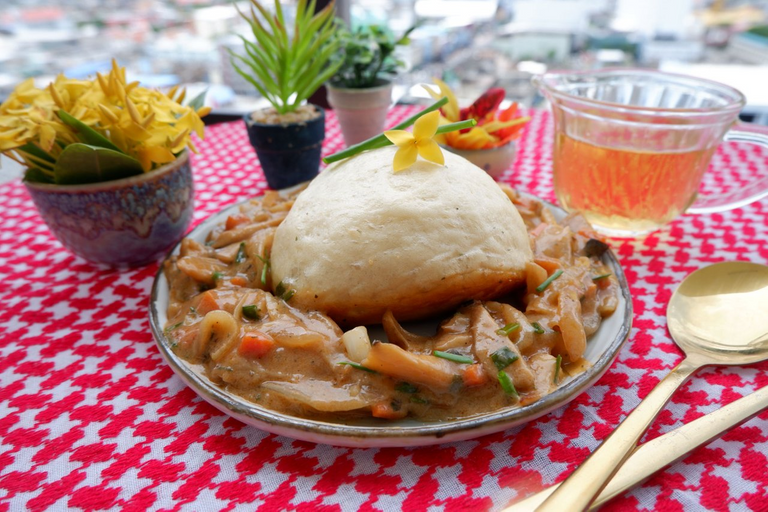 Vegan burgers are delicious and healthy, especially if we make them at home, since they are more tasty, nutritious and very economical. And this was the wonderful recipe that
@itsostylish
brought to the community this week, for which she presented a wonderful post, very practical, with a very good explanatory video, which is why she is also part of The Best of the Week!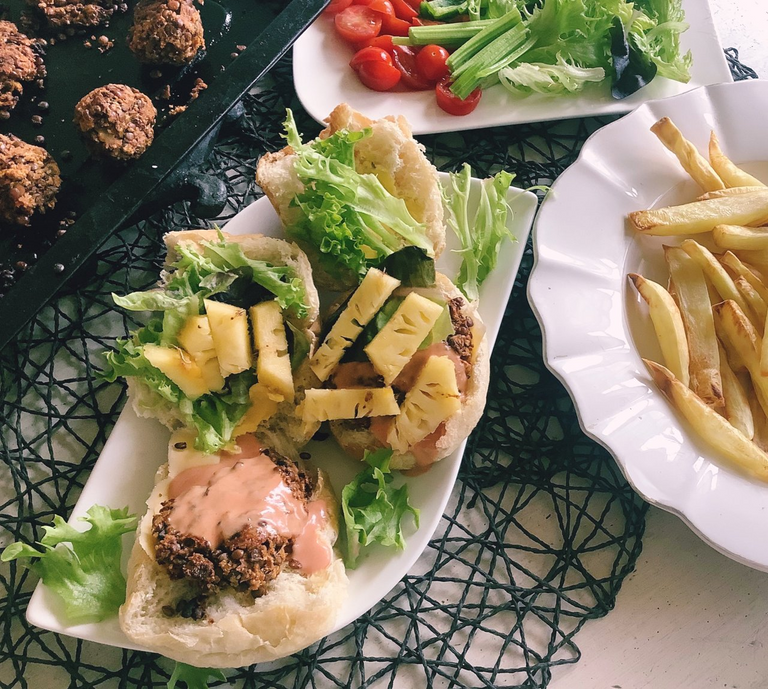 In a great post, with some excellent photos,
@amy-goodrich
explains the procedure to make Tepache, an interesting probiotic drink, product of the wild fermentation of pineapple peels. In his post he explains in detail the step by step to obtain and enjoy the Tepache, and he also gives us an additional bonus, explaining how to germinate the crowns of the pineapples, to plant them later and have a new plant. For her excellent publication, she is also part of the Best of the Week!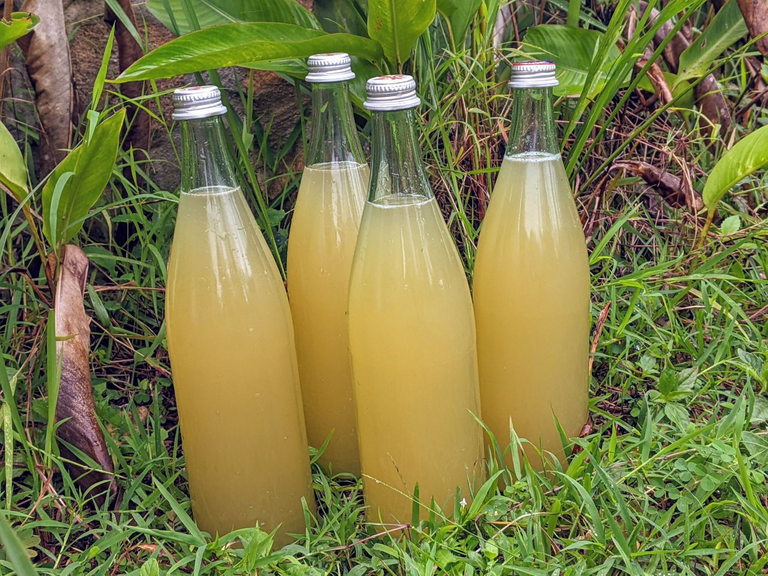 Below is the transfer made to each wallet, as a modest community recognition, to the extraordinary work done by these content creators



Delegations welcome!

Find our community here

Curation Trail