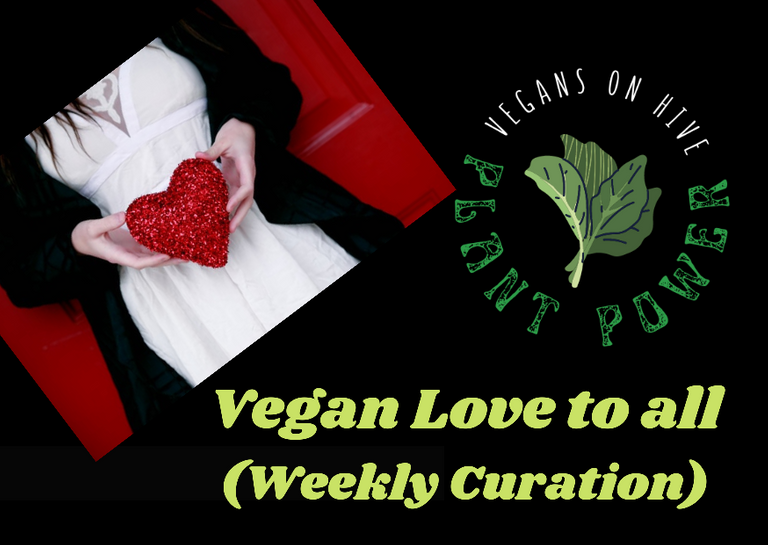 Photo by Sharon McCutcheon in Unsplash
Hive is a vast universe, an ecosystem in which many great content creators coexist; however, this content often goes unnoticed and is not even valued, generating a feeling of discouragement in these creators.
---
Taking this into consideration, Plant Power (Vegan), has wanted to distribute part of his vote, outside the vegan community; for which, (and as we have been announcing for months in our publications), daily, and to the extent of our possibilities, we do a work of conscious and loving curation thus distributing a bit of
VEGAN LOVE TO ALL (WEEKLY CURATION).

We always try to choose those good posts, which are original, valuable, and whose content is not opposed to Veganism. In that sense, we give our vote, although we do not always place our banner on the curated post. Let's see then, who have received a little Vegan Love for All, during the week of Sunday January 15 to Saturday January 21, 2023.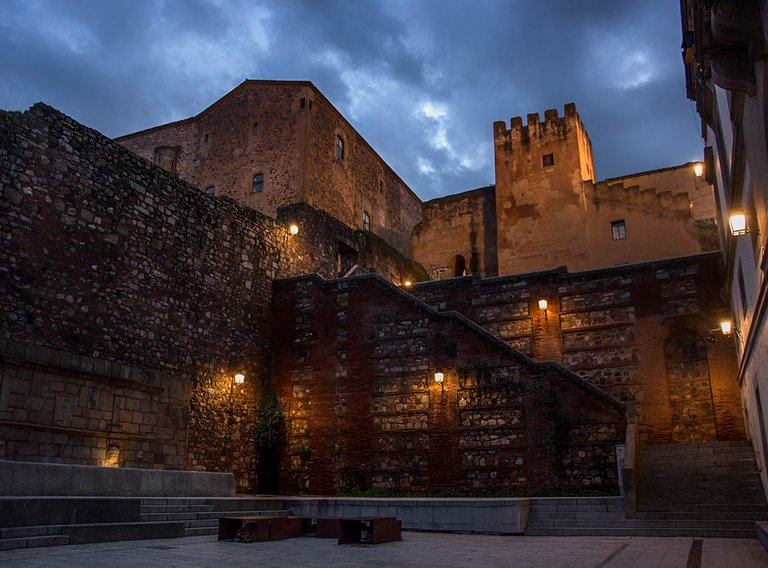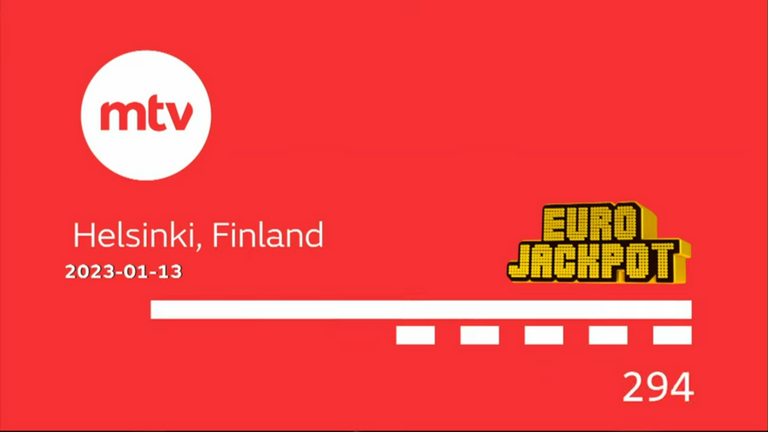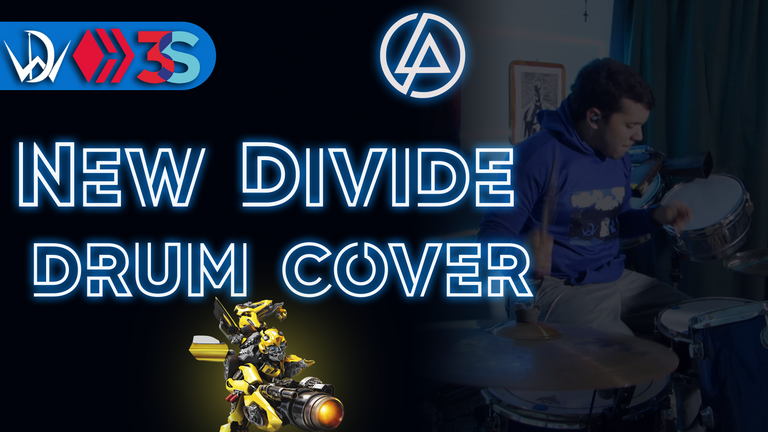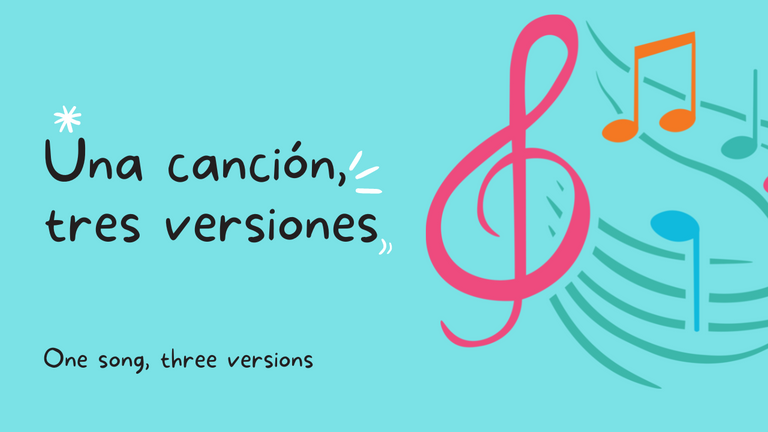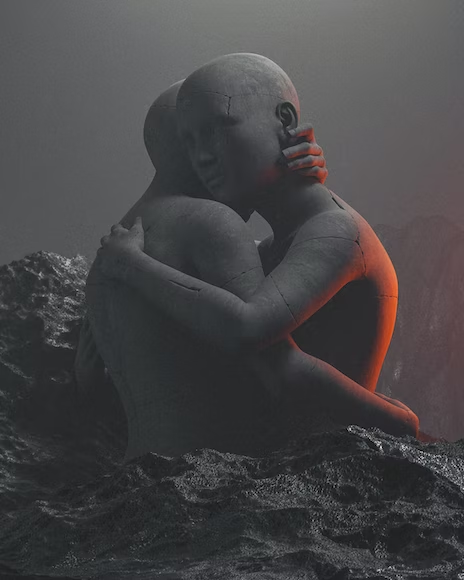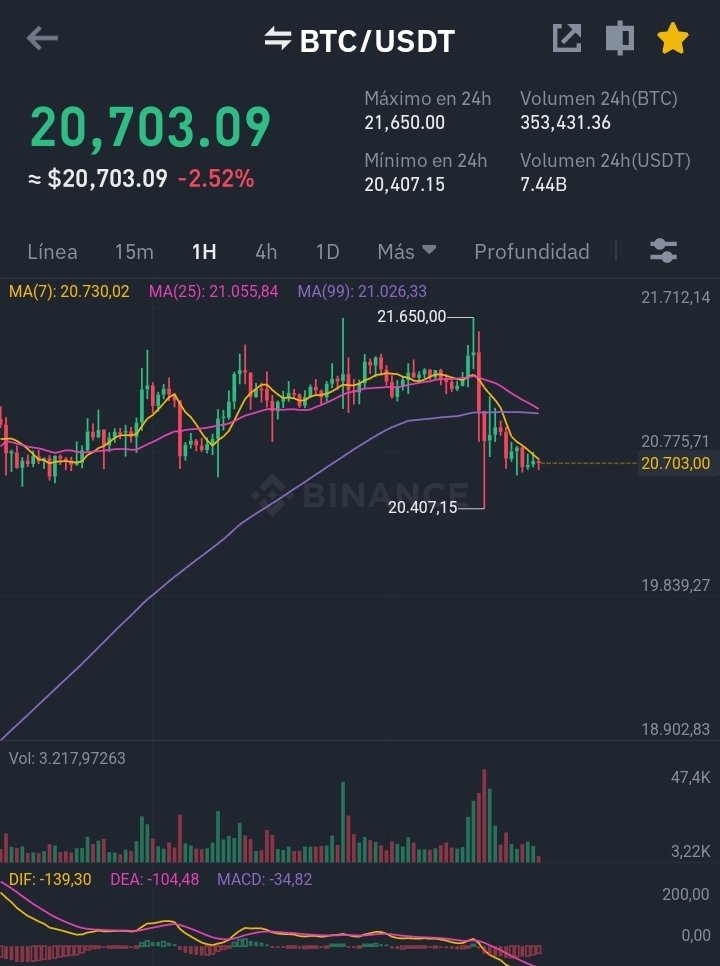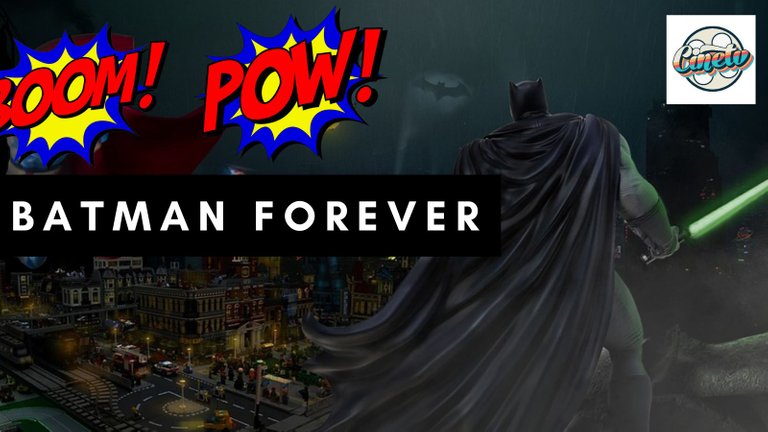 Post Nº 8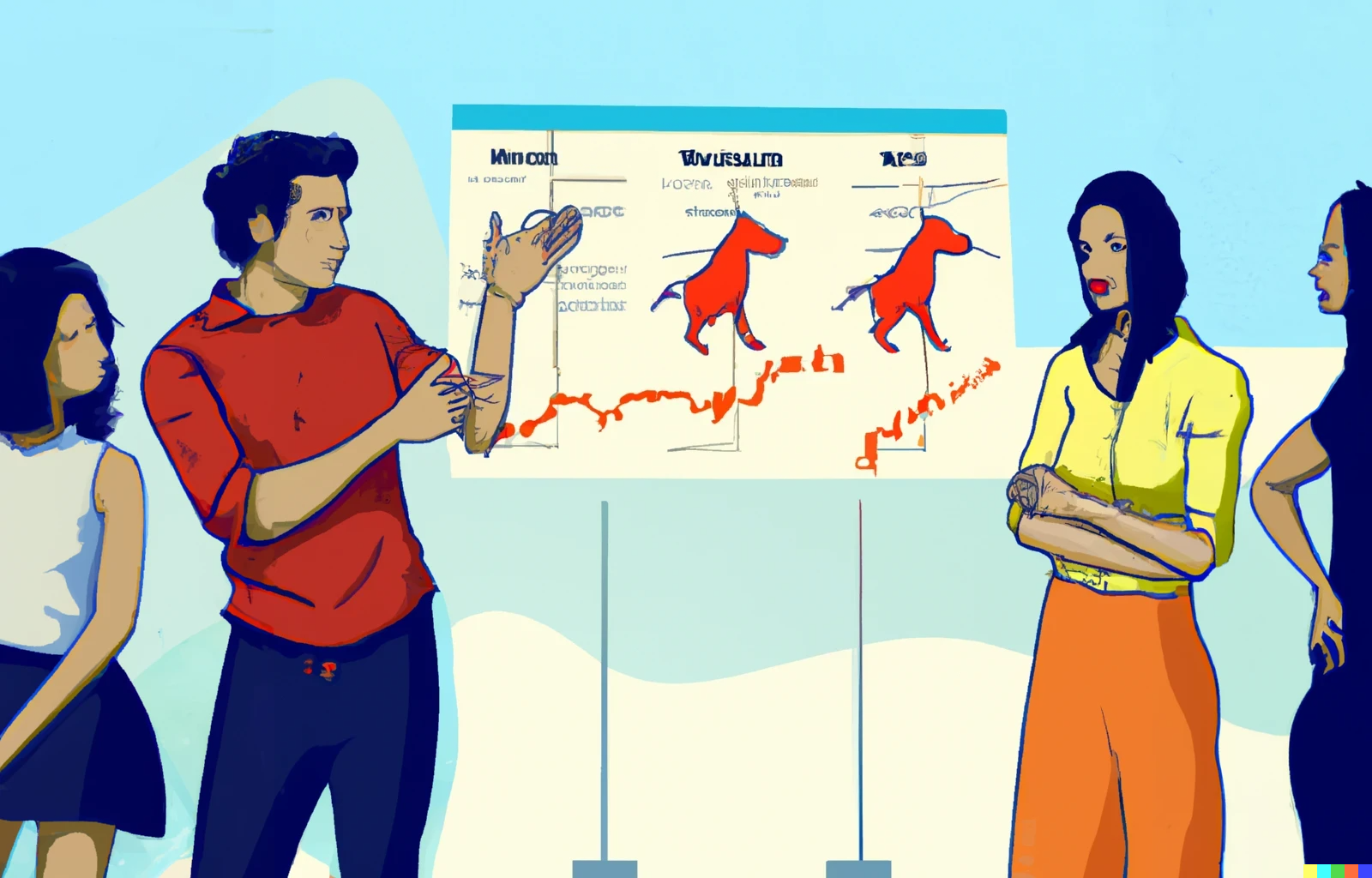 Post Nº 9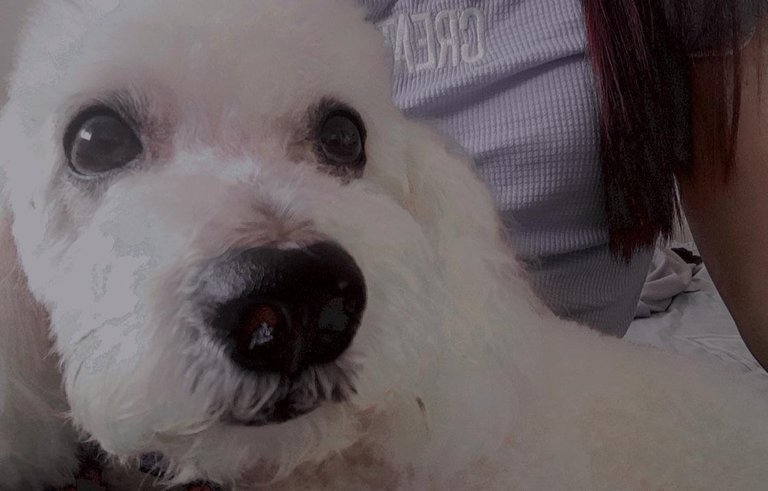 In this and in all Vegan Love to All, we will choose three of our users, as beneficiaries of 3% (each one). This time we have chosen @mypathtofire @paolasinaid @alberto0607 for the excellence of the content they share with us, Hivers.


Delegations welcome!

Find our community here

Curation Trail