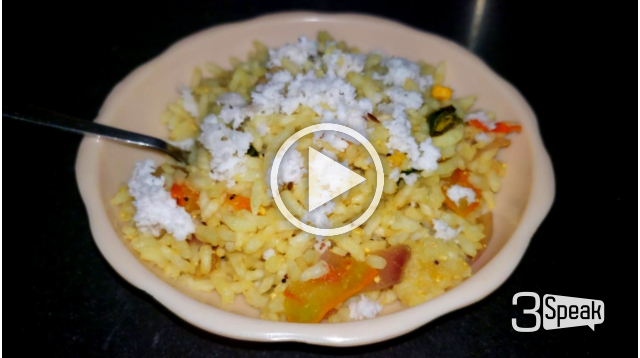 ---
Most Loved Breakfast in Harihar - Mandakki ( Puffed Rice )
Have you heard of Puffed Rice - or We call them as Mandakki and northern partner India it is known as Bhelpuri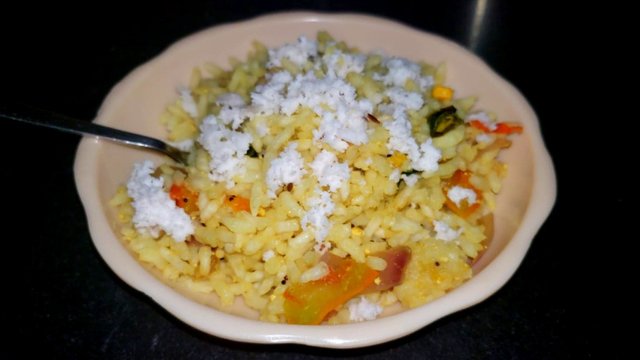 These are actually made of rice. Making Puffed Rice from Rice is an artistic invention.
Soak rice in water and make them dry in shade
Head the sand
Put the Rice on hot clean sand
Rest you will see Mandakki just like popcorn bursting out of corn seeds 😁
I have seen them doing it as there was a Mandakki Mill on the way to my school (20 yrs back ) so that's best evening show for us.
---
How to prepare Mandakki
All you need is
Onions
Tomtom
Green chilli / peppers
Mandakki ( Puffed Rice )
Turmeric powder and Salt
Cooking oil
grated coconut
chickpeas powder
---
Preparation is simple and easy. All you need to do is follow the above video of 2:40 min and enjoy cooking in your kitchen.
If you haven't seen Puffed Rice in your grocery shops, just walk into some Indian grocery stores. You will have them for 100%
---
Here are some photographs I clicked while I prepare them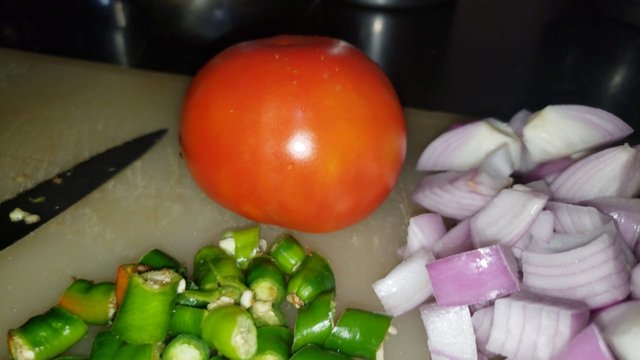 ---
---
---
---
---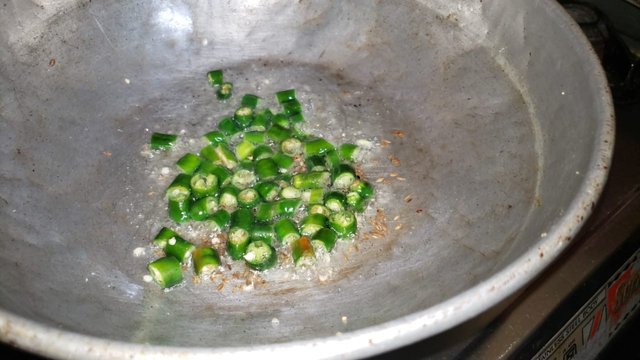 ---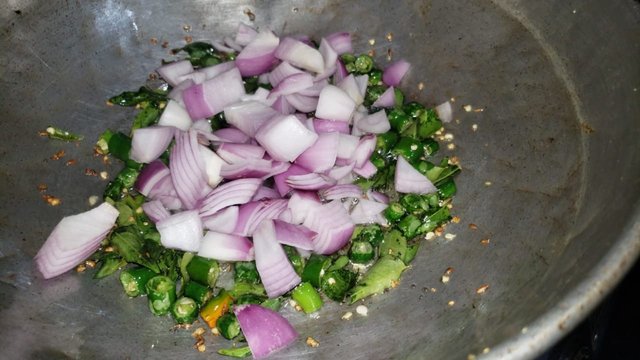 ---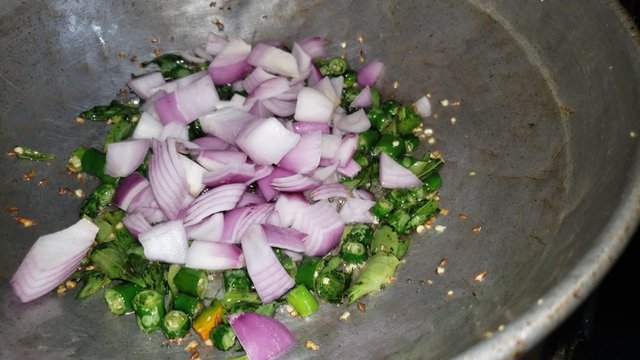 ---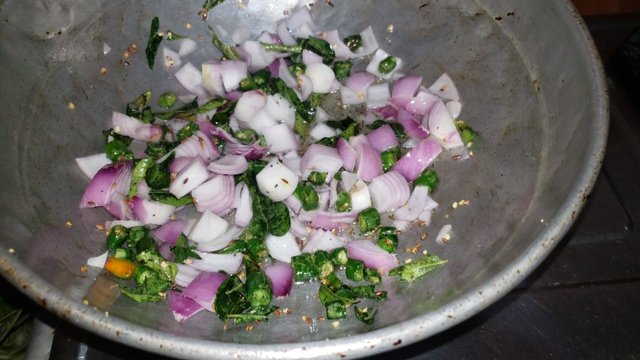 ---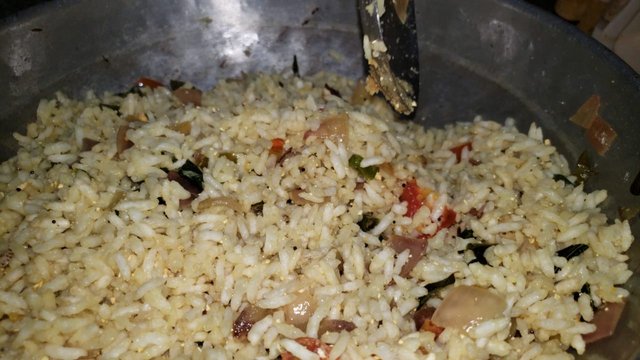 ---
---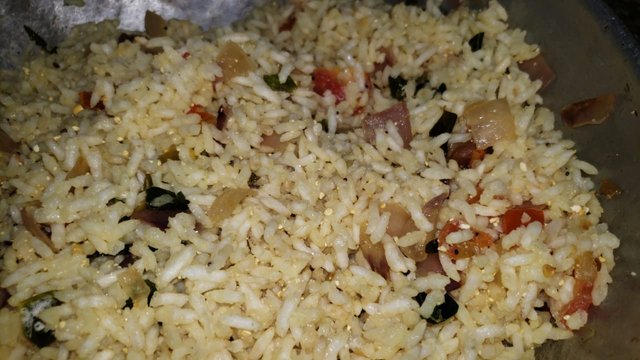 ---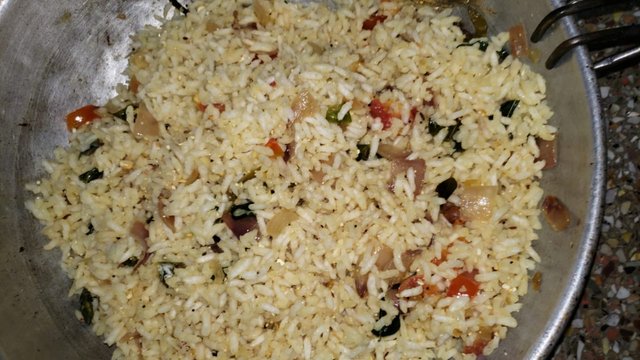 ---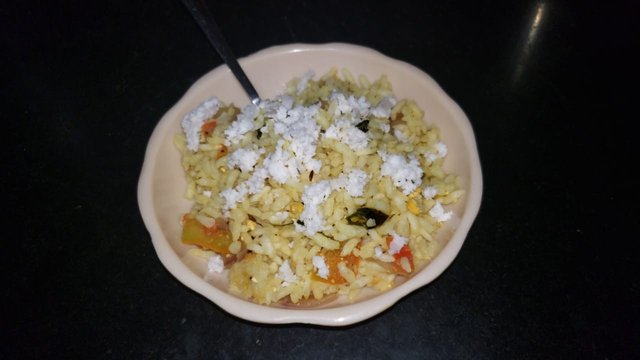 ---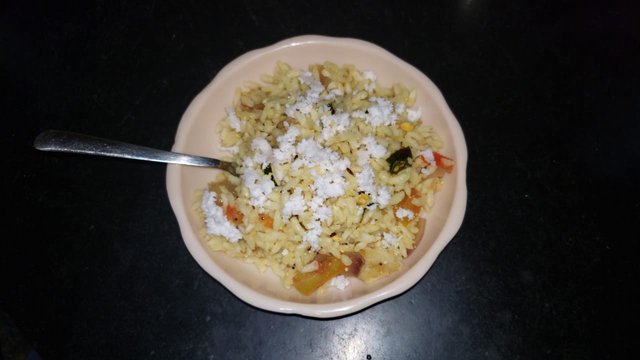 ---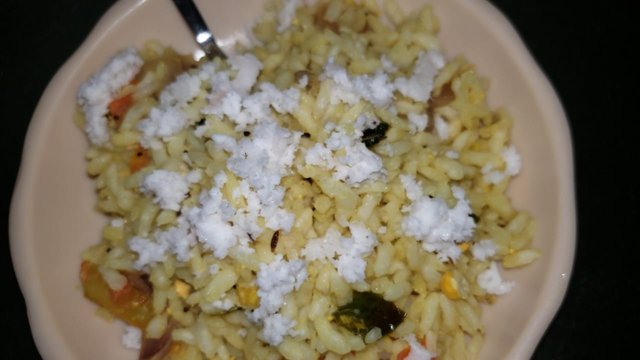 ---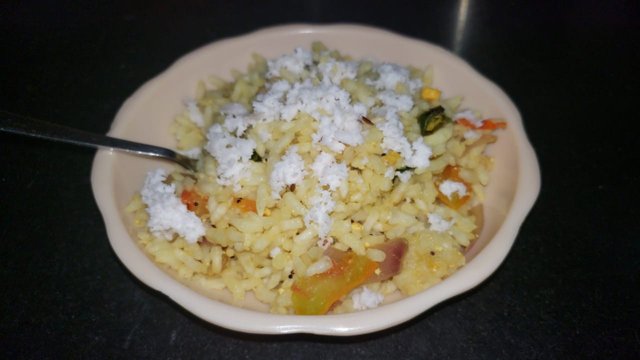 ---
---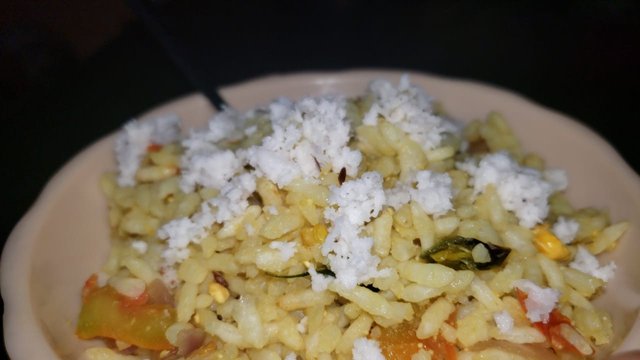 ---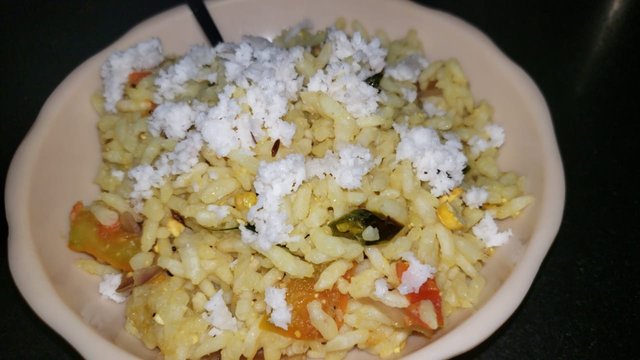 ---
These breakfasts are normally had with savories and fried pakoda, bonds or Chilli baji. ( something Spicy)
Hope the video was a good time you spent in knowing Mandakki and its preparation. Try this at home and let me know how you like them.
Will be back with a new video on Threespeak soon. Till then, enjoy your weekend and stay safe.
Have a great Weekend 😊
---
---
▶️ 3Speak