Its been an unexpected year. Nothing important happened still so much, happened around the globe. Coming to an end of the year, calls for a mini celebration. And it started with a little get together at home and ordering some delicies from restaurant. Christmas followed by weekend, make it long weekend to enjoy some holidays. As most of the friends love to be with their loved ones, we end up with a little Chicken day celebration.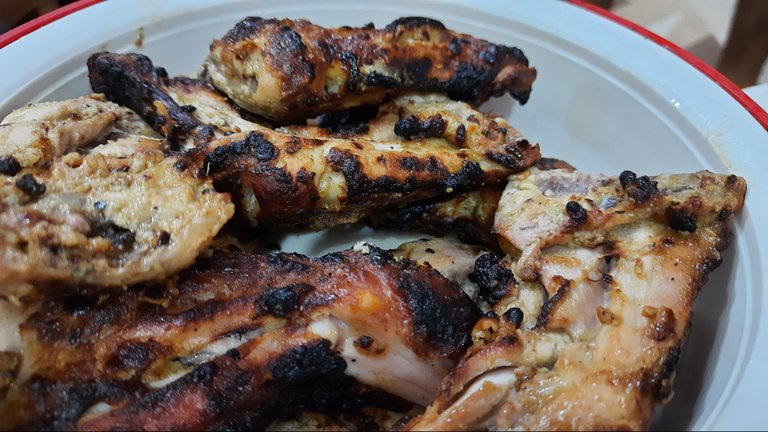 Roasted Chicken, here it is commonly known as Tandoori chicken is our starter. Chicken properly roasted in large furnace and then chopped to make the evening fantastic. This one is followed by.....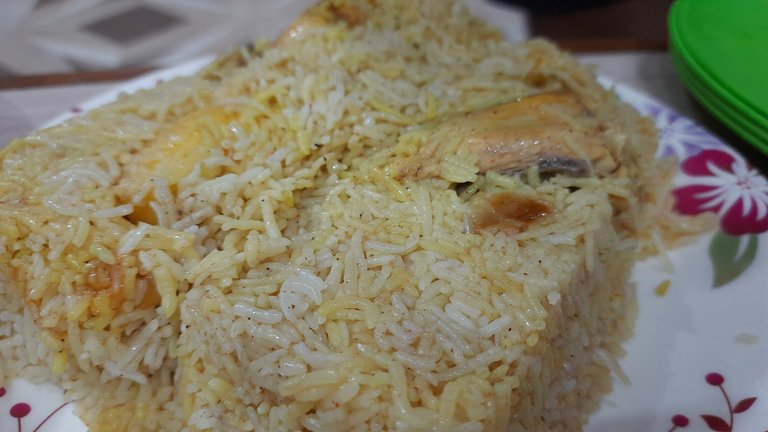 Chicken Biryani, basically a rice recipe. Chicken pieces cooked up with rice to make an awesome dish. Very popular for an instant non-veg menu item. Though loves to have Chappaqua, so we have our Indian bread as well......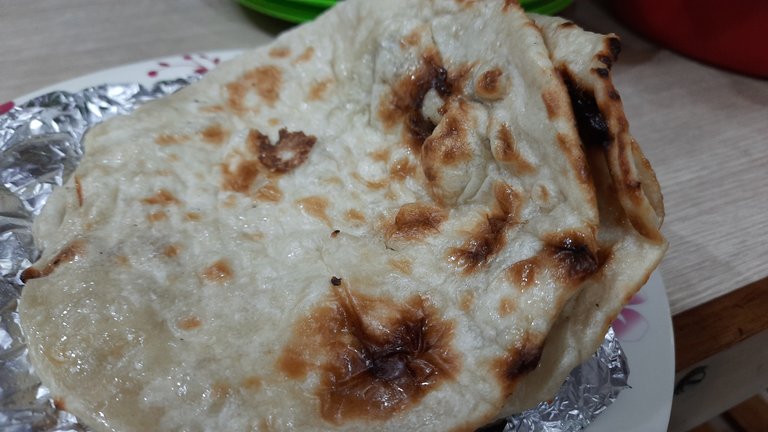 Butter Naan mainly a Punjabi bread, baked one sided and that too in large wooden furnace. The crispy bread does make a nice combination with chi ken masalla....or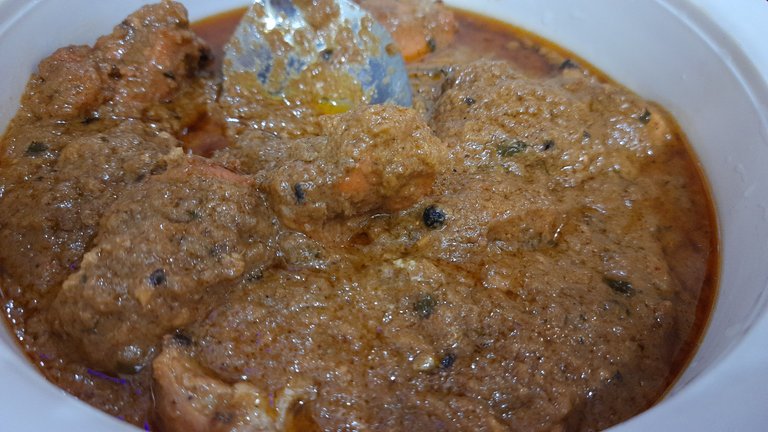 Chicken Curry everyone favourite that could starve anyone for more. This is the vest to have the crispy Naan, brushed with butter.
This is how we began the fun for long upcoming weekend. Everything in chicken and enjoyed some good time with friends.
Peace