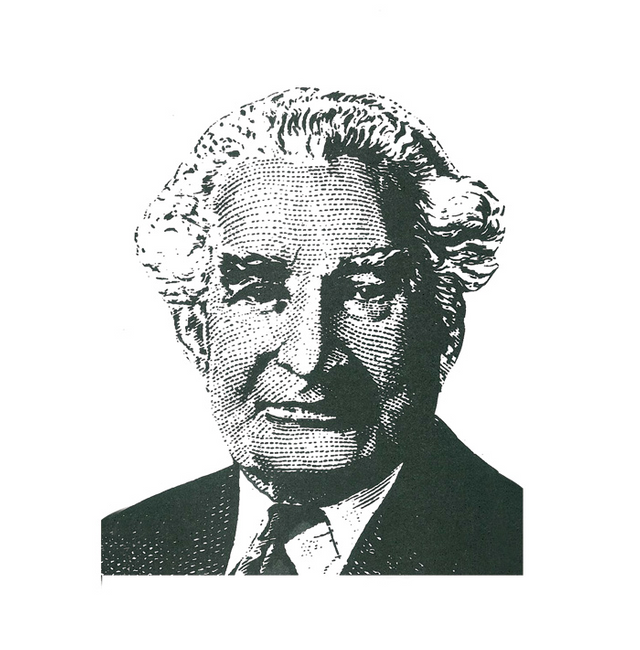 source
Good afternoon friends today I want to talk about a delicious Traditional Jamaican Carmel inspired by the name of a Jamaican Hero named Alexander Bustamante, whose affectionate nickname was Busta.
Buenas tardes amigos hoy les quiero hablar de un delicioso Carmelo Tradicional Jamaicano inspirado en el nombre de un Heroe Jamaicano llamado Alexander Bustamante, cuyo apodo cariñoso era Busta.
It should be noted that this man was a Jamaican politician who was the first prime minister of Jamaica. He founded the Bustamante Industrial Union after the labor disturbances of 1938, and the Labor Party of Jamaica in 1943. Bustamante is honored in Jamaica in recognition of his achievements.
cabe destacar que este señor fue un político jamaicano que fue el primer primer ministro de Jamaica. Fundó el Sindicato Industrial de Bustamante después de los disturbios laborales de 1938, y el Partido Laborista de Jamaica en 1943. Bustamante es honrado en Jamaica en reconocimiento a sus logros.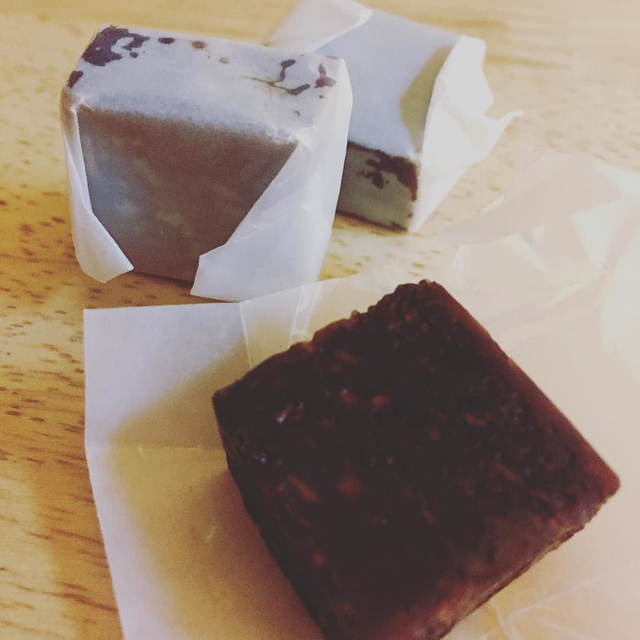 source
Like Bustamante, known for its firmness, Bustamante sweets are hard ..
Al igual que Bustamante, conocido por su firmeza, los dulces Bustamante son duros..
This delicious traditional Jamaican candy is made with grated coconut, ginger and molasses, these sweets are a flavor of Jamaica's yesteryear.
este delicioso caramelo tradicional jamaiquino, es hecho con coco rallado, jengibre y melaza, estos dulces son un sabor de antaño de Jamaica.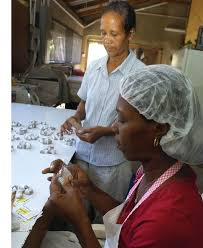 source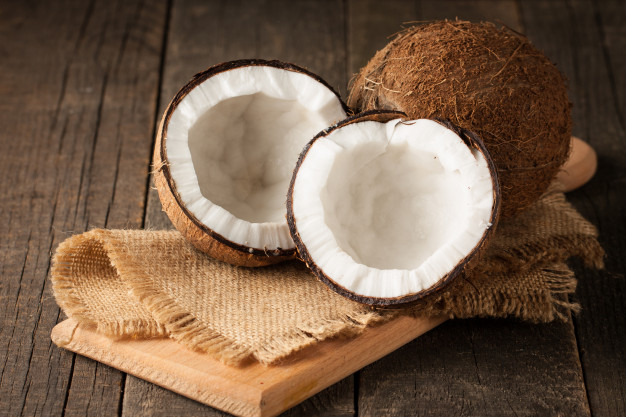 source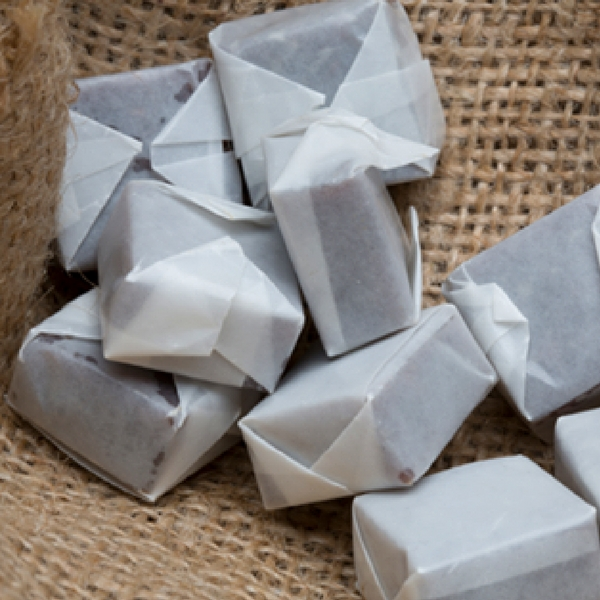 source
I found this recipe for Busta backbone, and will be making some of these sweets one of these days.
Ingredients:
2 cups very dark brown sugar
1/4 cup water
1 tablespoon grated ginger root
1 tablespoon lime juice or Cream of Tartar
1 cup grated coconut (squeeze once and drain)
Method:
Mix the sugar and water, add ginger and lime juice.
Boil for 1/2 hour, after which time the mixture will form into ball when dropped into water.
Add the coconut and stir well.
Pour mixture unto buttered cookie sheet and slice into squares when cool.
Encontré esta receta para la columna vertebral de Busta, y haré algunos de estos dulces uno de estos días.
Ingredientes:
2 tazas de azúcar morena muy oscura
1/4 taza de agua
1 cucharada de raíz de jengibre rallada
1 cucharada de jugo de lima o crema de tártaro
1 taza de coco rallado (exprimir una vez y escurrir)
Método:
Mezcle el azúcar y el agua, agregue el jengibre y el jugo de lima.
Hervir durante 1/2 hora, después de lo cual la mezcla se formará en una bola cuando se la arroje al agua.
Agregue el coco y revuelva bien.
Vierta la mezcla en una bandeja para hornear con mantequilla y córtela en cuadrados cuando esté fría.
God bless you friends until a new opportunity I would love to acquire this candy and eat it looks super rich I love everything made with coconut ..
Dios los bendiga amigos hasta una nueva oportunidad me encantaria adquirir este caramelo y comerlo se ve super rico me encanta todo lo elaborado a base de coco ..