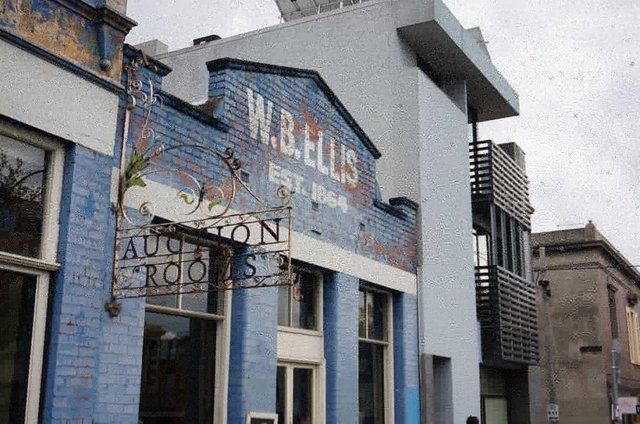 Read "September Australia Eat & Drink in Melbourne" on TravelFeed.io for the best experience
---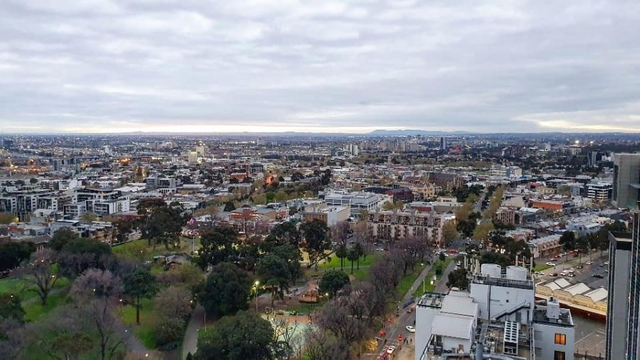 The last city of your trip to Australia
Melbourne Arrivals
I'm wearing short-sleeved pants and getting off the plane
I breathed
In a short moment waiting for a taxi
Freezing line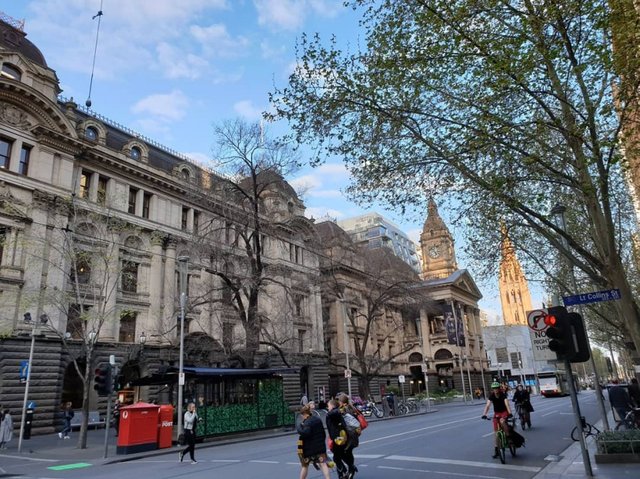 next day
Buy padding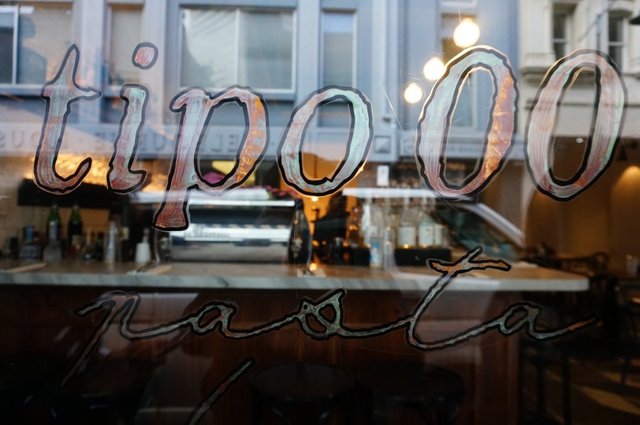 Melbourne Pasta's No. 1 Restaurant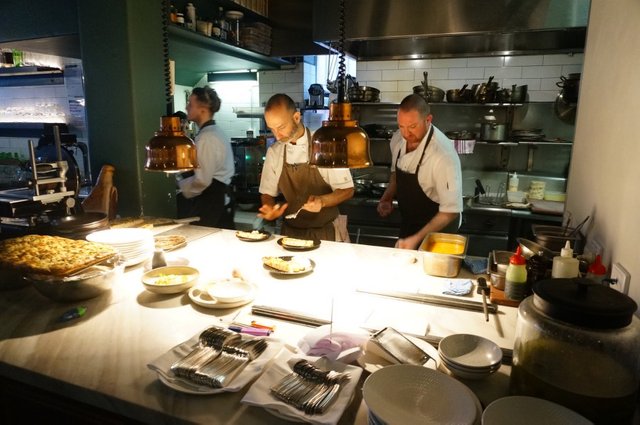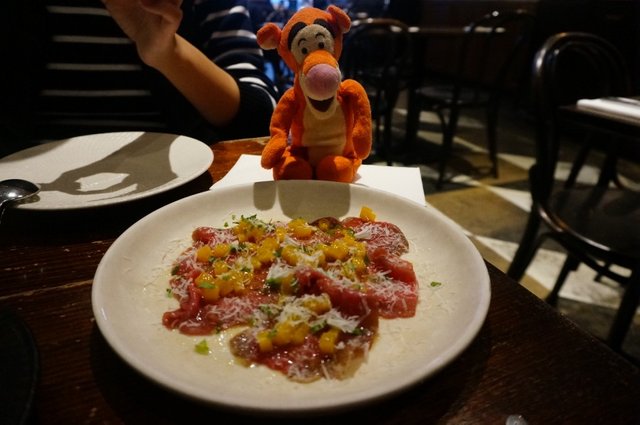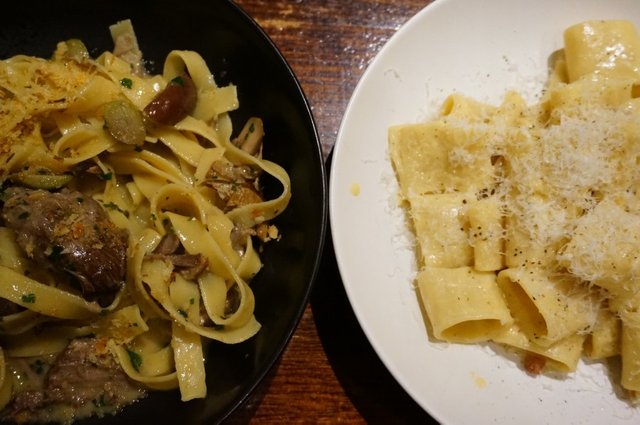 Two days before coming to Australia
I went to Jeju Witzen
Dear Chef, Working in Melbourne
I got recommendations for restaurants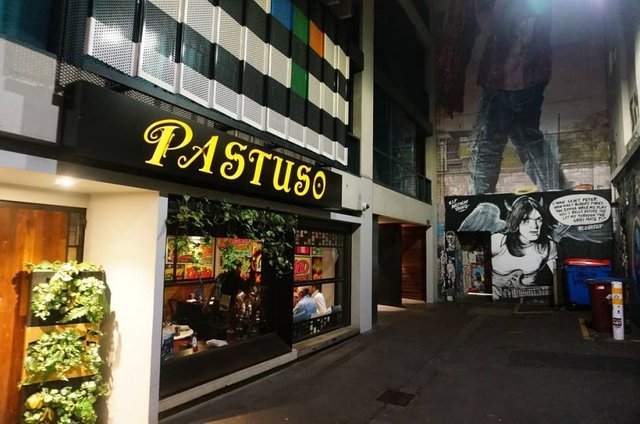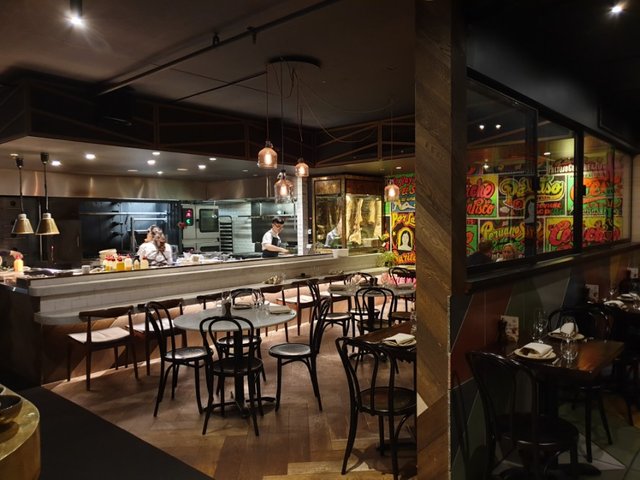 Thanks to you, it saves you trouble searching for restaurants.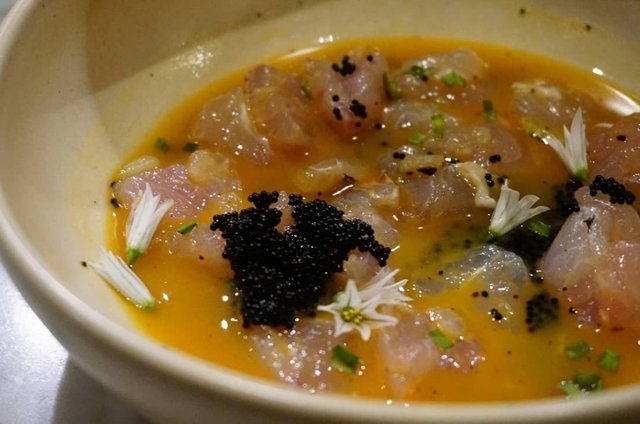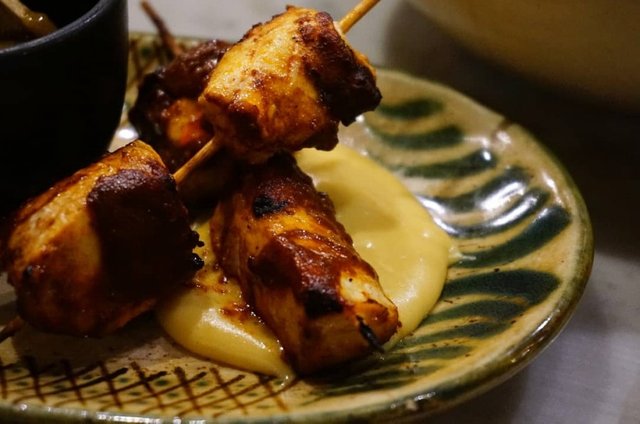 The last city was comfortable
I couldn't go to the place I was going to go to on the last day
Unfortunately
All the places I went were good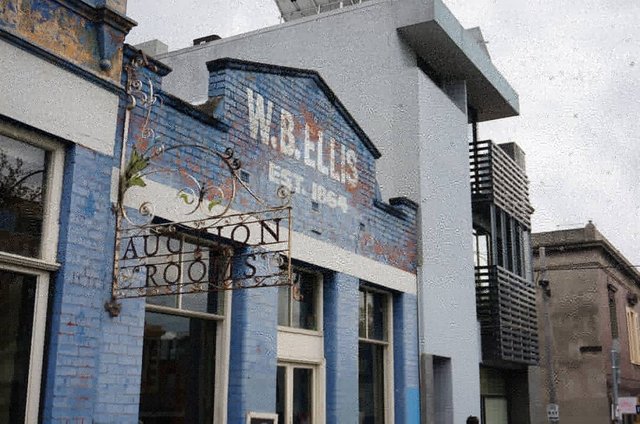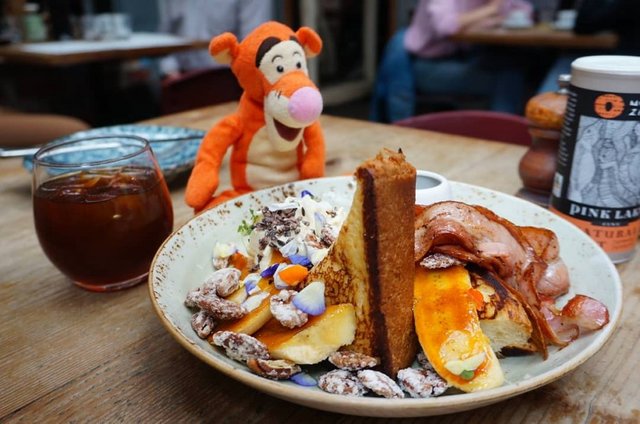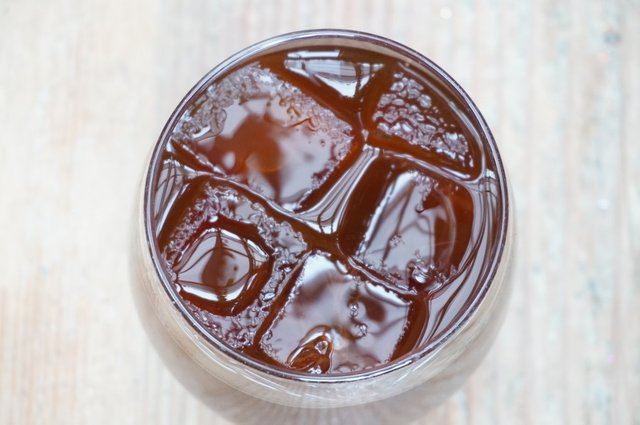 It's a famous place, and the coffee taste is unique.
I was eating
When it's all done, the staff come and take a deep breath
I stood at our table as if making a great announcement.
I went wrong with herbal tea
I'm so sorry, I'm serving the coffee I originally ordered.
This is a peculiar coffee.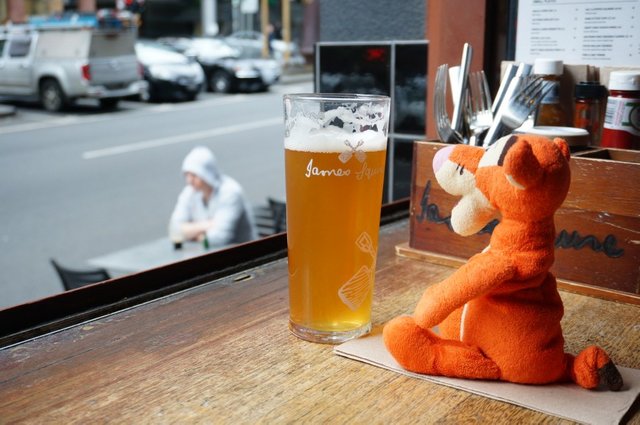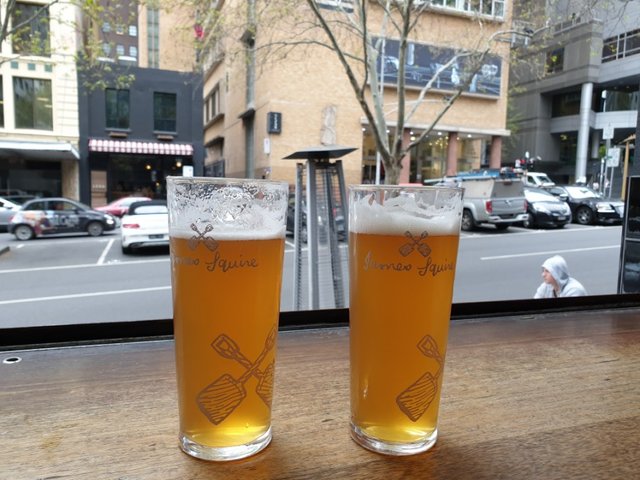 I see a decent brewery passing by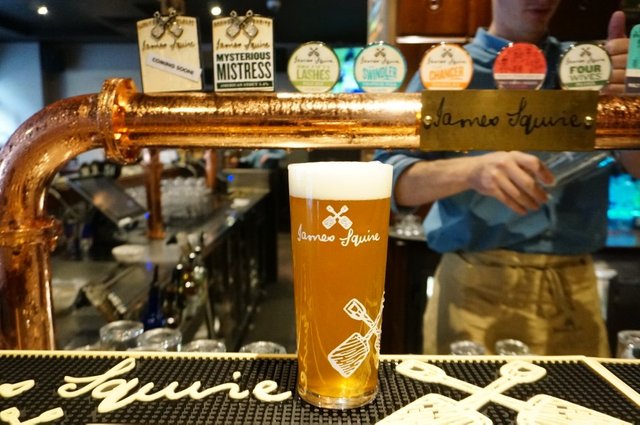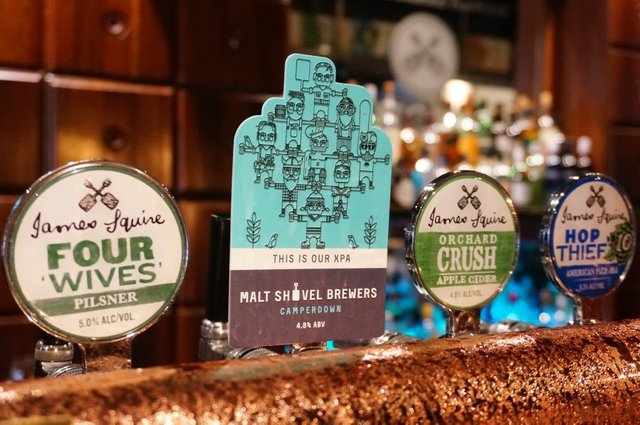 Stop by
Do you pay about 12,000 won per glass
It looks like a neighborhood with expensive beer prices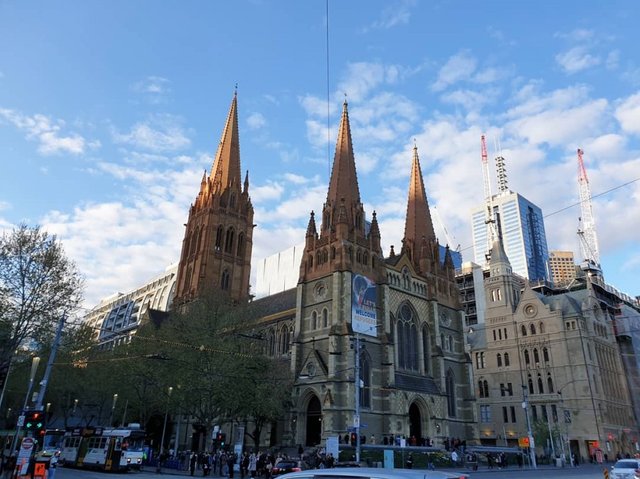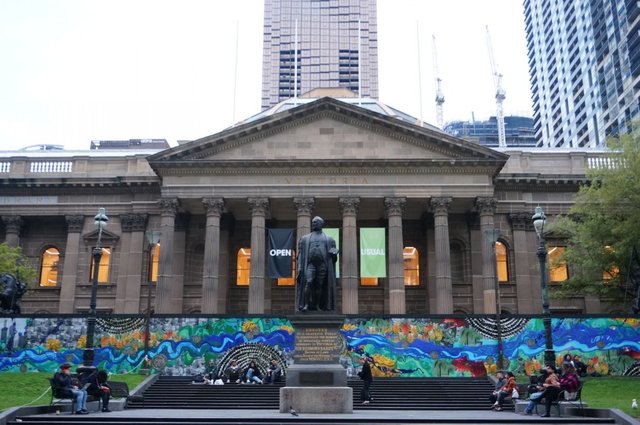 A cold city trip
I'm sick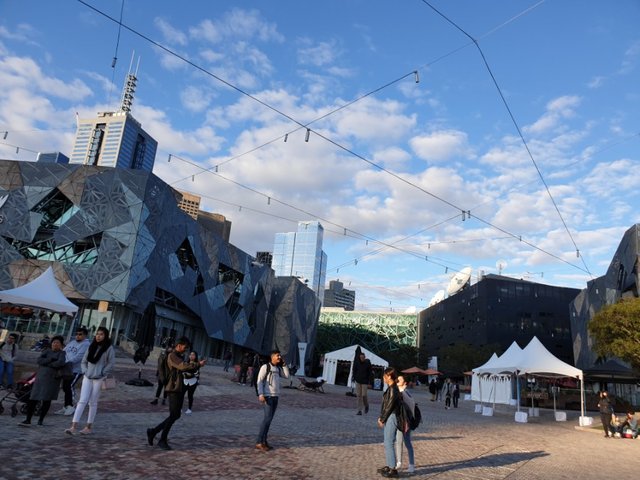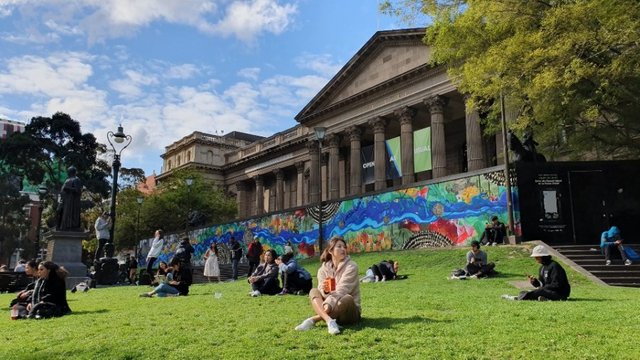 I was able to walk around in the sunshine
Again and again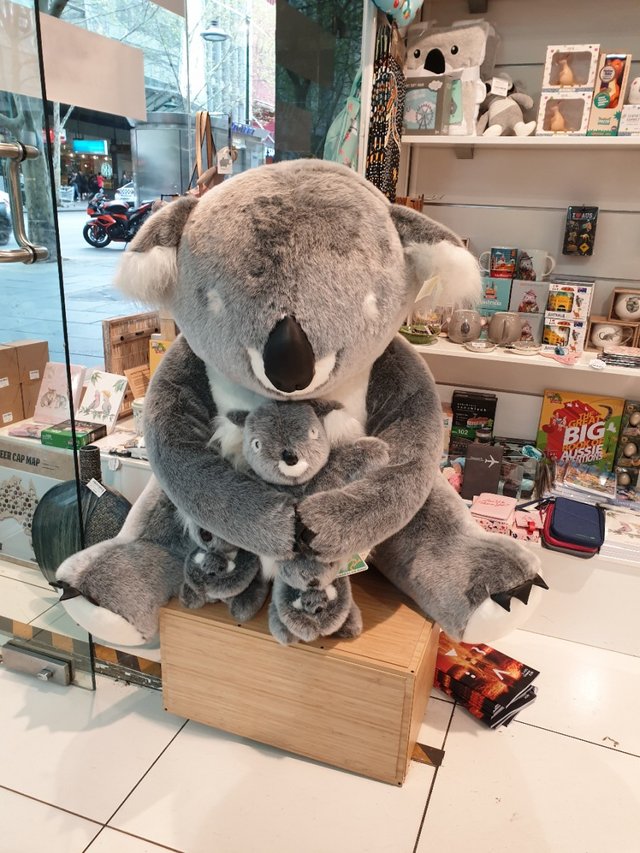 I watched this store at a low price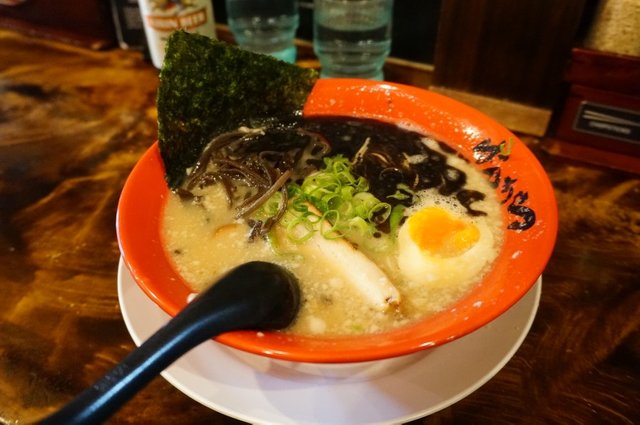 A restaurant with a lot of people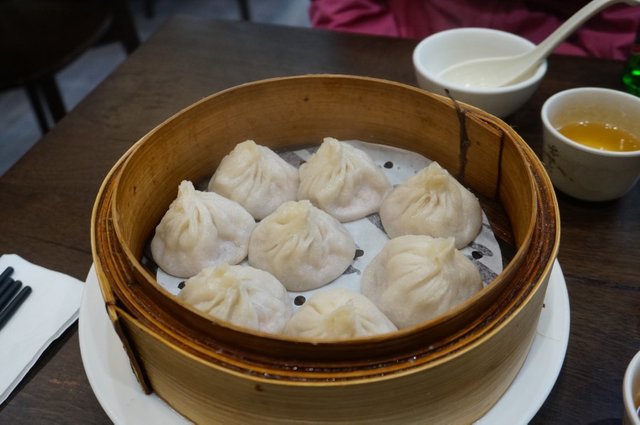 Or go into a restaurant that feels good
The fun of eating one or two and running around
Thrilled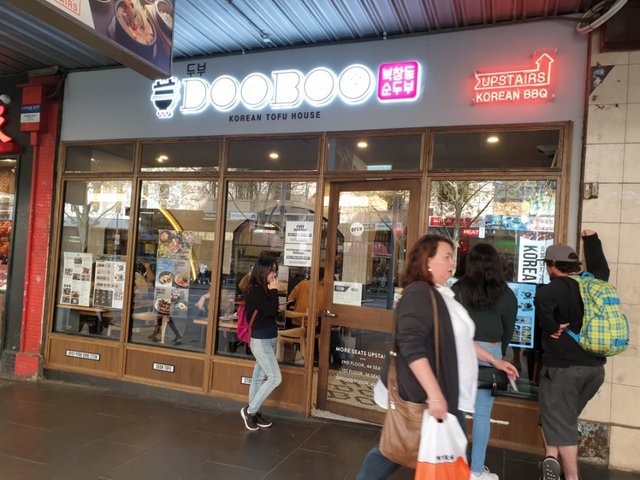 Bukchang-dong, a place full of people
I was curious
It's when our ship was full, so pass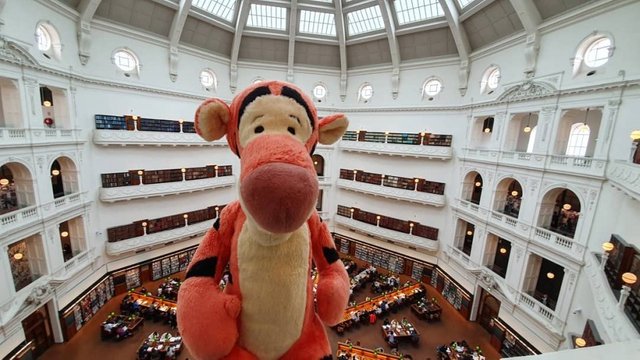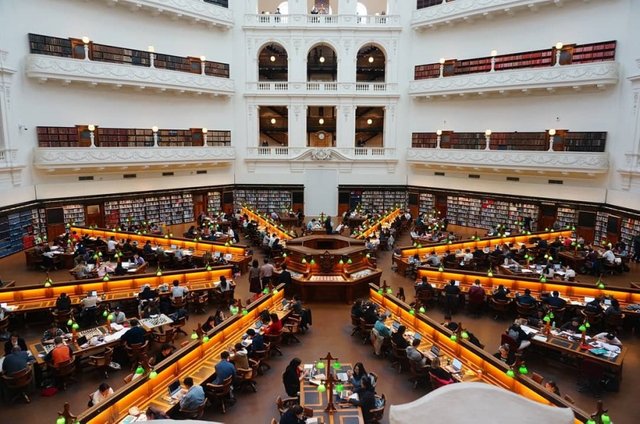 Tourism is just like this library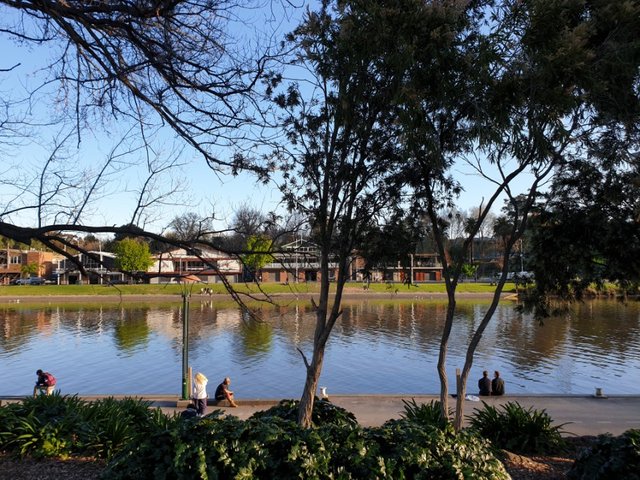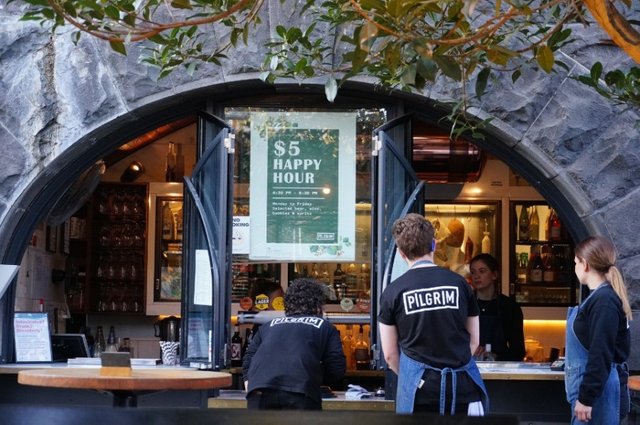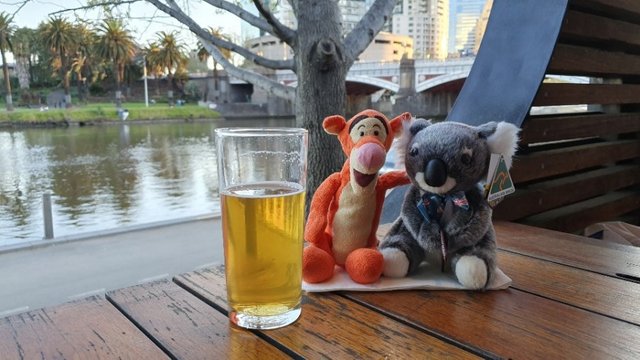 Focus on eating and drinking
Still, the city of three days has passed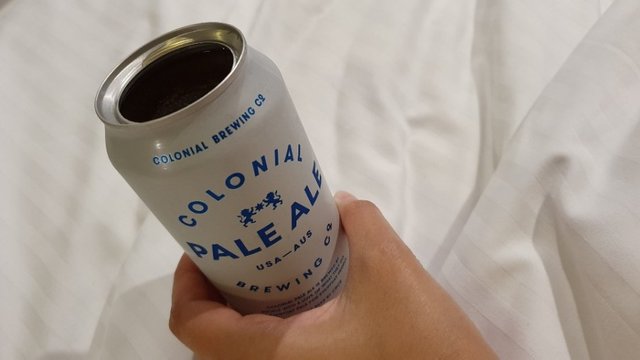 This is a unique can lid
I think I've had a lot of beer in and out
The cans that open like this are the first time
It's neat, but if you adjust the angle incorrectly
Beer flows out of the throat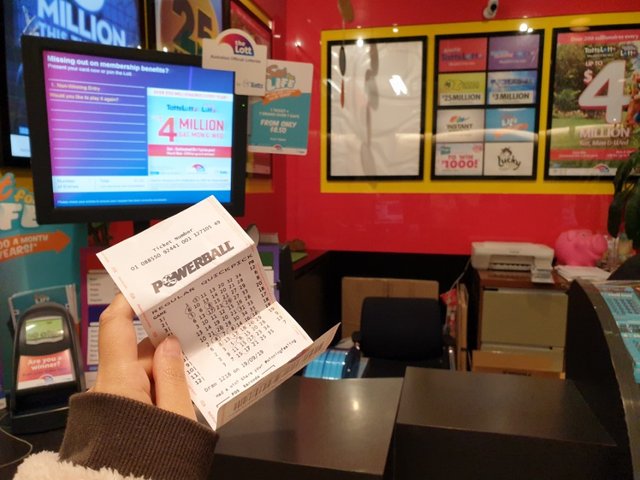 Ah, the Powerball also won
You can get it in Sydney from Sydney.
That states have slightly different policies
The validity period of the prize is 6 months.
Is Sydney in it again?
---
View this post on TravelFeed for the best experience.