Its a obviously a good saturday with good friends around to share a beer with.
Today i am sipping on tusker malt. Which was launched in the kenyan market in 1996 and was introduced in my country(uganda)the same year.
Tusker mult is 5.0% Abv,330ml which comes in a green bottle and its 100% malt brewed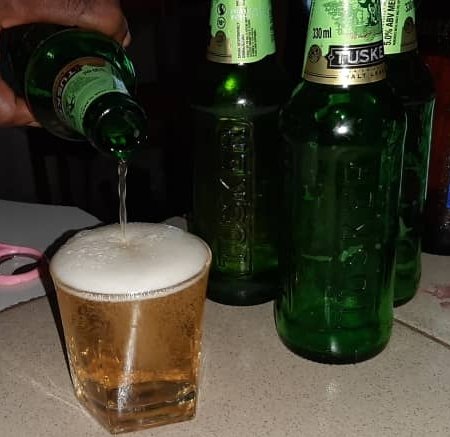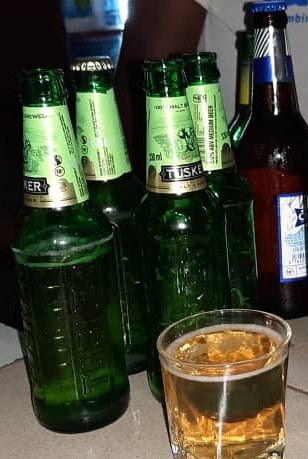 I am a girl who likes her beer cold not an everyday beer person but my saturday isn't counted if i didn't get a chance to sip on some beer.
To the beer lovers,cheers!
@mariez