Quite late to make an entry for the third most loved beverages community. Call it lockdown issue or part of conservative family, where its hard to share a toast of glass with family. But life's does gives us all important friends with whom we can have loads of enjoyment. And after a bit of lockdown relaxation, we hit on to a nearby lounge bar to have a healthy get together.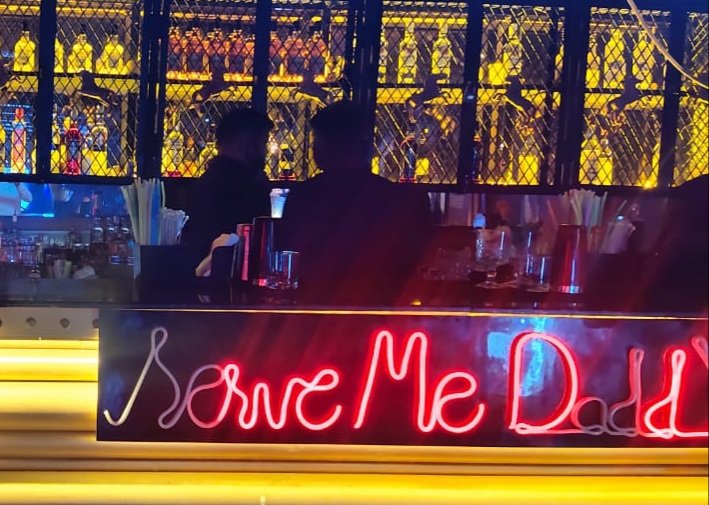 All of us just wanted to getting every bottles kept on the lounge. It was quite a tempting moment, as we enter the "Race-Lounge n Bar" after so many month. Looking at the ambience we feel this going to be a good place to hang out.
The lounge, is situated at posh area of Delhi. With easy metro as well as road connectivity.
The first thing we did to order some pint bottles as we were waiting g for few more to join in.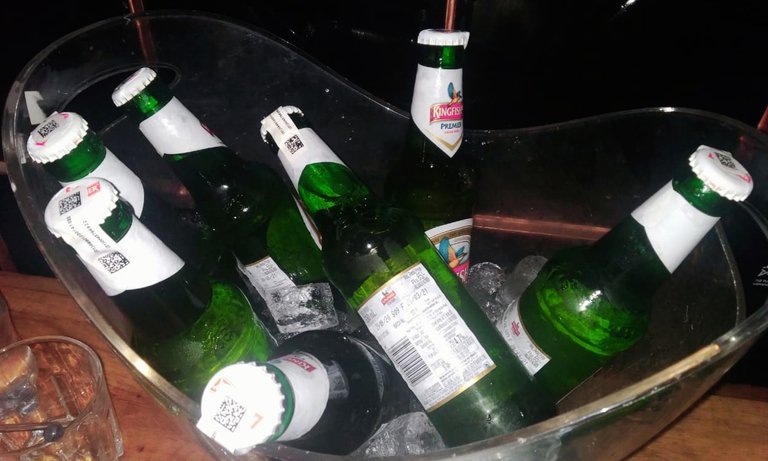 Slowly the place comes out to sooth our mood. A Perfect place to party because they are taking all precautions in this pandemic starting from temperature check to staff wearing masks and maintaining social distancing. You can order food or drinks as per your comfort.
And as a beer lover soon, we started to get over to the bigger glasses and started to bottom up. Gulping one after the another.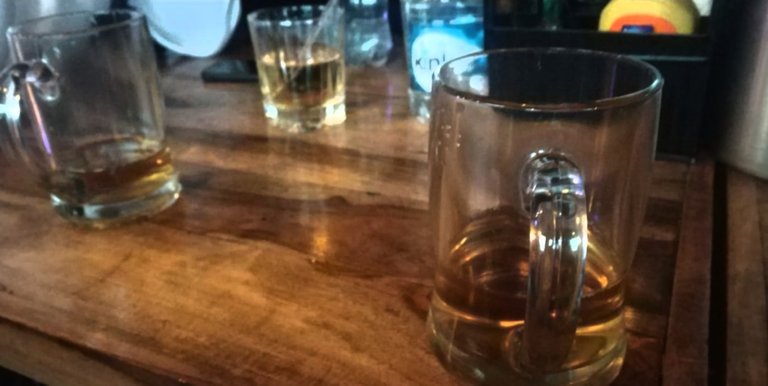 Along with the ambience and soft dj playing around we started to enjoy our get together. Ambiance was amazing and the food were so delicious. The starters were so yummy and the main course was just perfect to kill all the hunger.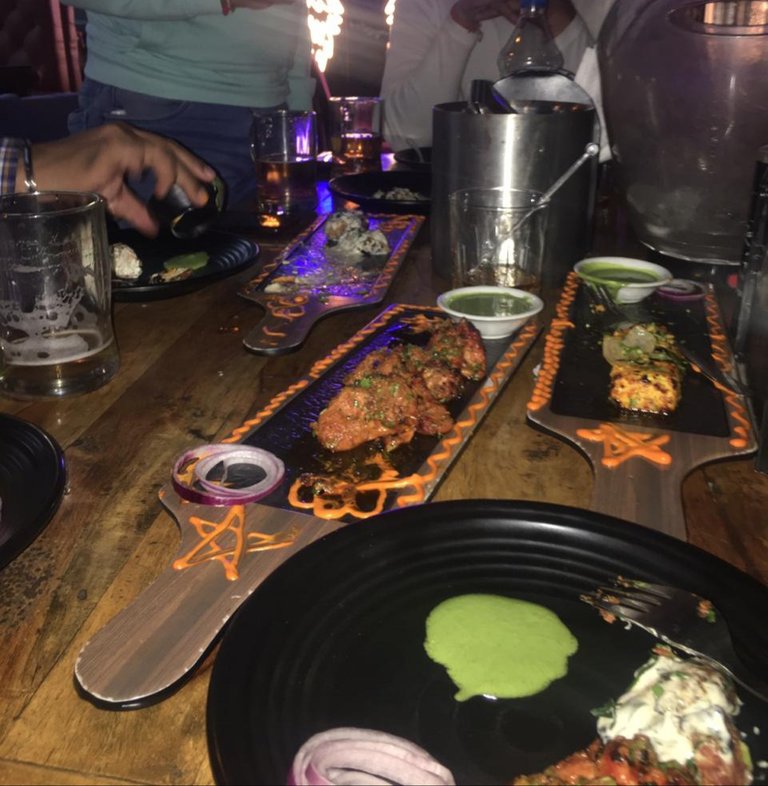 My apologize for the cropped images, as most of the pics had my friends faces who doesn't liked to be shared on social platform, so does me
In middle of all the delicious food, we keep ordering more drinks. One after the another, we were behaving as we never had them before. But seriously after the pa delicious outbreak this is our first get together ND we just wanted to make most of it.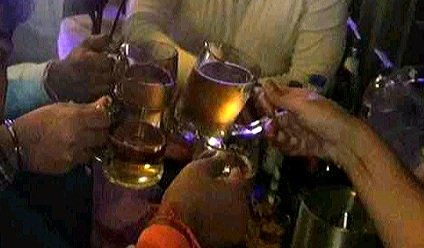 It turns out to be a great moment for all of us, who were enjoying the freedom. We had friendship of more than 15 years and still enjoy each other company. Earlier we used to have regular meeting but now it happens once in few months. Mostly as feew of us relocated to different cities. But whenever get oppurtunity , we plan out such quick hang out and simply loose ourself with pep talk and other pass gossiping.
Enjoyed last Saturday, with loads of beer and made a memorable outing in course of pandemic.
Peace