Bicho is a Filipino food delicacy made with yeasted wheat dough. Usually partnered with brewed coffee, hot chocolate, or tea good for afternoon snack or breakfast.
When Christmas time is approaching, we see many vendors around the church selling Bicho and many people are buying. Here in my town, Bicho is one of the popular street food during Christmas time aside from bibingka.
Today we wanted to feel its Christmas; I cooked Bicho in our breakfast.
My Bicho recipe is simple and easy to prepare. You only need these ingredients.
Ingredients.
2 cups all-purpose flour
1/4 Tablespoon yeast dissolved in 1/4 cup of warm water and 1 teaspoon of sugar.
1/4 teaspoon salt
1/4 tablespoon lard
1/2 cup water
Procedure:
In a large mixing bowl; combine warm water, yeast, and sugar. Stir and let stand for about 10 minutes or until foamy.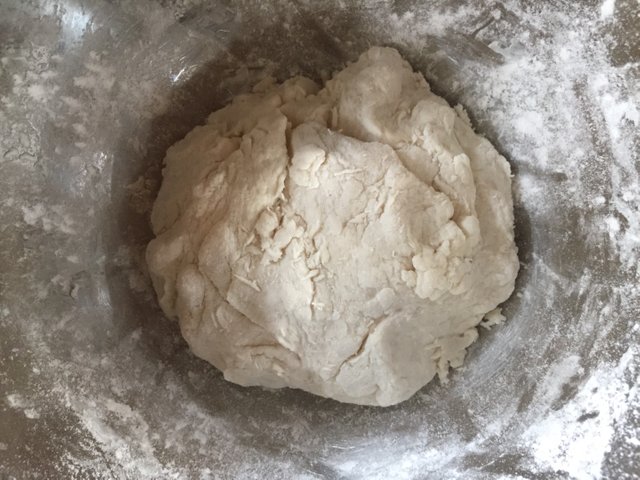 When foamy, add the flour, salt, and water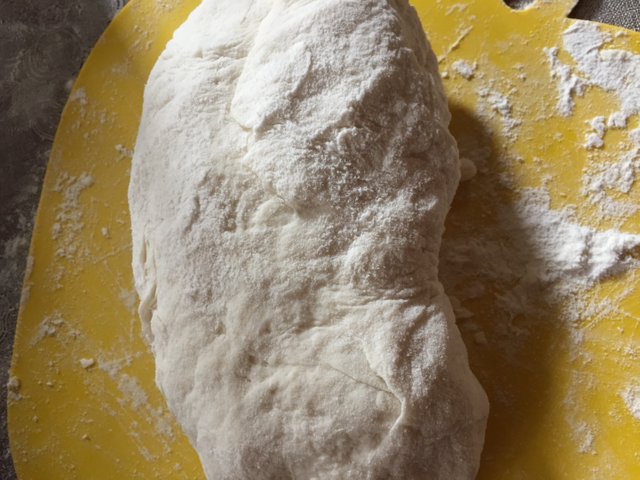 On a floured surface knead the dough until smooth add flour to prevent the dough from sticking too much on the board or on hand.
Shape the dough into ball and place on the bowl, cover and let it rise for about an hour or until double in size.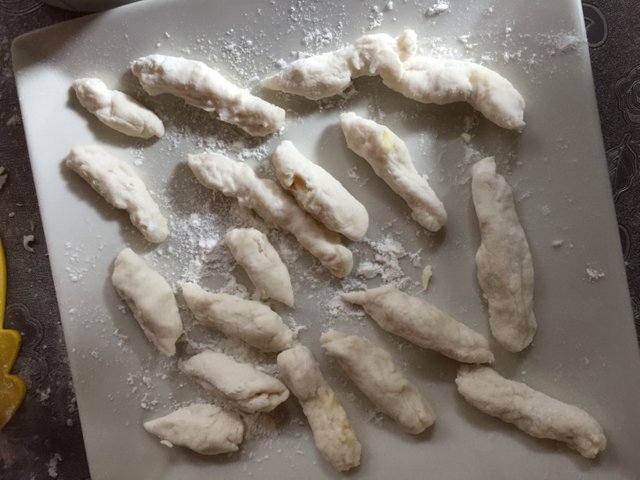 When risen, deflate the dough and form it in your desired shape or fill it with cheese or just a plain.
Deep-fry the dough for about 1 to 3 minutes, until golden brown. Coat in powdered milk or sugar when serving.
Stay safe and observed distancing

Its me again
@june21neneng