Xhosa
The South African activist and former president Nelson Rolihlahla Mandela was born on 18 July 1918, into a royal family of the Xhoza Thembu tribe in the small village of Mvezo, in the district of Qunu, Transkei, now known as the Eastern Cape.
As a sign of respect, many South Africans referred to Nelson Mandela as Madiba, his Xhosa clan name.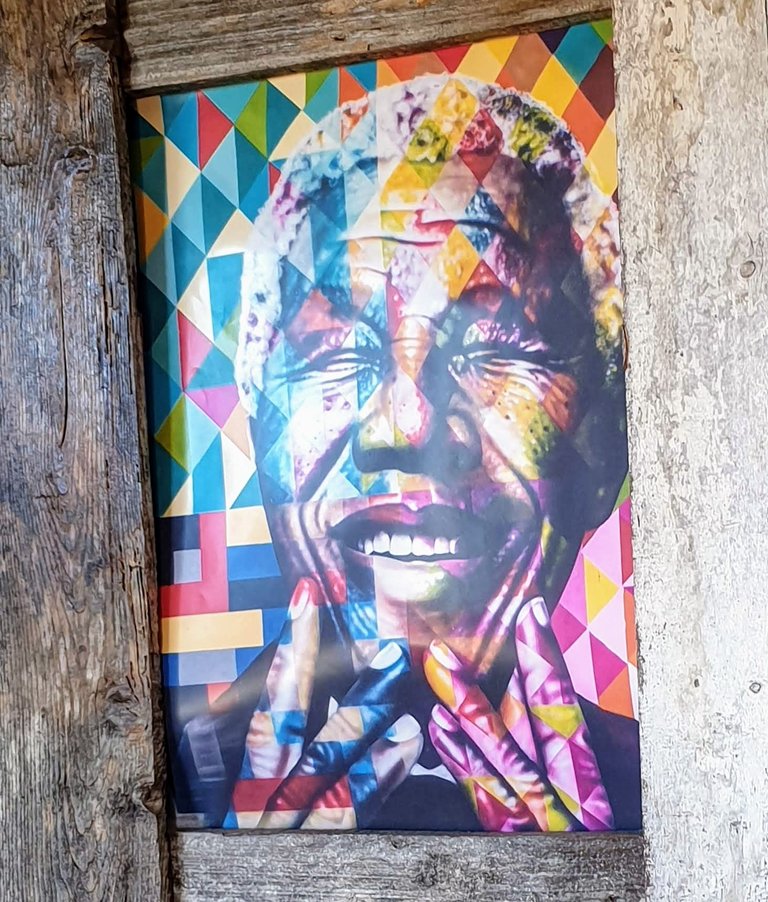 Painting of Madiba at the entrance to the Suiderhart Cafe at Cape Agulhas, the southernmost tip of Africa.
Madiba helped bring an end to apartheid and was a global advocate for human rights.
Despite spending nearly three decades behind bars he emphasised the importance of forgiveness for healing justice and remained a devoted champion for peace and social justice until his death in 2013 at the age of 95.
Source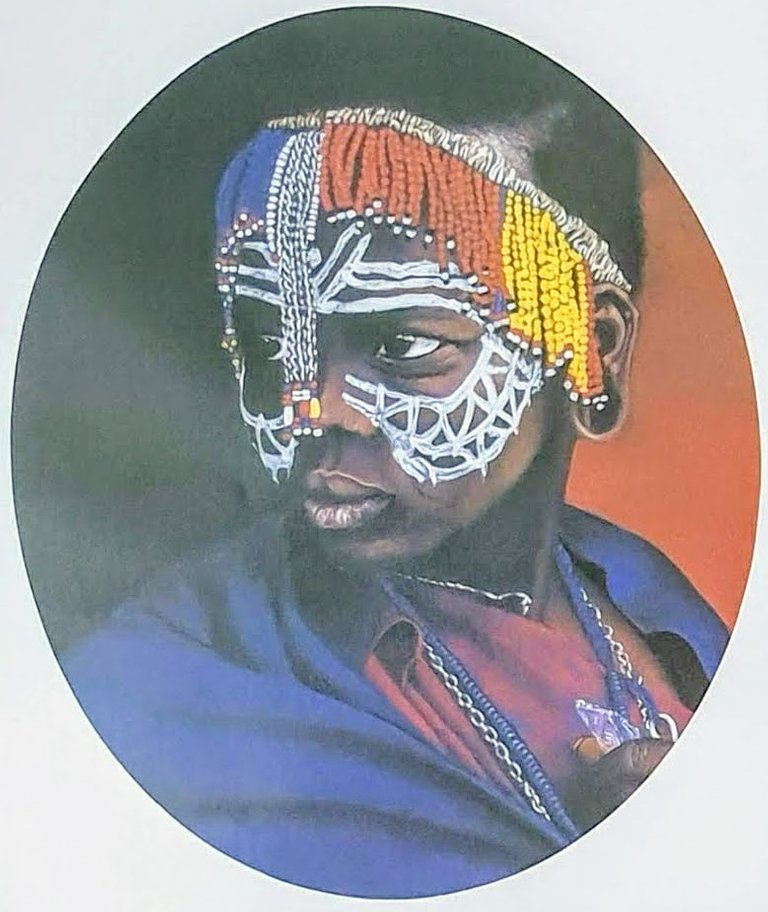 One of my favourite Madiba quotes:
No one is born hating another person because of the colour of his skin, or his background, or his religion. People must learn to hate, and if they can learn to hate, they can be taught to love, for love comes more naturally to the human heart than its' opposite.

Yellow Tail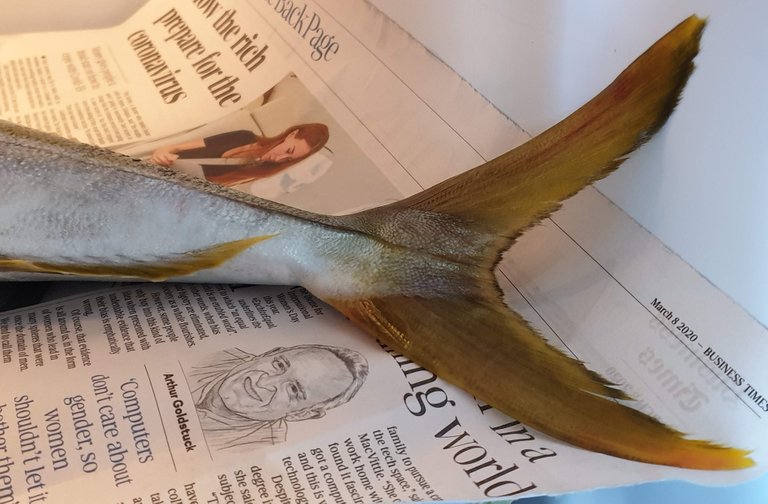 The giant Yellowtail lives in the cold Atlantic waters off the southern Cape coast.
We visited the little fishing village of Struisbaai in the Overberg mid March, just before South Africa experienced its hard lockdown.
Struisbaai has an annual Yellowtail Festival in March, but it sadly was canceled due to Covid.
We were fortunate to complete our Cape breakaway and saw crates full of Yellowtail come off the fishing boats plus we were able to buy our own Yellowtail straight from the fishermen for the pan.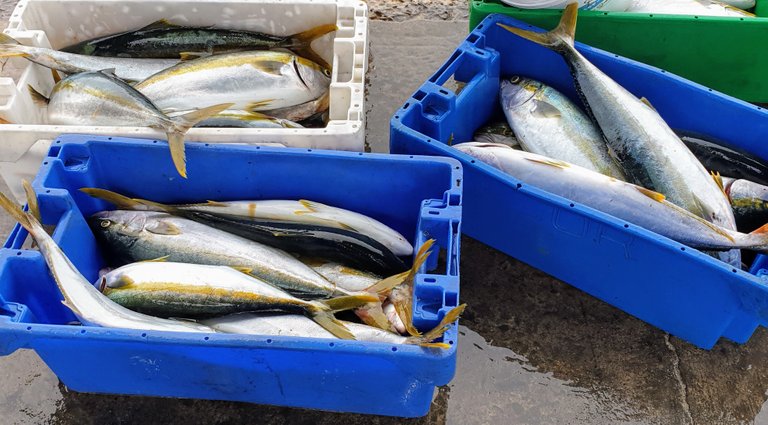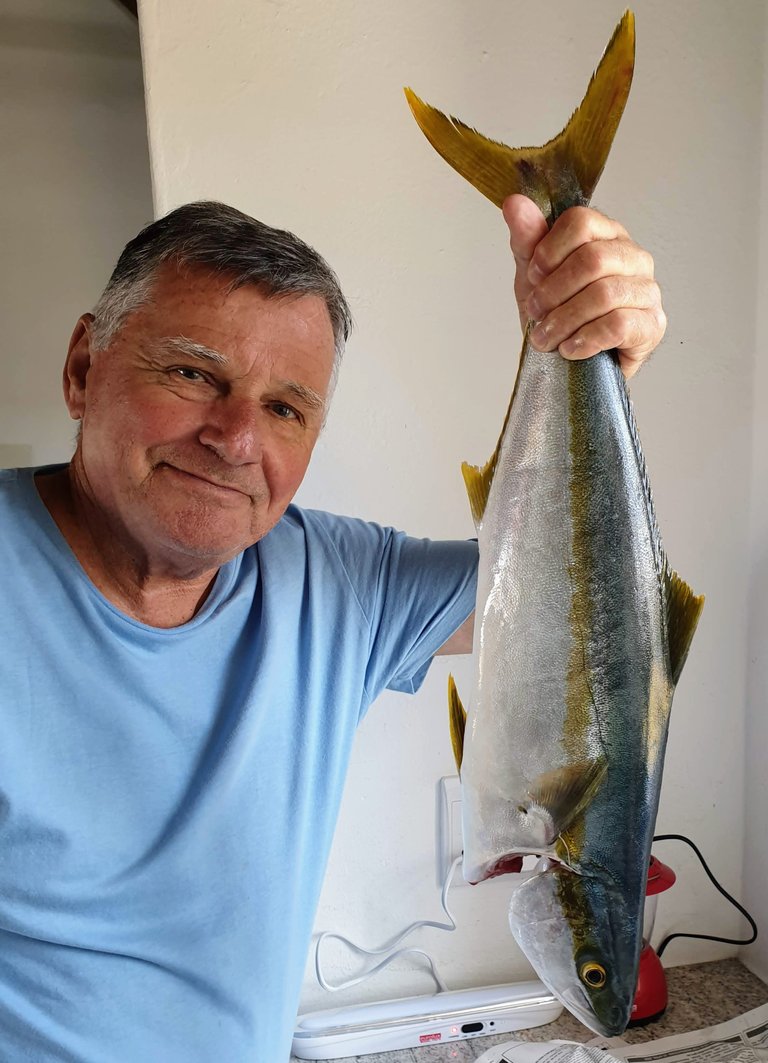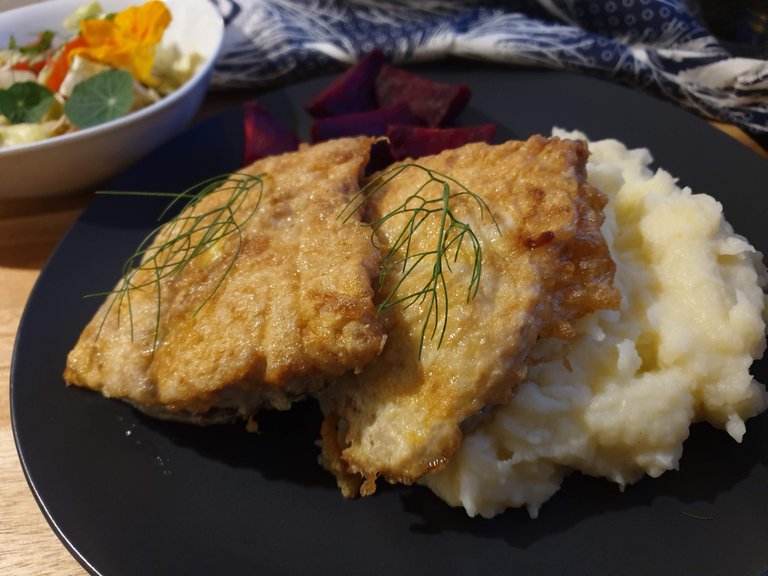 Zebra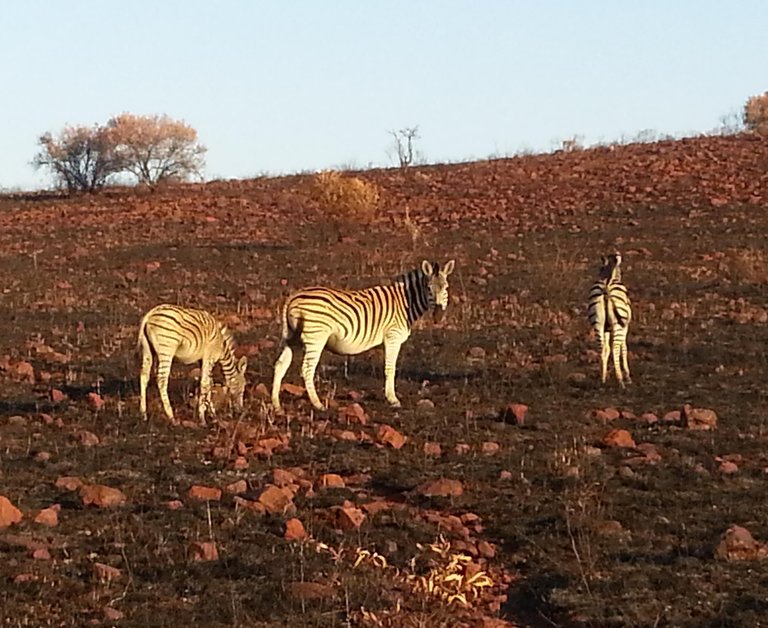 I have not checked out the posts for this final leg of Alphabet Hunt, but I'm sure there will be many Zebras around.
Zebras are African equines who have distinctive black-and-white striped coats. Although they look much like horses or ponies, Zebras remain predominantly wild.
They have been the subject of many artists in all kinds of mediums; these Zebra wood-carved Serviette rings were a gift from a very special uncle who was an artist himself and loved collecting weird and mostly wonderful things.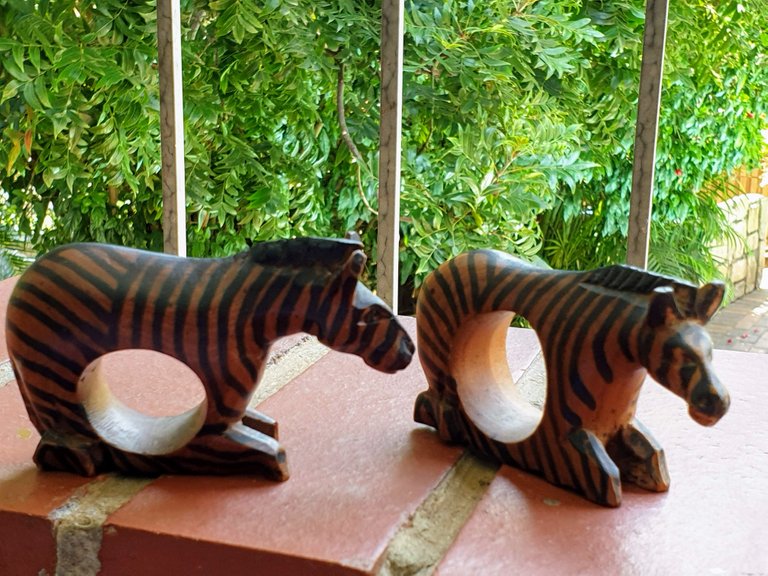 A really quaint wine bottle holder that we saw in an art gallery.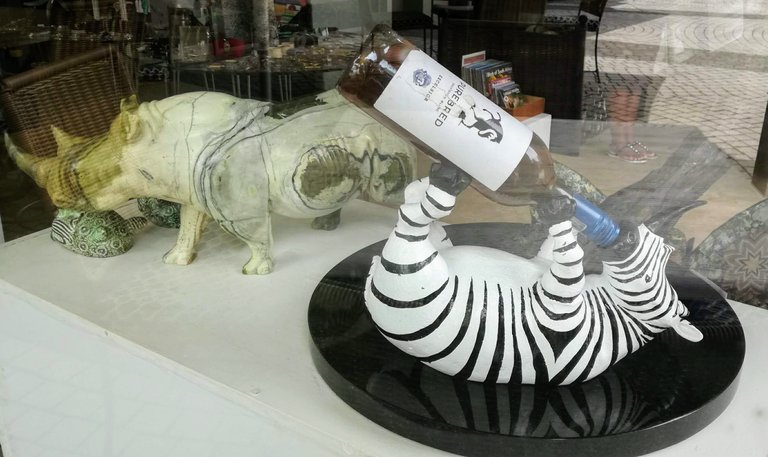 A painting of a Zebra foal and its mother.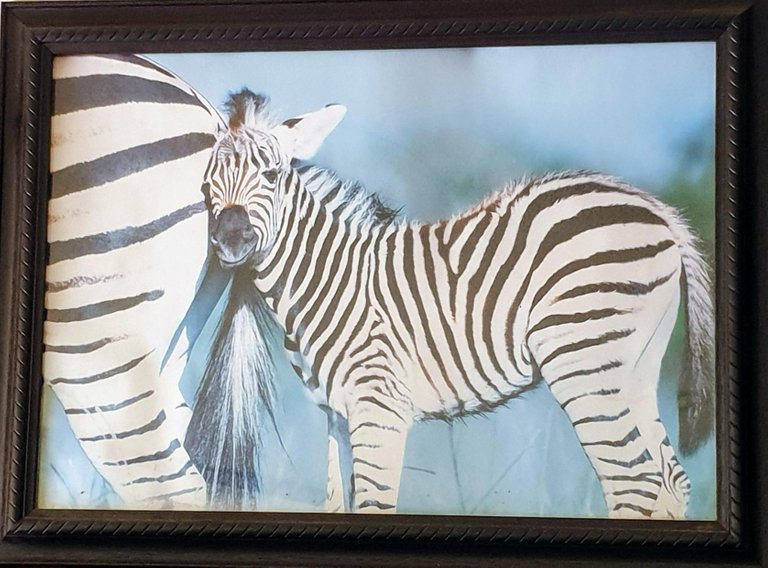 Lastly a different kind of Zebra - a Zebra Crossing.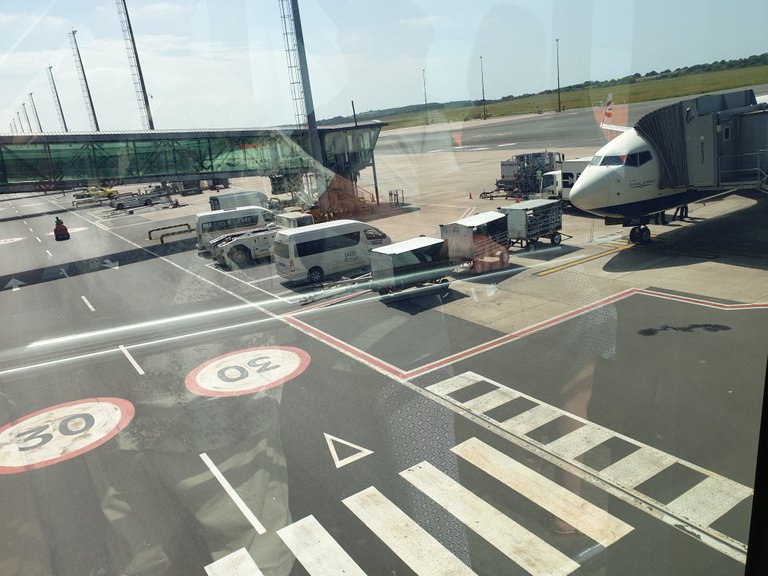 This has been my contribution to the final leg of the Colourful Feel-Good Artist @barbara-orenya's #AlphabetHunt letters XYZ, it's been great fun and I really look forward to what Barbara has up her sleeve for us next week!
Hope you enjoyed my XYZ's as much as I enjoyed finding them!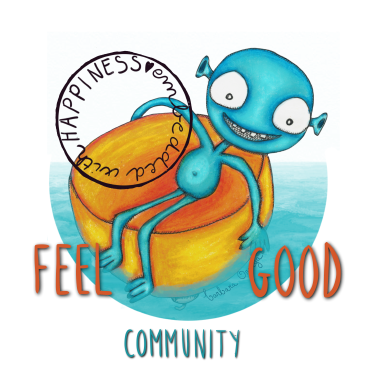 Why not try Hive for yourself RIGHT HERE
Join Hive and come Alive!


Original Content by @lizelle
Thank you for stopping by
Copyright @lizelle – All Rights Reserved


Banner created by @derangedvisions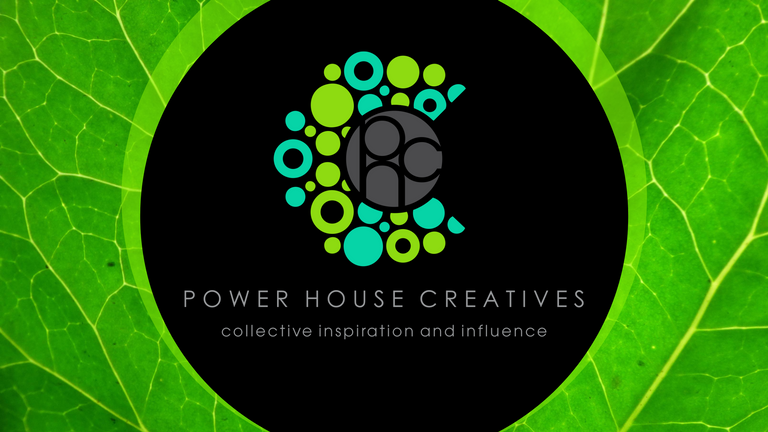 Banner created by @zord189