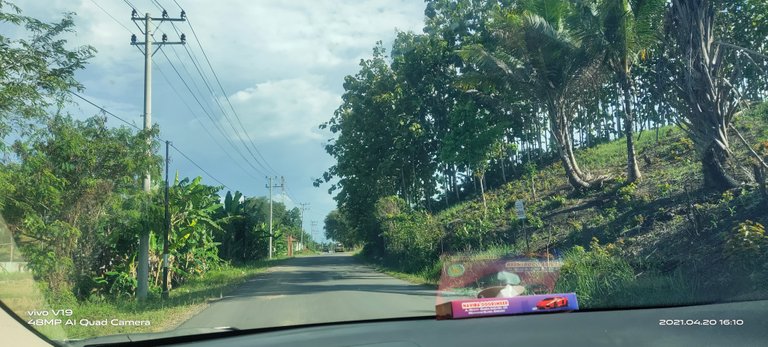 Last Saturday I was with my friends at the invitation to break the fast together at Energi Cafee Lampeuneureut Banda aceh. We are from Bireuen district Gliding by private car to the area of ​​the city of Raja Banda Aceh. We departed from Bireuen and left at 11 noon. The journey was meaningless and just safe, the streets are also quite lonely because it is possible that in the middle of the month, many people stay at home.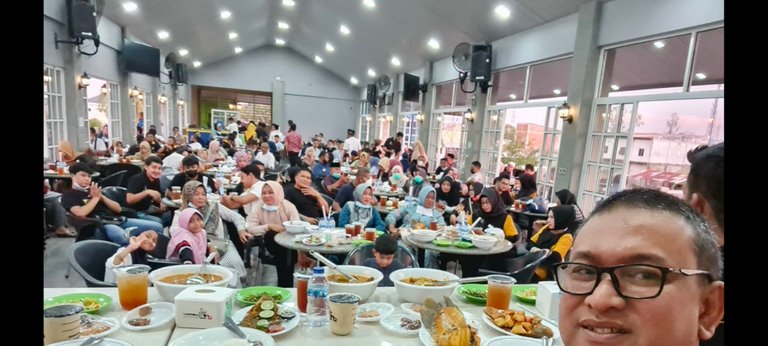 At 3:45 pm we arrived at the kuta raja of Banda Aceh, when we got to Banda Aceh we rested at my family's house and after taking a shower in the afternoon soon the time of satisfaction arrived.
The next day it was time to break the fast together at Energi Cafee, in the lampeuneureut area of ​​Banda Aceh. We were not long sitting while chatting with our comrades. When we broke our fast, we then enjoyed the tasting of breaking the fast that had been provided.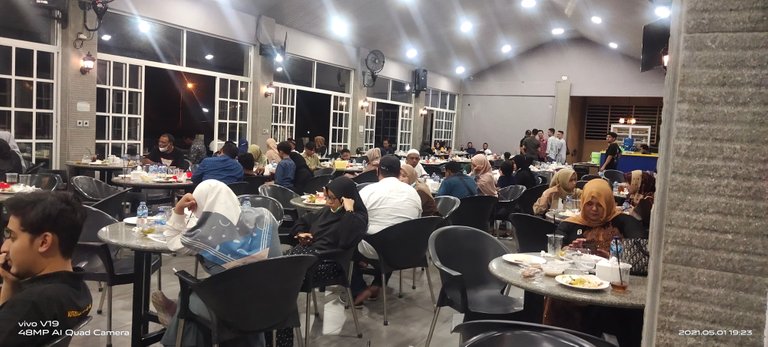 After our event was over, we still gave snacks as well as typical Banda Aceh coffee and after that we were given directions by the tutor and after everything was finished we greeted and arrived when we headed home to our respective residences.