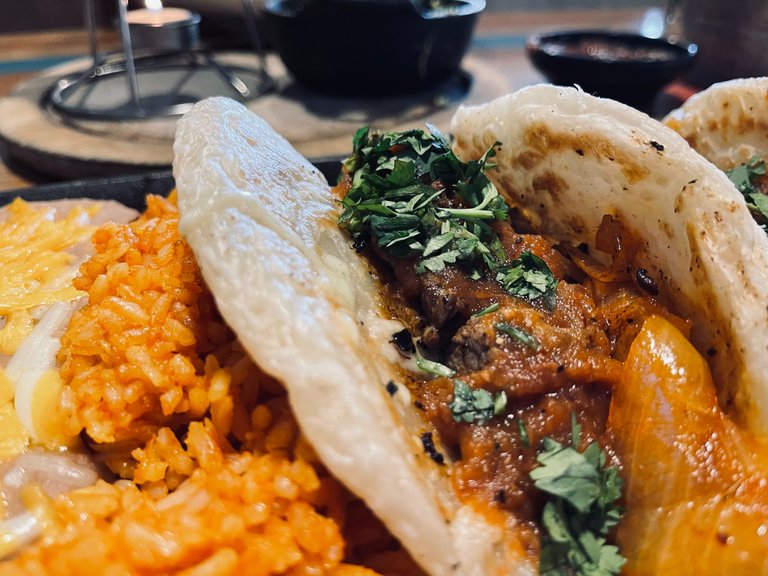 Our favorite nacho and taco place is here and we are leaving!!!!!

Nacho Daddy is one of my favorite restaurants to go to while in Las Vegas, and we recently got a location that opened up here in Salt Lake City. So before we move out of Utah for good, my wife and I decided we need to go here.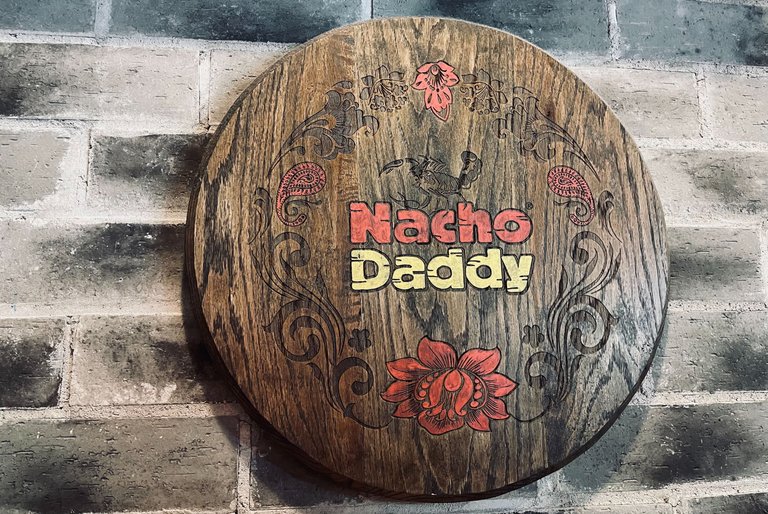 The vibe here at Nacho Daddy is pretty cool. They have TVs all over the place playing music videos and the staff is pretty awesome. This location here is pretty loud though and they really need to put some sound absorbing material up because it is hard to hear anything in there. It wasn't really even crowded, but there was a table of female softball players that were being extremely loud. They originally seated us near them, but we asked to move to a corner where it was quieter and luckily they left shortly after because it was starting to get pretty annoying.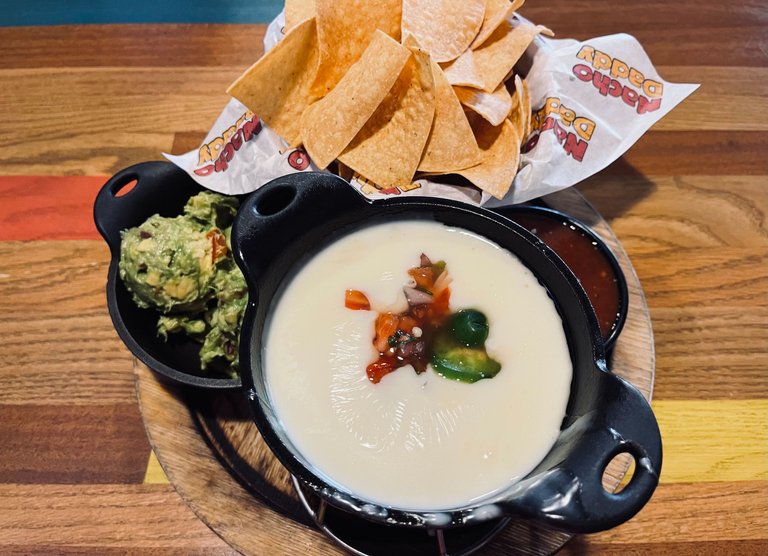 The main thing I come here for is their queso, salsa and guacamole appetizer. It is a bit expensive at $17, but it is a must if you eat here. The guacamole is fresh and the queso is amazing. The salsa is pretty great as well.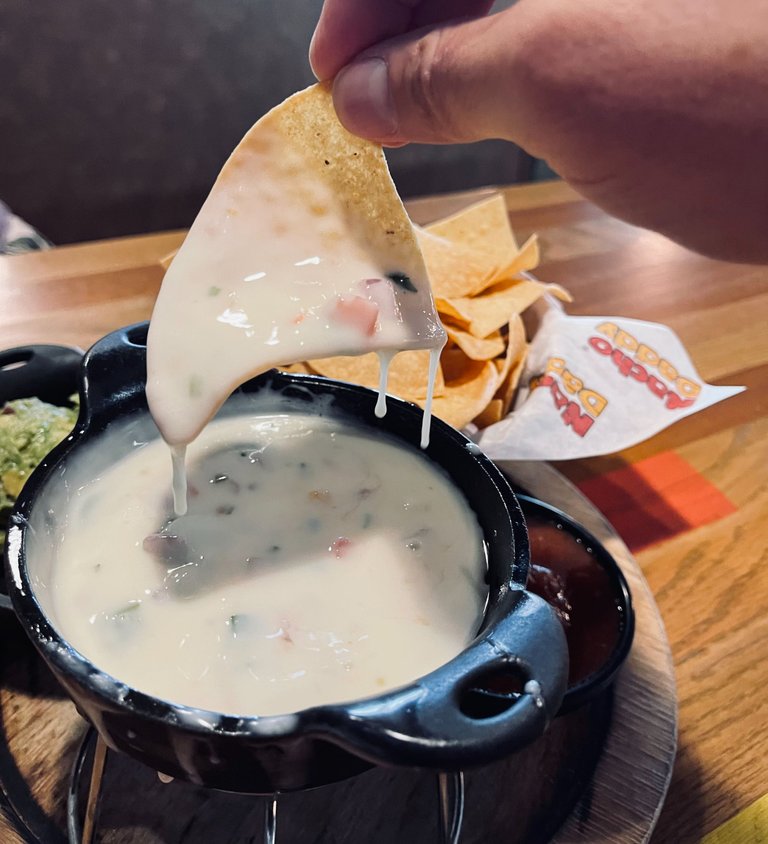 They light a candle underneath the queso to keep it nice and warm so when you dip your chips into it, it is nice and gooey. Getting a large scoop of guac and then dipping into the queso is the best. The only bad thing about ordering this appetizer is that by the time your food comes, you are usually on the verge of being full.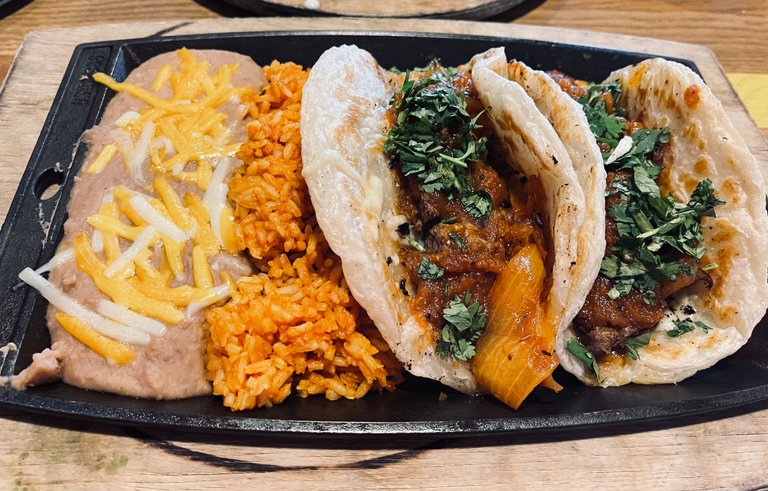 I ended up getting their signature soft tacos with filet mignon meat and it was AMAZING. It was probably some of the best tacos I have ever eaten in my life. Filet mignon in a taco is a real step up from carne asada or regular beef. This plate was around $18, which is a bit pricey, but it is plenty of food.
My wife got a filet mignon burrito, but they brought her out the wrong thing and we ended up being able to keep that plus the burrito that she ordered. The waitress felt bad for them bringing out the wrong thing, so she gave us a free dessert as well. Needless to say, the service here is pretty great and they really do what they can to make sure that their customers are happy with their meals.
I am going to be a bit sad to not be able to be within a days drive of Nacho Daddy anymore, but I am sure there are plenty of awesome places to eat up in Oregon as well. Things are starting to pick up pretty quickly with our move and we are super busy with packing our home here and trying to find a new place to live up in Oregon. But we are super excited about this change and we can't wait to get to our next home and begin our new adventure.