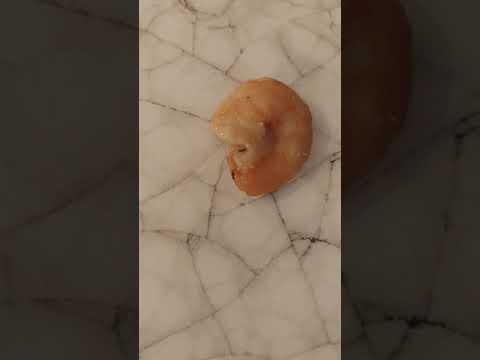 ---
#bitcoin #smokyshrimp #shrimps #smokedshrimp
Shrimps vs BTC Bitcoin what is better ?
Want to read my unique interviews with top cryptocurrency enterepeneurs? Have a look at crypto blog https://fuk.io
Follow me on twitter https://twitter.com/kingscrownBTC
Currently suggested bitcoin ethereum exchanges with no documents verification are here checked daily - https://fuk.io/no-kyc-exchanges-list/
If you want to try some passive income loans or lending in crypto see the verified portals here - https://fuk.io/best-bitcoin-lending-sites-btc-loans-lend-cryptocurrency/
This is not a financial advice, just a personal opinion if you want to invest into anything seek for help of professionals. Some videos may have affiliate links which may give some extras to the author. Remember that in cryptocurrency you can loose 100% of your capital and treat this channel as entertainment only.
---
▶️ DTube