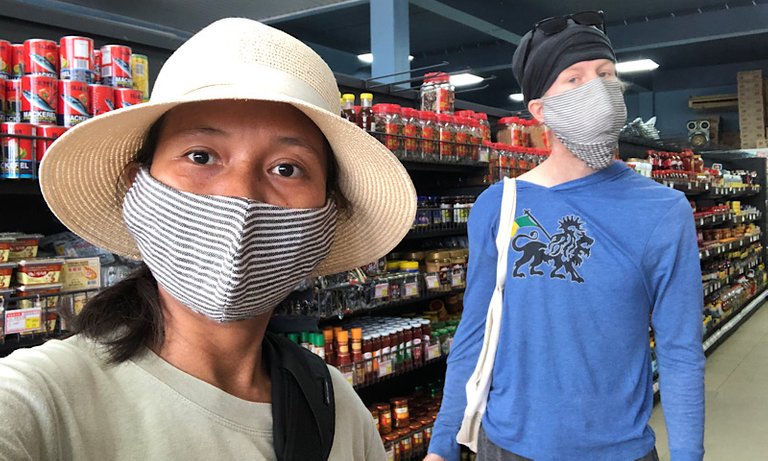 Today's #MarketFriday initiated by @dswigle, @justinparke walked with me so far to buy ingredients the stores near our place don't have. 🚶‍♀️

I came this China store once before, but for my husband this is first time. I like here because have ingredients so much nearly like my country Cambodia.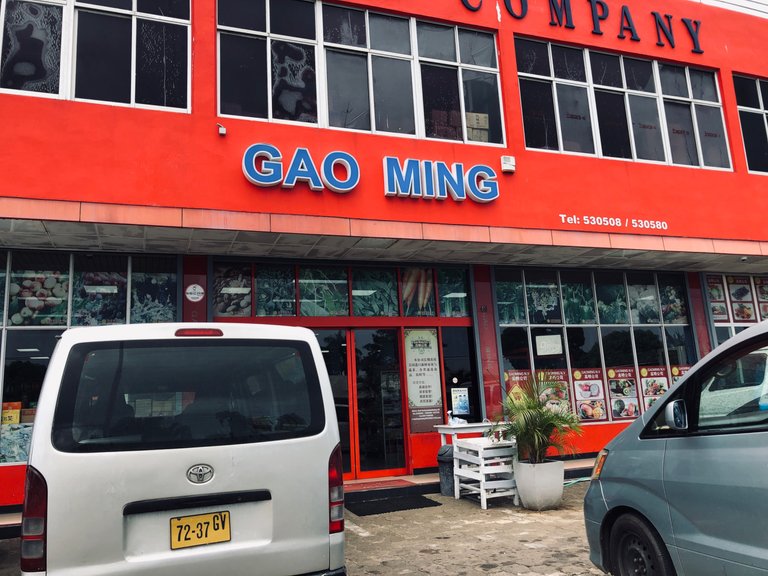 This name is GAO MING store. They have so many ingredients from China.
Here have 4 different fresh mushrooms and fruits so much but so expensive.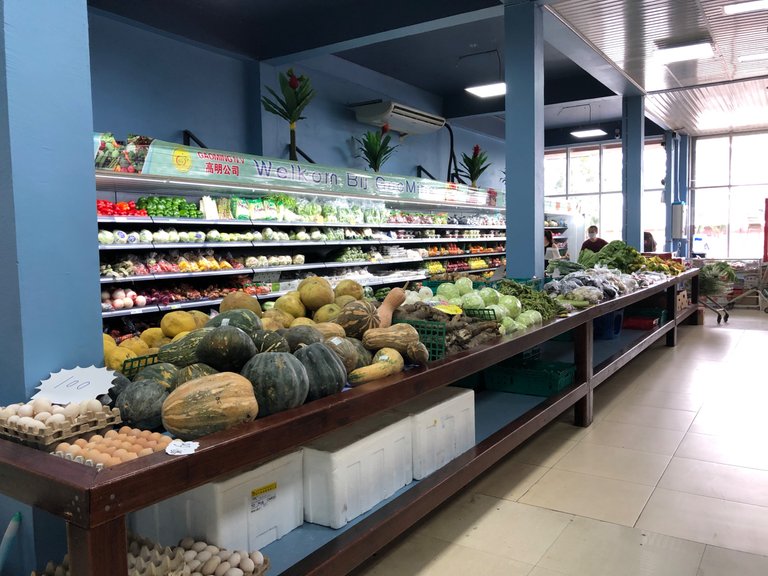 A long time ago we wanted to buy cashews, sesame seed, and dried chilies but never saw them. Now we can buy sesame and dried chilies.
We are not buy cashews because it's very expensive. A one kilo bag is 380 SRD, only for rich people to eat in this country.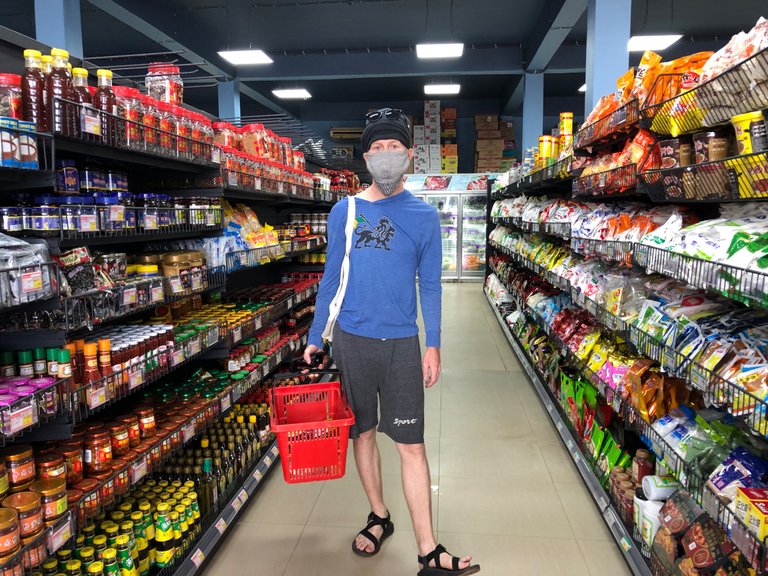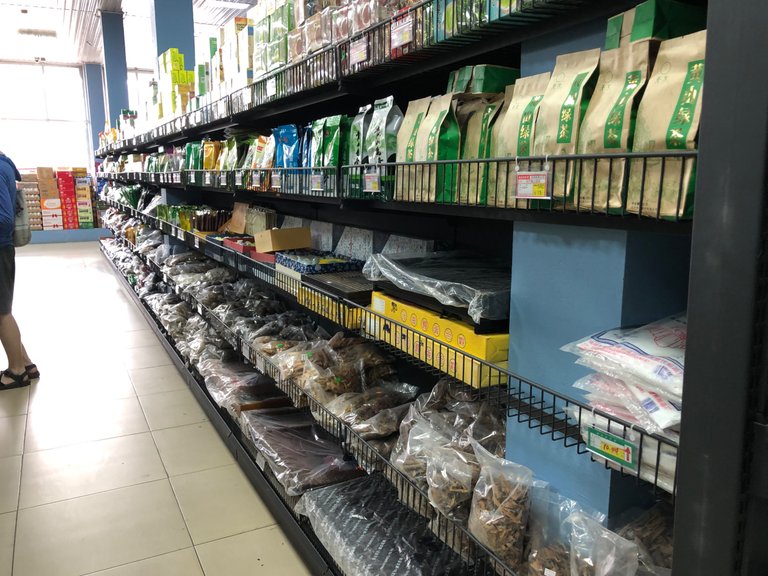 These are tea and medicines's China.
These are what I like to in my food.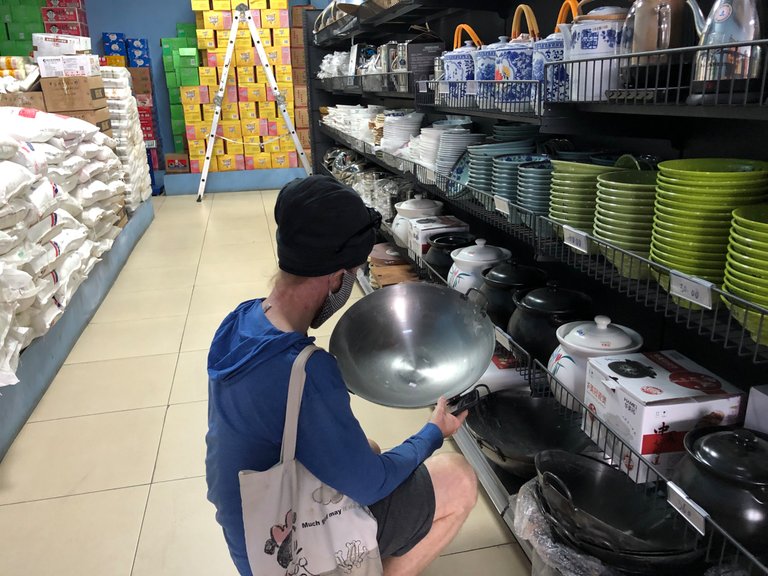 He likes iron pan and iron pot a lot for cook. When we are here the first time he wanted to buy an iron pan, but Suriname have only aluminum.
We're never to saw it. Now we saw it but we want to leave here, so we don't buy. Have a nice weekend to everyone.

🙏 THANKS FOR READING 🙏
If you enjoyed this post, please upvote and reblog.