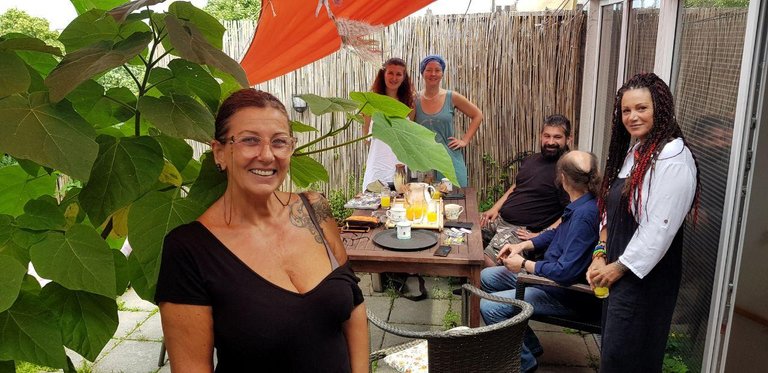 These are our first guests and soon hopefully newcomers who will present themselves for you: Julia, Katalina, Isi, Wolfgang and Georg.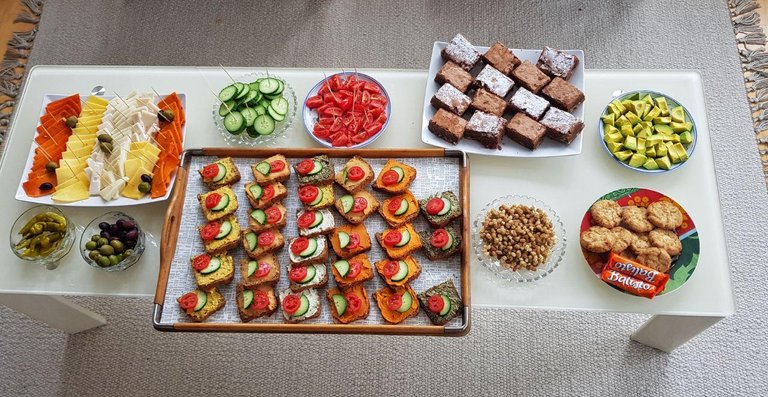 The catering was provided by Julia, Bernd & Katalin consisting of homemade bread, vegan sandwiches, healthy brownies and selfmade juices.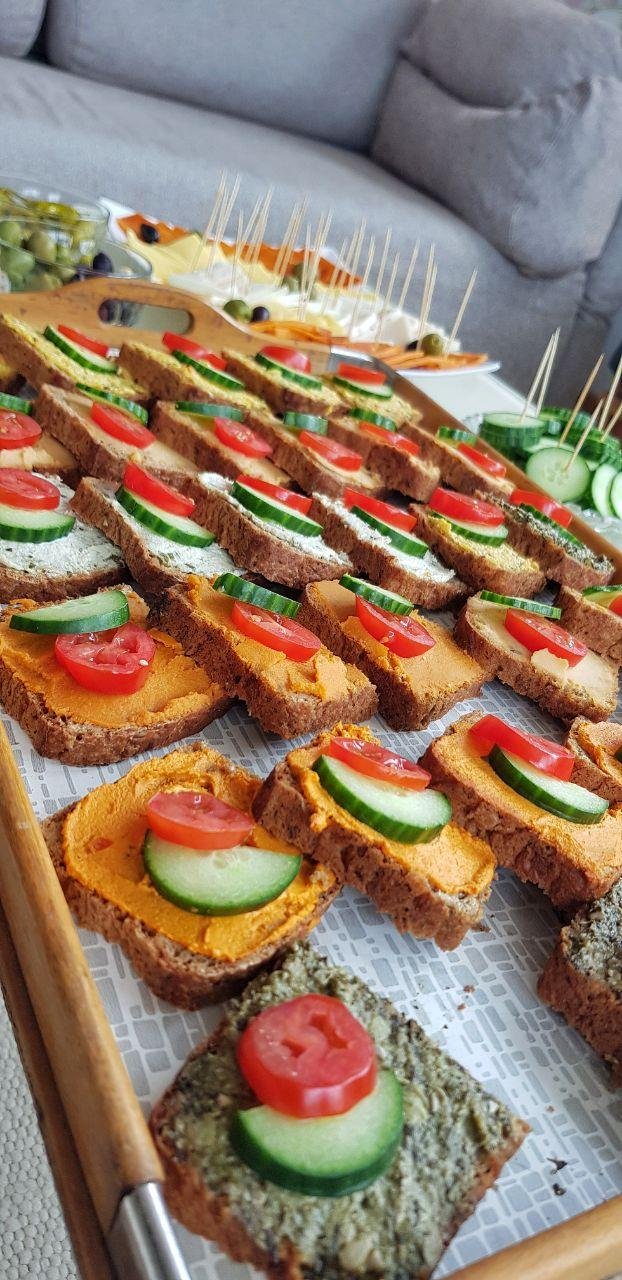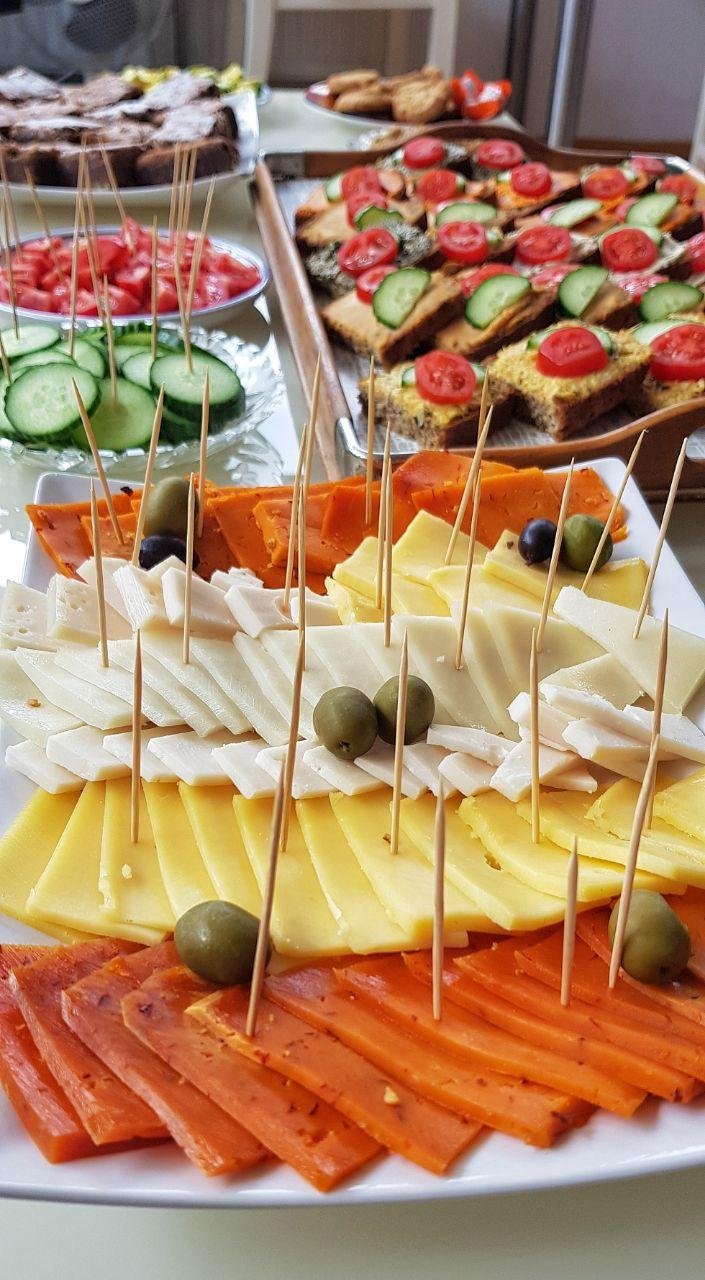 We had a lot of fun talking about crypto blogging and trading. @mammasitta told our guests about her blockchain journey in the last 4 years.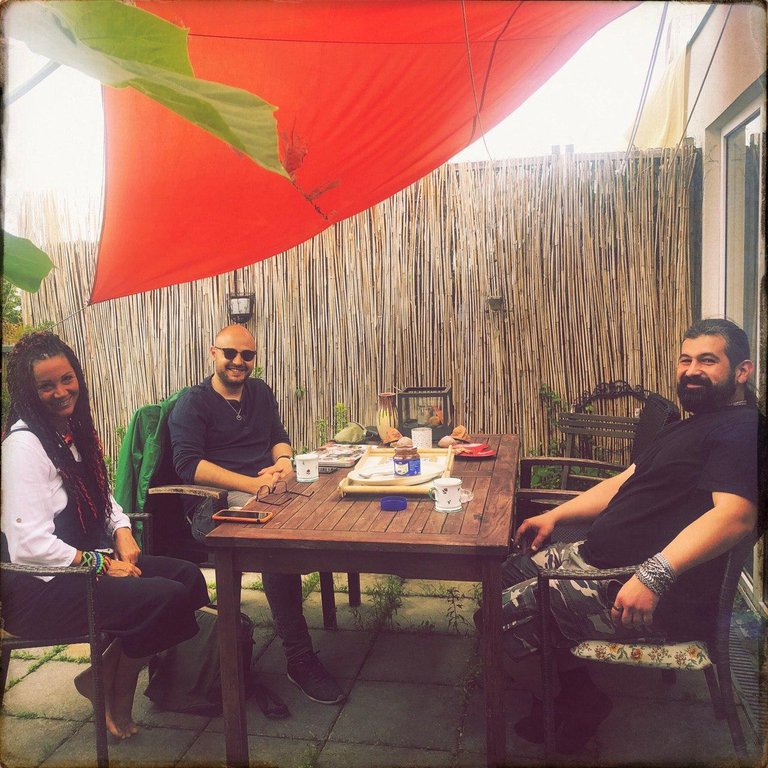 We showed them how to create an account and will help them to write their introductions. As ambassador for Austria Silvie also informed us about the new developments of @appics. For example posting on hive will be soon possible.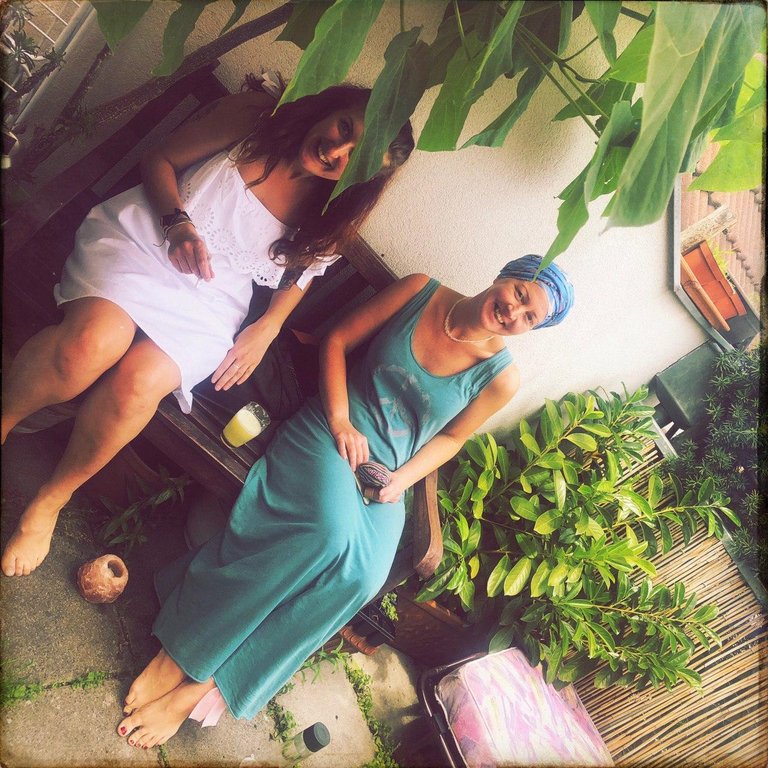 Now I show them how to write a post, then we will eat. Hopefully you are also there next time On Sunday July 12th / 11:30-14:30.
All invitations you will find then @cryptobrunch. 😉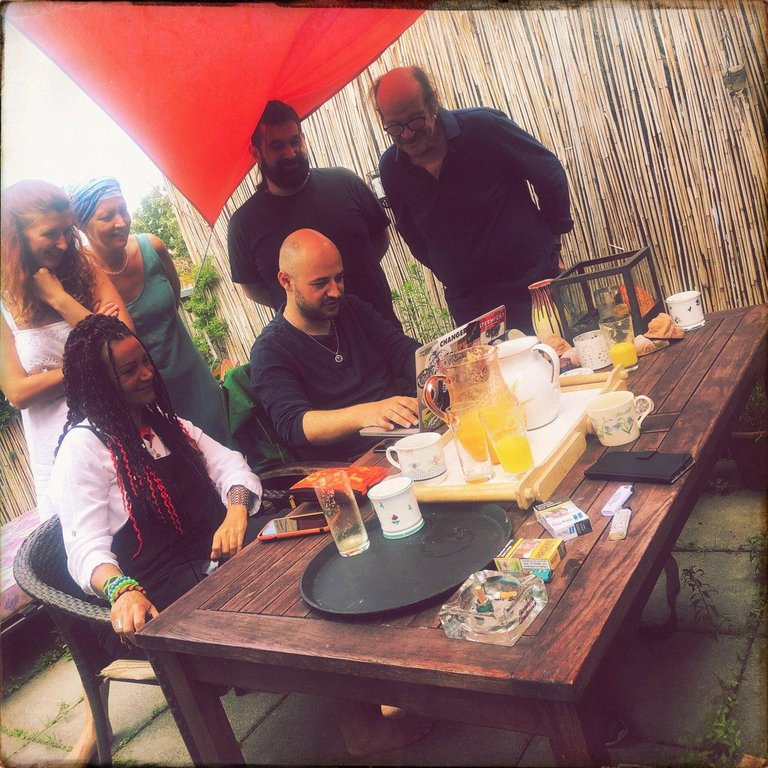 All the best and greetings from Vienna! 😎